5 Key Considerations before Selecting an Event Coordinator for your Party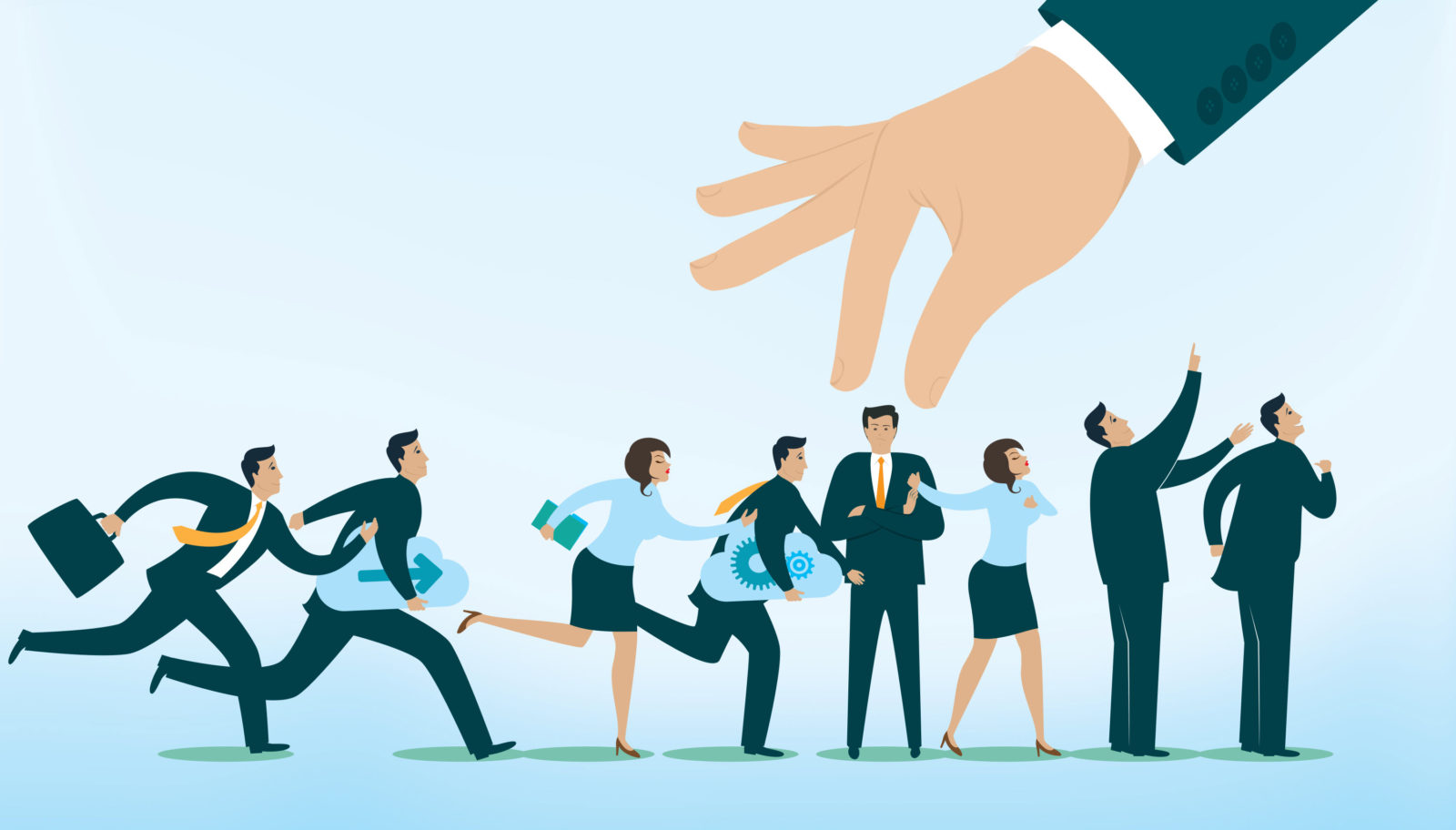 Portland and Seattle are about to have an absolutely killer summers this year. Now that it's March, many companies and individuals are starting to plan their summer events, picnics, and celebrations. Depending on the size of your event, you may have hired an event coordinator in the past, or are considering hiring one this year. There are hundreds of variables that you can consider when selecting an event planning company or individual. We think there are five topics in particular that are worth focusing on more than others.
Event Coordinator Experience
How much experience does your perspective planner have? Is this a side hobby for them, or have they been doing it full time for decades? Being fresh out of school and eager to coordinate events certainly has an appeal to it, and that eagerness can overcome some lack of experience. But, the thing about an event planner with experience is exactly that, they have been through hundreds or even thousands events over their career, and have encountered and learned from thousands of unique situations. They will have worked in and around Seattle and Portland Venues, and will know how to logistically navigate a variety of situations. Experience is just one of the five top criteria for selecting an event planner. Before you toss away Novice Natasha, make sure you check out the remaining four criteria.
Event Coordinator Cost
We'd like to think that price shouldn't be a factor when planning awesome events. Unfortunately, budget are usually a harsh reality when it comes to planning events. Remember Novice Natasha from earlier? This is one area where she may shine. If an inexperienced event coordinator is just getting into the industry, they might have rock bottom pricing just to get their foot in the door and gain the necessary experience. More established, reputable companies are likely to have higher prices, which could affect the amount of entertainment and food you can have at your event. Coordinators charge in a number of different ways,
Flat Fee
The Event Planner will charge you a flat rate for their services. Depending on the complexity of your event and the planner's level experience, you could expect this amount to be anywhere from $500 to several thousand.
Percent of Event Cost
A popular method of charging is to charge a flat 10% to 20% on top of the cost of the event. As an example, if your event budget is $20,000 and the planner charges 15%, you can expect to pay them $3000. The downside of this cost structure is that you will sometimes have to pay more just because you have more guests. Catering arrangements for example, are often the same for 50 guests as they are for 200 guests, yet you will pay 400% more for the event planner just because you have four times the guest count.
Hourly Rate
This method of billing is pretty straight forward. You are charged an hourly amount for the work that the event coordinator does for your event. Hourly rates can range from $25 – $500/hr. depending on event complexity and the planner's experience. If you choose a planner with an hourly rate, make sure you get estimates from the Event Planer in advance, with a maximum hour allowance. Complicated event situations could quickly escalate your cost and have unintended consequences.
Event Coordinator Network
An Event Coordinator is only as good as their network. What types of equipment rental vendors are they using? What local Portland or Seattle catering companies do they have a relationship with? Do they know where to get rental Soft Serve machines from if your event is in Beaverton? Have they compiled a list of local Portland and Seattle venues that they have worked at in the past? A planner with a solid network will be able to work more efficiently, with less unknowns and risks. Finding an Event Planner with a solid Service Partner Network is an insurance policy for event success.
Event Coordinator Portfolio
What type of crazy events has your prospective event coordinator put together in the past? Different from experience, this is about someone's ability to execute on crazy ideas, unique themes, and logistical nightmares. Ask to see some of your planner's previous work. They should already have a portfolio prepared with the work they are most proud of. Similar to a photographer or artist, this is their art, and they will want to show it to you. The Event Planner's portfolio can also give you inspiration for your own event, and who better to use, than someone who has done that exact thing before.
Event Coordinator Culture
Perhaps the most overlooked, but equally important factor when considering Event Planners is the company culture or individual's personality. You are in the midst of planning your most special occasion for your company, non-profit, or friends. You deserve to be able to work with someone that you can relate to, and that shares your values and goals. Ask your Event Coordinator candidate tough questions about their company culture, and what they expectations of their employees are. How do they complete their own work internally? The way they execute their events internally will reflect directly on your celebration. Make sure your future Event Planner's integrity and culture reflects your own.
That's a wrap! Our personal recommendation for Seattle and Portland Event Planners is National Event Pros. They are based out of Seattle, WA but do fantastic work all of the nation. Their network is well established, they are priced competitively, and they maintain their own inventory of attractions, giving them a huge depth of unique experience. Regardless of what Event Coordinator you select, make sure they stack up against our 5 key considerations!