15 Spokane Food Trucks Not to Miss
A Complete Guide to Spokane Food Trucks & Catering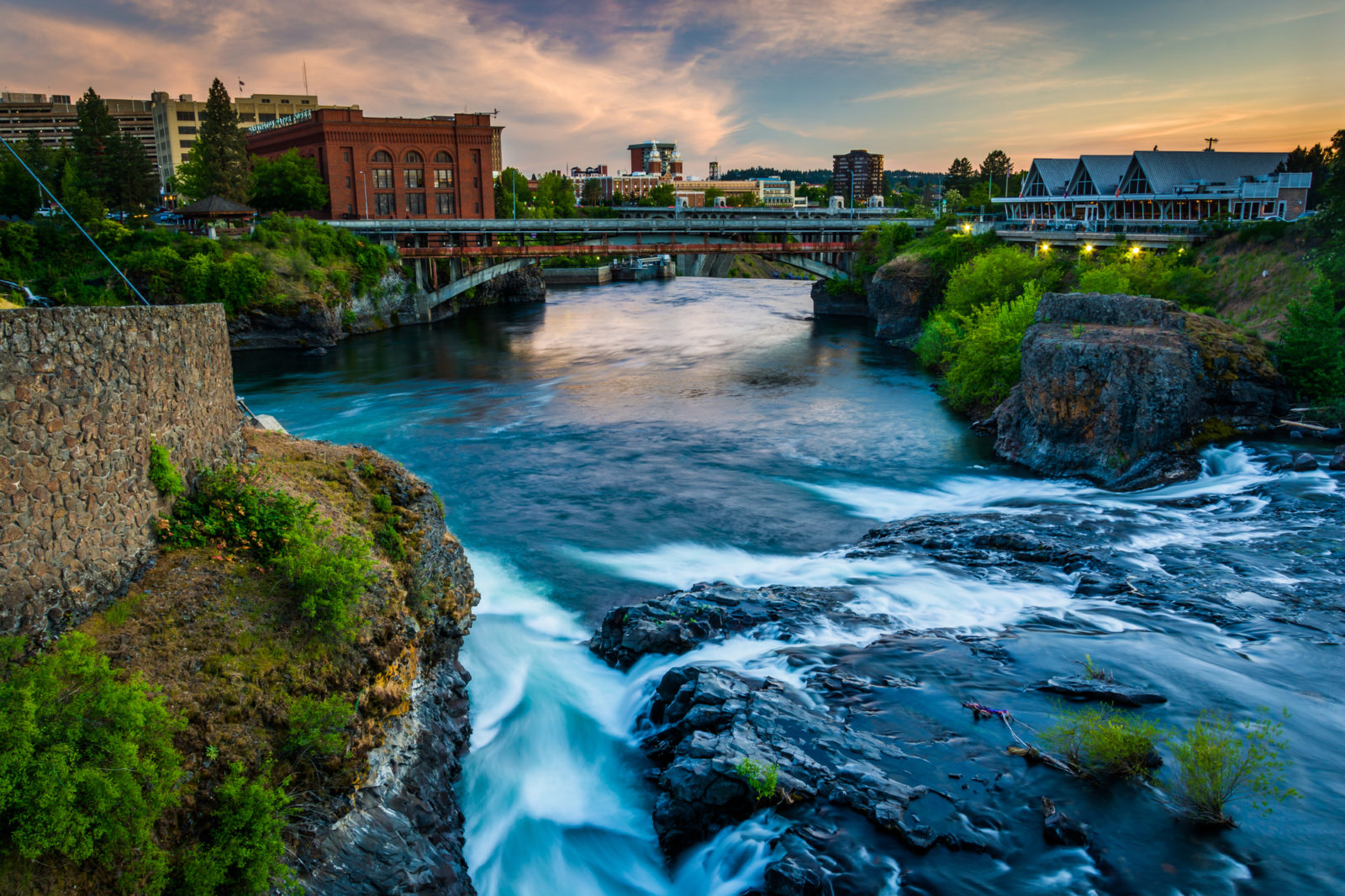 Across the Cascades, along the Columbia River sits Spokane, Washington named by the Native American Tribe: Spokan which means "Children of the Sun".
The city sees a much more diverse range of weather than it's neighbor to the West: Seattle, ranging from snowy winters to hot Eastern Washington summers. Spokane showcases a juxtaposition being the state's 2nd largest city while maintaining a relaxed midwest-mannered vibe.
The city is rich in historical significance, has a thriving local arts & music scene that grows stronger by the decade and a collection of dedicated foodies with a passion for showcasing the region's farm-to-table lifestyle. Spokane, often overlooked by the tourists who frequent Seattle and Portland, has a unique food truck and restaurant scene that will make guests feel at home while also enjoying such a unique region of the Pacific Northwest.