NEP Presents
Microsoft AI +R's Summer Picnic 2018 at Vasa Park Resort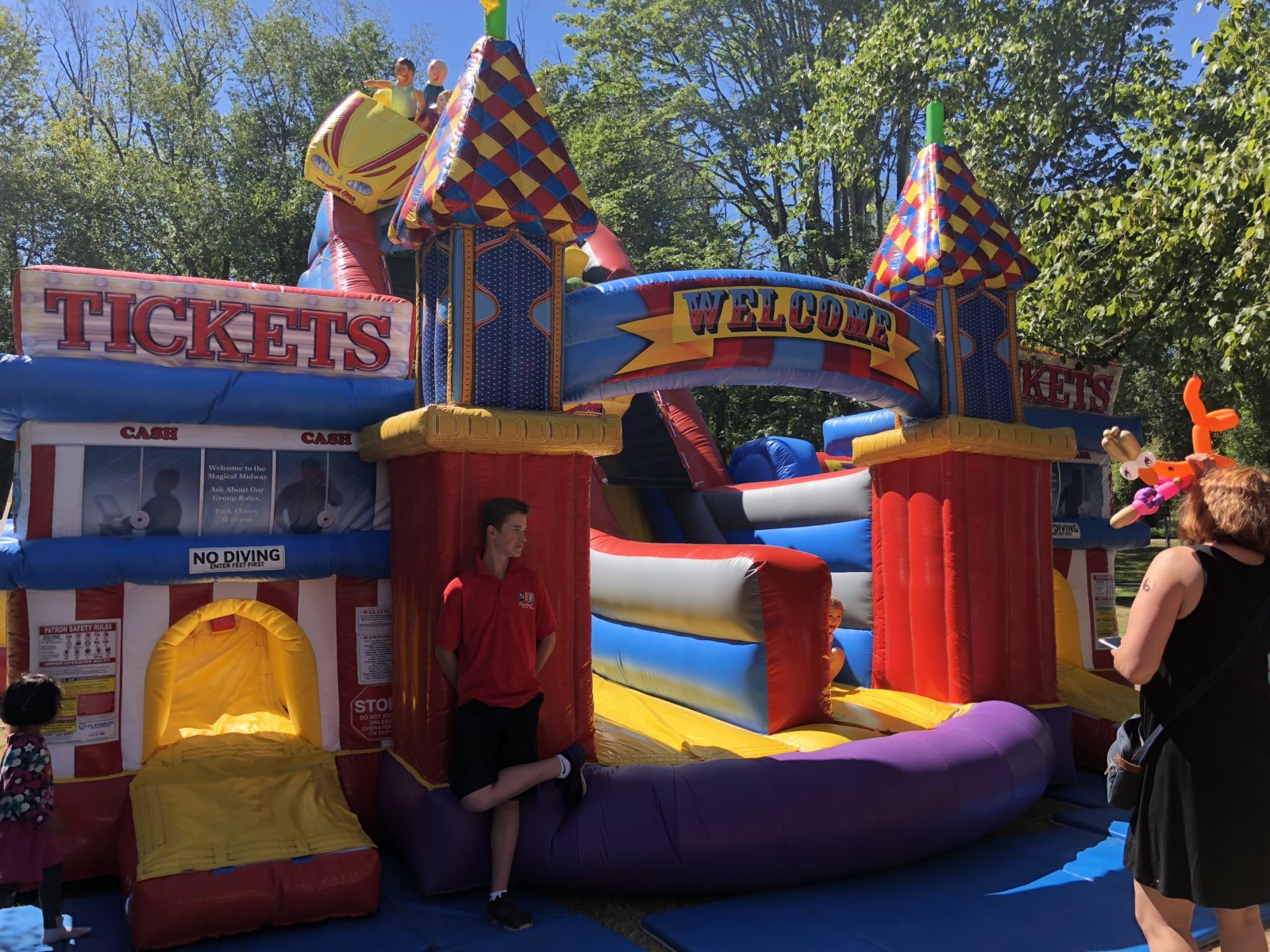 It doesn't get better than celebrating the prime of the Pacific Northwest's summer weather than at Vasa Park Resort on Lake Sammamish. This year's Microsoft's 2018 AI+R Company Picnic was full of the best summer has to offer for two days this past week Thursday, July 12th, and Friday, July 13th. The summer fun was in abundance from the lakeside views, glitter tattoo artists, face painters, balloonists, to great live music. Not to mention all the lifesized attractions like the super deluxe bingo set up, larger than life cornhole, giant Jenga, and much more.
Enjoying Every Flavor of Summer
Of course with the stunning summer weather one must have the proper summer snacks to enjoy as well. There was no shortage of the best summer has to offer at Microsoft's picnic offering everything from the perfect mini doughnuts from Daddy's Doughnuts, fresh pizza by the slice from Pompeii Wood Fired Pizza, and delicious plates from Best Catering, Cafe Pacific Catering, Ben & Jerry's Food Truck, and more.