Your 2017 Summer Playlist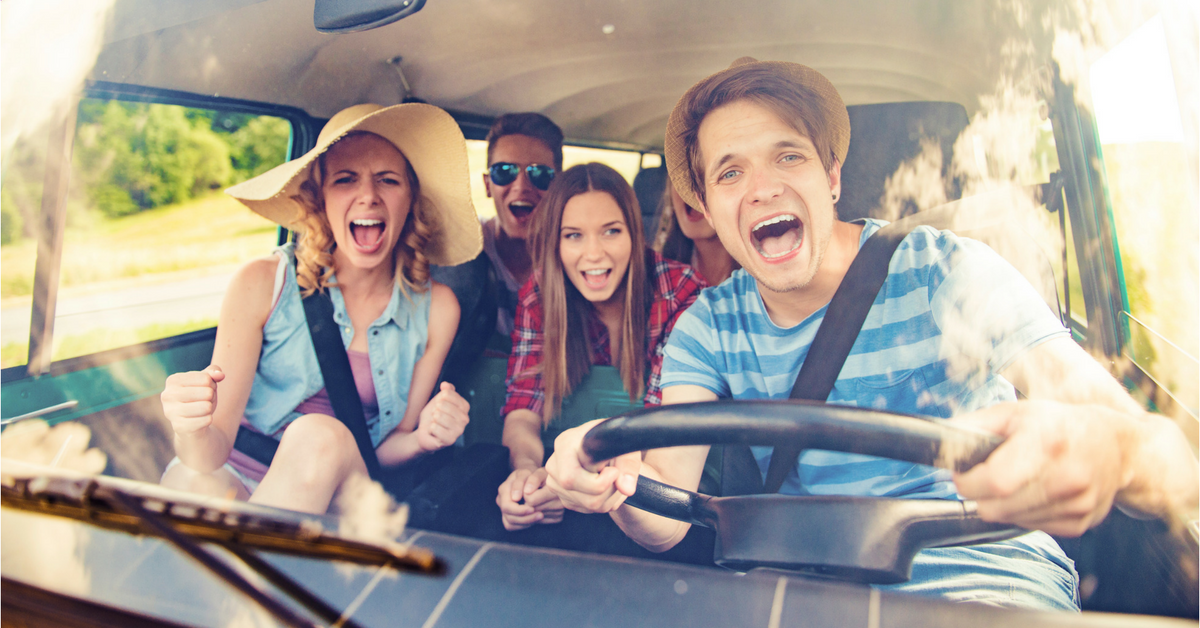 With the warmer weather, it's time to hop in the car and take a road trip to your favorite spot! We've put together the perfect playlist from Bruce Springsteen to Bruno Mars.
The only recommendation we have is for you to get your singing voices ready. You'll be using them the whole trip!