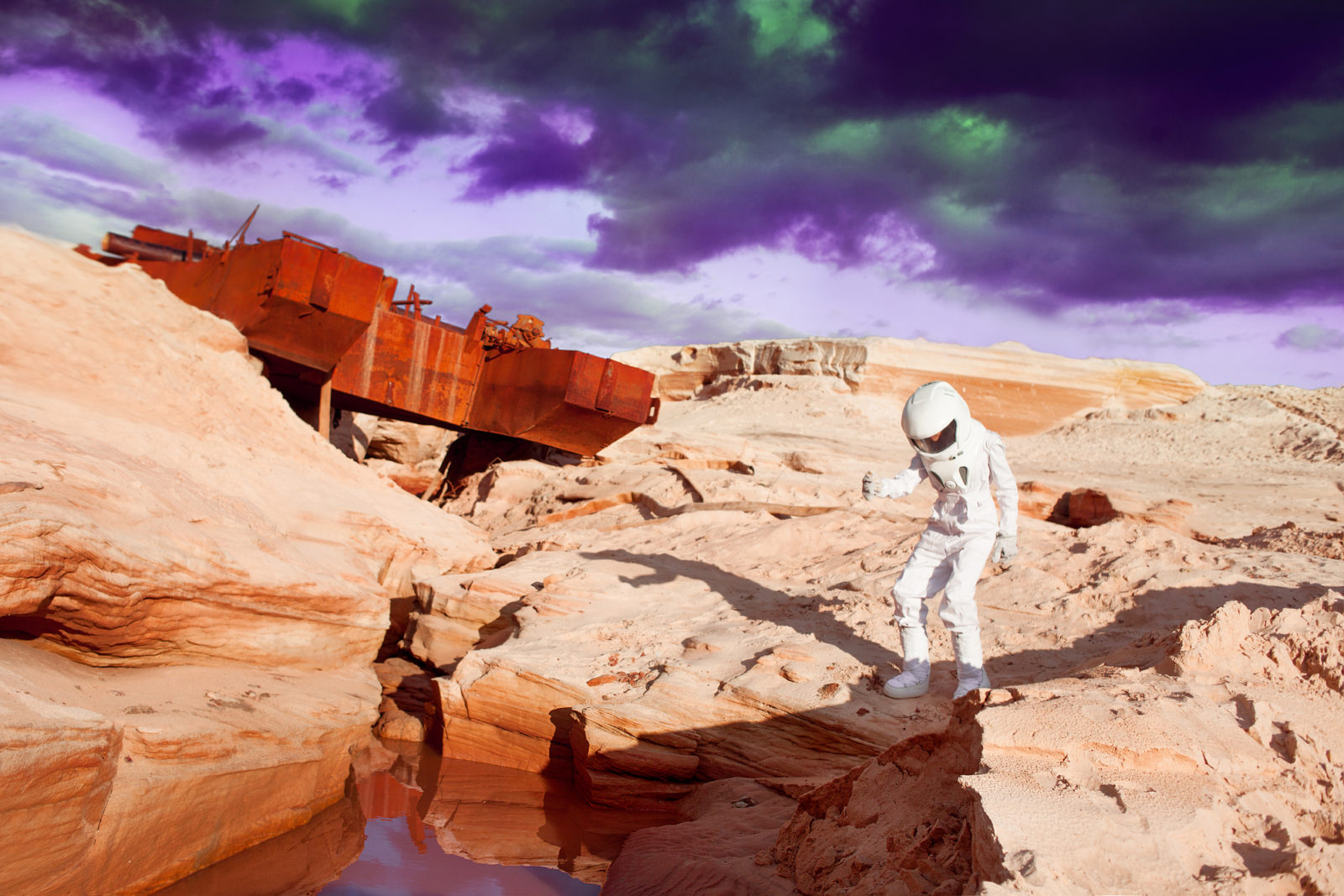 Life on Mars
Take a trip to the far reaches of the galaxy. Create a Mars-like atmosphere of orange sand and dry ice, then surprise your guests with a peek-a-boo-ing alien just as they start to snap their cameras.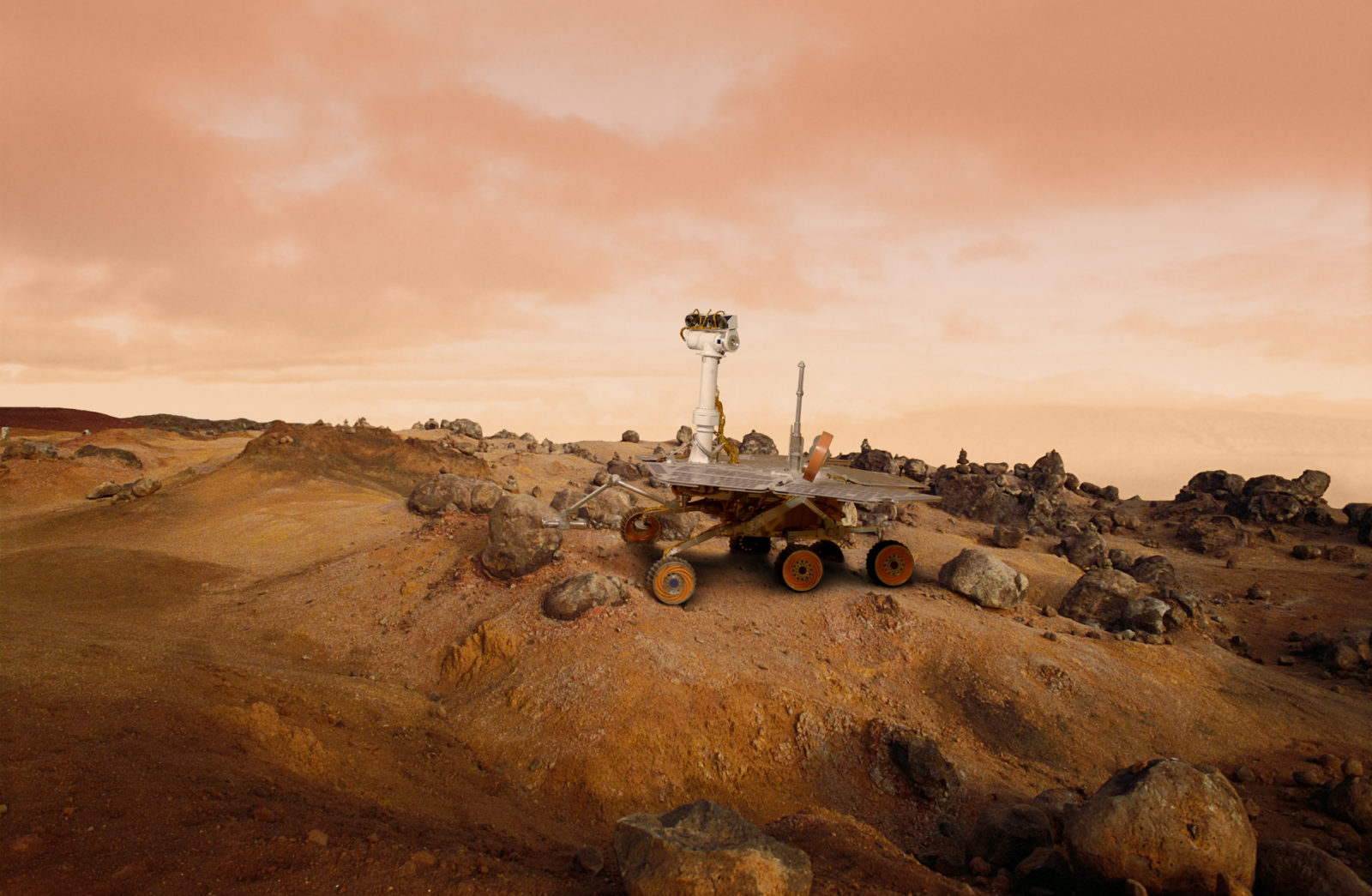 Boy in a Plastic Bubble
Actually, make that CEO in a Plastic Bubble. Move your exec's entire office into the sphere for the evening and let Fortune 500 employees finally get that picture they're moms have been waiting for: their beloved child hobnobbing with the rich and powerful.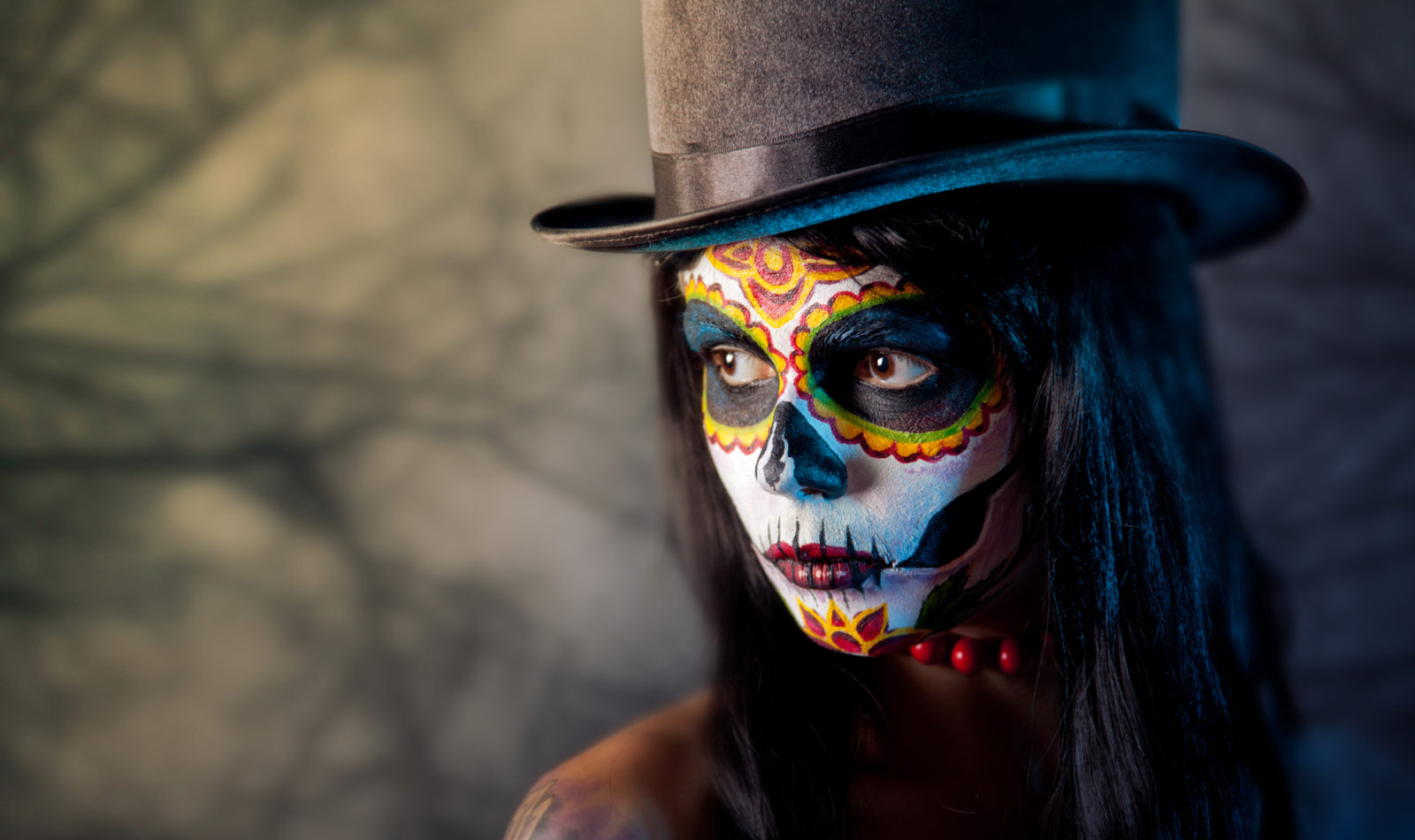 Halloween Freak Show
Think of it as a haunted house that viewers can enjoy through a clean and tidy film. Scary clowns, dolls, and graveyard surprises will delight guests as they enjoy food and drink around the sphere of horror.

Still Life Come to Life
Turn that iconic scene, statue, or work of art into a real-life still life! Fill your sphere with the duplicate setting, then let guests enter the living artwork for the perfect photo op.
Jailbreak!
Playing an active game that includes a home base or "jail?" Kick it up a notch by making a base out of our giant snow globe. Once inside, players have the challenge to complete in order to get out.