Interactive Decor and The Future of Engaging Events
As we enter a new year we also enter a new era of events and entertainment. Throughout the last year of events around the world and across all industries we have seen the need for creating ways to engage with attendees grow greater than ever before. Fortunately, it's a great time to be alive and a great time to attend events because in 2018 there will be more ways to engage with attendees than ever before. Best of all? Interactive decor, when rented for an event, is easy, inexpensive, and makes a statement!
Capturing Moments Like Never Before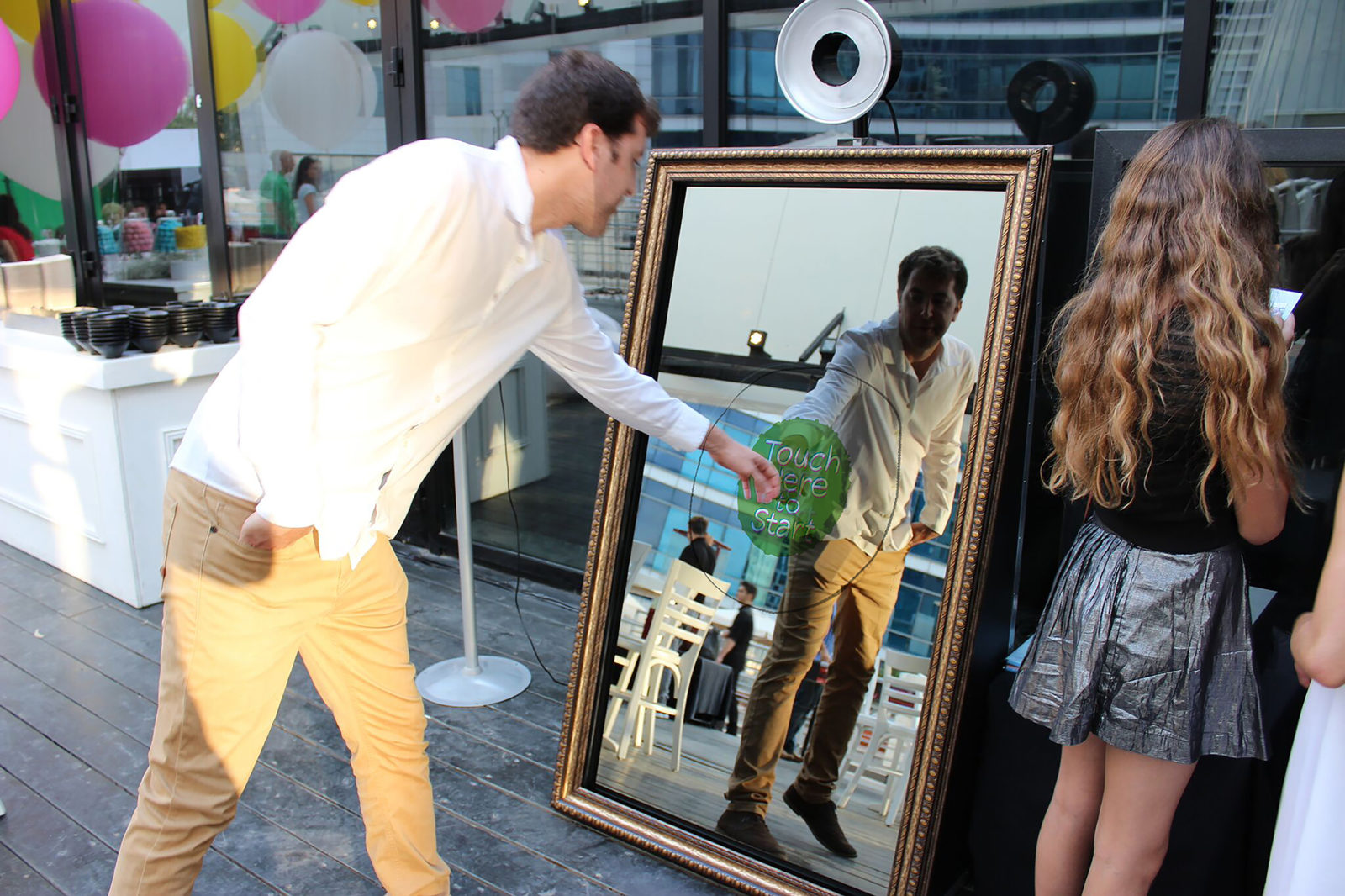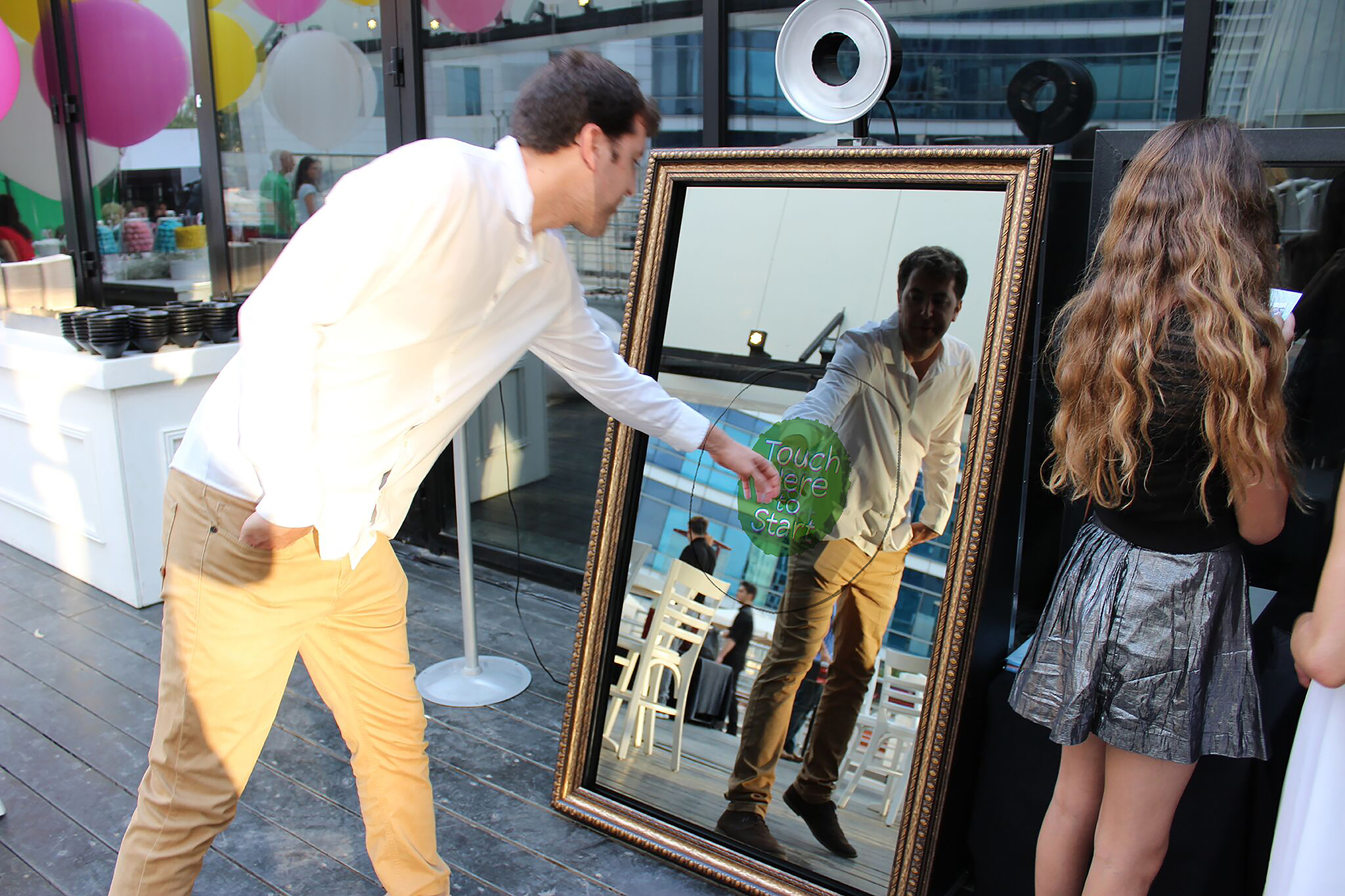 One of the biggest ways to engage your audiences at any event is through a photo booth. Everyone loves a good photo-op to commemorate a good time with friends, co-workers, teammates, and family. During the modern age of social media sharing and the abundance of ways to share and post photos, photobooths have evolved to make pace with the times. From the classic pop-up photo booth with customized props to interactive photobooths that pose as decor until activated, innovation comes in all forms. There are now photobooths that you can customize by drawing right onto the screen, share directly to your timeline, and event create customized filters and decorations branded for that special conference or launch party. The options with photobooths have really only just begun.
Bringing Fun and Games in New Ways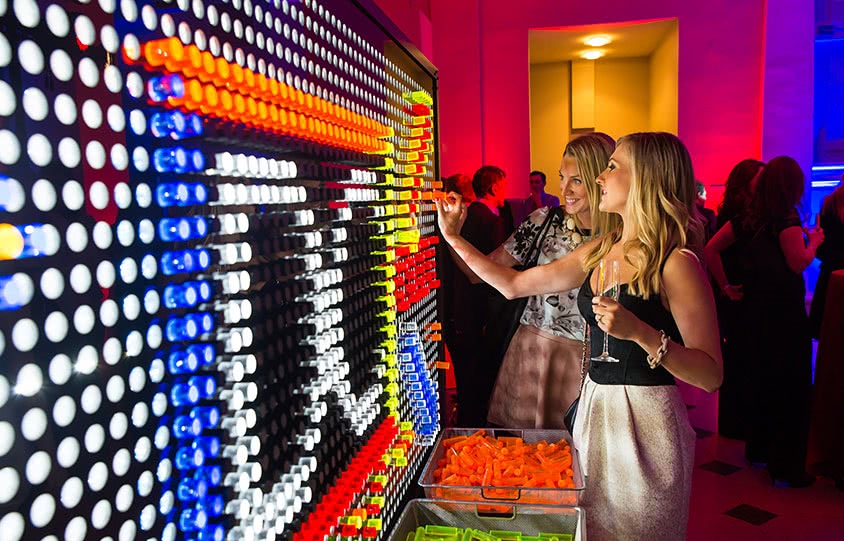 One of the main draws of interactive decor and why it is so great for creating engagement at your events beyond the sharing, posting, and tweeting of event photos from the cutting edge photobooths, is the element of lighthearted fun each item of decor brings to an event. Get your guests out of their comfort zone and help them get back in touch with their inner child again with fun interactive art installations like a life-size Lite Brite, Giant Jenga, Giant Connect Four, Giant Chess, Giant Checkers, or life-size Battleship game. The options for larger than life interactive decor are endless and absolutely a blast.
Sharing Hopes and Dreams Together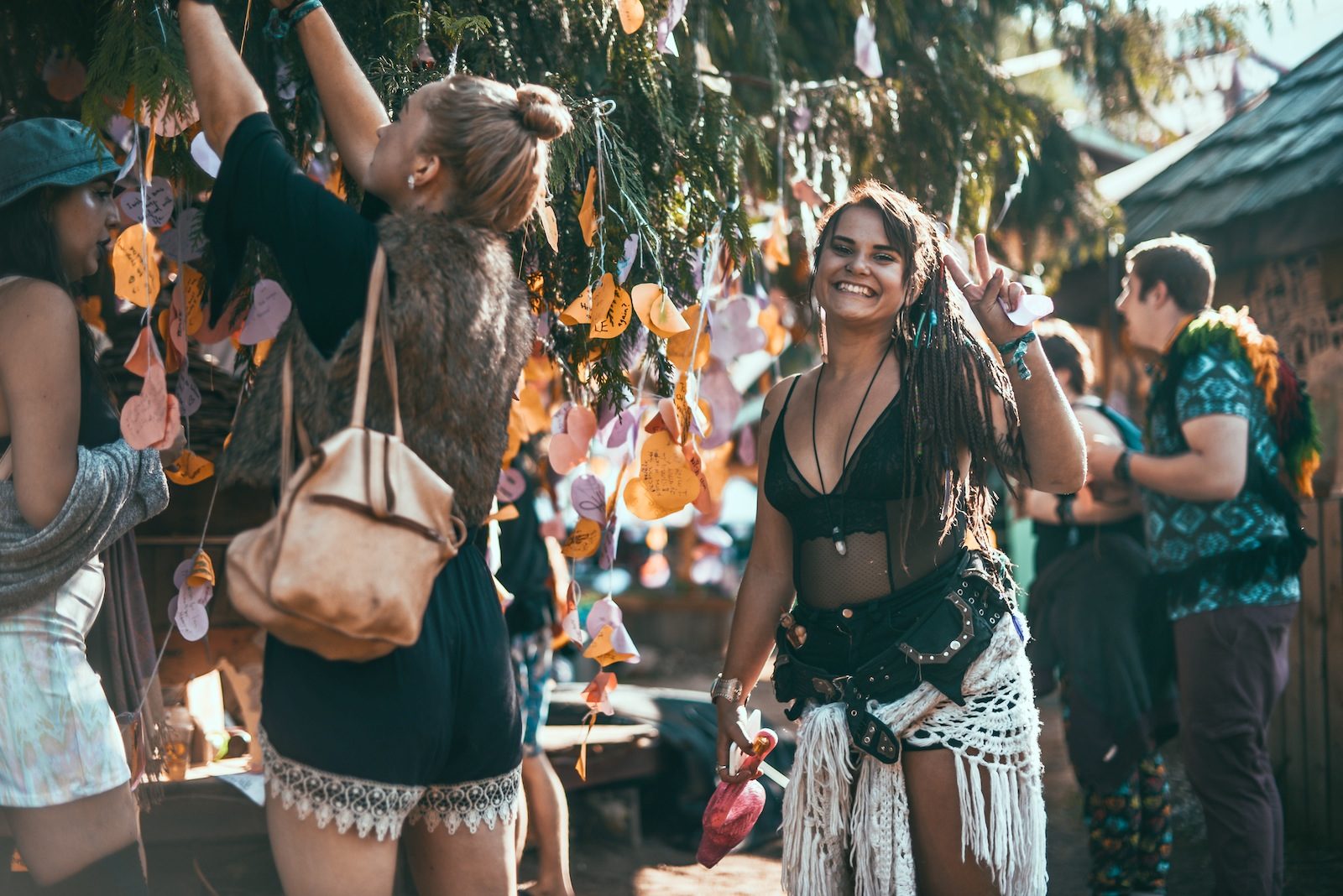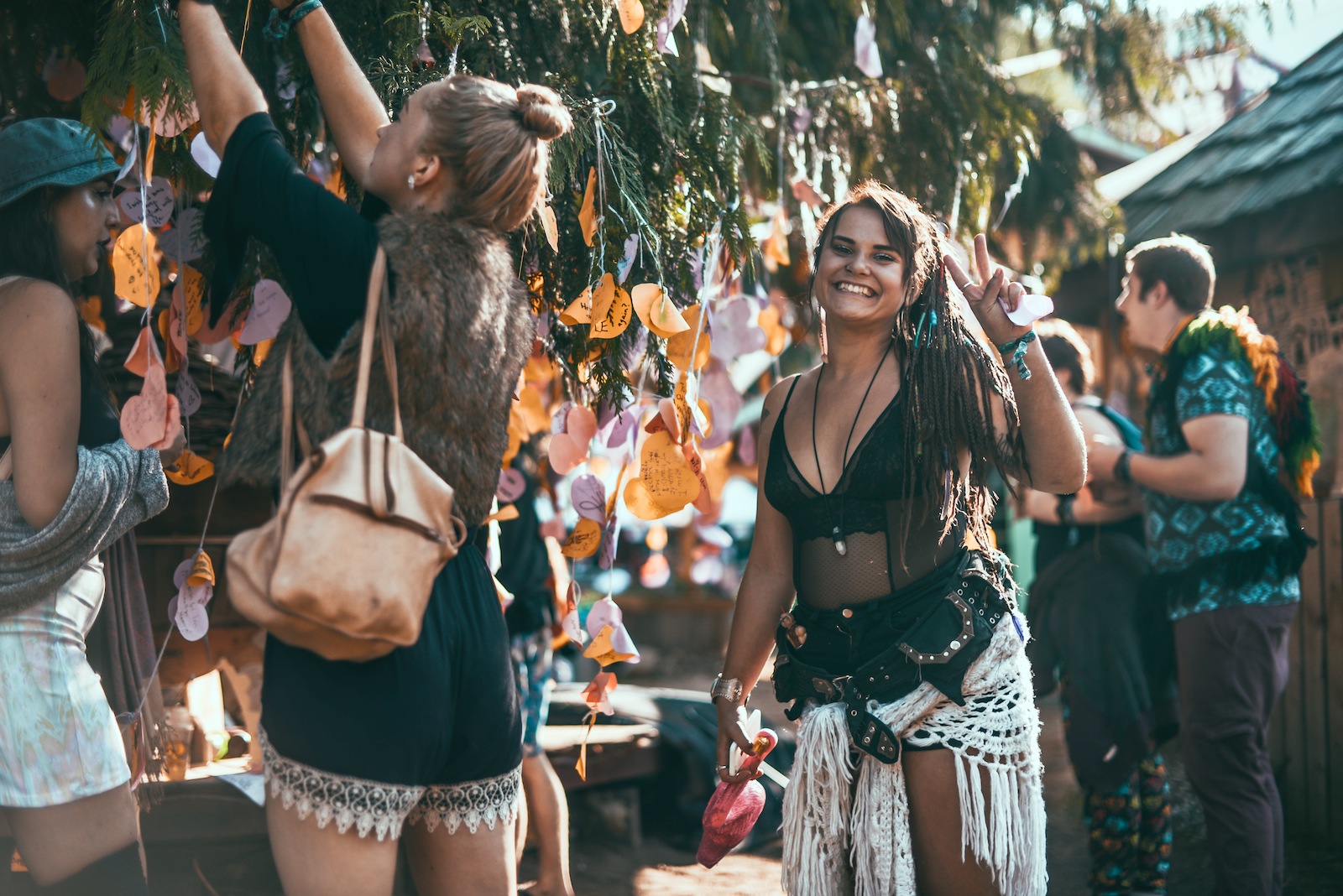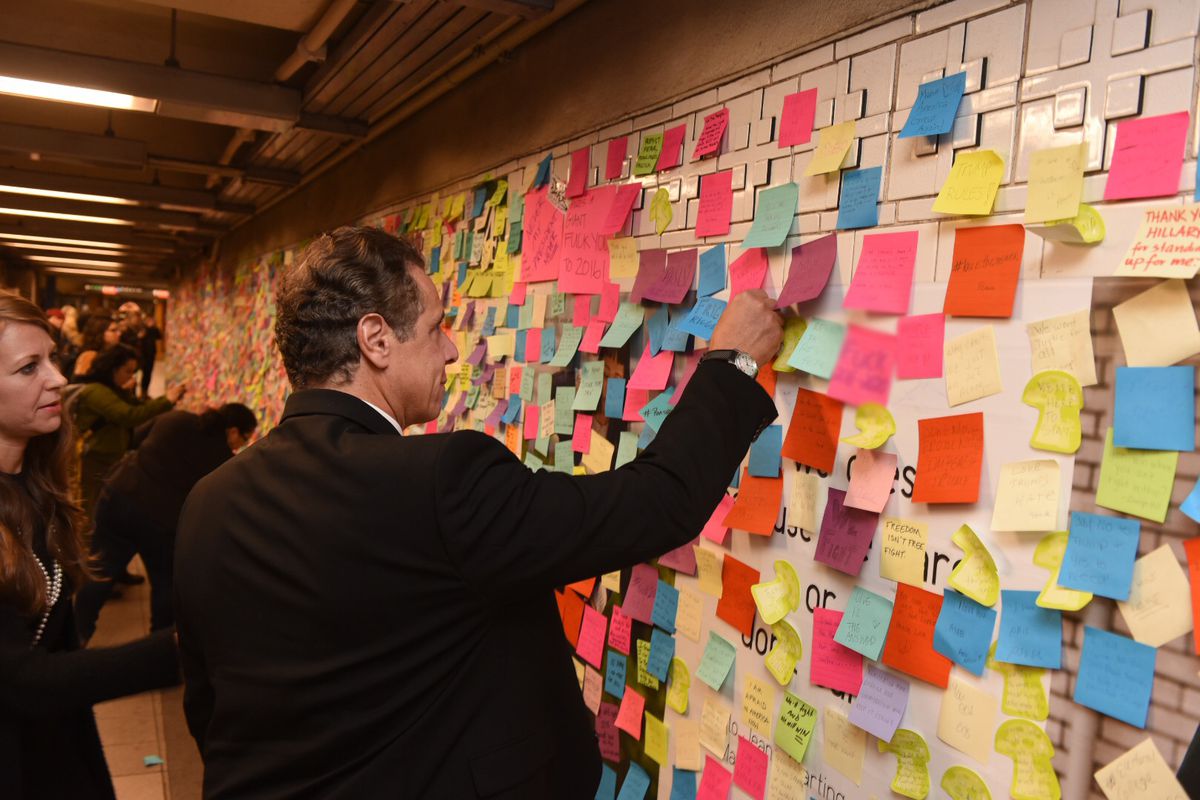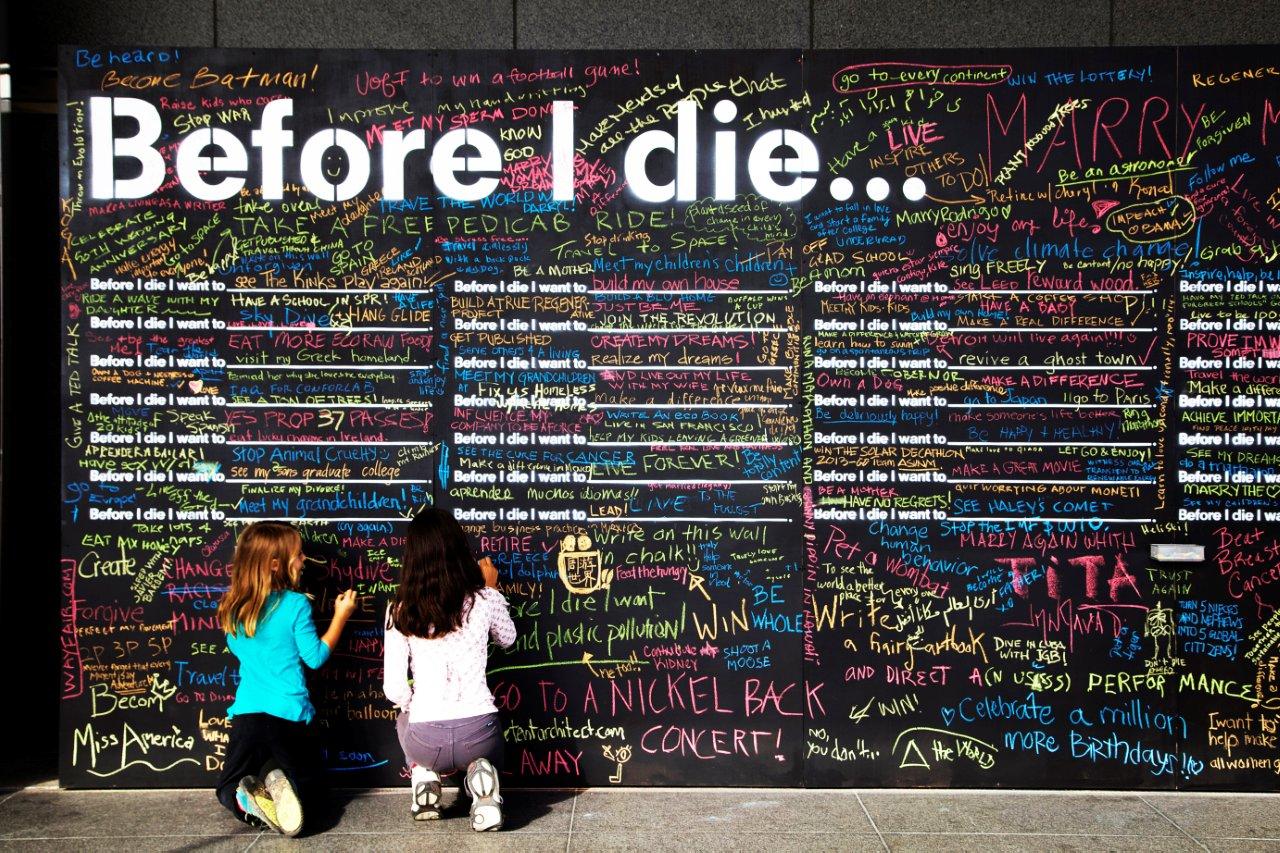 One of the strongest bonds you can create at an event between attendees is a sentimental one. There are many ways to do this by creating memories through entertainment, booking great keynote speakers, bonding over phenomenal food and drink, showcasing great music, and more. One of the most effective and visually appealing ways to create sentimental ties at your event is through an interactive art display like a 'wishing tree' or 'wishing wall'. Whether it's your team writing their goals and ambitions for their new term on wishing trees to place around the office, or attendees filling a wall with notes sharing something special about themselves. These simple ways of creating interactive art out of your guests own thoughts are definitely innovative and beautiful.
Sharing Your Organization's Story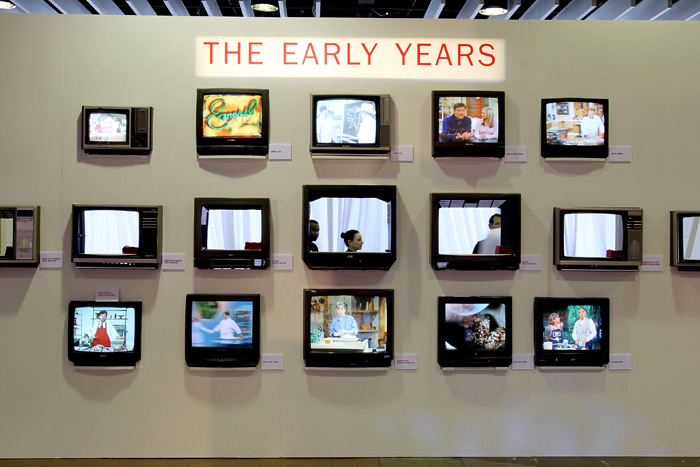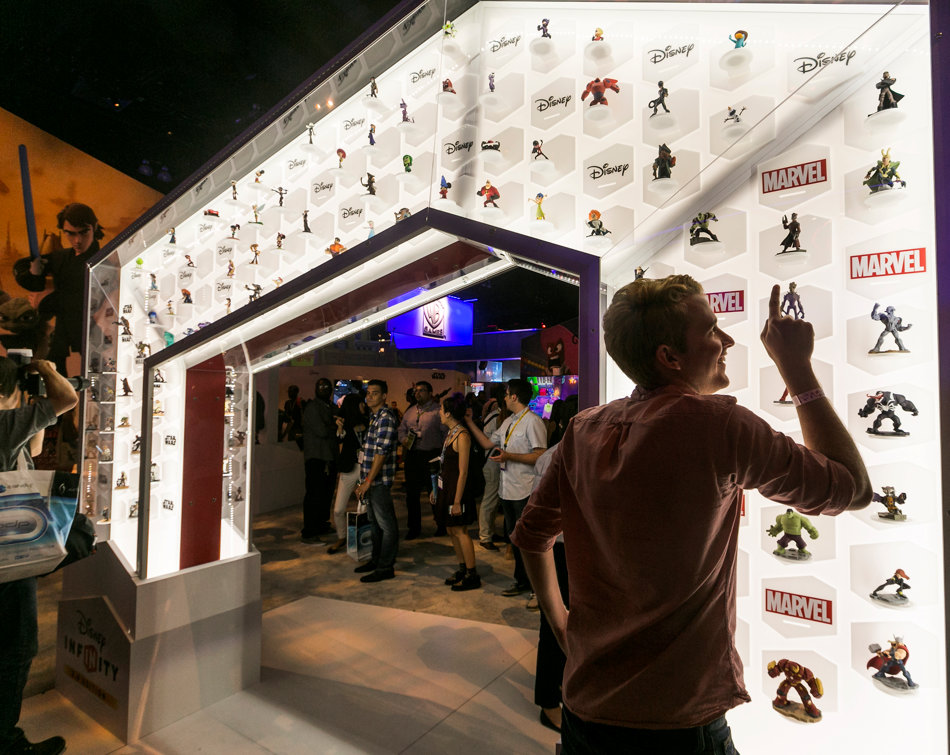 We all know the importance of remembering one's roots, and where we came from. Especially for an organization or company. Your story, whatever it may be, shows your ups and downs, where you have been, and where you are heading. Brands nowadays know that giving a spiel on the history of a company or organization at the start of the event, tends to fall a little flat. However, with the rise of interactive decor, there are more ways to tell your story than ever before, and many of them are innovative, engaging, and all around eye-popping.
Creating Art Together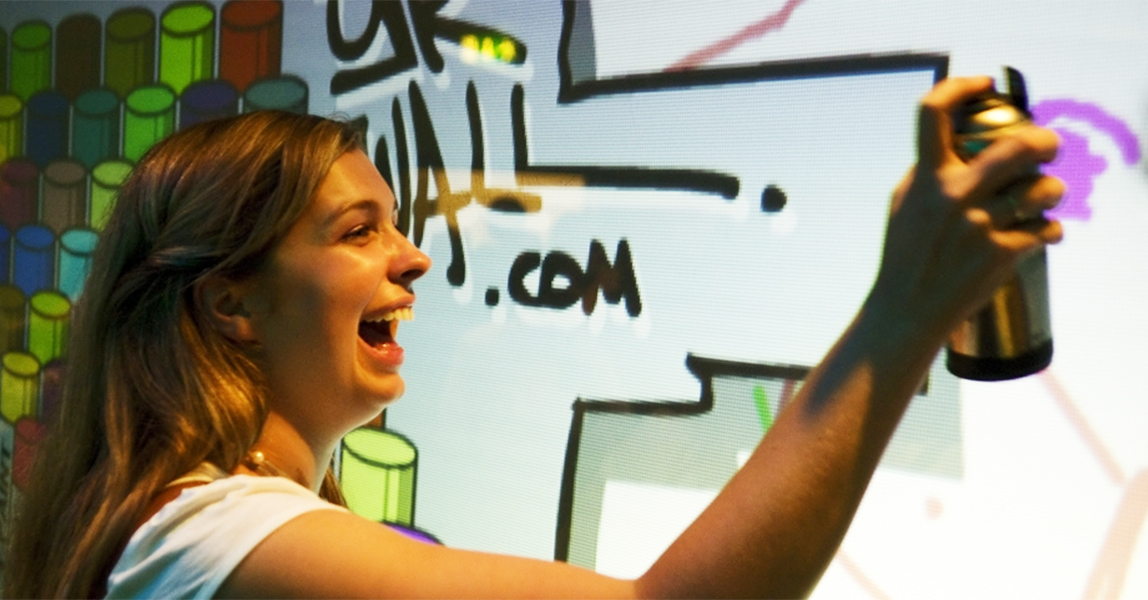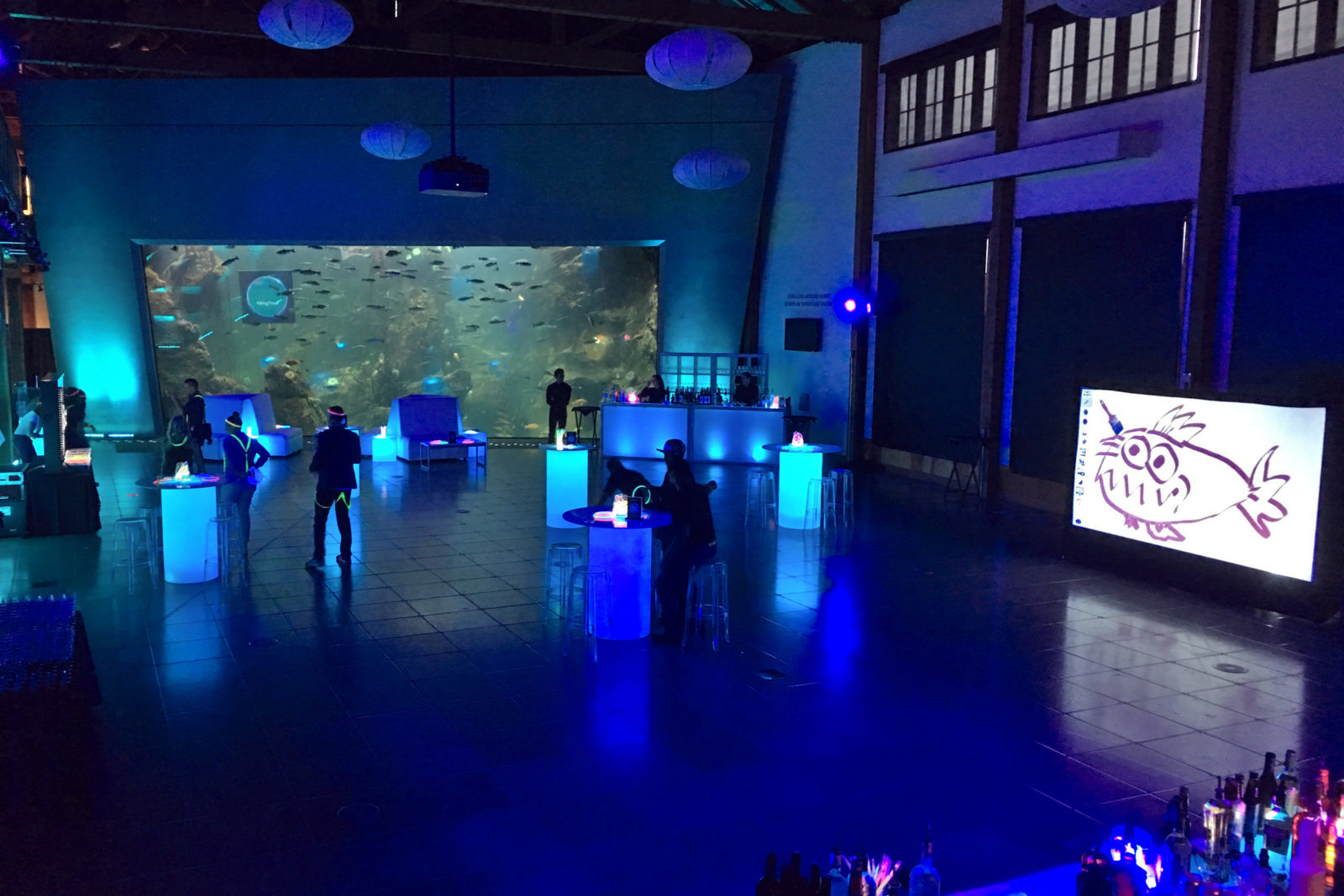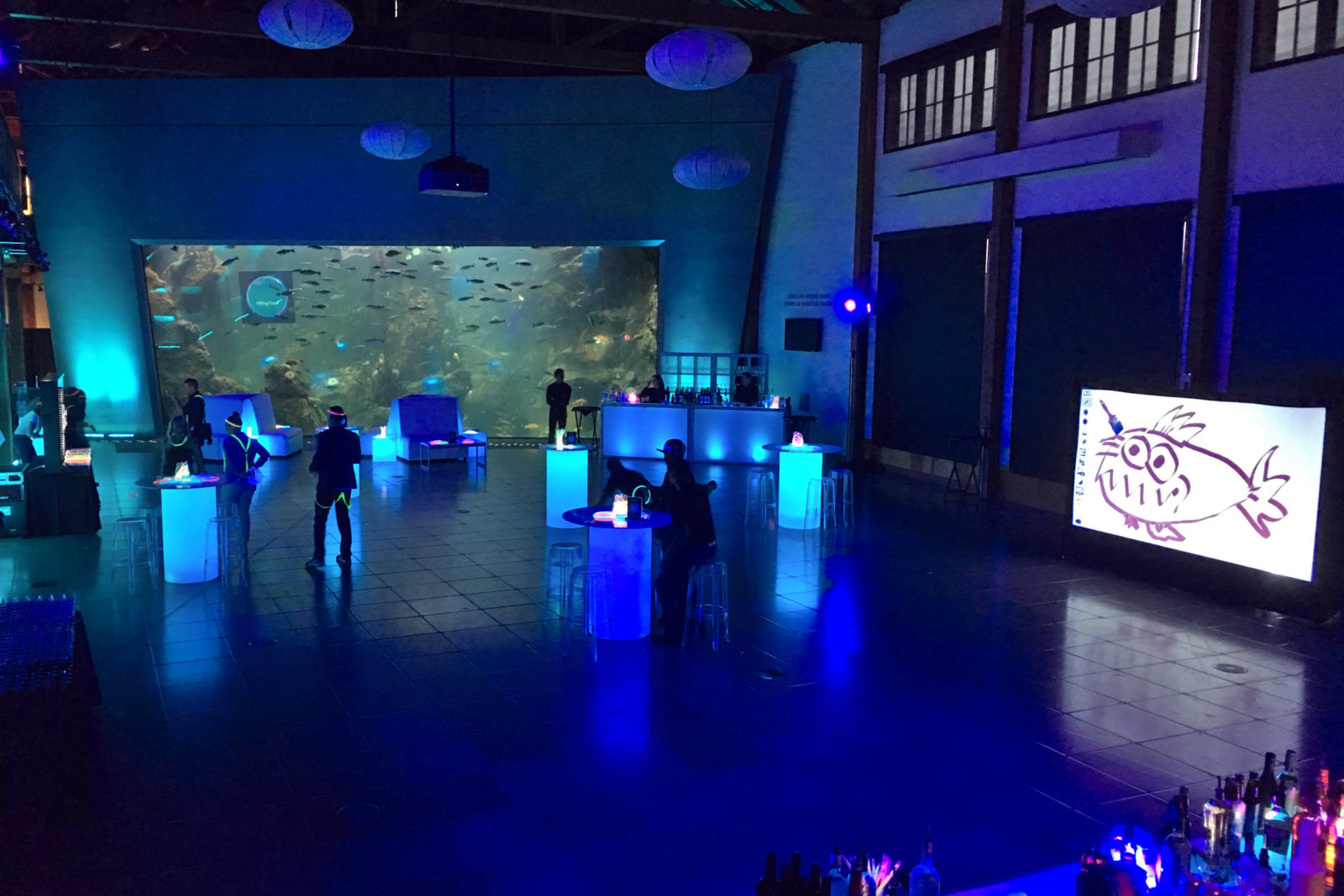 Interactive decor and art installations are always show stoppers at events, but allowing attendees to be a part of and engage in creating that art can take an event experience to a whole new level. Create a mess-free virtual graffiti wall at your next event where attendees can create art together that also doubles as decor for your event. Take group photos, customized with doodles, stickers, and frames.