Full-Service Corporate Event Planning & Production
Nike. Google. Intel. Facebook. Amazon. Over our more than thirty years of corporate event planning experience, we've partnered with some of the biggest names in Corporate America to pull off massive events across the Portland area, including arena-sized all-hands meetings, festive holiday parties, and industry-shaking professional conferences.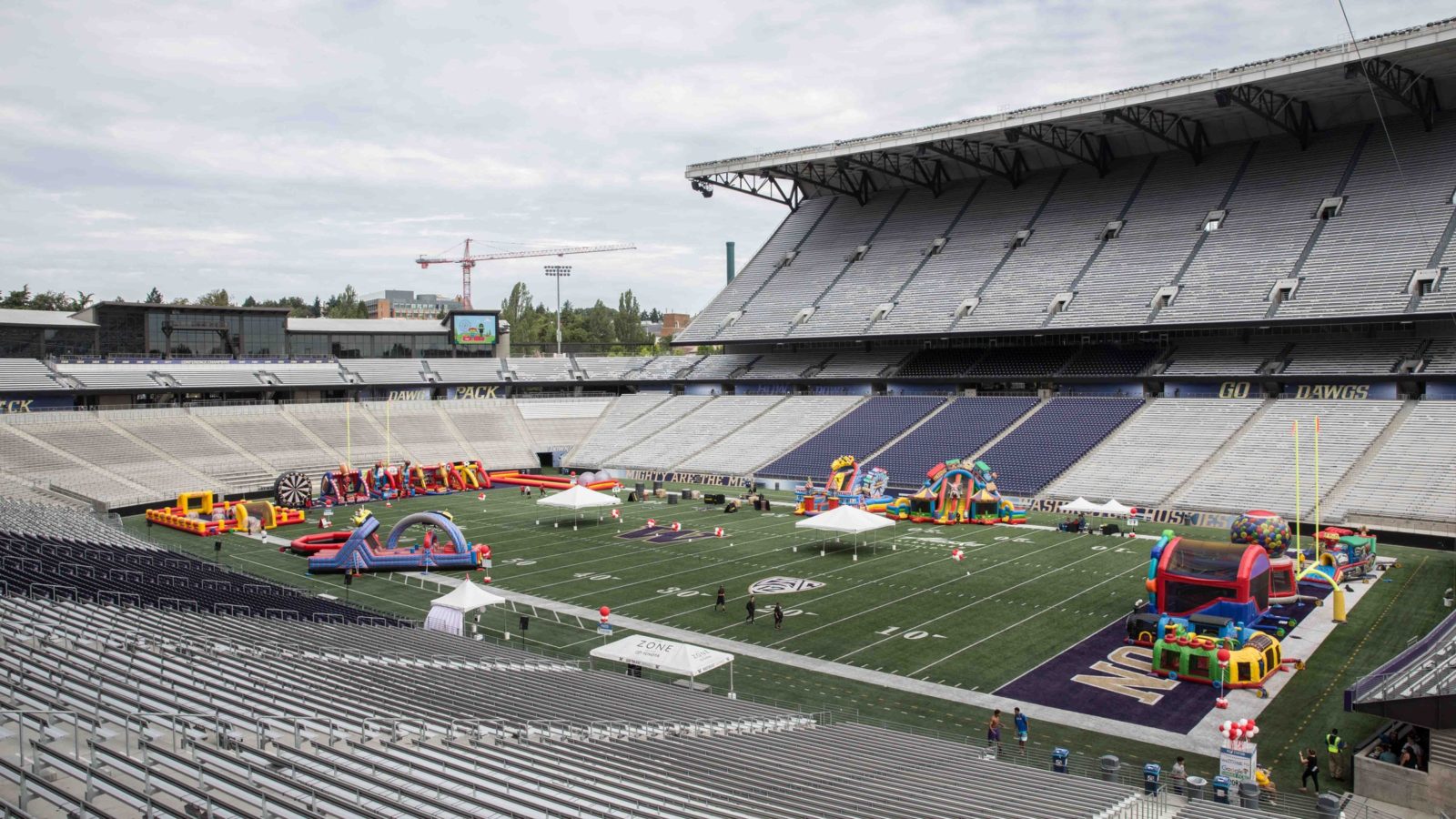 Our professional corporate event planners understand the unique constraints of corporate event planning events for large companies, meeting them with innovative solutions and years of experience. When it comes down to executing on ideas, we believe that no goal is too large, and no task too small. Our wheelhouse includes venue selection, staffing, catering, and entertainment. But our objective is singular: turning our clients' event goals and visions into masterful events.
---
All-Hands Company Meetings in Portland
Getting an entire organization on the same page is a tall order. But it can also be vital to its success. For that reason, many companies and corporates hold what are fittingly called "all-hands" meetings, where employees hear from executives about past successes, occasional failures, future plans. All-hands meetings have a way of reminding teams of their greater purpose while providing a welcome break from the office.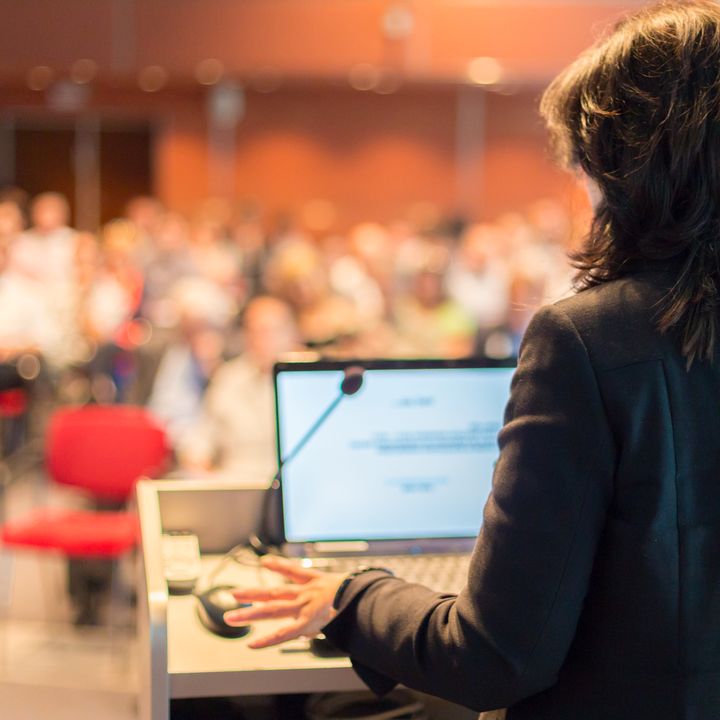 But for large corporations, finding a venue for such a meeting requires consulting with Portland's arenas and stadiums. If that sounds daunting, we understand. Just leave the venue logistics to us. Our professional corporate event planners can arrange everything from catering and parking to security and sound equipment. After all, you have another task before you: deciding what your team will say to thousands of your closest friends.
---
Portland Staff Parties
Sometimes, corporations just need to party. Whether for a special holiday, to mark an achievement, or to simply relieve widely felt stress, staff parties have a way of uniting colleagues and relieving tensions, even if only for an evening. We've helped our clients throw picnics in stadiums for thousands and host intimate dinners for a few dozen. Sometimes our clients require dozens of rental items from our catalog of inflatables and practicals. Other times, they merely need our insights and expertise for epic offsites. Whatever your excuse to party, our corporate event planners help you make it happen.
---
Portland Employee Development & Training
Employee development: we all need it, and we all dread it. And yet it doesn't have to be that way. Incorporating a few elements of fun and a quality catered lunch can take any routine training from stale to inspiring.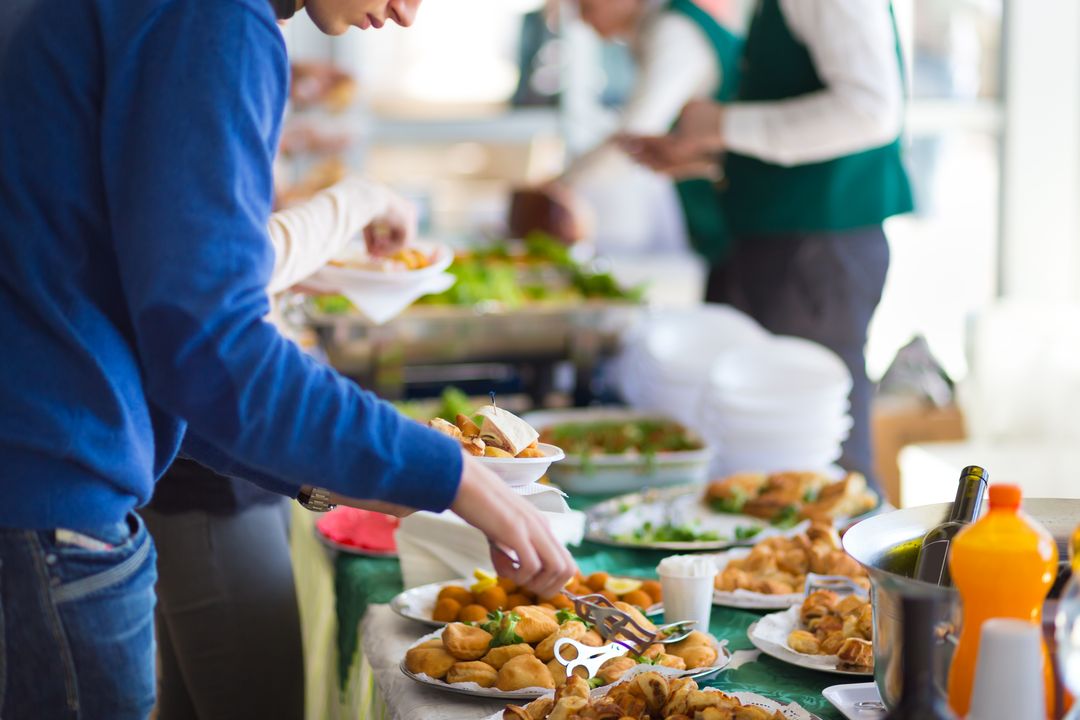 Say goodbye to the post-lunch slump by incorporating a surprising dose of thrill during your lunch break—such as a giant inflatable slide in the parking lot. Our team has years of insights from employee training events on everything from which style of seating leads to the most engagement to which lunches are best for brain activity. Leave the logistics to our corporate event planning team, and we'll leave the learning to you.
---
Professional Conferences in Portland
Veterinarians have them. Pastry chefs have them. And mommy bloggers have them. What are they? They're professional conferences. Destinations for networking, sharpening, and enlightening. Industry-specific attendees fly in from all over the country to learn from thought-leading speakers, connect with counterparts from other regions, and infuse their practices with new ideas, tools, and resources.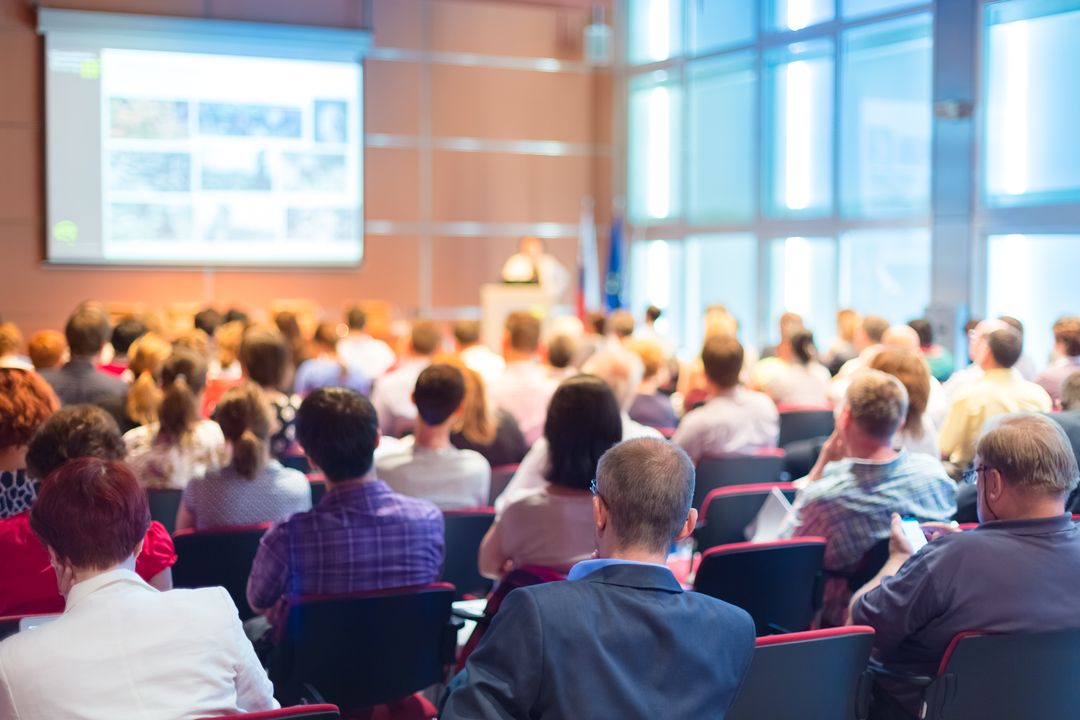 Professional conferences can be career-changing for an individual in more ways than one. And facilitating one requires a litany of tasks. Keynote speakers must be selected. Sessions, outlined. Tickets, sold. Meeting spaces, booked. Hotel rooms, secured. Working with people who have planned professional conferences before will make all the difference. Our dedicated corporate event planners will answer the questions you have, then give you more to ask. Then, they'll get to work on the nitty-gritty. Together, you'll debut a conference that will impact careers and better industries.
---
Portland Networking Events
More focused than a full-fledged professional conference, a professional networking event has a single goal in mind: connection. Whether you run in a crowd of Portland's most innovative entrepreneurs, skilled medical professionals, or passionate songwriters, professional networking events are a fantastic way to gather your sphere for the common good.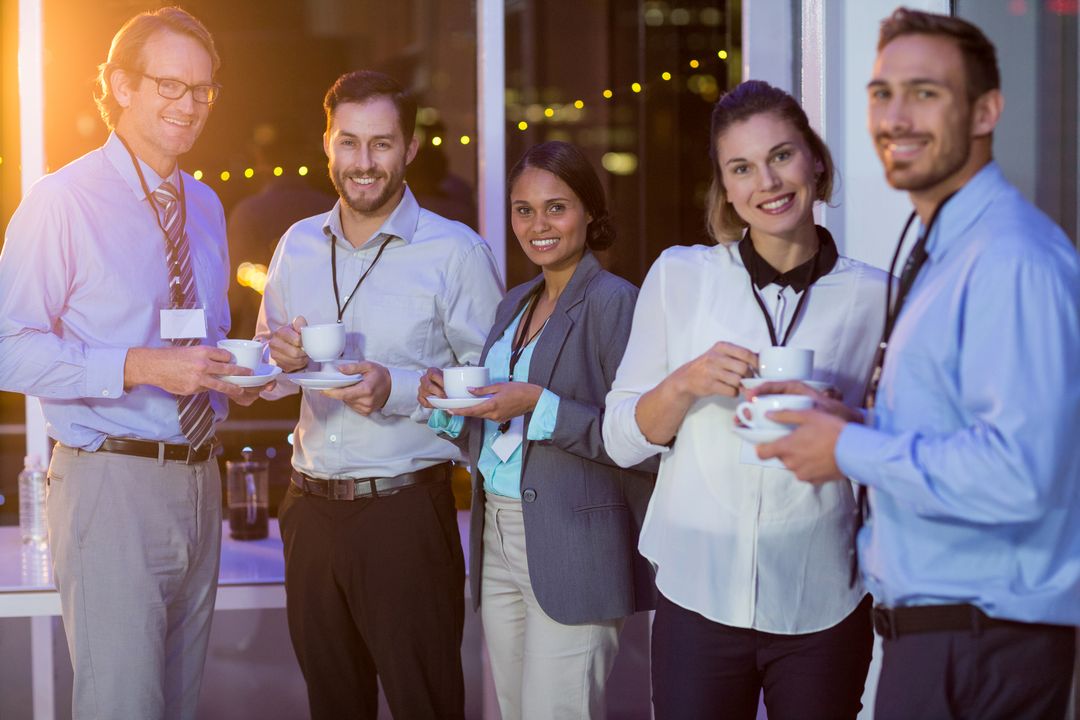 As always, we can help you identify potential venues, offer our insights on sponsorship, and connect you with Portland's finest caterers. Have that stack of business cards handy? Good. After all, it's all about who you know.
---
Customer Appreciation Events
There are events for colleagues, events for staff, and yes, events for customers. When you want to show your customers how much they mean to you, it's better to show than tell. Show them your appreciation with an event, like a complimentary concert in the park. Or a Dippin' Dots station in the center of their typical daily routine.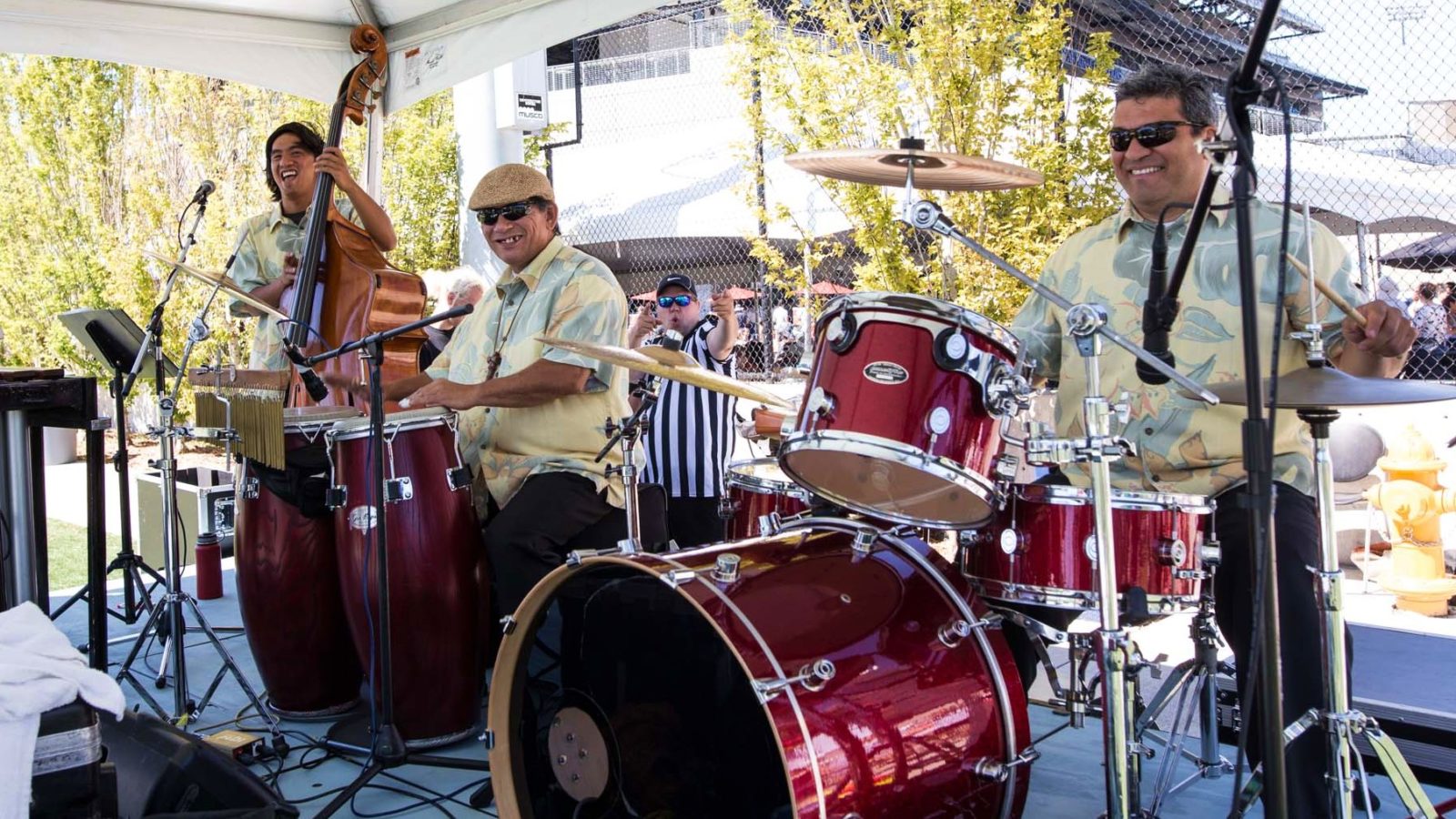 We take pride in listening intently to our clients' event goals and vision, then doing the grunt work to make it happen. When that vision is to show some unsuspecting customers a good time, we couldn't be more up for the job.