Your Carnival Throwing Partner
At National Event Pros, we know a thing or two about entertainment. Our vast warehouse of inflatable slides and bouncers, mechanical rides, and extreme attractions has been a favorite source of carnival producers all across the Pacific Northwest, including Portland, for more than thirty years. And our partnership doesn't end with mere carnival rides.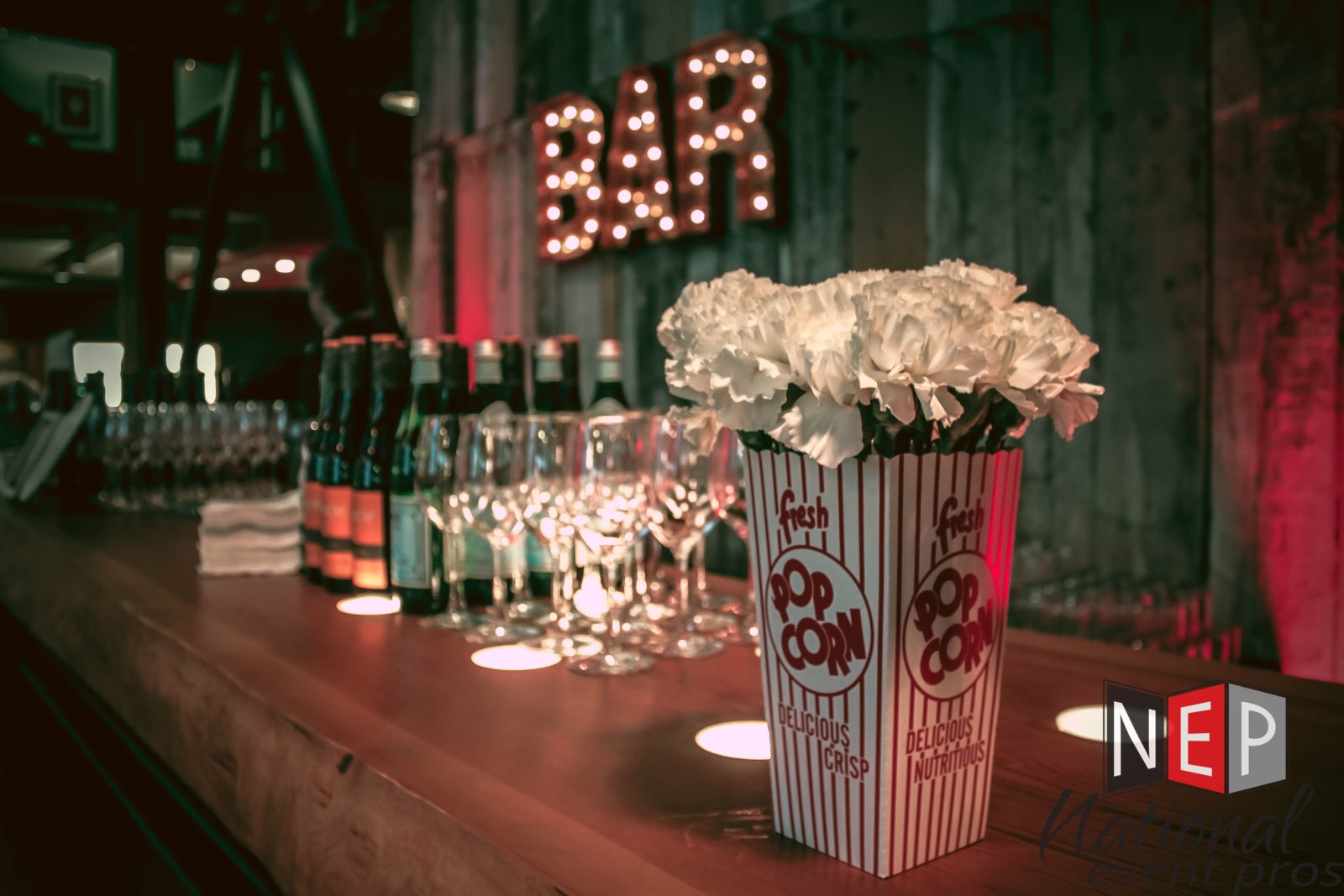 From catering equipment to portable bathrooms and even simple tables and chairs, our selection of carnival rentals can outfit even the most audacious of carnival visions. And our professional event production services mean that you'll never be alone in the planning process.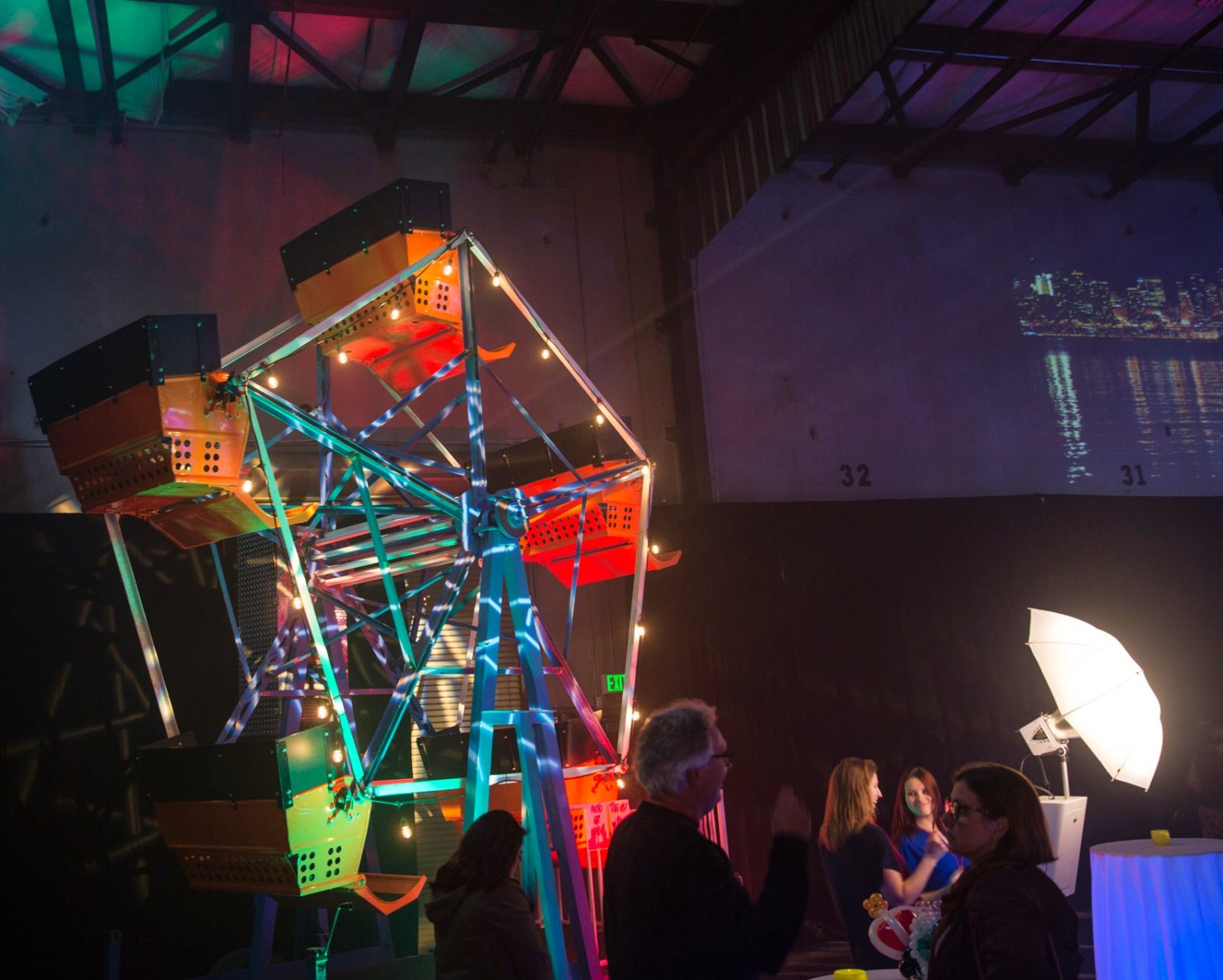 If you're throwing a carnival-style party or corporate event in the Greater Portland Area, we'd be proud to be your partner & carnival rentals vendor.
---
Portland Carnival Ride & Entertainment Rentals
For many of us, childhood memories of the carnival are comprised of some pretty wild rides. Towers that plunge, seats that spin, and bells that ding are as familiar to the American carnival as cotton candy. Believe it or not, many of the rides featured in traveling carnivals are available from our carnival rental catalog.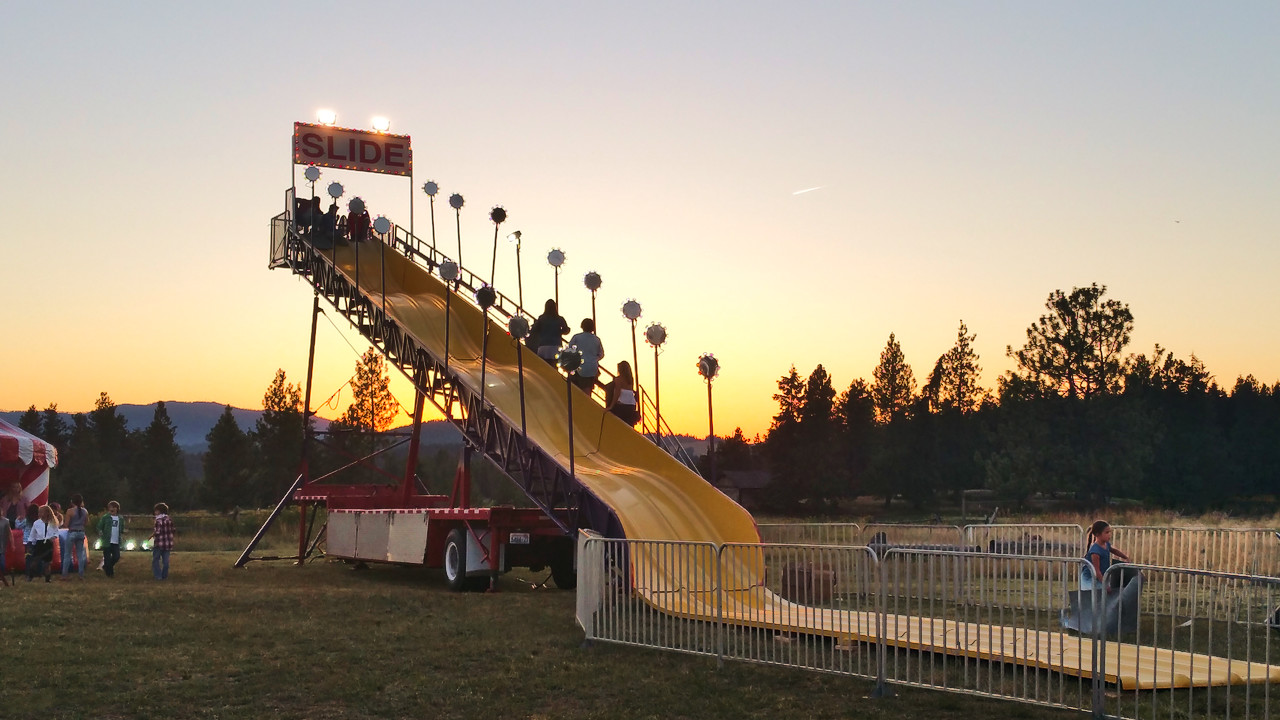 Only need it for a week? A day? An hour? Where there's a will, there's a way. Our Ballistic Swing Ride seats up to 16 adults or 24 children, then gradually picks up speed until its brave little riders are soaring through the air with screams of delight.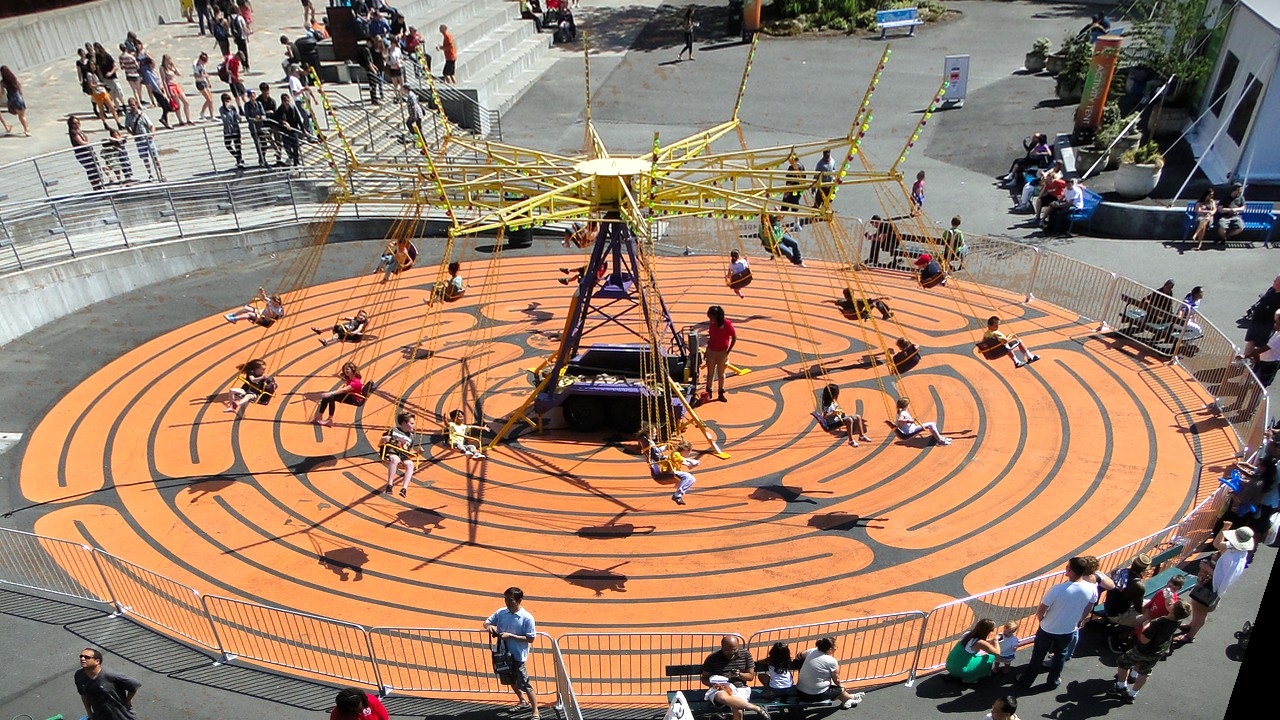 And our Graviton Gyroscope straps four friends into a sphere of space simulation. And those are just three of our several dozen carnival ride rentals available for delivery, anywhere in Portland.
---
The Unmatched Thrill of Inflatables
The classic carnival is a showcase of adrenaline and entertainment. In decades past, that was comprised of hot metal seats and glowing glass bulbs. But today, technology has made entertainment bigger—and softer—than ever before. The breakthrough? Inflatables. Inflatable slides and rides have taken the rental world by storm, replacing modest games with epic demonstrations of height and scope.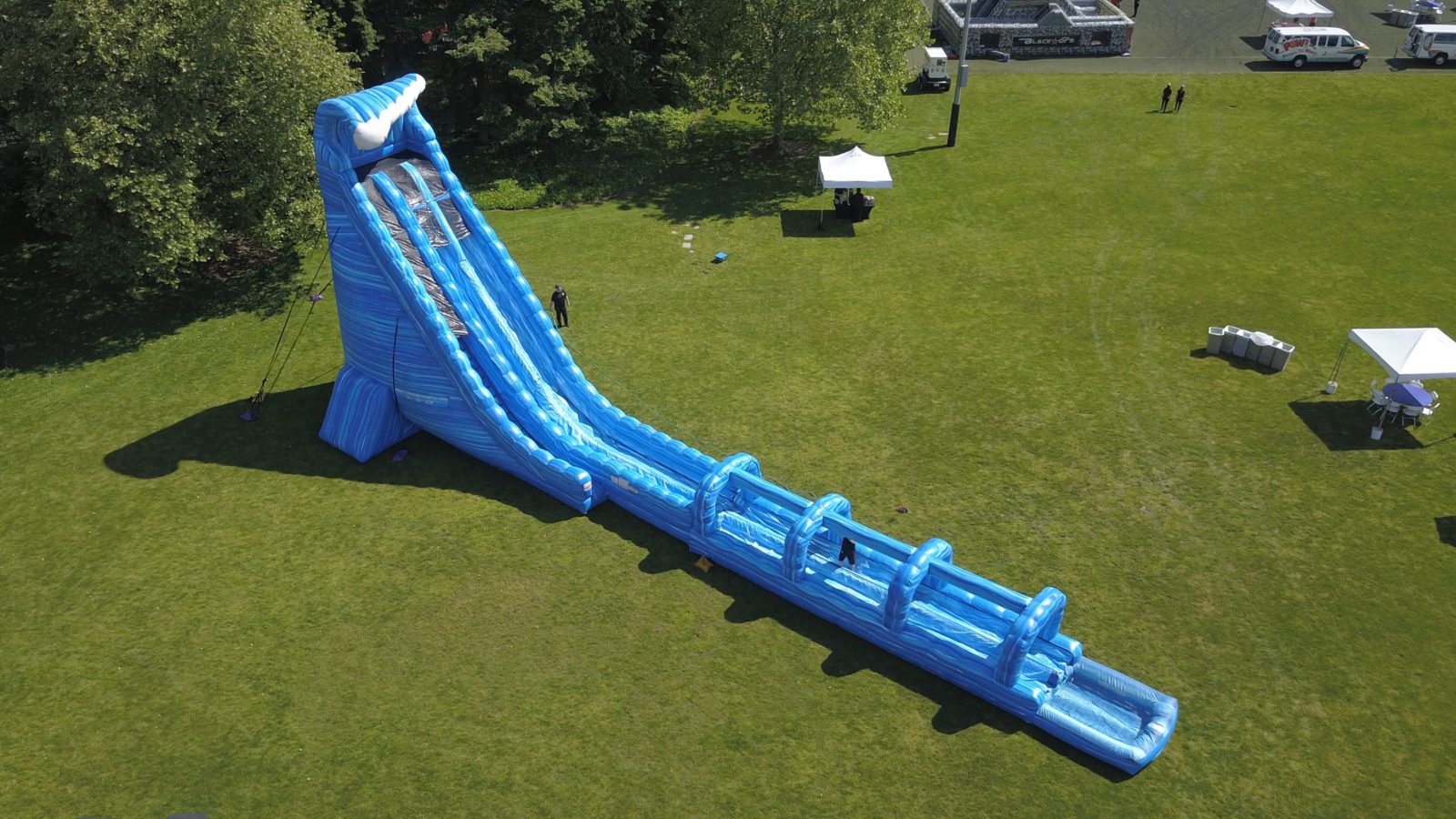 Take our 100-foot long Blue Crush water slide rental. In summer months, nothing beats this eye-popping show of gravitational force. Or our Circus City Triple Lane Slide with Bouncers. Two small carousel themed bouncers flank three separate slides for a colossal circus-themed adventure. Whether renting our collection of water slides in summer months, our traditional bouncers in the fall, or our inflatable obstacle courses in chillier weather, you can be assured of one thing: never before has more fun unfolded from such a small package.
---
Portland Venues Fit for a Carnival
We know that throwing a carnival in Portland is no small achievement. But we also know just about every venue operator and public park representative in the city. And a friend of ours is a friend of yours. Consider our three decades of event production experience your event throwing inheritance.
Our professional event producers know the ins and outs of Portland venues like the backs of their hands. From electrical hookups to noise ordinances and catering policies, if it's been in fine print, it's probably been in front of our noses.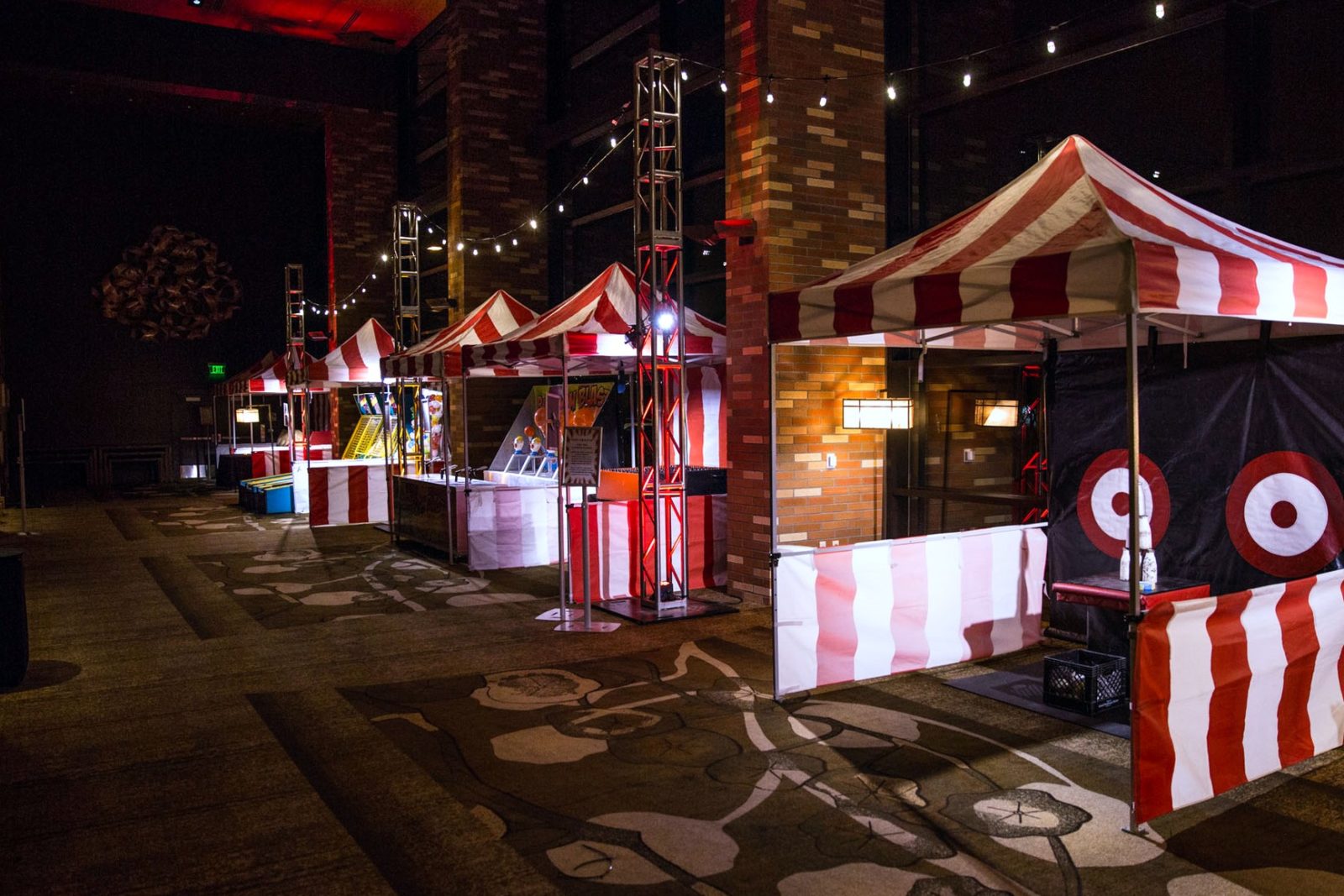 So when you're planning a carnival-style event, fundraiser, or party in the Greater Portland Area, give us a call and let us find the perfect spot for your high-flying, cotton candy-eating, merry-go-round-spinning festivities.
---
Professional Delivery, Setup, and Teardown
For some, the idea of setting up a carnival in a day is overwhelming. For us, it's a daily occurrence. Our carnival rental equipment comes with expert delivery, setup, and teardown anywhere in the Greater Portland Area. We work hand-in-hand with venue operators to coordinate delivery and load-in timing, then expertly install your ride and complete a rigorous safety check.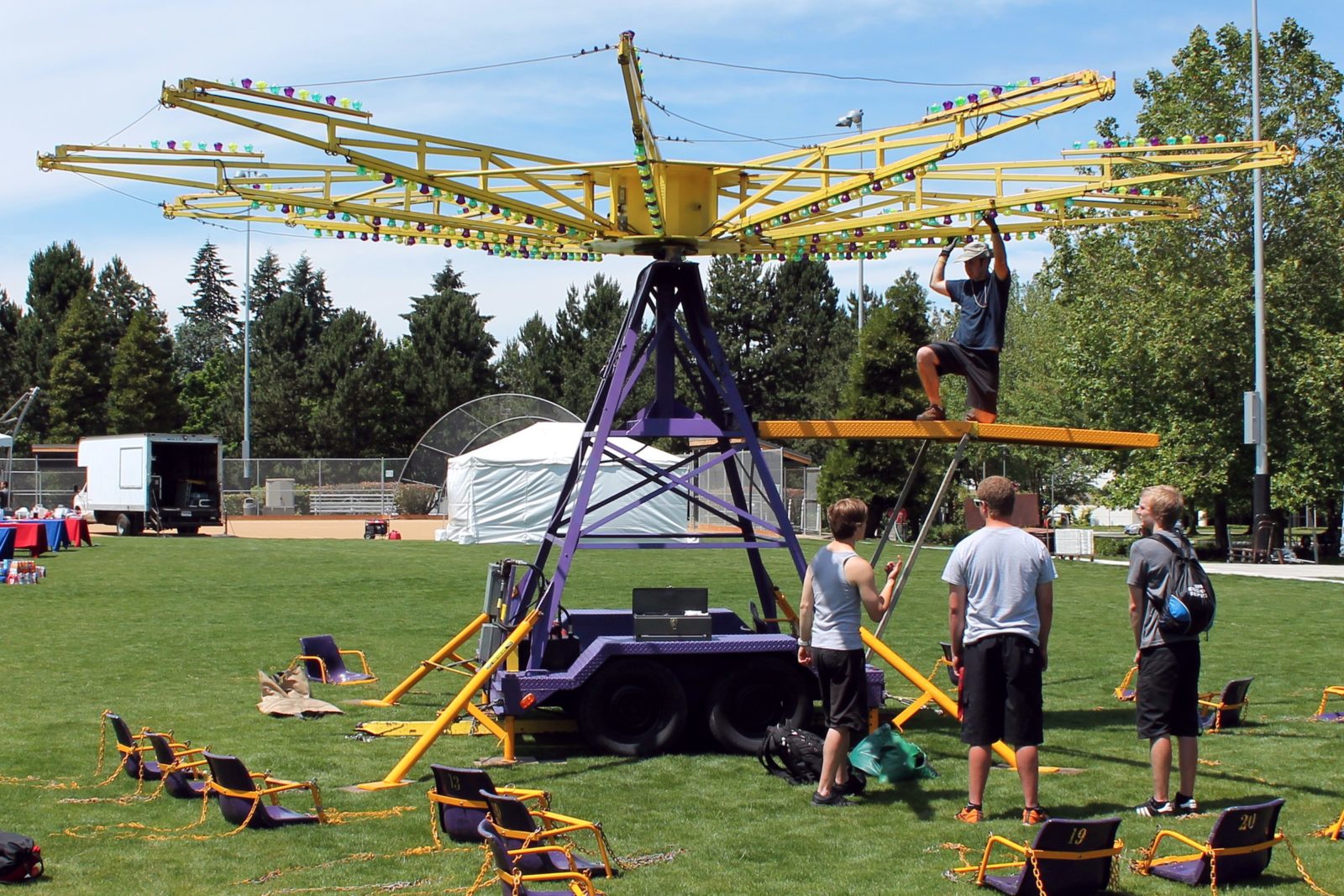 When the carnival has turned off its last blinking bulb, we'll be back to tear it down and take it away.
---
Ride Staffing, Event Security, & More
When the carnival comes to town, so do the construction workers, ride operators, prize handlers, security guards, and parking lot attendants. Throwing a one or two-day carnival event isn't any different. It still takes a lot of people to pull off an event of such epic proportions. But you're in luck. National Event Pros offers full staffing services for events of any type, from carnival ride rental operators to stilt walkers and everything in between.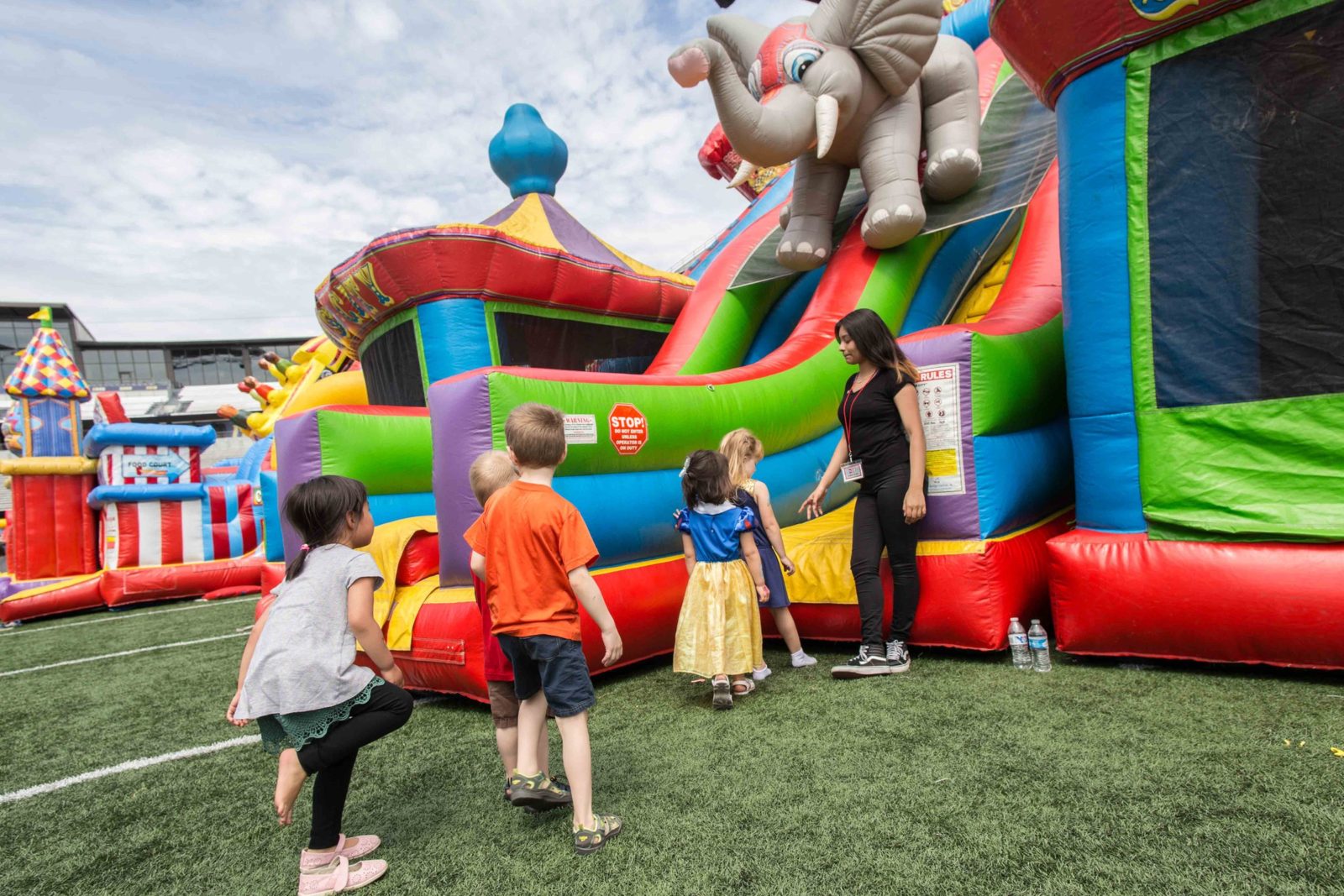 Our event producers will help you think through your event from an HR perspective, compiling a list of the various talent your rides and vision will require, then going to work to fill the slots with carefully vetted and meticulously trained event aficionados. We've provided security guards for high profile meetings, cover bands for epic parties, and even parking personnel for densely packed Portland events. To us, staffing a carnival is just another day at the park. Or shall we say the carnival?