Game On, Portland

Arcade Game Rentals & Gaming Event Planning
Portland has numerous claims to fame, but among them is a reputation for skilled gaming. Our city is home to gaming meetups, gaming expos, and even the Retro Gaming Expo. To throw a gaming event or hosting a pop-up arcade in Portland is to host a hotly anticipated gathering without rival. But impressing Portland's crowds of seasoned gamers takes a lot of work—and a little bit of magic.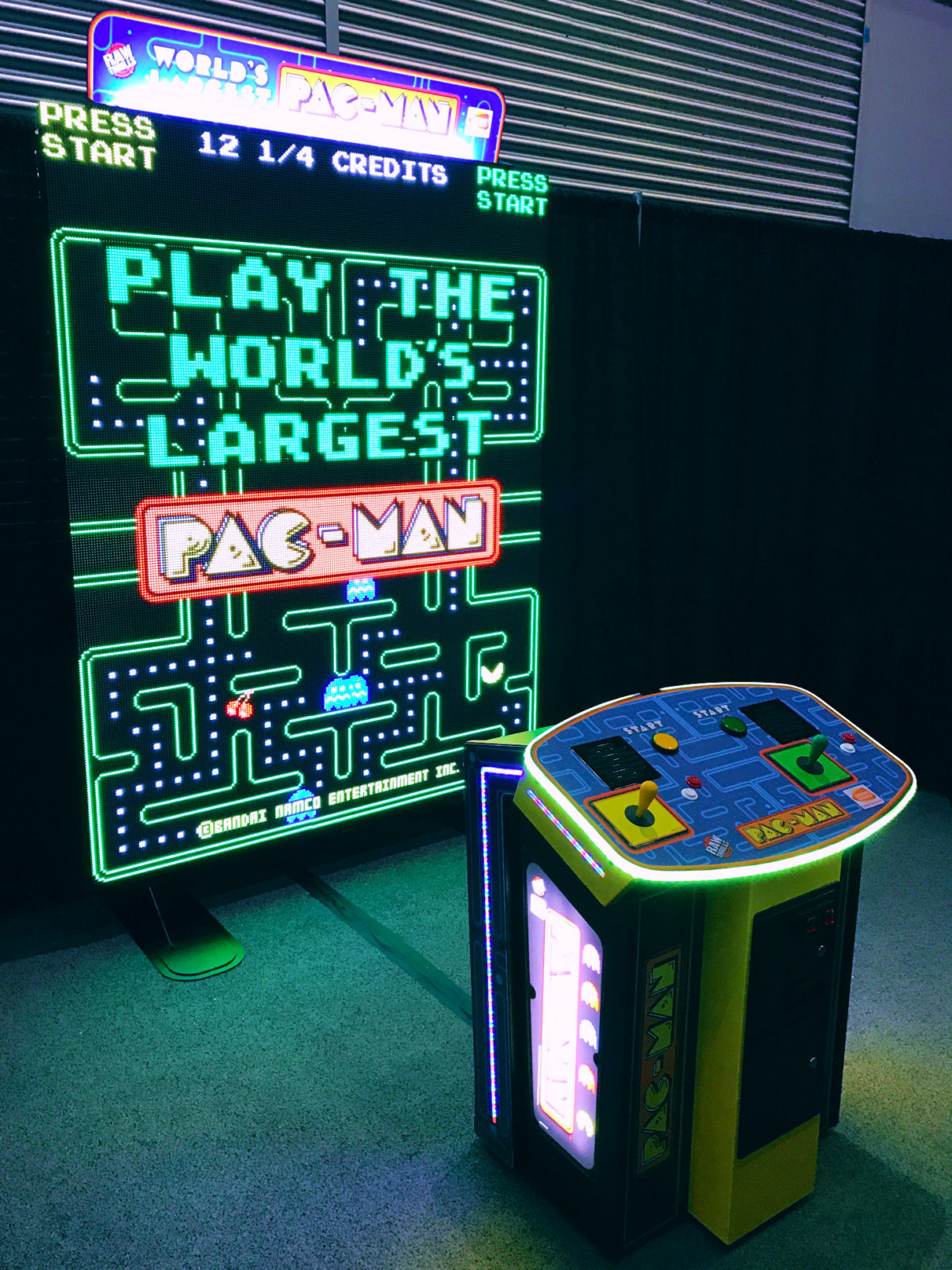 Our professional event planners have curated knockout collections of vintage and modern arcade games and interactive technology for hundreds of events. And our collection of arcade game rentals spans from old school and new world. Together, we'll plan an event that will have Portland's most nimble thumbs turning them up with approval. Game on?
---
Go Old School with Classic Arcade Game Rentals
There's no arguing that technology rules the day in our modern age. Digital this and artificial that make headlines on a daily basis, while technology that once filled rooms today fills pockets. But new technology has by no means erased the old. No amount of futuristic technology has been able to squash the appeal of the old school arcade game. To many, analog is the new digital. For all of those who want a night away from phones and screens, our collection of throwback arcade games rentals is sure to be a hit.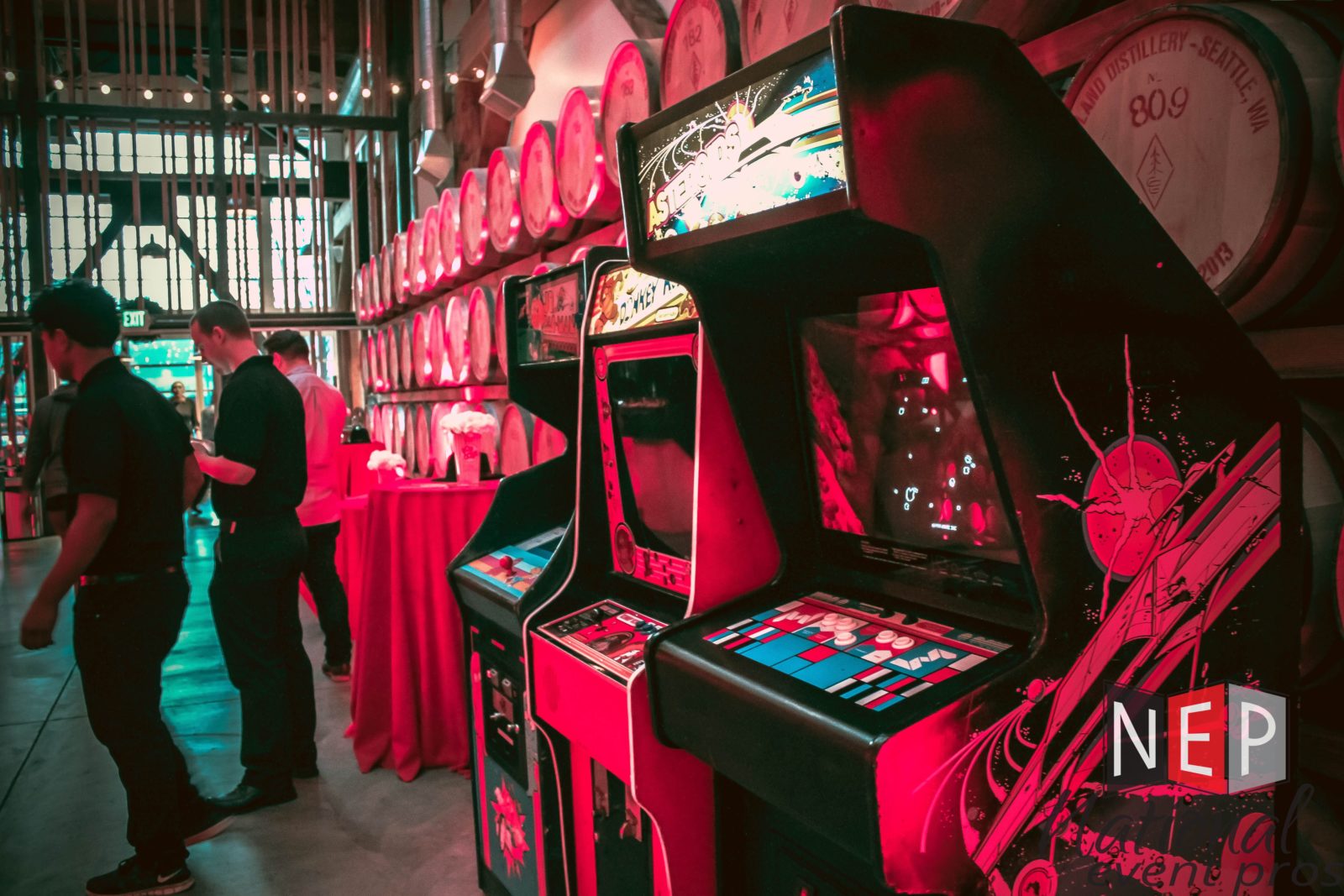 From Pac-Man to Asteroids, nothing beats the feeling of vintage controls and a glass-covered adventure. But our collection of classics isn't limited to vintage arcade game machines. Want a eighties fair with modern technology? Our World's Largest Pac-Man is everything you loved about the eighties, made huge. And our Pac-Man Battle Royale lets a foursome play the beloved game. These modern twists on familiar names allow your guests to relive the games of their childhood in a whole new way.
---
Portland's Most Mind-Blowing Gaming Technology
Treat your guests to a taste of the future. As an event planner, you're uniquely positioned to deliver a level of entertainment not available to the average consumer. Much of what is considered commonplace technology today was once attracting crowds at tech conventions and electronics trade shows. In the early adopter phase, technology is cost prohibitive to the average consumer, making large events their only chance for interaction. For event organizers, the opportunity is huge. Consider our cutting-edge virtual reality set. VR rental games like Zombie Apocalypse and Google Tilt Brush could very well be your guests' first ever experience using the technology many are calling the screens of the future.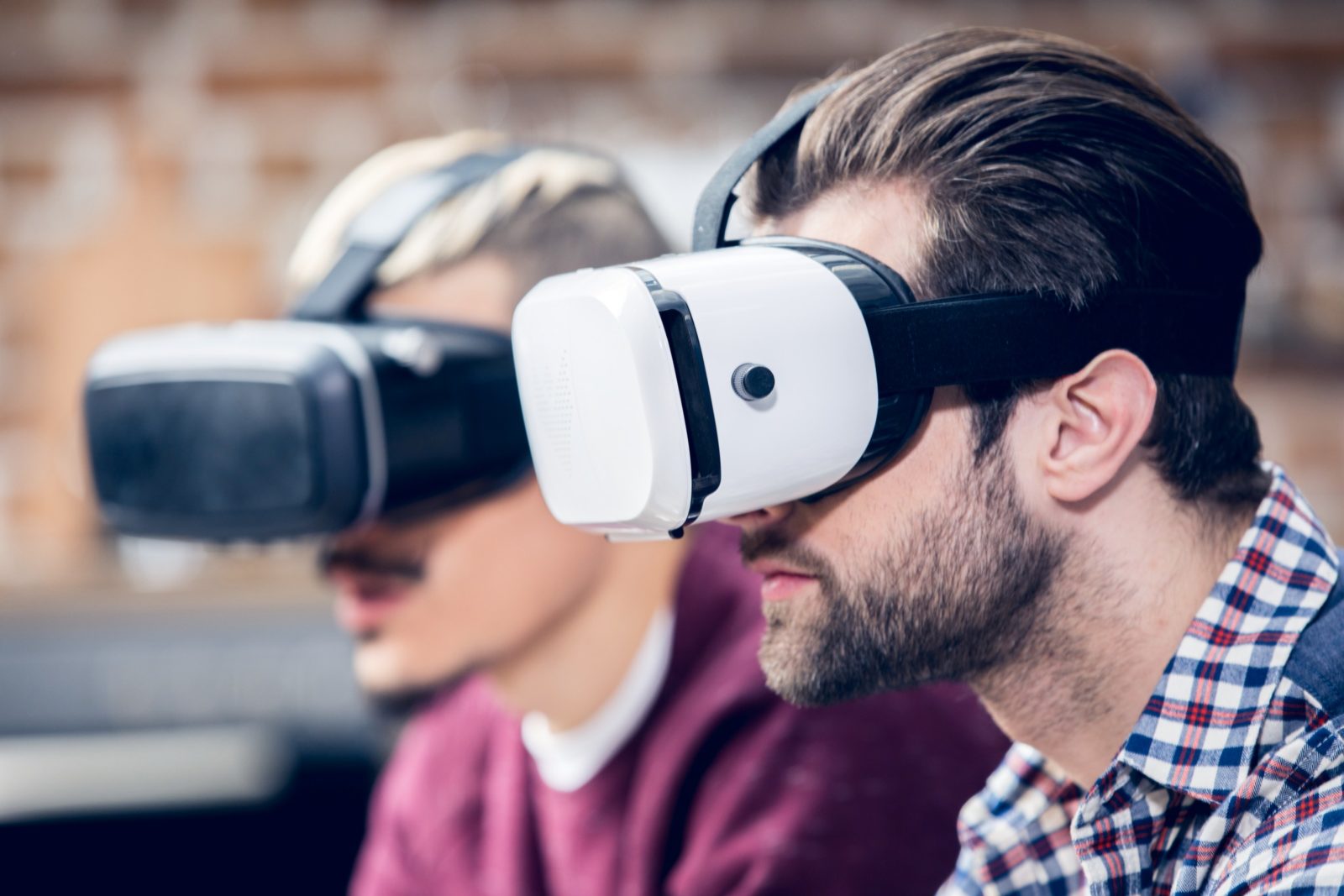 Or bring in our Big Rig Gaming Theatre, a mobile gaming truck equipped with four 55" and two 52" video screens that allow up to 26 people to play simultaneously. You may not be planning the World's Fair, but the entertainment you select could introduce attendees to a future they'll never forget.
---
Engaging an Independent Audience
Gaming has a tendency of being an isolating activity. Players sit in their living rooms, perched in front of TV sets and hidden from the outside world. Even gamers who connect with fellow players online can feel isolated. Hosting a gaming event knocks down the walls experienced by many gamers and creates a shared experience from an independent activity. And for corporate gatherings, games provide a shared activity that lessens the barriers to social interaction among strangers.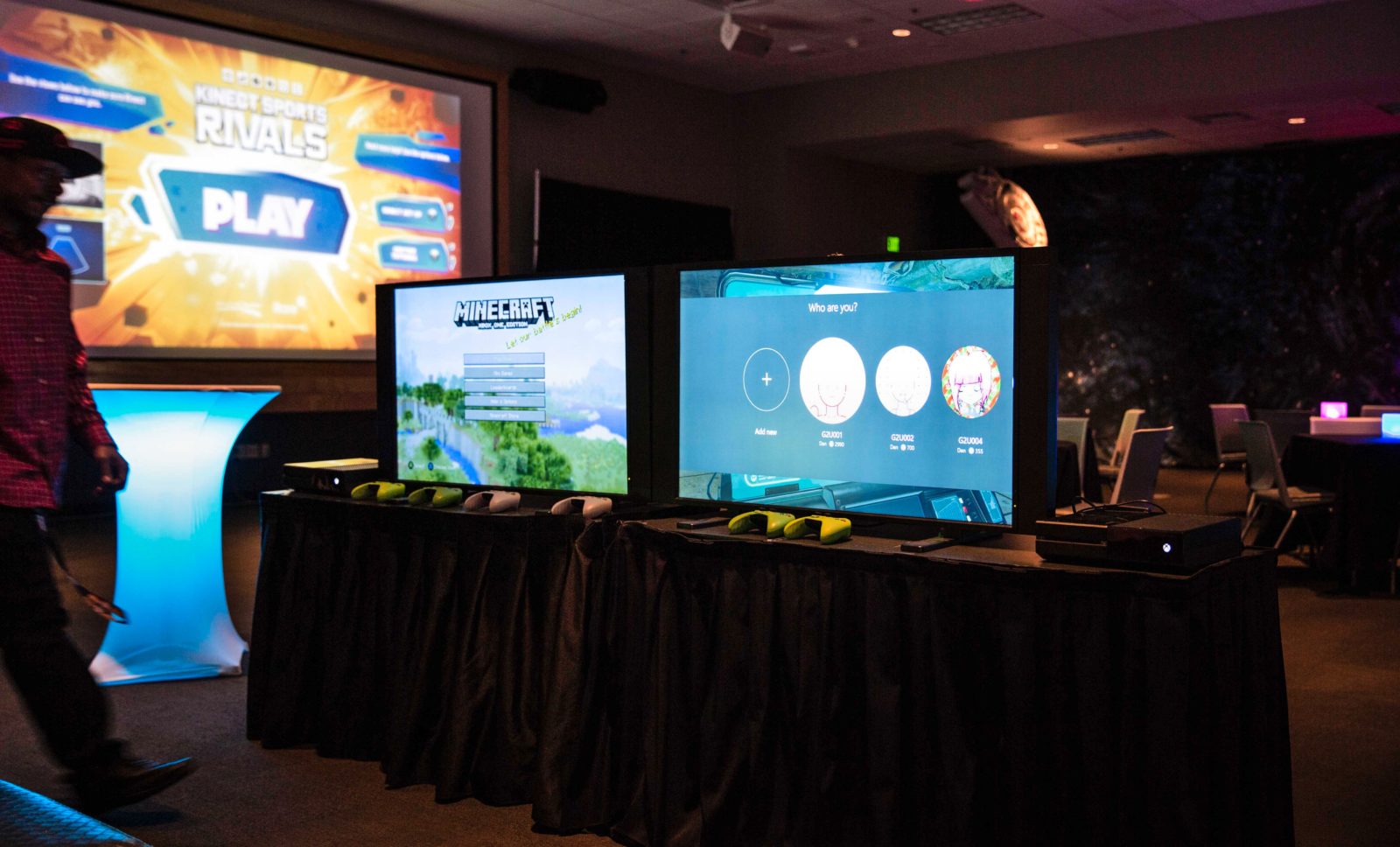 Software engineers meeting on the dance floor? Think again. But a gaming console with room for one more player? Step right up.
---
Sweating the Electrical Details
Here's a quiz: what does a room full of vintage arcade game rentals and futuristic gaming gear have in common? You guessed it, power! Electrical power is the juice that makes games run. And putting dozens of machines in one room can overburden a typical electrical system. But what can be done? How much power can your venue handle? And will you need generators? Our professional event planners double as experts on power, and will be happy to discuss electrical details with you. Our decades of event planning experience have given us plenty of contacts with electricians, as well. Just need a backup generator? We have those, too.
---
Professional Delivery, Setup, and Teardown
Some may see our collection of vintage arcade game rentals and futuristic technology and assume it to be the personal collection of an eccentric tech billionaire. But our collection doesn't belong to one person, or just us. We delight in sharing it with the world. To make that happen, we regularly and happily deliver our games to company events, parties, and gathering all across the Greater Portland Area. Upon arrival, your games will be professionally set up and tested. When the party is sadly over, our staff will return to deconstruct and cart away the equipment. It's this dedication that has given us the chance to work with some of the area's most well-renowned brands including Nike, The University of Portland, and the Portland Trailblazers. Want to play?