Let us entertain you, Portland.
Portland knows entertainment. What other city can claim both a thriving singer-songwriter scene and a school for circus performers? That's an intimidating pretext for an event planner. The good news? We know entertainment, too.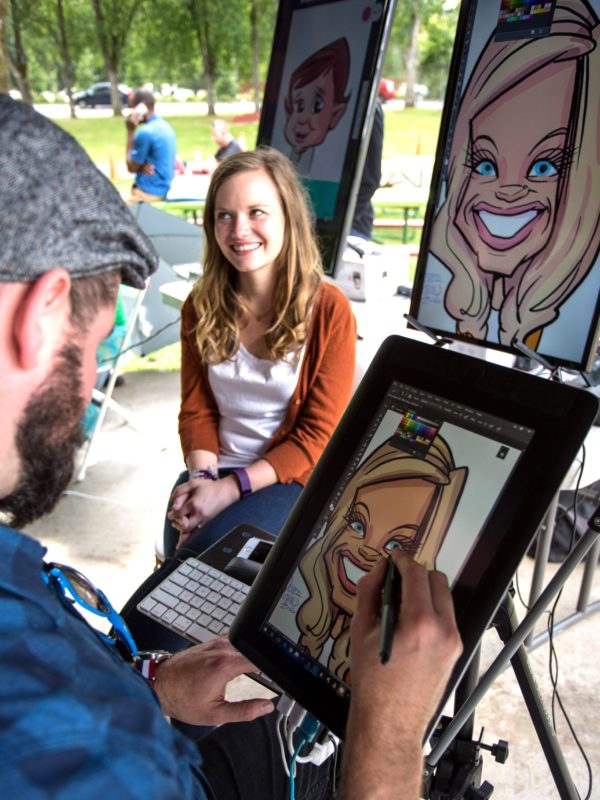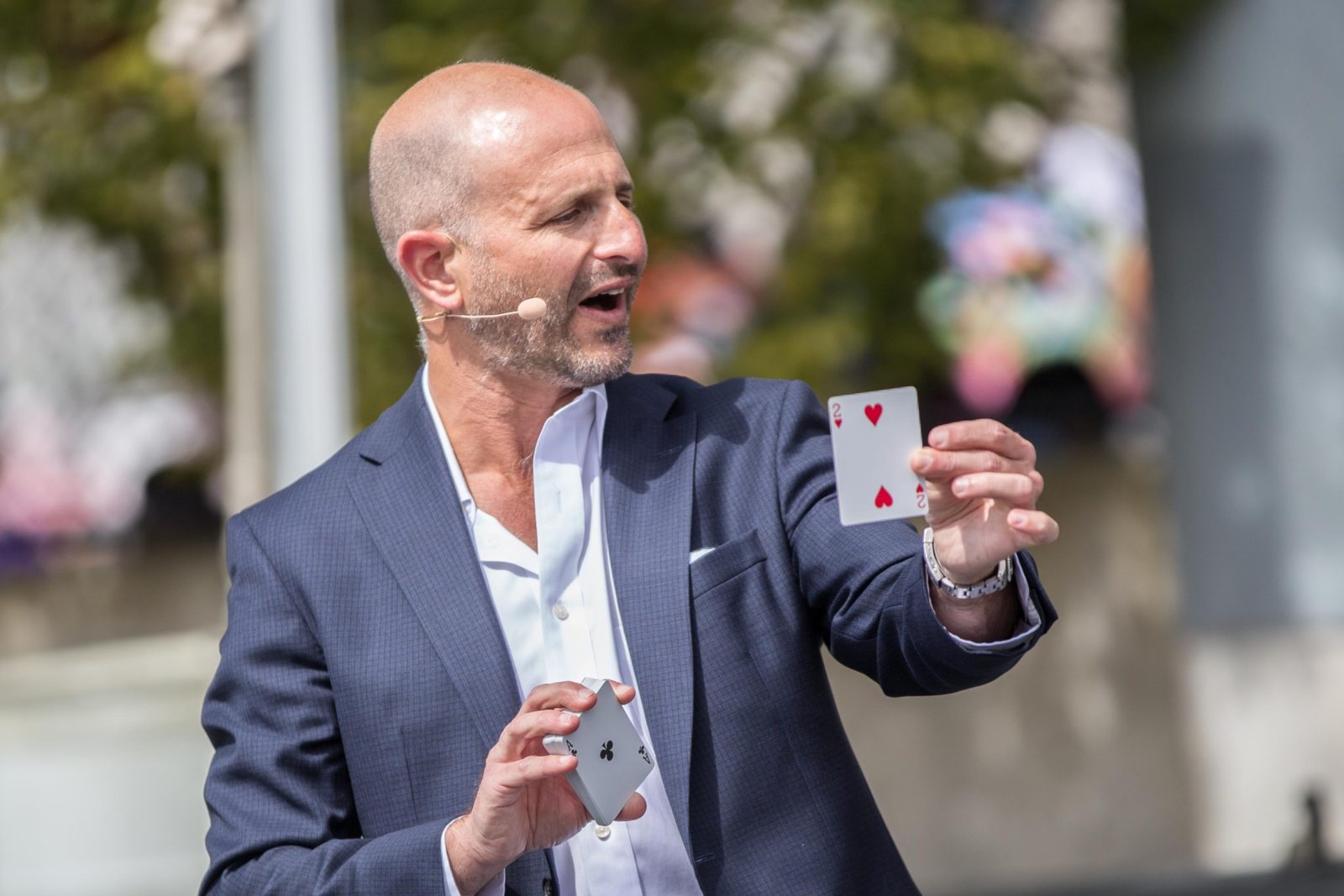 We've served Portland for more than 30 years with full-service event production, including a commitment to securing the best party entertainment the city has to offer for corporate meetings, weddings, and company parties alike. From stilt walkers to cover bands, magicians to ice sculptors, our Rolodex of Portland's most talented is as dense as it is tested. Give us a call, and let us give your guests the night of their lives.
Your Access to Portland's Best Performers
Among the many hats worn by each National Event Pros producer is one labeled, "talent scout."
Building Memories That Last
Party entertainment holds a special place in our hearts. Not just as event planners, but as human beings. For many people, hearing a certain song brings back memories of meaningful days and special moments. Watching a performance can elicit a full range of emotions. And interacting with a performer can amaze, humor, and inspire.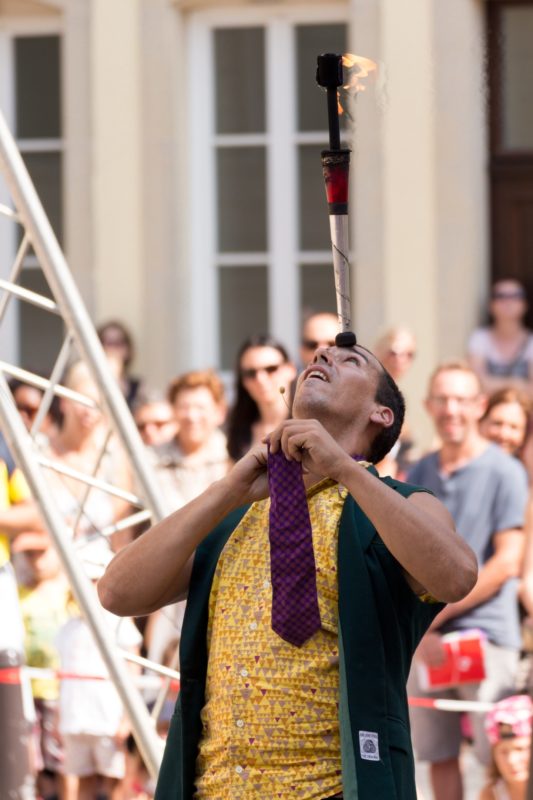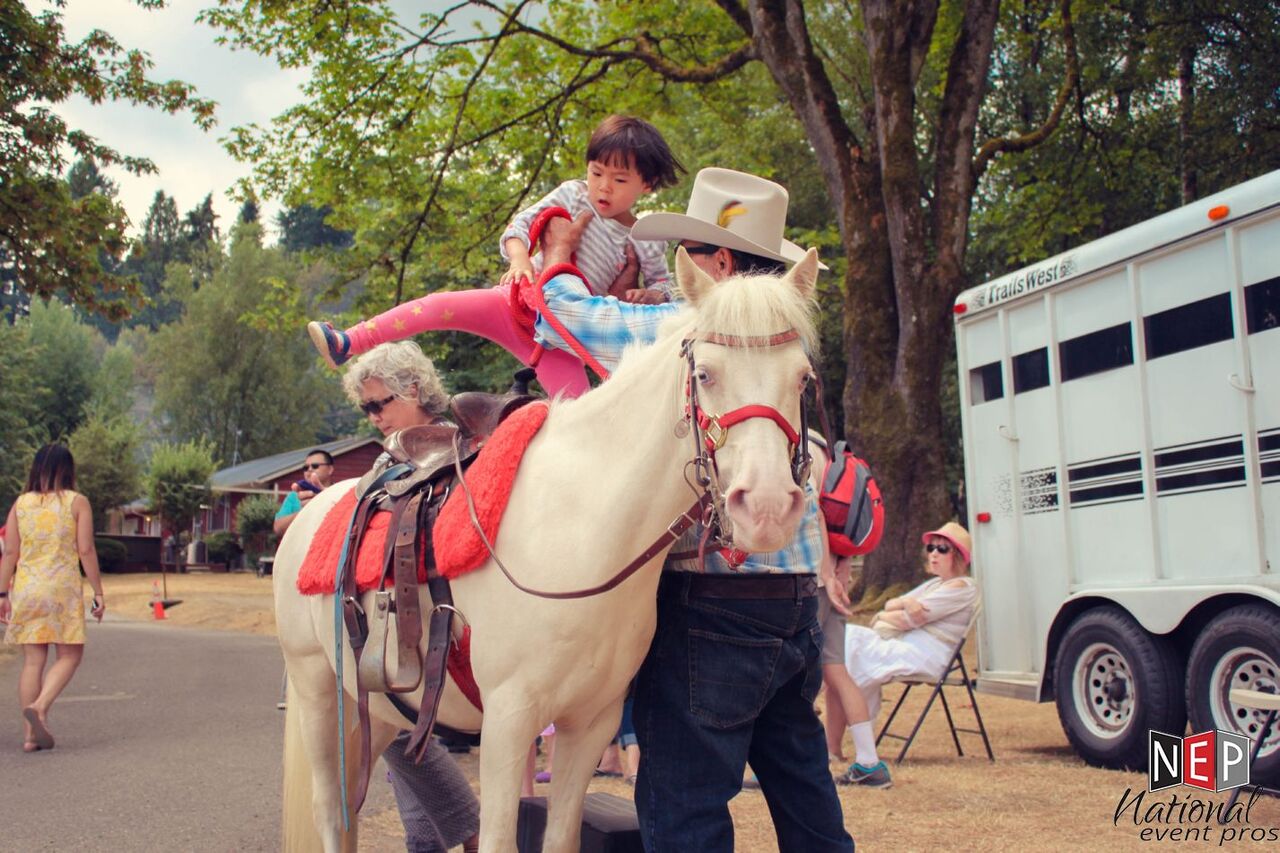 Entertainment has a unique ability to unlock our senses and create memories that will outlast an event's other attributes, even amidst the finest catering or most fascinating conversation. Just think: in selecting the entertainment for your Portland event, you could very well be selecting which snapshots will inhabit their memory banks for years to come.
The Power of Shared Experience
Anyone who has ever walked the streets of Portland has witnessed the power of a talented street performer to bring strangers together. People from all classes, political parties, and walks of life come together for a moment to appreciate a gift. To feel. To be entertained. Powerful performance taps into something universal in mankind that few other things do.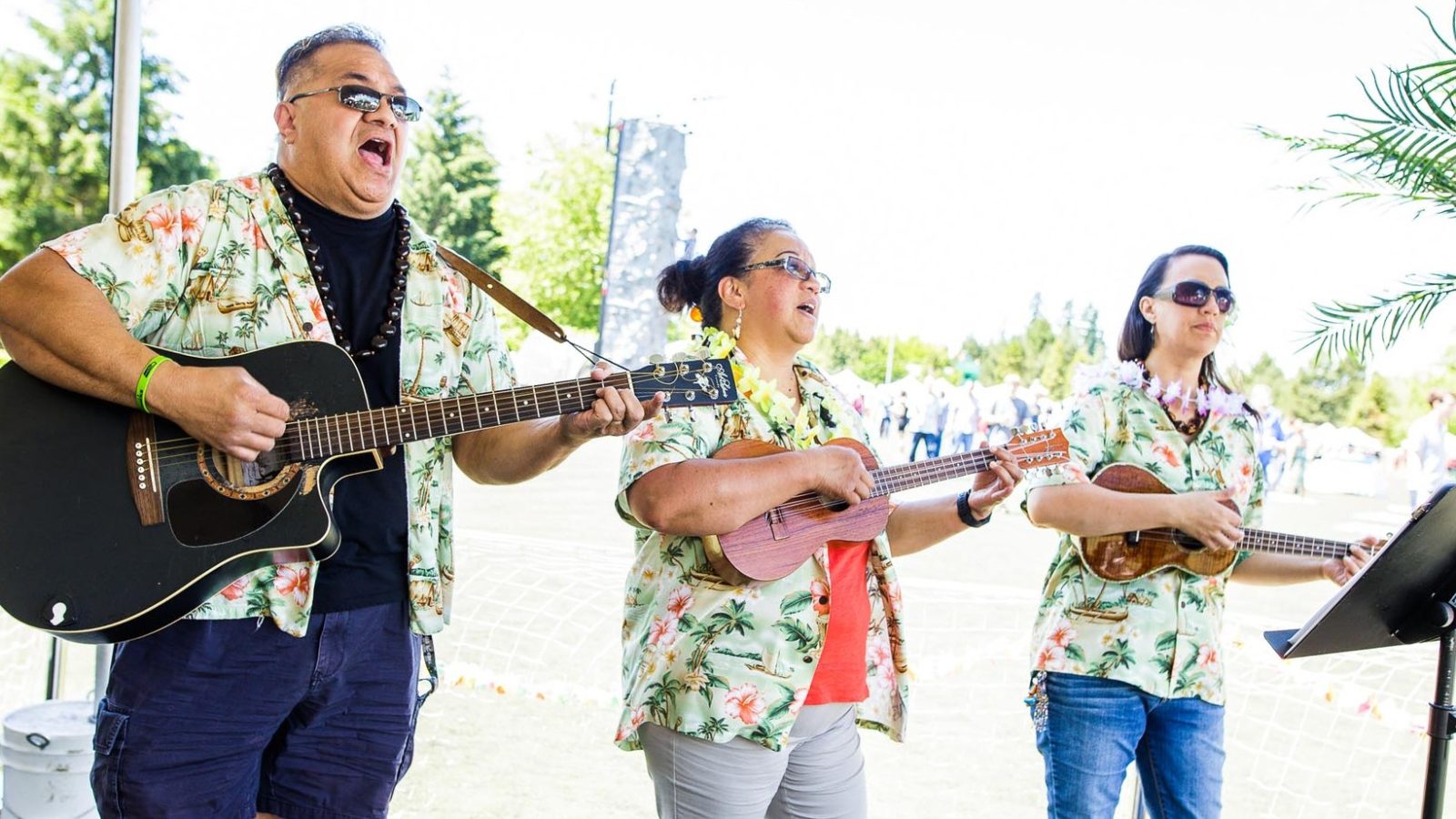 Portland is home to some of the most diverse perspectives and personalities in the country. For an event planner, that can create a real challenge. In any large gathering of people, varying perspectives and nagging distractions are "known unknowns." You know your guests may see things differently. You know they could have a litany of off-topic concerns on their minds. But you don't know what they are, or how to alleviate them.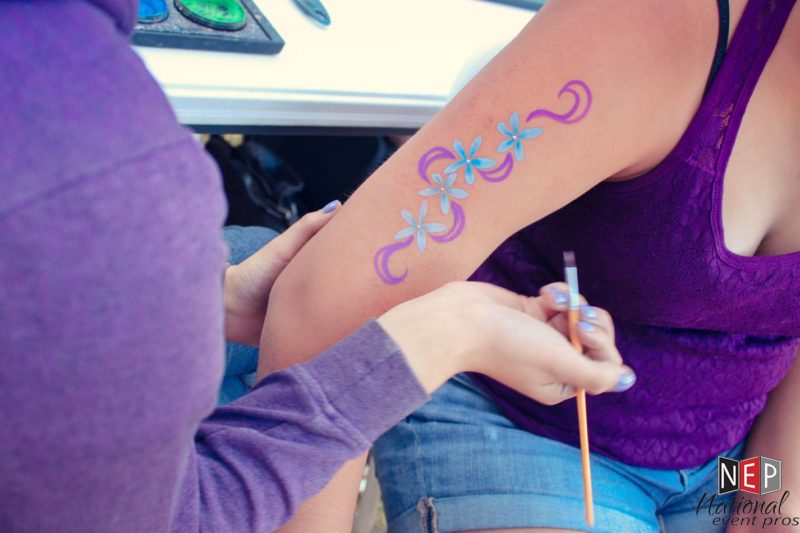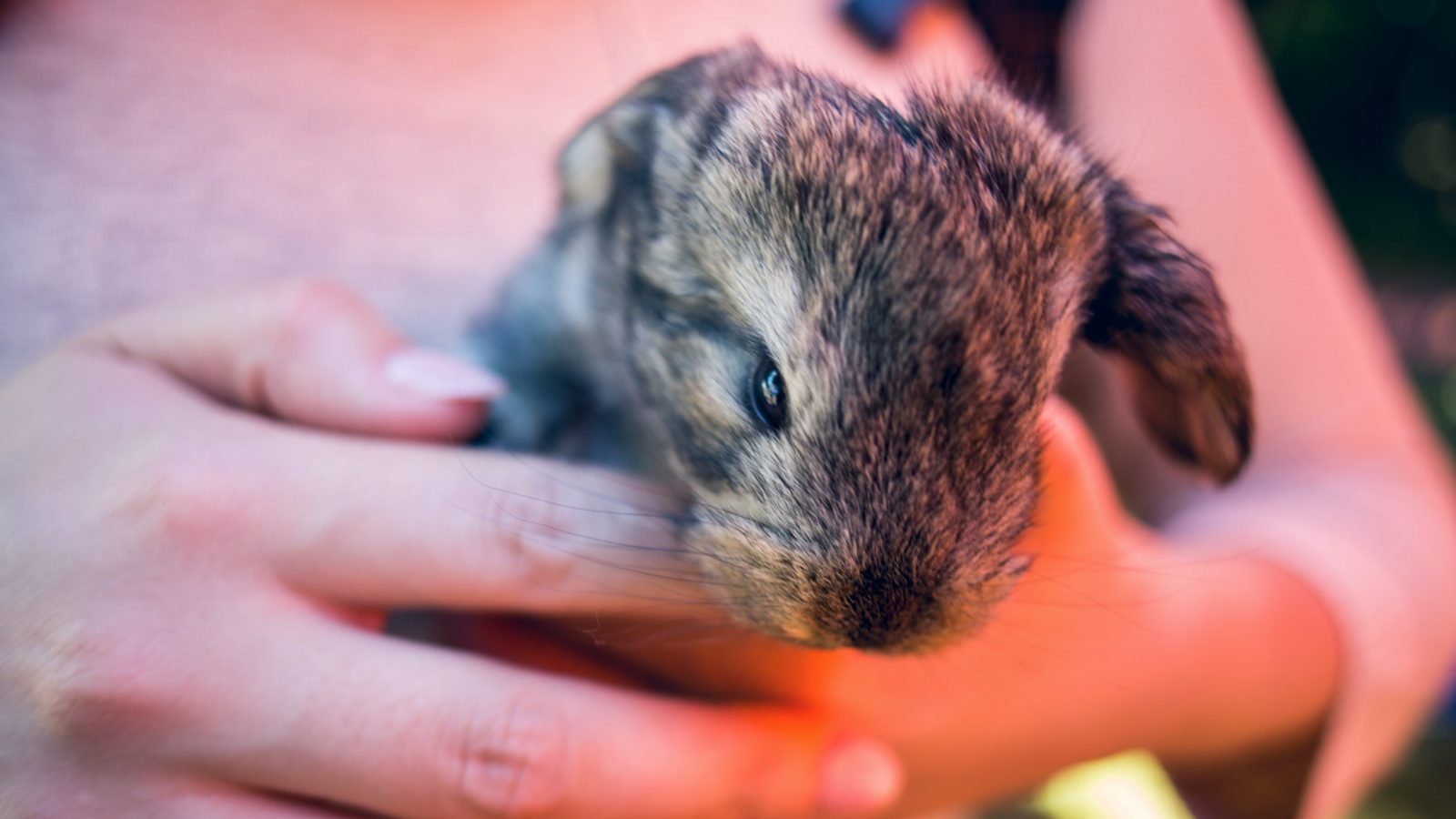 If unity, camaraderie, or networking are on your list of event goals, breaking through their divergent perspectives will be a very real step before you. Our advice? Learn from the street performers on Burnside. Entertain them, and watch their differences melt away.
(Not) Sweating the Logistics
Believe it or not, party entertainment isn't all fun and games. The logistical and administrative work that goes on behind the scenes can be more than many party planning committees expect. From scheduling to negotiation, payment deposits, taxes, setlists, dressing rooms, arrival and departure times, and tipping, there's much more to eye-popping party entertainment than mere booking.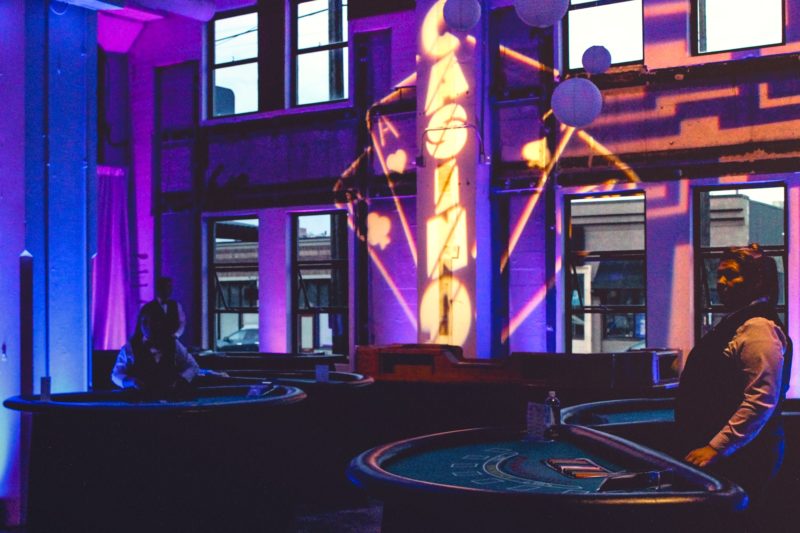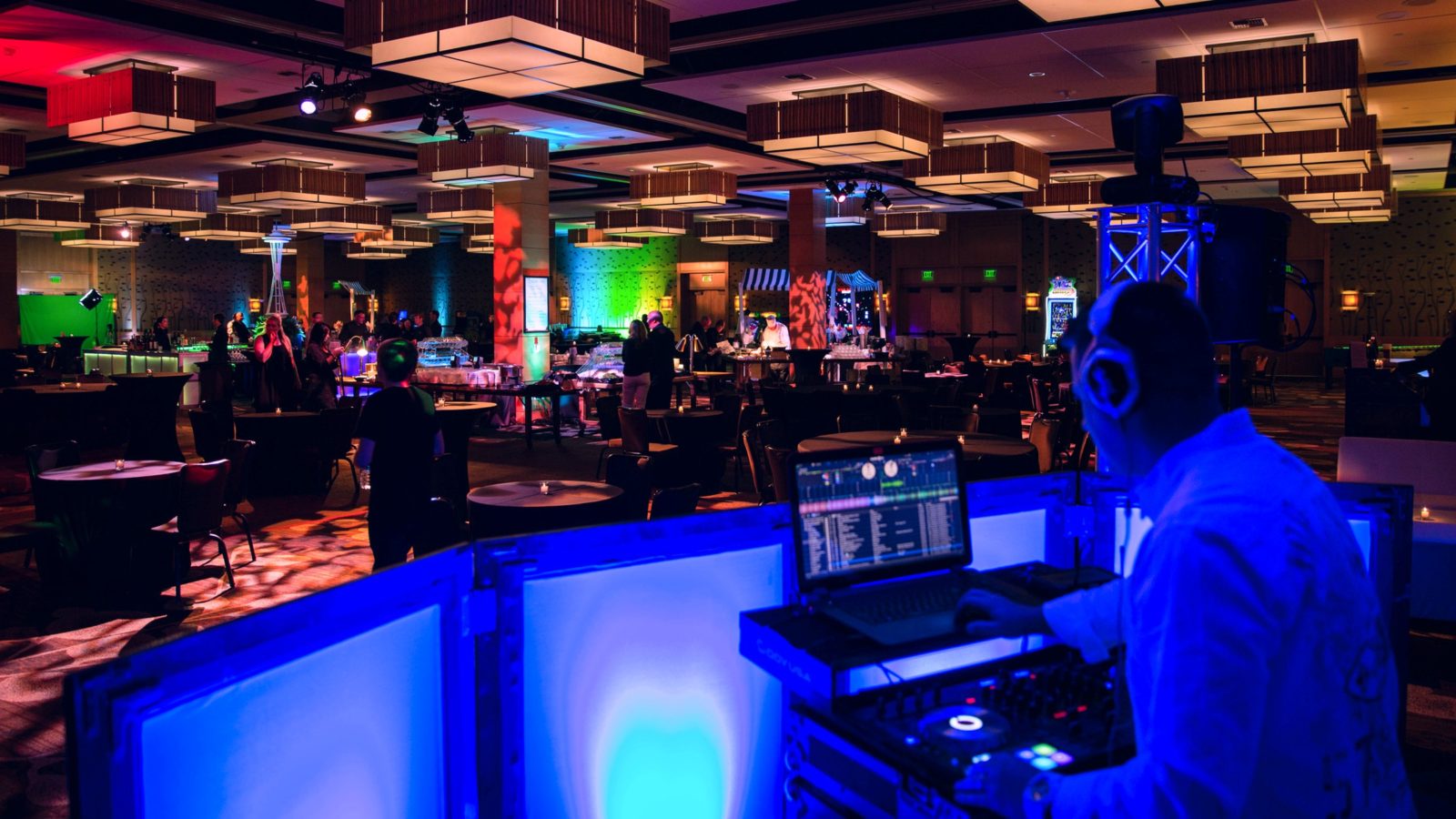 But to the same degree that such an undertaking overwhelms others, it thrills us. We love Portland's artists, singers, dancers, and clowns. Serving them is just as important to us as serving our event customers and guests. So whether you need a mime to discuss his methods or a juggler to sign a W-9, we'll get it done.
The Entertaining Roots of NEP
At National Event Pros, party entertainment runs in our blood. How so? More than forty years ago, the man now entitled CEO had a very different title: clown. Over the decades since, Bob Washburn guided the evolution of the company now known as National Event Pros from a clown-run sole proprietorship, to a school for performers, to a party rental shop, to its current state: a full-service event planning and production firm.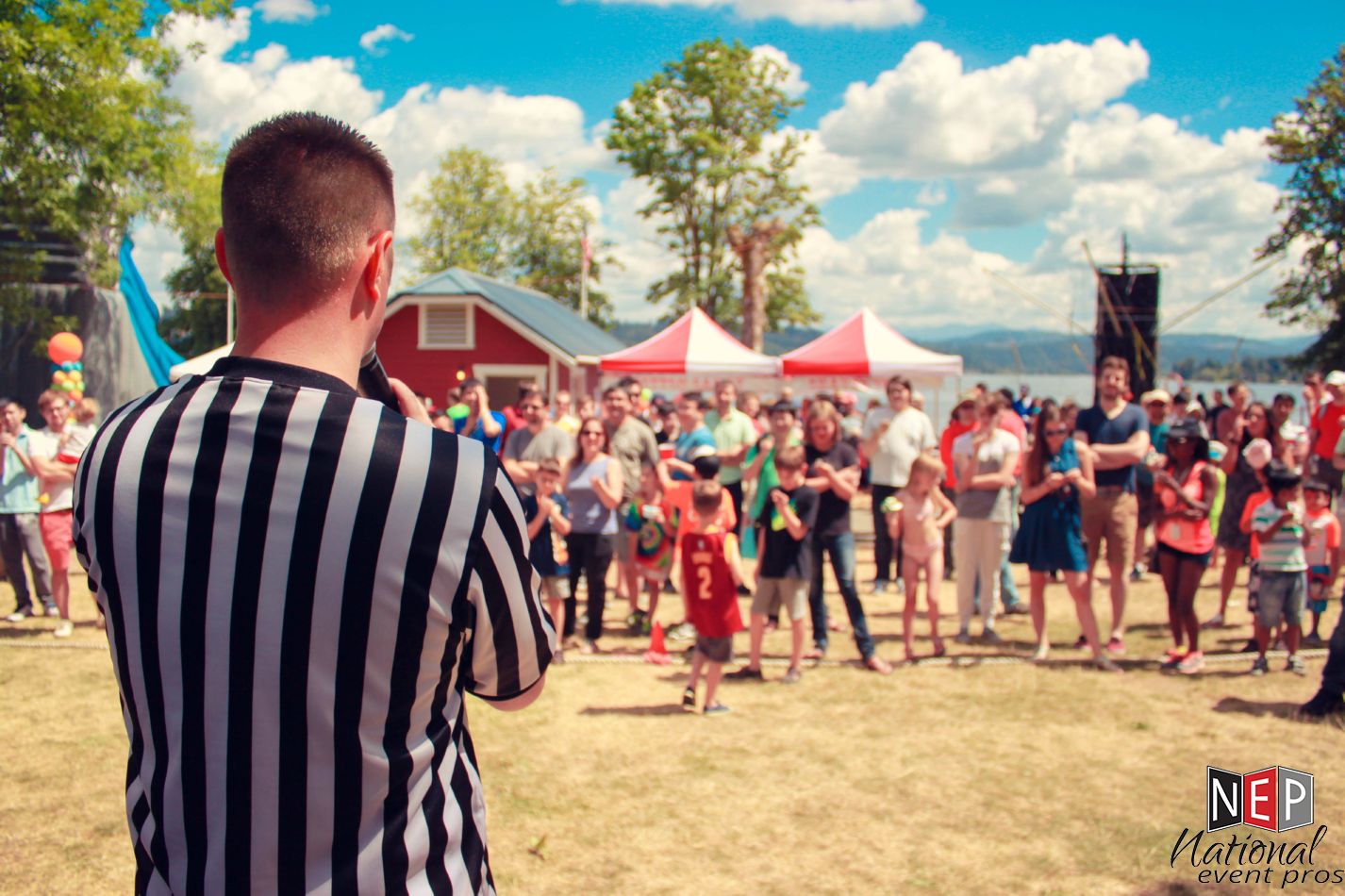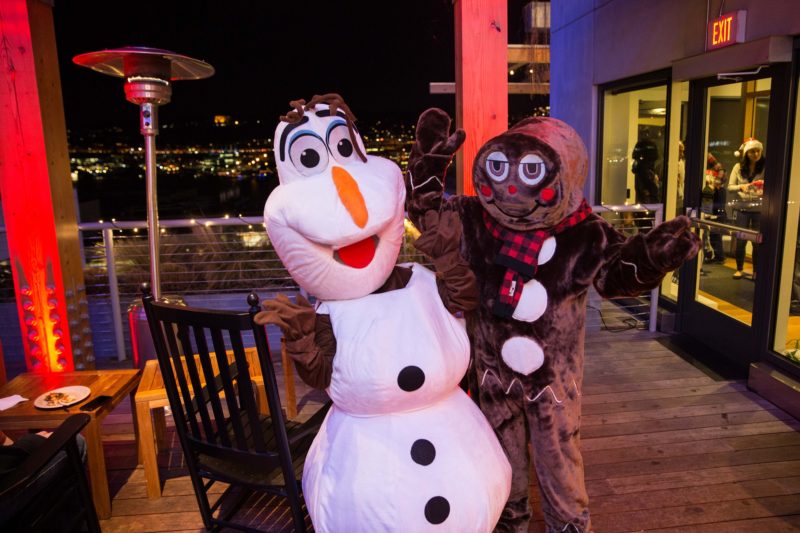 What's the significance of a clown-run organization? We speak the language of entertainers. We know what magicians have up their sleeves, we see eye to eye with stilt walkers, and we can juggle the demands of a knockout party with the best of them. When you enlist the services of National Event Pros to secure entertainment for your meeting, party, or other type of event, you're borrowing from forty years of audience-serenading, baton-twirling, costume-wearing, stilt-walking experience.