A Rip-Roaring (& Rentable) Good Time
Your next event is about to get a shot of adrenaline to the arm. The mechanical bull, a staple of country music videos, western bars, and major motion pictures, is finally available for rent at your next party, meeting, or company picnic. We'll even handle delivery, setup, and teardown anywhere in the Greater Portland Area.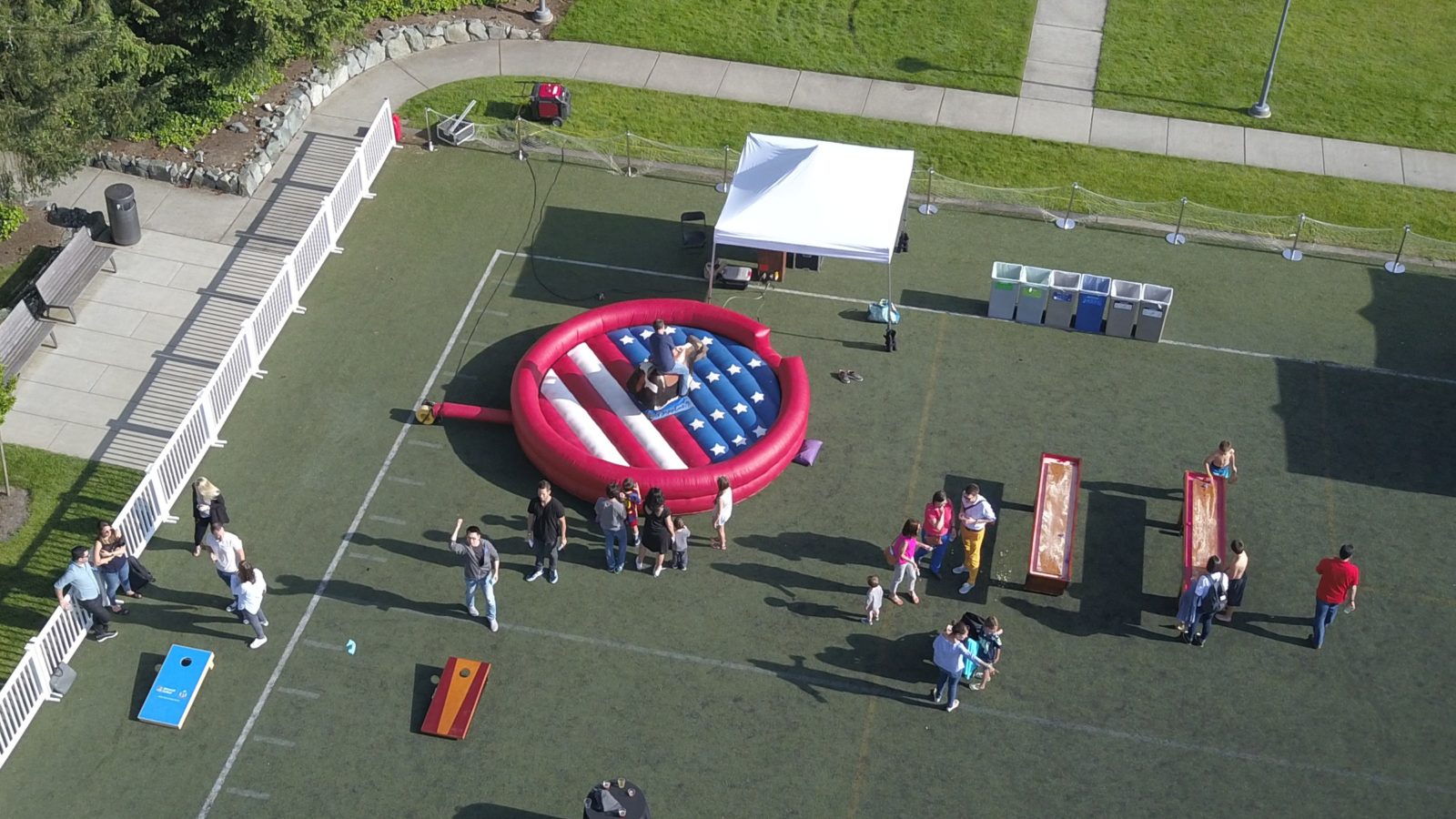 Nothing gets a party started like the heart-pounding, head-swinging, hand-wringing thrill of a bull in full defense mode. Equally hilarious for participants and bystanders alike, a mechanical bull rental for your next event is guaranteed to be a win for all.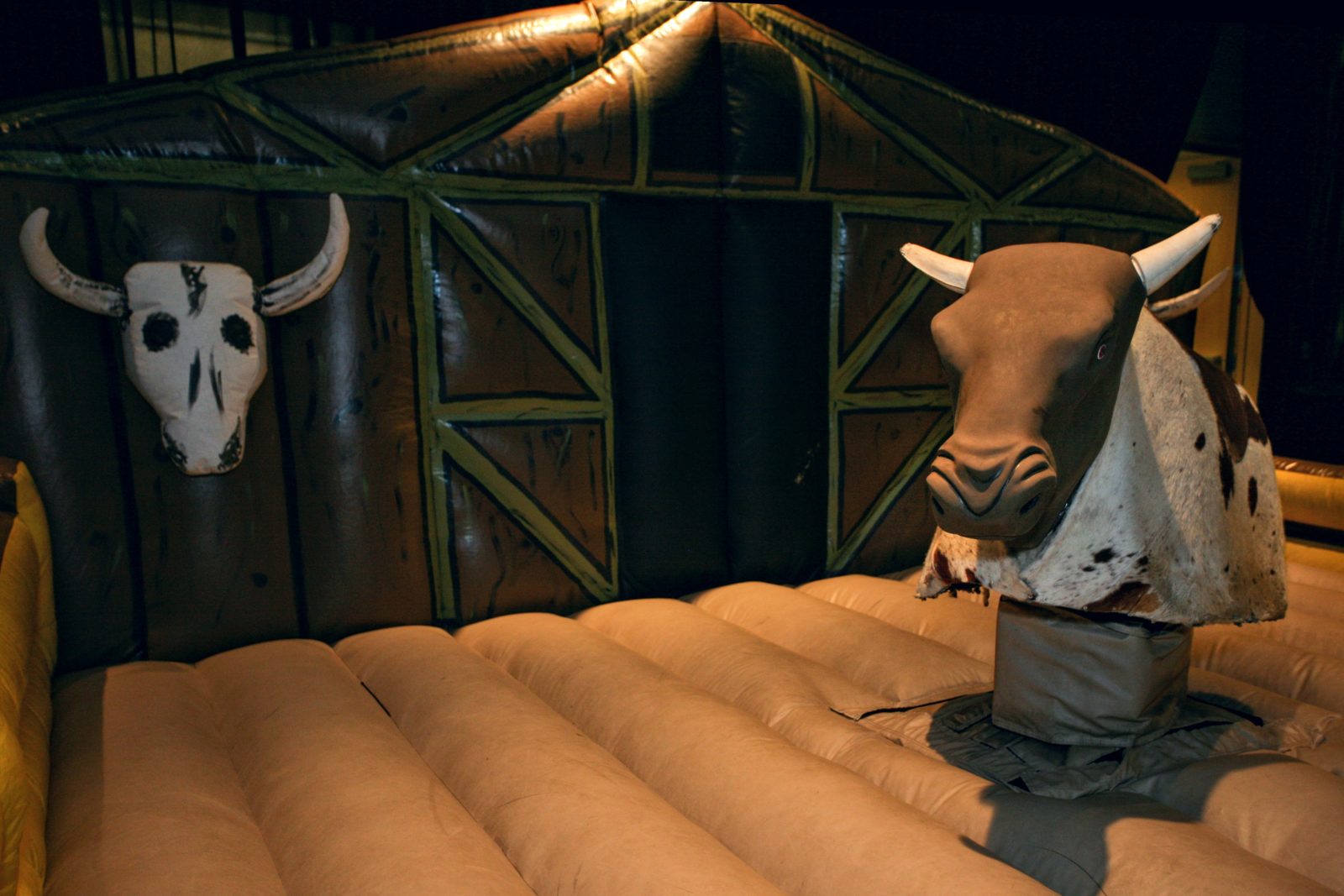 Western Themed Portland Party Rentals
If mechanical bulls are the kind of entertainment that suit your guestlist, simply put, there's more where that came from. Our collection of western themed party rentals spans as wide as a saloon door swings. Welcome to the Wild West of party rentals. Take our 24-foot western-themed dual lane inflatable slide. Two parallel lanes of sliding take place behind the cartoon facade of a old timey western town, complete with sheriff, church, and blacksmith outposts.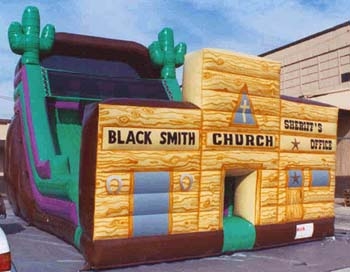 Other offerings include a 16-foot inflatable stagecoach—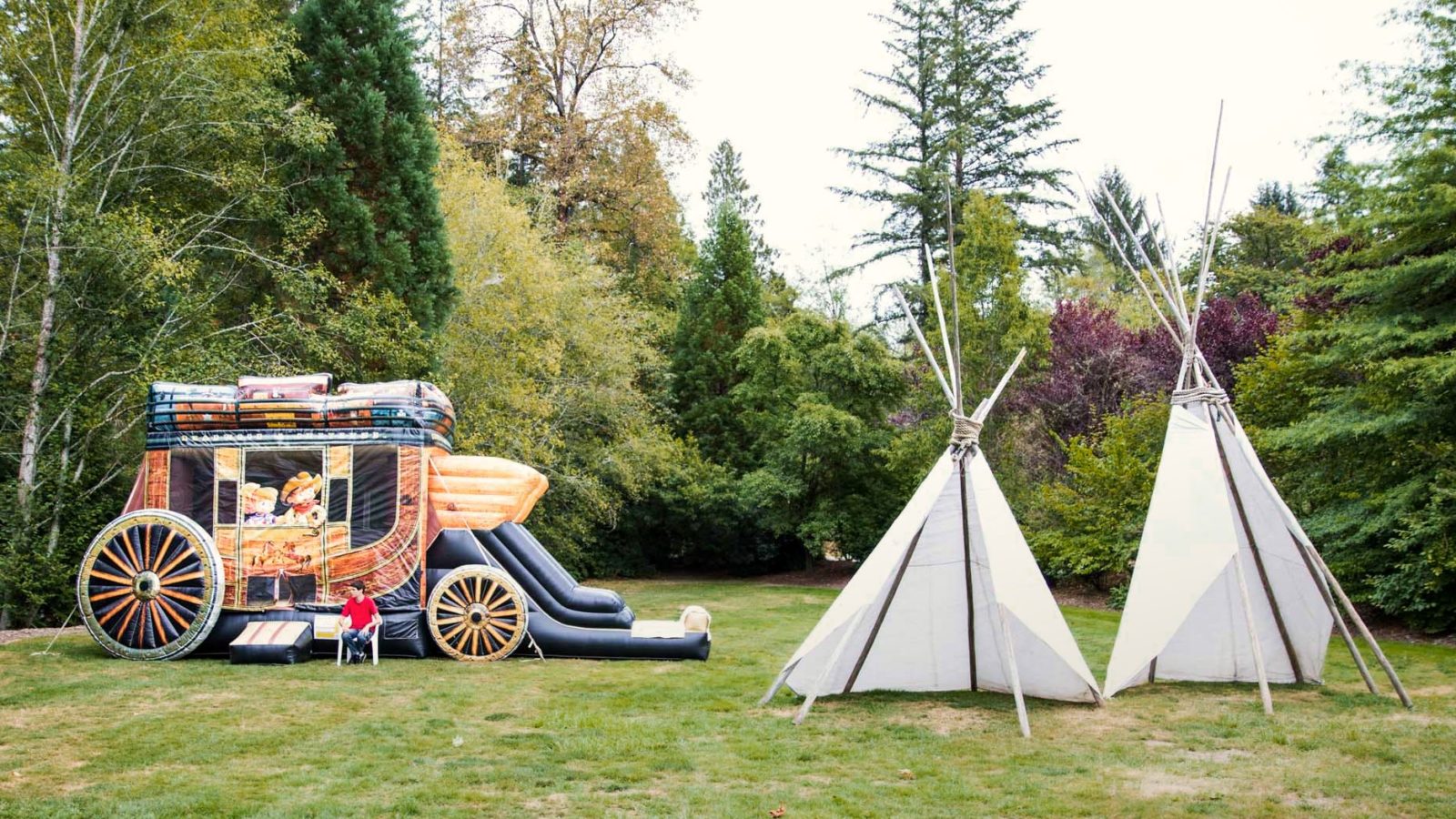 —and an Instagram-ready cutout of a saloon for your event photo ops. Our collection of inflatable slides, mechanical rides, and eye-popping decor will make your western themed party into reality with a few simple party rentals.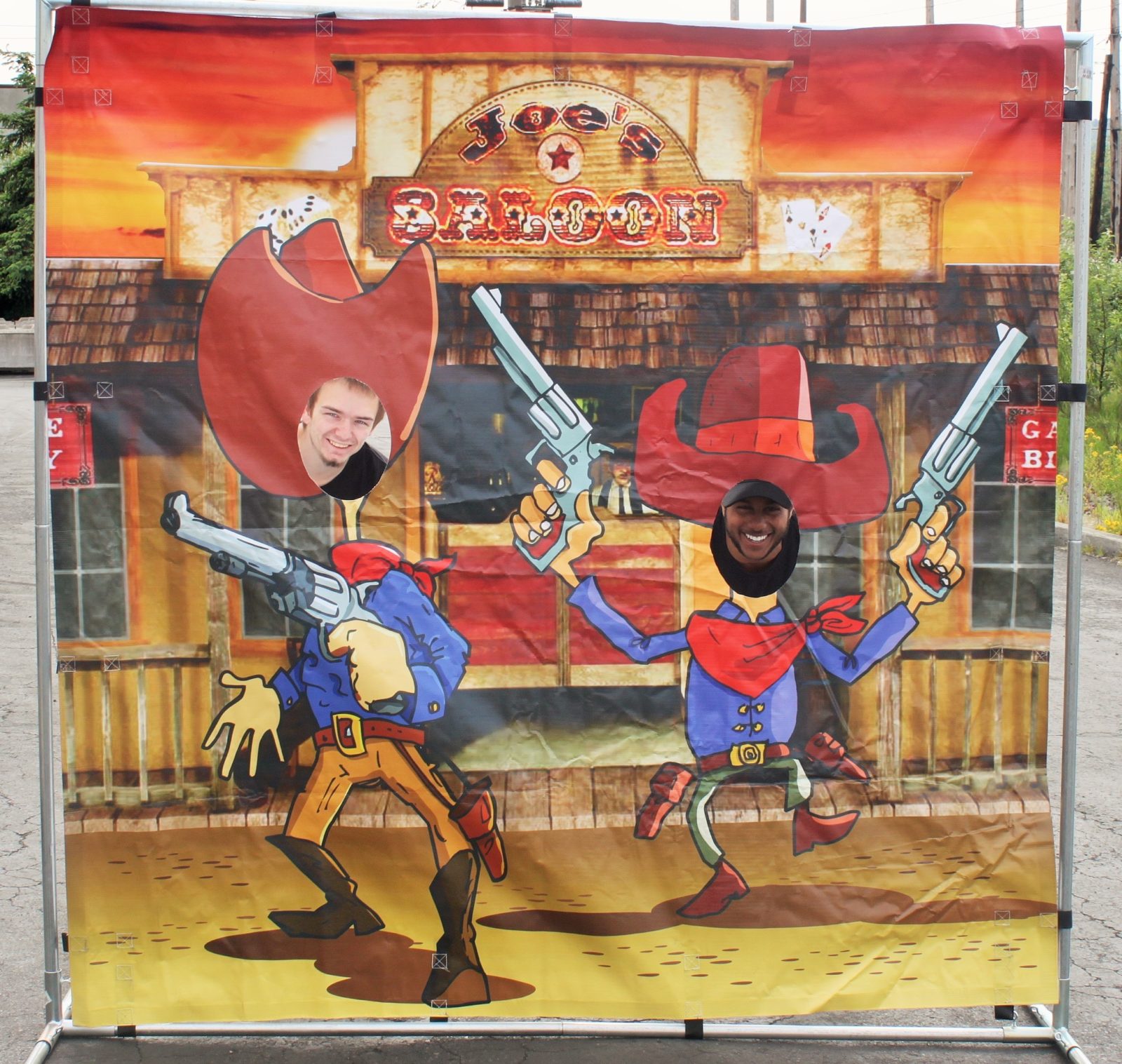 Entertainment for Portland Weddings, Parties, and Conferences
Getting married? Celebrating an anniversary, company merger, or retirement? Believe it or not, the fun and thrill of riding a mechanical bull translates to quite a few different event types, as does a wild west theme.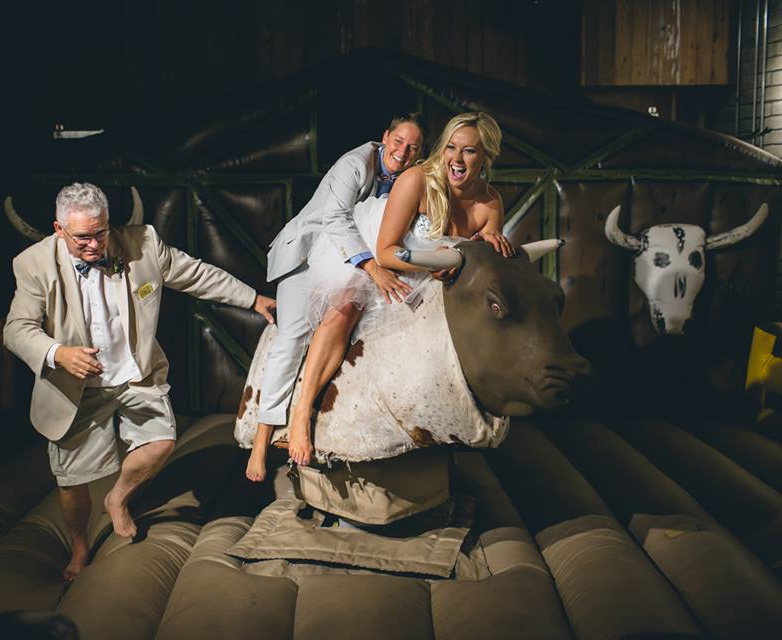 Here's the general criteria for a successful mechanical bull usage: a well-abled crowd, dressed appropriately for flailing wildly about. We've delivered mechanical bulls and western flair to private parties, corporate picnics, and yes, even fun loving weddings. Invite guests to dress the part for an even more immersive experience. Sheriffs, cowboys, saloon owners, and blacksmiths are all invited.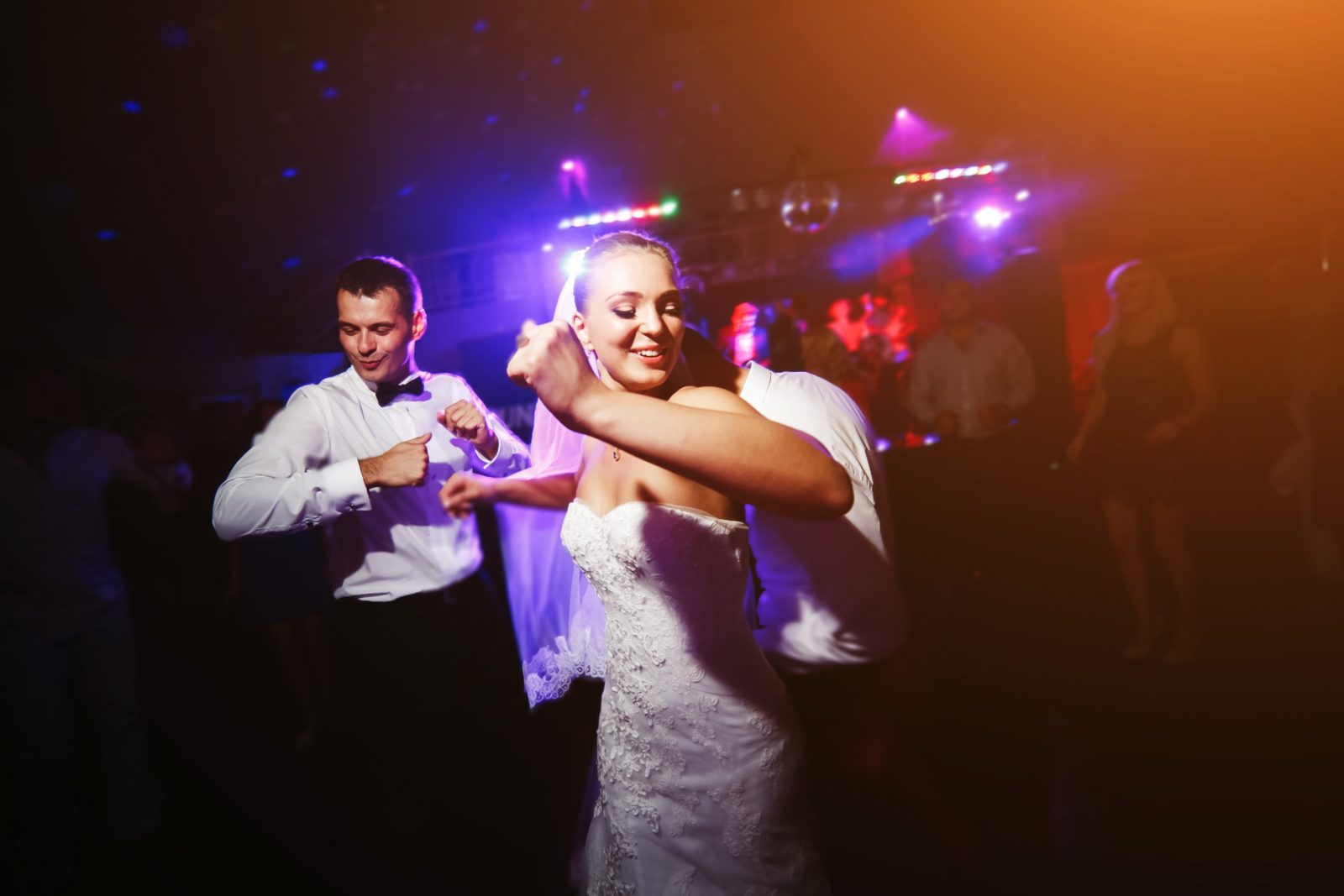 That's a Lot of Bull
Our selection of mechanical bull rentals knows no bounds. Our traditional mechanical bull features an American flag-emblazoned inflatable falling ground, a realistic hide, and a dynamite-themed operations panel. This crowd-pleasing ride requires an 18 by 18-foot space and can be used indoors or out. Want to kick it up a notch? Rent the Deluxe Western Corral version, which includes an inflatable barn. Just make sure you have twenty-by-twenty feet of open space.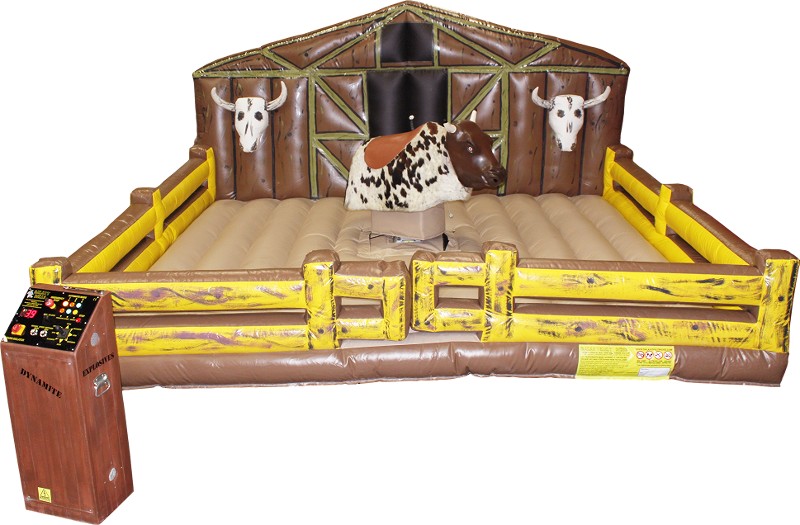 Don't want to ride a bull? Then rope one in. Our Rope the Bull party rental is perfect for kids of all ages, or the big kid at heart. Players are given a ring of rope that they must fling around the neck of the colorfully illustrated bull. This game has a throughput of 45 guests per hour, and is a fan favorite at school and church events. Renting a bull? Take your pick.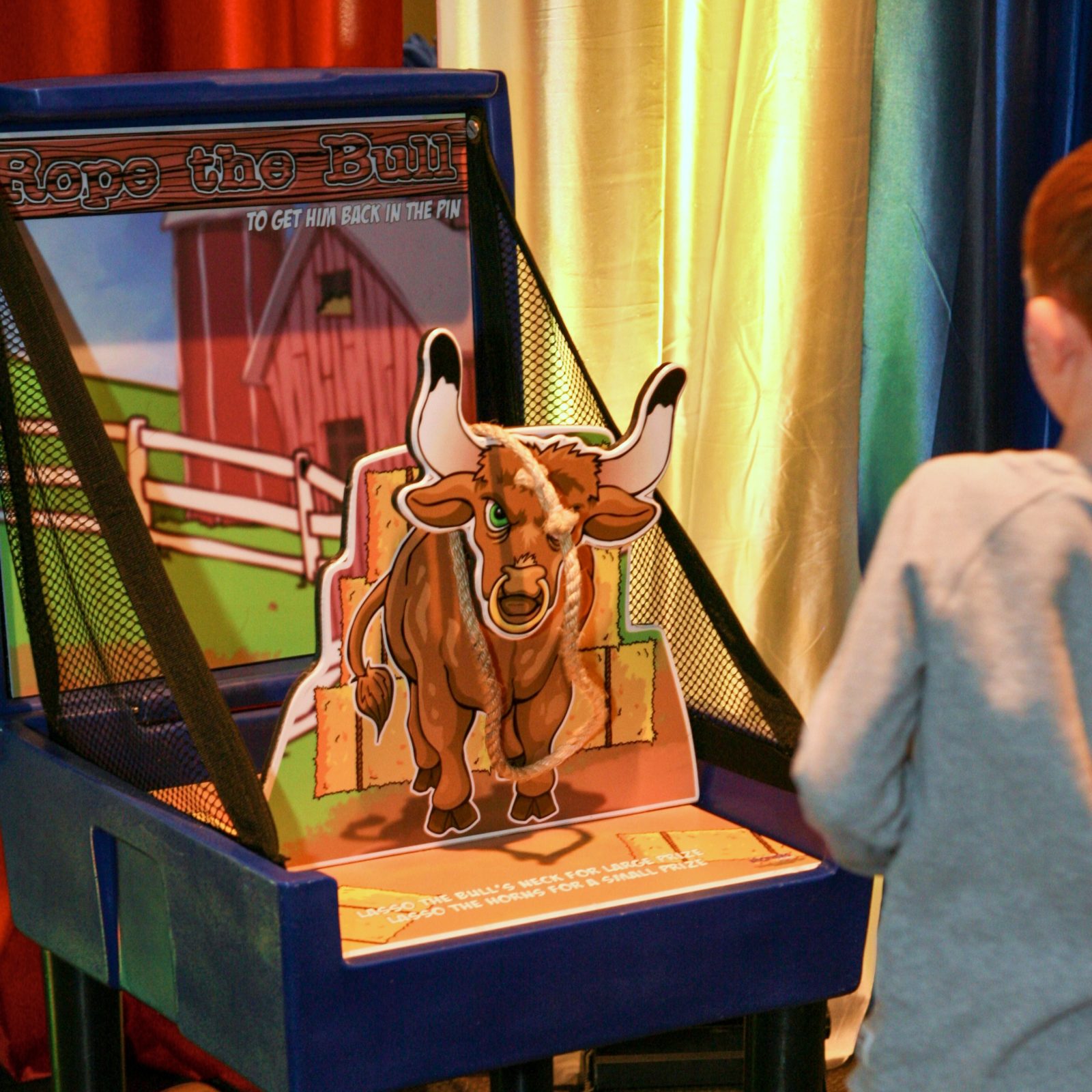 Professional Delivery, Setup, and Teardown
You could call us animal wranglers. The only caveat: our favored breeds are all mechanical. Yes, we deliver mechanical bull rentals all cross Portland. But before our bulls leave their trusty pens, our professional equipment handlers complete a full quality check of your equipment, then transport it anywhere in the Greater Portland Area. Upon arrival, your mechanical bull or other Western-themed party rental will be set up by experienced technicians and tested for guest-flinging operability. Need someone to staff your ride? We can handle that, as well. Our professional event producers think of everything, from electrical hookups to insurance and guest management. Give us a call today to discuss all things bull. Mechanical bull.