9. Frolik Kitchen and Cocktails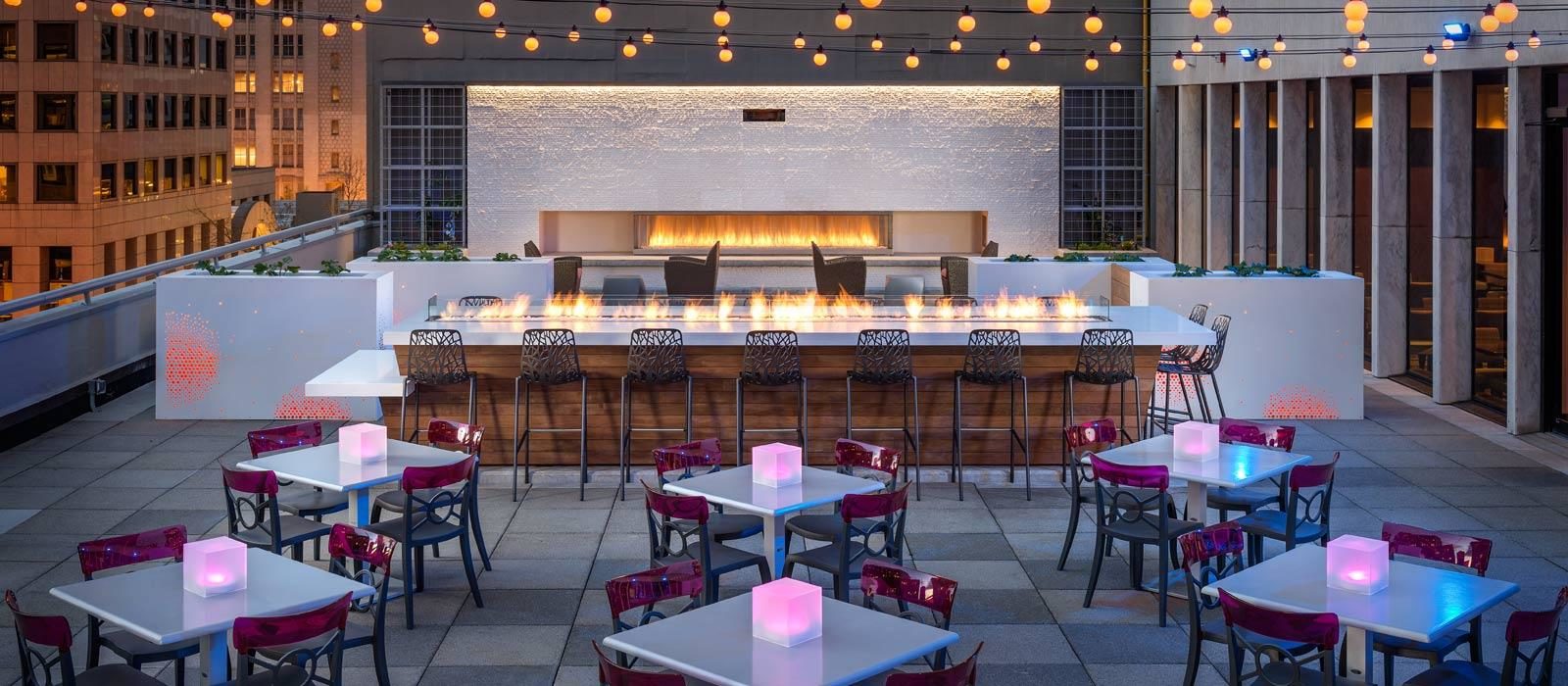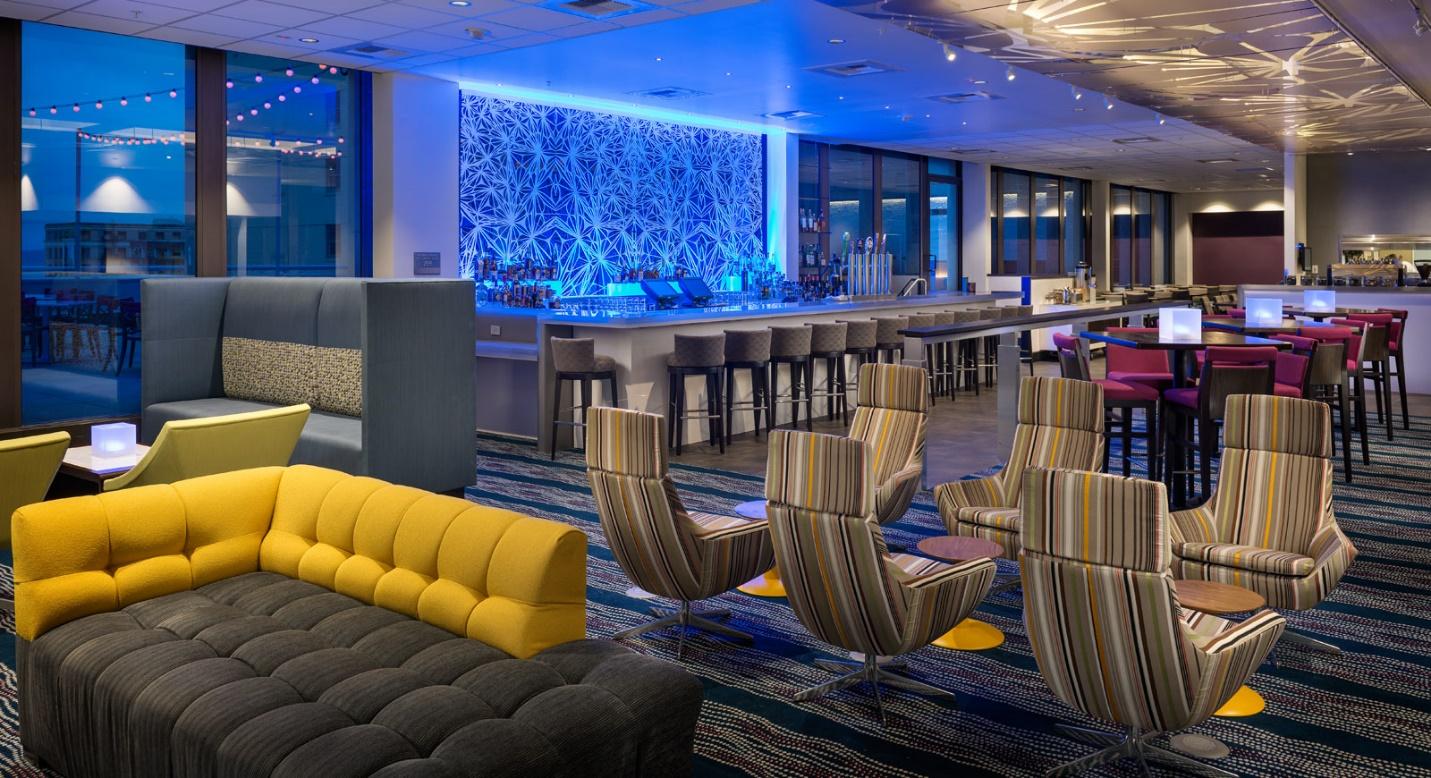 Capacity: 100 indoor, 100 outdoor
Location: 1415 5th Ave, Seattle, WA 98101
Frolik is an urban restaurant/bar venue within the Motif Hotel in downtown Seattle. This indoor/outdoor space is a super stylish hotspot for a fun social experience. Their specialty cocktails and modern approach to traditional American cuisine is fun and playful.
10. Ink & Pheasant Loft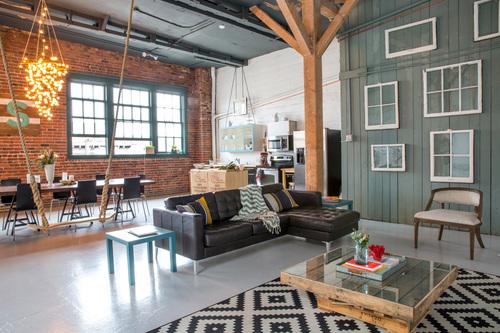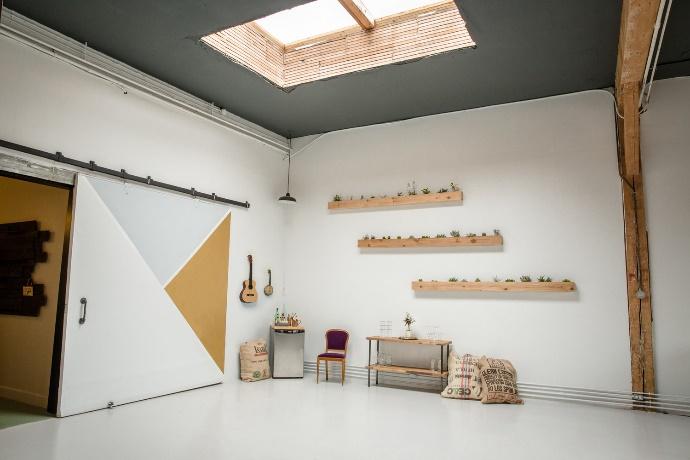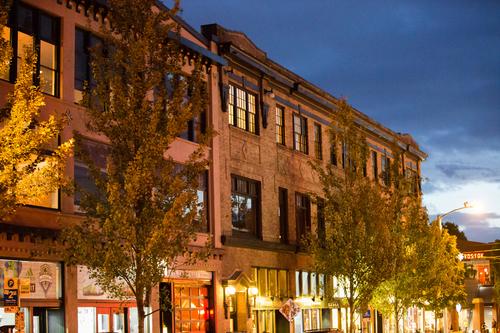 Capacity: Up to 150
Location: 911 E. Pike St, 3rd Floor, Seattle, WA 98122
Located in the center of Capitol Hill, this is one-of-a-kind venue. Enriched with history, this gem was originally an auto body shop in the '20s and has kept the space's original features.
The loft even includes unique features such as a rope swing! Roughly 1900 square feet of open space (including a kitchen) this space is equipped and ready for your next event.
11. Novelty Hill – Januik Winery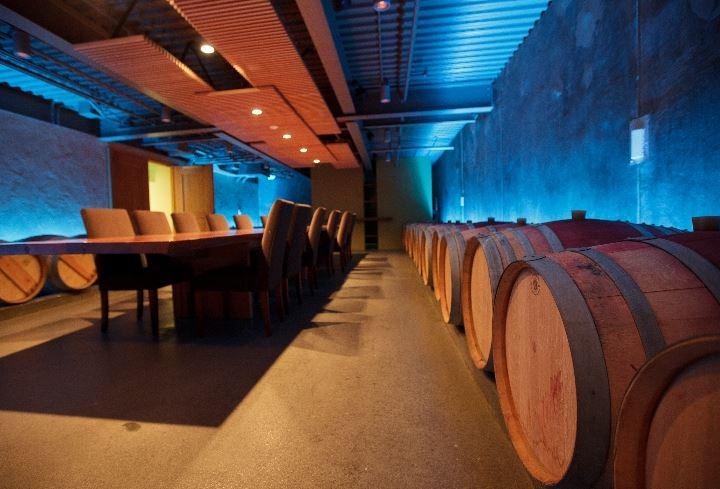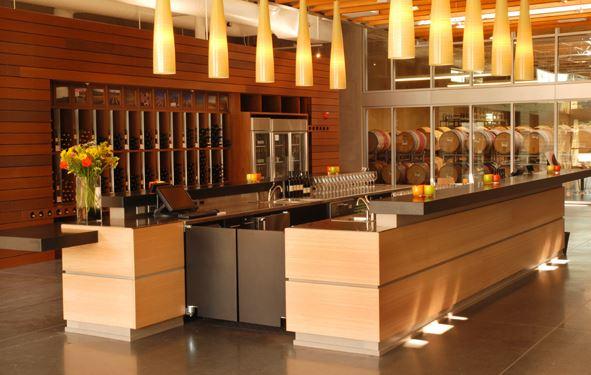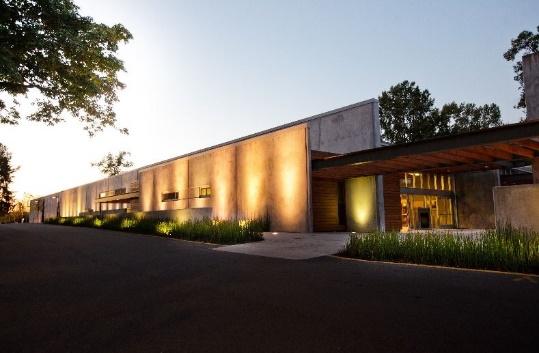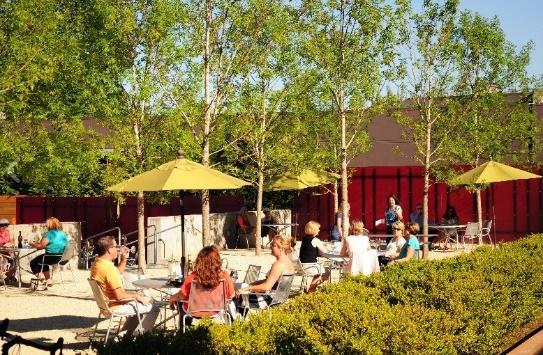 Capacity: 200 guests reception style
Location: 14710 Woodinville-Redmond Rd NE, Woodinville, WA 98072
Novelty Hill – Januik Winery is a unique, upscale destination venue specializing in custom events that is located in the heart of Woodinville's wine country. A modern setting for indoor or outdoor events, the space is designed to accommodate all types of events and adds some built-in fun: outdoor fireplaces, bocce ball, and wine tasting tours.
Fun Tip: Januik Winery hosts "Wine Down Wednesdays" during the summer. Treat yourself to wine, wood-fired pizzas, a variety of delicious tapas, and some really good live music in the outdoor patio!
12. The Great Hall at Union Station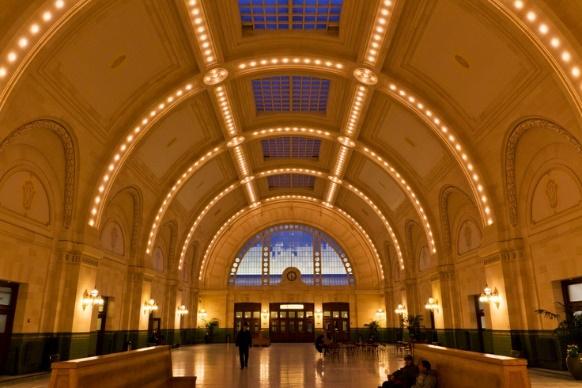 Capacity: 500 for a stand-up reception
Location: 401 S Jackson Street, Seattle, WA 98101
This iconic, elegant, and timeless landmark lives in the heart of Pioneer Square. A stunning 11,000 square foot ballroom built in 1910 outlines the building's true beauty. This space will take you back in time with its historic charm, 400 sparking lights, central skylights, and polished limestone walls. This space offers enormous versatility from corporate gala to weddings.
Unique Idea: Utilize the building's interior charm by projecting animated historic portraits right onto the walls.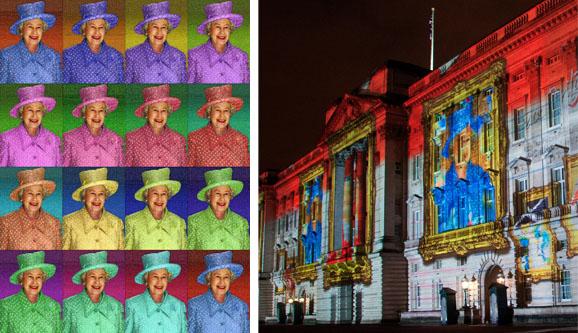 13. Lavender Garden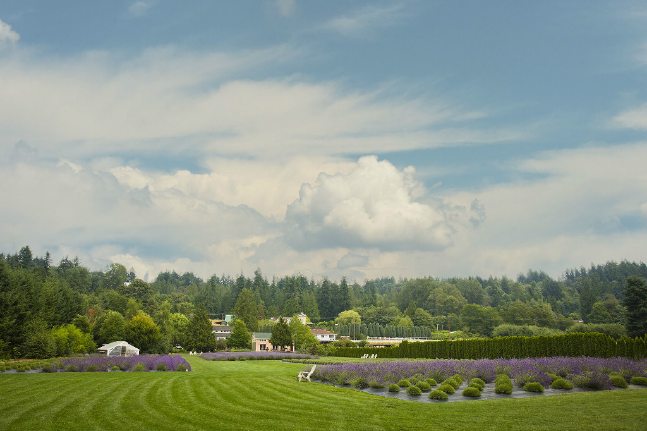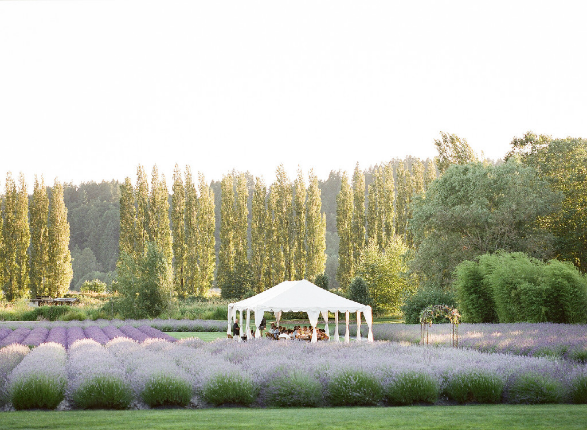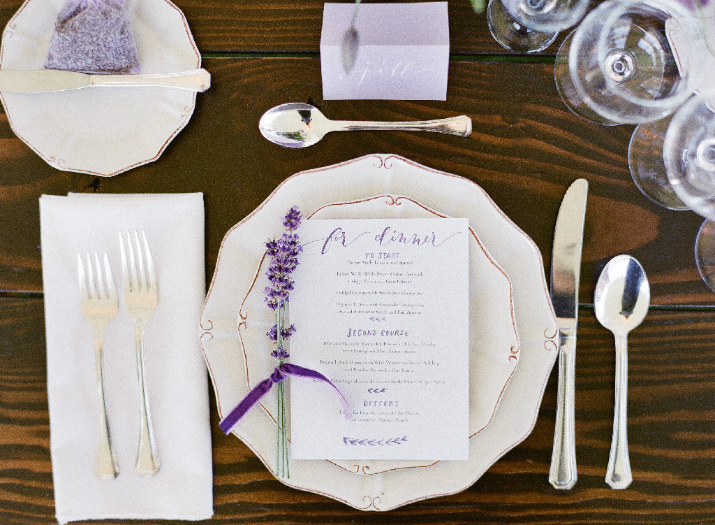 Capacity: 50 indoor/covered, 80 outdoor, 125 outdoor ceremony
Location: 14223 Woodinville Redmond Rd NE, Redmond, WA 98052
Escape the city and explore the fresh lavender-scented air at Woodinville's three-acre Lavender Garden. The beautifully landscaped property is flexible to accommodate events indoors and out.
Unique Tip: The lavender IS the décor!
14. Living Computer Museum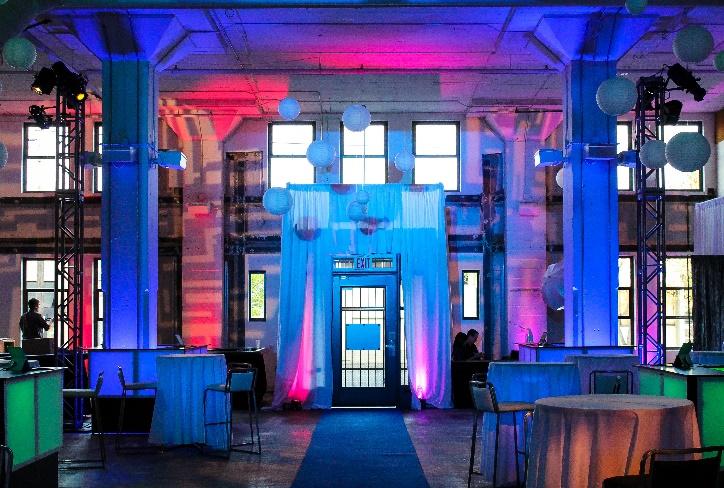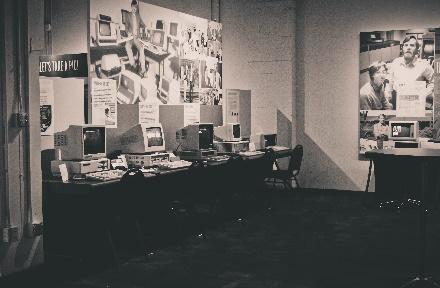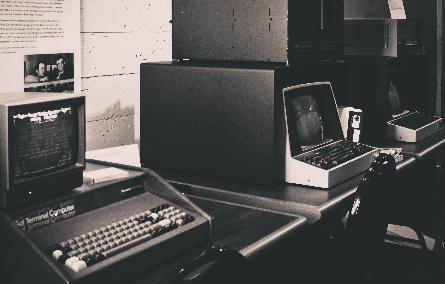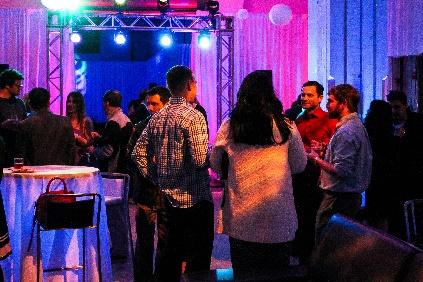 Capacity: Up to 800 guests for a stand-up reception
Location: 2245 1st AVE S, Seattle, WA 98134
Located in the SODO district, Paul Allen's Living Computer Museum is preserving and displaying working examples of vintage computers and other techy gadgets. With a blank slate of industrial space, guests will enjoy interacting with vintage tech.
15. Mad Art Studio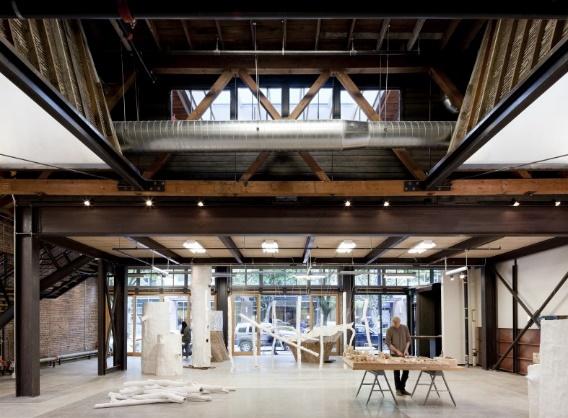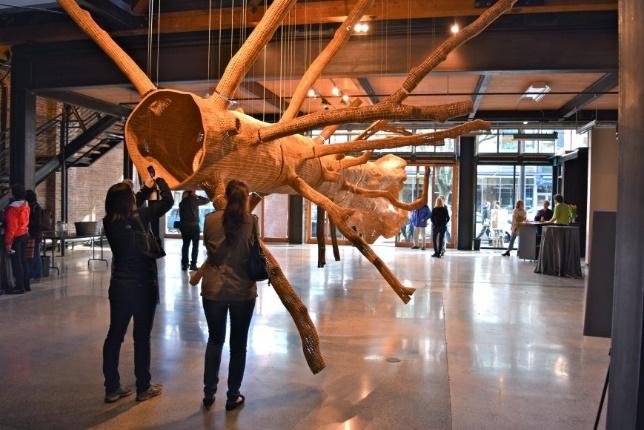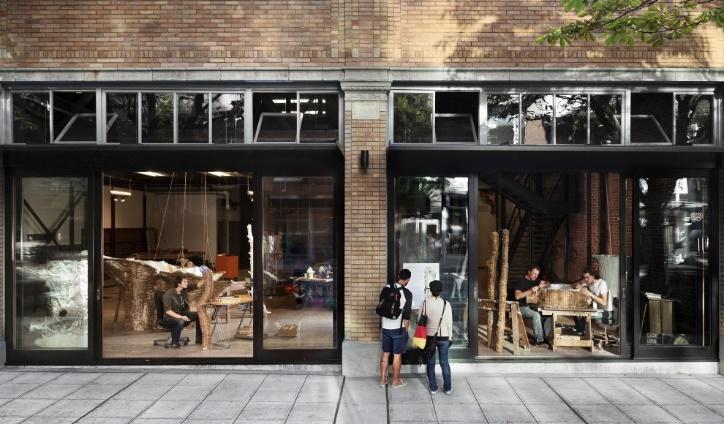 Capacity: Up to 225 guests
Location: 325 Westlake Ave N #101, Seattle, WA 98109
This venue is a 3800 square foot artists' workspace and private event venue located in the Lake Union neighborhood. As a contemporary art space, large-scale sculptures and installations are periodically in-progress or on display, adding a unique sense of character to your affair.
16. Museum of Flight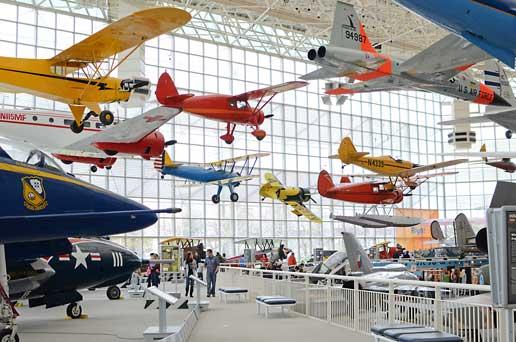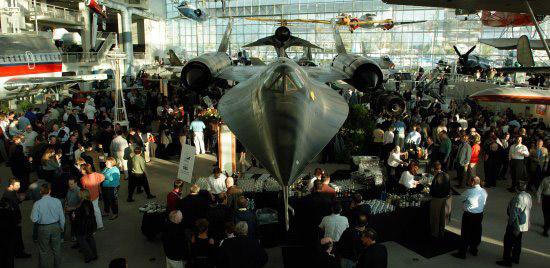 Capacity: Up to 4,000 guests
Location: 9404 E Marginal Way S, Seattle, WA 98108
This space offers a very different backdrop for your event: an assortment of aircraft! The spectacular space can accommodate up to 4,000 guests and is equipped with visions of fighter jets, B-17s, and more! The museum houses some of the world's best-known aircraft, prototypes, and aircraft that made famous flights. The museum features several different event spaces within its limits. Give your guests a hands-on experience with activities like a ride on the flight simulator.
17. Olympic Sculpture Park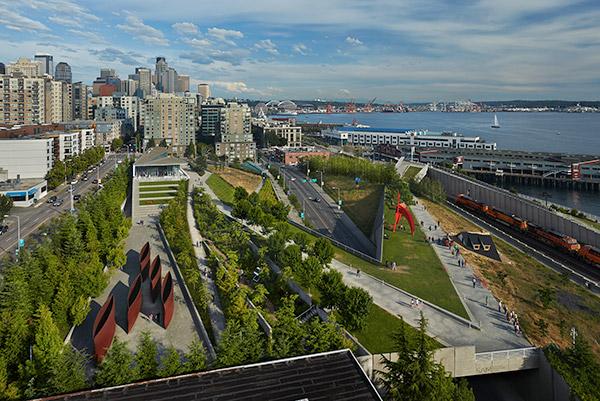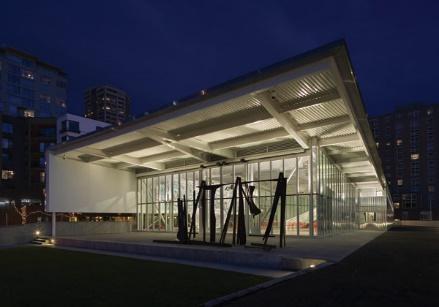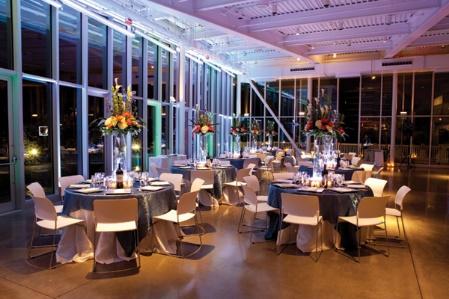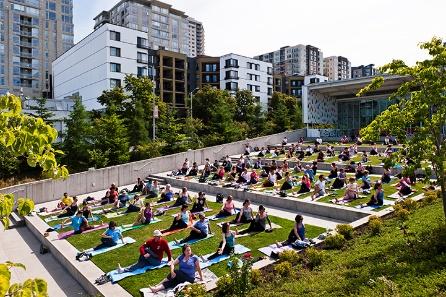 Capacity: Up to 300 indoors
Location: 2901 Western Ave, Seattle, WA 98121
Located on Seattle's waterfront with a spectacular view of the Elliott Bay, the Olympic Mountains, and traveling ships, sits this breathtaking modern outdoor sculpture park. Events can be held indoors at the pavilion, outdoors, or both.