6 Spectacular Spokane Event Venues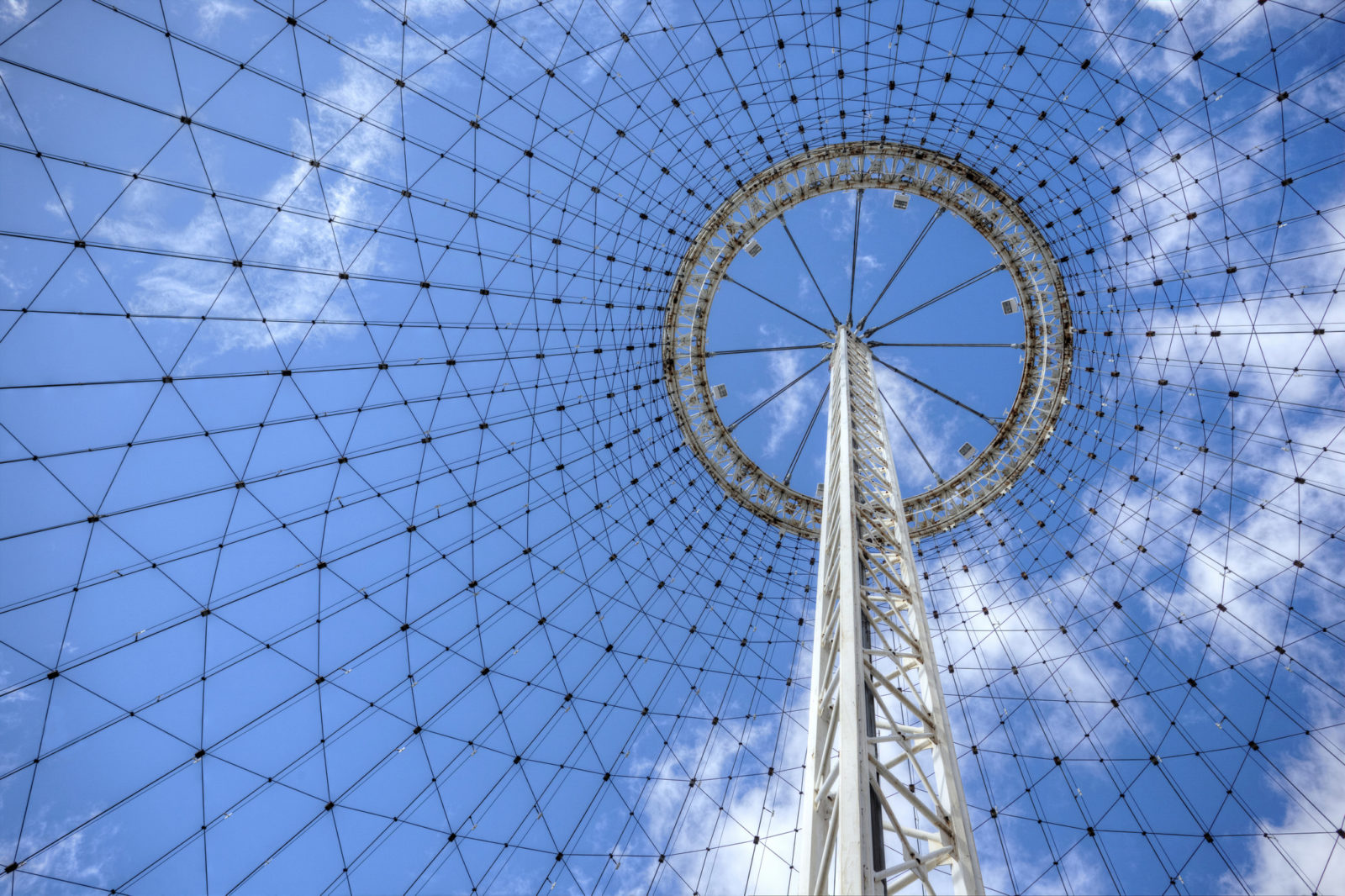 Built around Riverfront Park, site of the 1974 World's Fair, Spokane has several historic venues that add a hard-to-label vibe to any event. Here are six of our favorites.
#1 Barrister Winery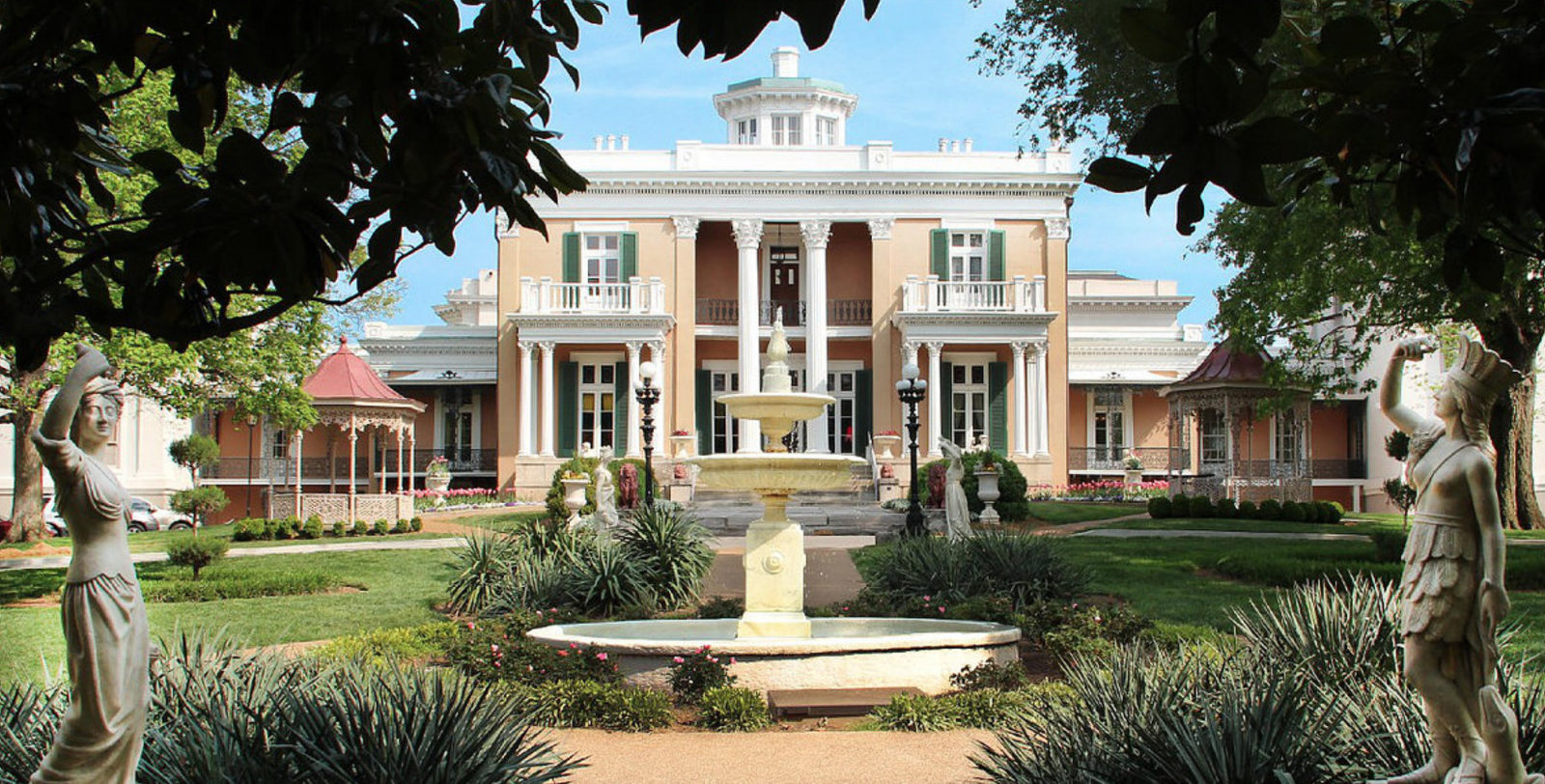 Capacity: 225
Location: 1213 West Railroad Avenue
In 1906 it opened as an auto warehouse, but in 2001 two attorneys converted it into a spectacular winery. With both indoor and outdoor event space, they are able to host events year round. The courtyard is described as, "Spokane's most beautiful outdoor urban garden." The tone is set by the venue's exposed brick and high ceilings and is available for private parties, corporate events, and weddings.
#2 The Glover Mansion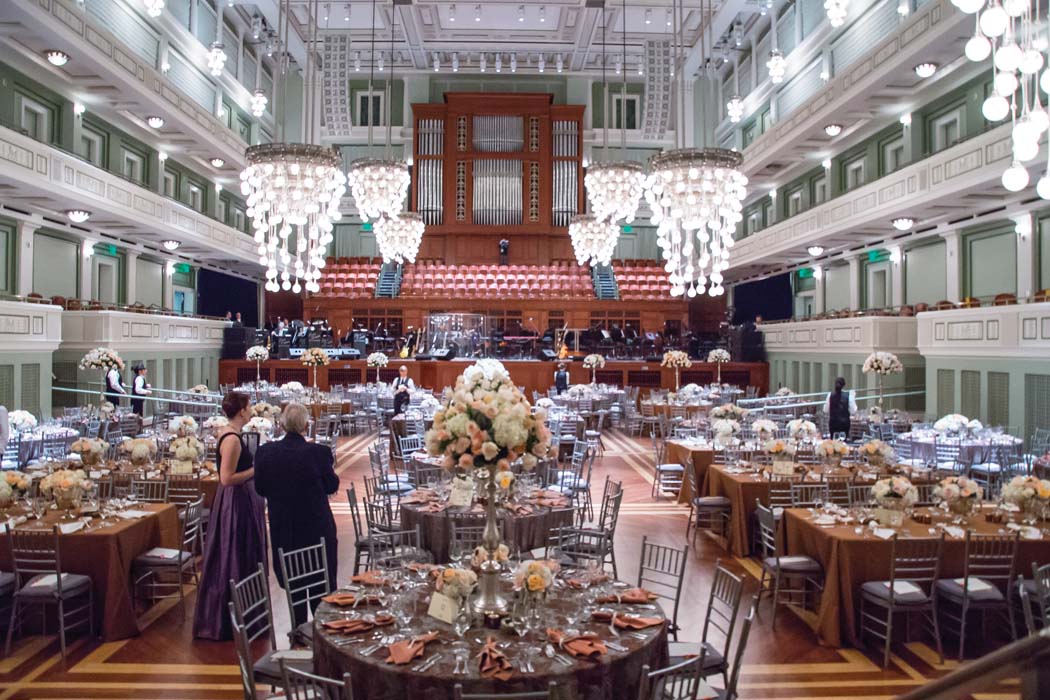 Capacity: 225
Location: 321 West 8th Avenue
This venue has heart, not only because of its storied history but because they offer discounts for non-profits, even offering some days rent-free! The Glover Mansion was completed in 1888 and is conveniently located just off of Interstate 90 with 200 free parking spaces. Indoors you'll find 20-foot vaulted ceilings, while outside the home features a private garden for outdoor celebrations. One reviewer admitted they had guests attend their event "because they wanted to see the inside of the Glover Mansion."
#3 Bozarth Mansion & Retreat Center
Capacity: 300+
Location: 12415 North Fairwood Drive.
Ready to escape? Set on over 8 acres of greenery, this venue has spectacular outdoor settings. Inside you can entertain throughout a multitude of rooms, including a billiards room, 6 bedrooms, and a dormitory with 48 beds for multi-day retreats.
#4 Riverfront Park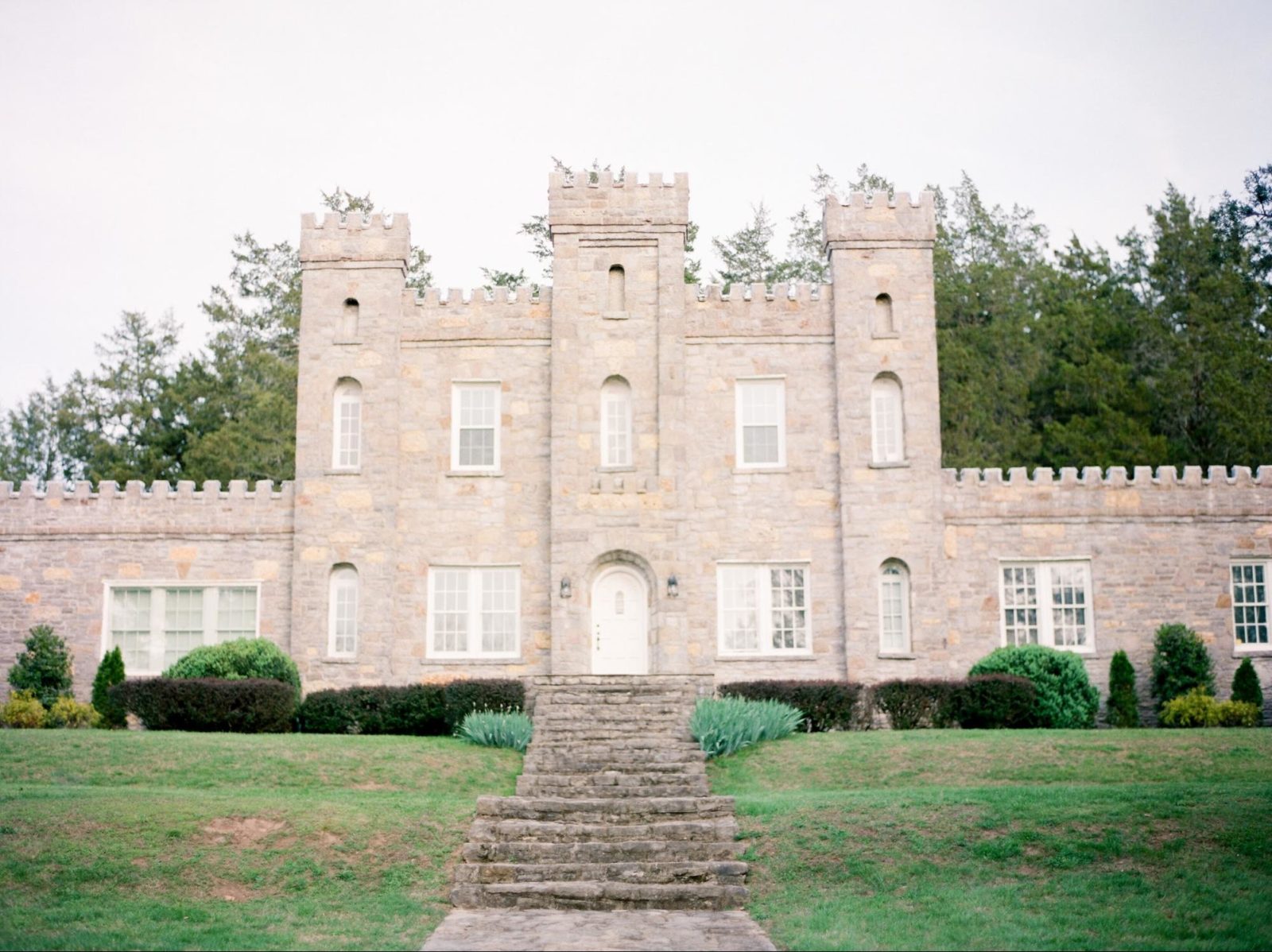 Capacity: Thousands
Location:507 North Howard Street
Known for hosting the largest 3-on-3 basketball tournament on earth, Riverfront Park is also set up to host smaller outdoor events. The park spans 100 acres and has multiple areas for rental, so there's less availability pressure unless you have your heart set on a specific area. Whether it's a corporate picnic, car show, church activity or concert, you can select your perfect venue.
#5 Riverside Place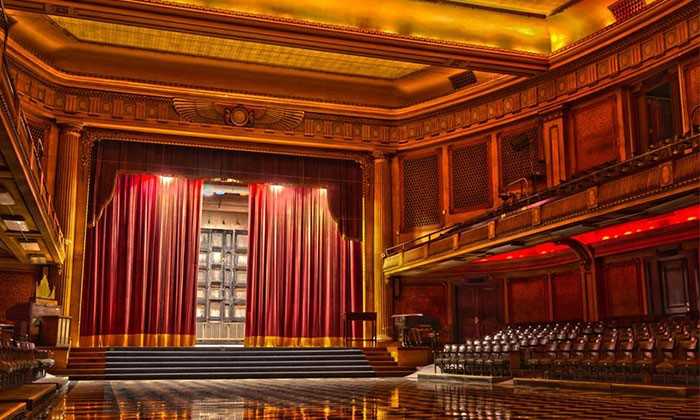 Capacity: 120-1400
Location:1110 West Riverside Avenue
As its name implies, Riverside Place is located right on the Spokane River. Whether you're looking for corporate or swanky, the five decidedly different rooms might make this Spokane's most versatile venue. While the Commandery Room works for 120 people, the Auditorium can accommodate up to 1400 guests.
#6 The Museum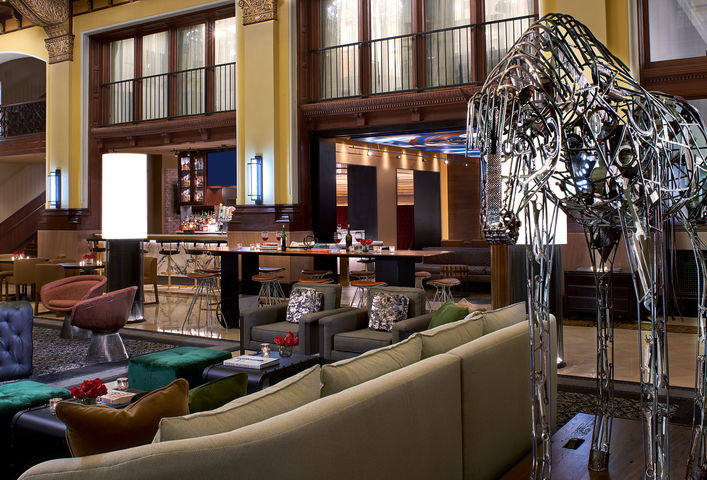 Capacity: 200
Location: 5225 North Freya Street
Until 2015, this building was Carr's One of a Kind in the World Museum, but was converted to an event venue. The first event was a Back To The Future party, held on the day Marty McFly visited the future in the 2nd movie. The venue's large doors allowed them to bring in an actual DeLorean. Whether your event needs a car inside or not, it's a great place for private parties, banquets and more.