Should I Buy or Rent a Bouncy House for my Event?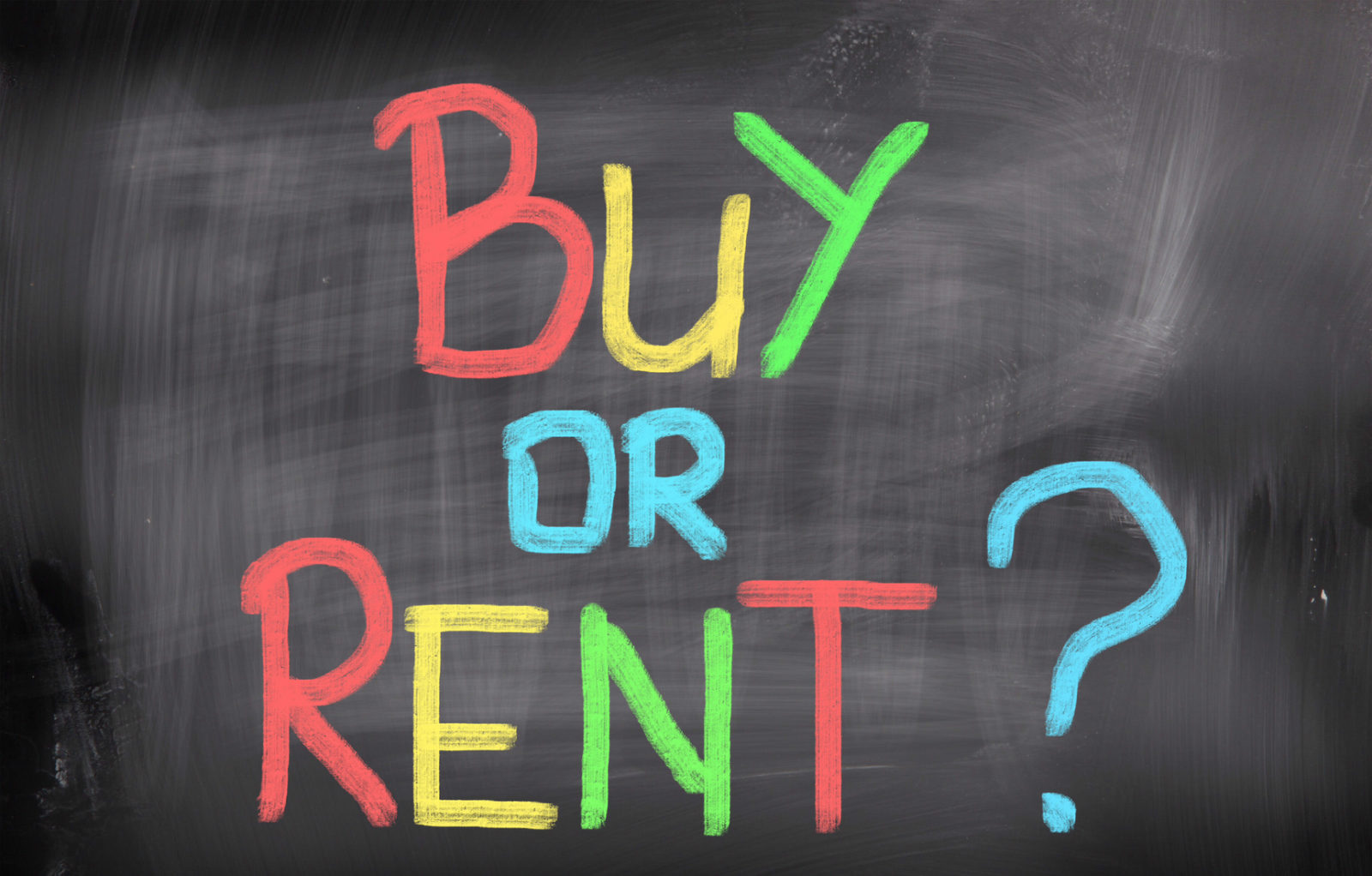 Now that it's Spring, and Summer is just around the corner, I'm sure you've found yourself thinking about your upcoming Portland summer event, and what type of entertainment you are going to bring. If you and your event team have thought about renting inflatables and bounce houses for your event, then by now you've likely explored the costs of renting these rides for your event. You might be asking yourself the question, why don't I just buy inflatables instead of renting? Let's take a closer look at the economics of owning a bounce house vs. renting one.
Bounce House Cost
If you are renting a bounce house in the Portland or Seattle area, you can expect most basic bounce houses to cost at least $200 to rent. With staff, delivery, and tax, this amount can quickly reach $500 to $1000 dollars for a corporate event. Buying a commercial grade bounce house will cost you at least $2000 brand new. If you can use it for multiple events a year, you might find that you can make up the difference in cost fairly quickly. However, you will not have the option of variety, and will not be able to match your inflatables to your event theme. Additionally, your in-house event team will need to handle the setup, cleanup, and staffing of the bounce house unit. Larger, more impressive units, such as inflatable slides or obstacle courses typically start around $4,000 to purchase, and can be as high as $40,000 for giant complex inflatables.
Bounce House Storage
Should you choose to buy a bounce house for your Portland event, you will need to find adequete storage. The smallest bounce houses weigh in at around 200lbs, and take up a 3′ x 3′ area when stood up on end. Transporting and storing these inflatables requires a fair amount of manual effort, but a couple able-bodied adults should have no issue moving them. Your storage space should also be dry, and not have any direct sunlight, as prolonged sun exposure can damage the bounce house vinyl, or possibly fade the coloring. If you don't have the space to store inflatables, renting a storage unit is an option, but then your cost will also go up accordingly. If you go the rental route, your Portland bounce house provider will likely already have a safe, clean, storage space where they keep the rides between events.
Bounce House Maintenance
A necessary aspect of owning anything is needing to maintain it. The laws of entropy do not allow us to avoid this necessary part of ownership. Inflatables need to be regularly cleaned and dried after use. After as little as 25 hours of regular use, seams can tear and baffles can rip. While some of these problems can be fixed easily with a patch, if there is a larger hole, you will need someone with experience sewing large quantities of vinyl. Alternatively, you can ship the bounce house unit back to the manufacturer to have the issues resolved. Rental companies have regular systems in place to clean, fix, and generally maintain their inventory of inflatable rides. Some companies even employ vinyl engineers for in-house inflatable repair.
Insurance for Inflatable Attractions
Perhaps one of the most important, but most overlooked aspects of having inflatables at your event is the need for insurance. Are you hosting a birthday party at your house in Portland? If a kid falls on another kid and breaks his arm, do you know that you could be held responsible for the broken arm? If you are holding an event for your Portland company, are you prepared to accept the liability of having inflatables at your event? The best way to protect yourself is to have an insurance policy that protects you or your company against these types of accidents. Most insurance companies will also require that your inflatables are setup and inspected annually, to make sure they meet industry requirements. As long as you pick a reputable company, they should have insurance and should be able to add you or your company as an additional insured, meaning their policy will also cover your company in the case of an accident. Equally important to the insurance, is the active prevention of accidents. Established Portland event companies will have a training program for all of their ride operators, they will follow strict guidelines for how the inflatables are setup and secured, and will do everything to actively make sure the participants stay safe.
If your company or organization hosts multiple events every year, and you are capable of performing all of these critical functions, you might decide it is better for you to purchase inflatables for your own use. Over a couple years you could easily recoup the cost that would otherwise be incurred through rentals. If you only have one or two events a year, and want to maintain the ability to choose from a variety of different attractions, and never deal with any of the hassle, you are probably better off sticking to renting!