Creative Event Themes
Superhero Party
It's a bird. It's a plane. It's a…corporate event?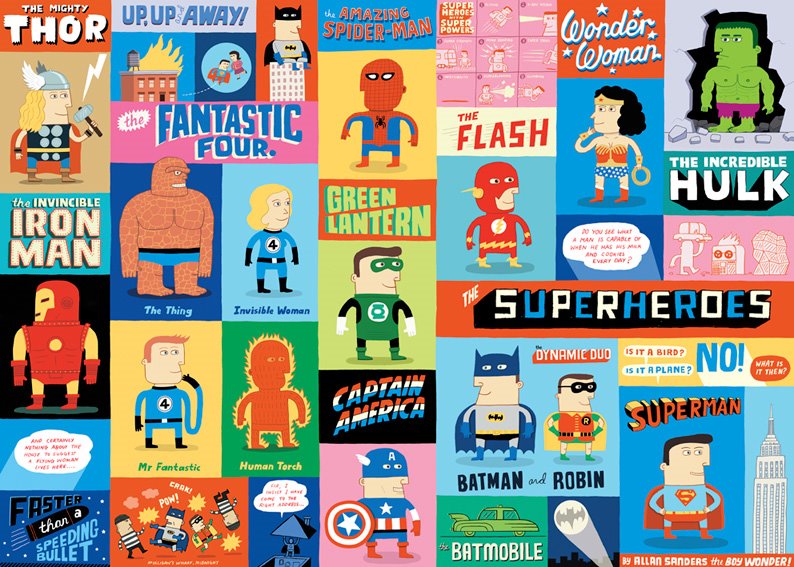 Not long after we learn to speak, we learn a name: the name of our favorite superhero. Oh, how we long to be them, savings lives, winning respect, and doing it all while lookin' fine. So imagine this: an event that harnesses our earliest dreams and fantasies, incorporating them into every facet of your evening's theme. Now that's an epic idea. Here's how to pull it off:
Inspired by Spider-Man: Rock Wall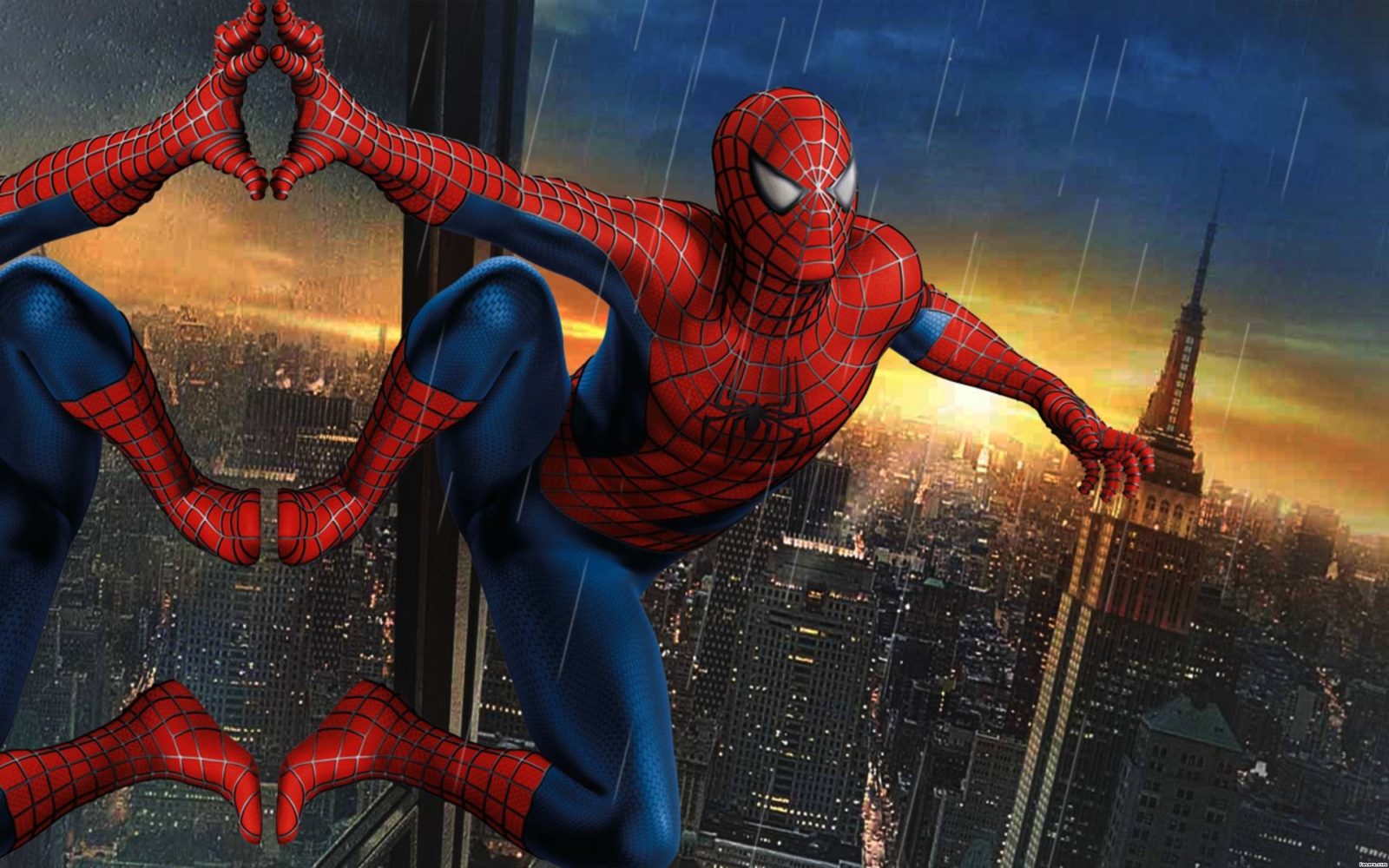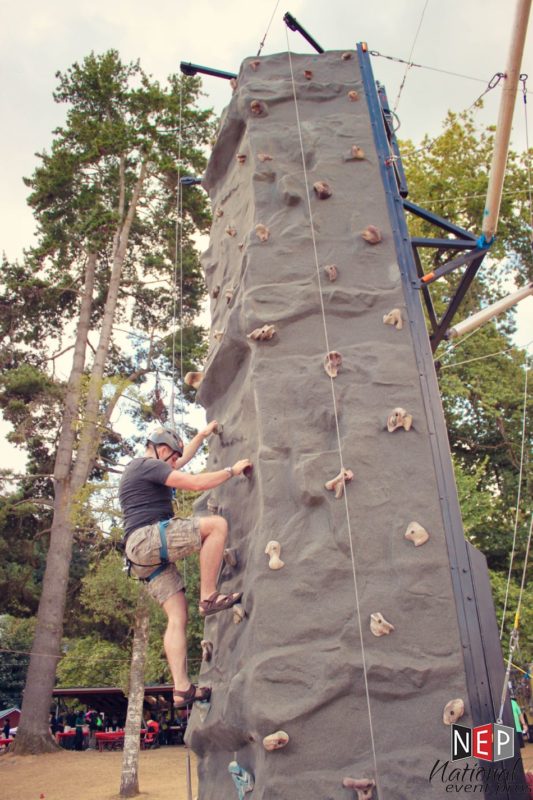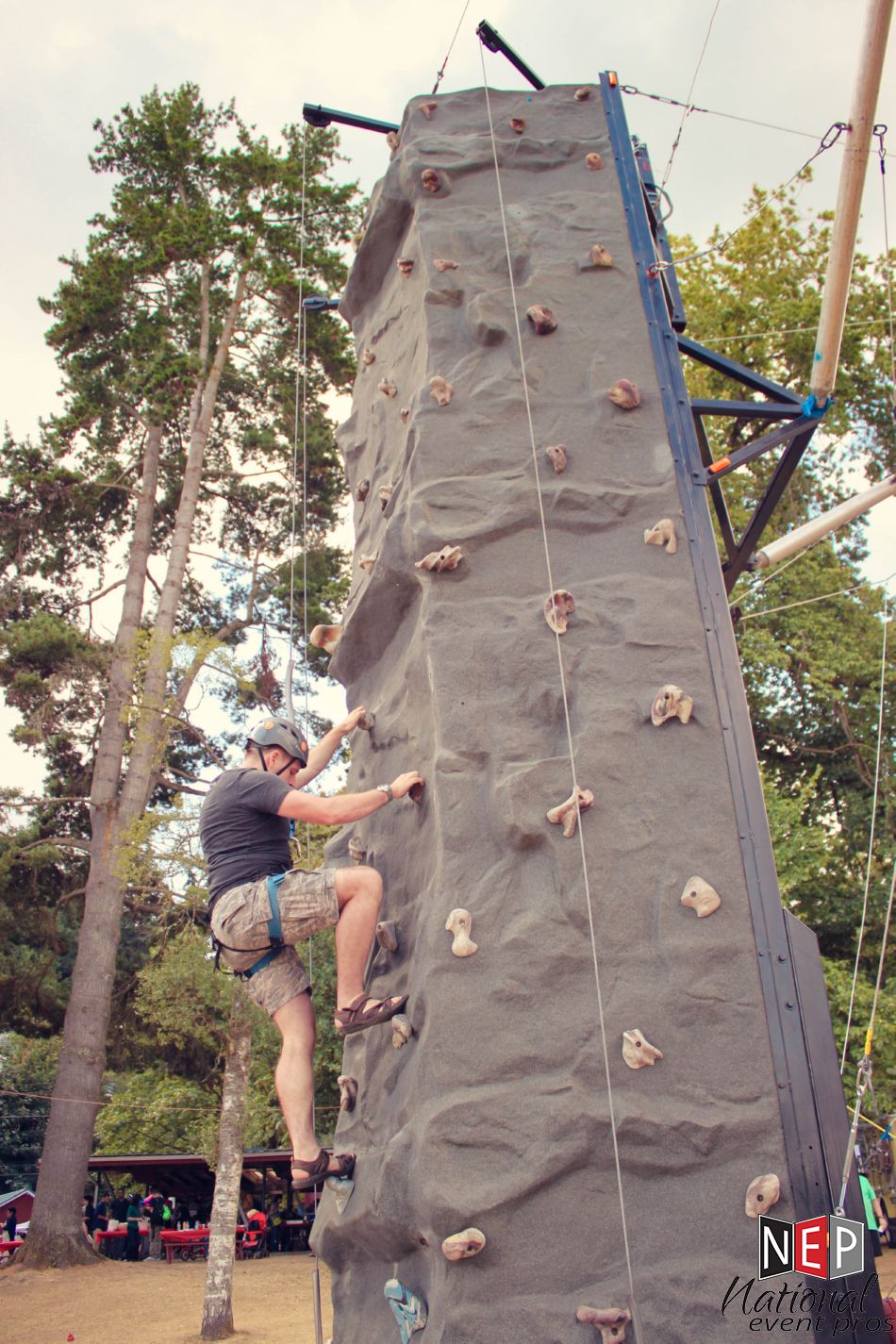 Climb buildings like Spider-Man with a rented 32-foot rock wall!
Inspired by Superman: Phone Booth Photo Booth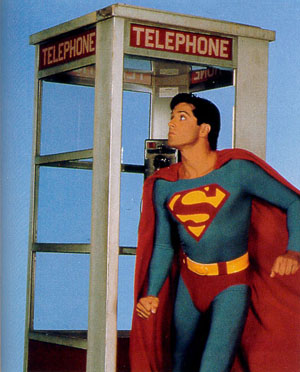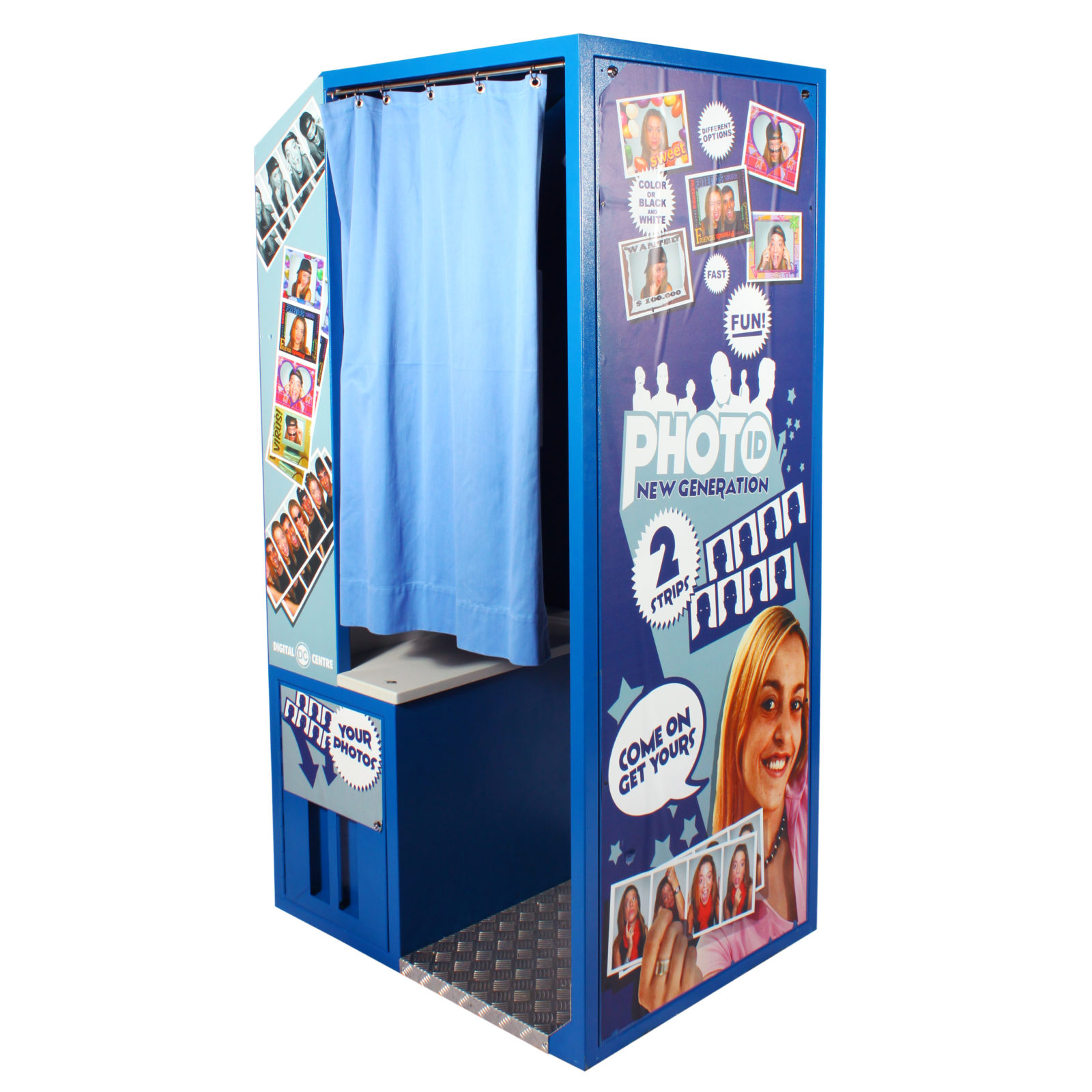 He takes calls. You can take photos. And yes, you can rent that, too! Decorate it to look like a phone booth, then send your guests valiantly inside to save the day…or the memories.
Inspired by Batman: Batcave Parking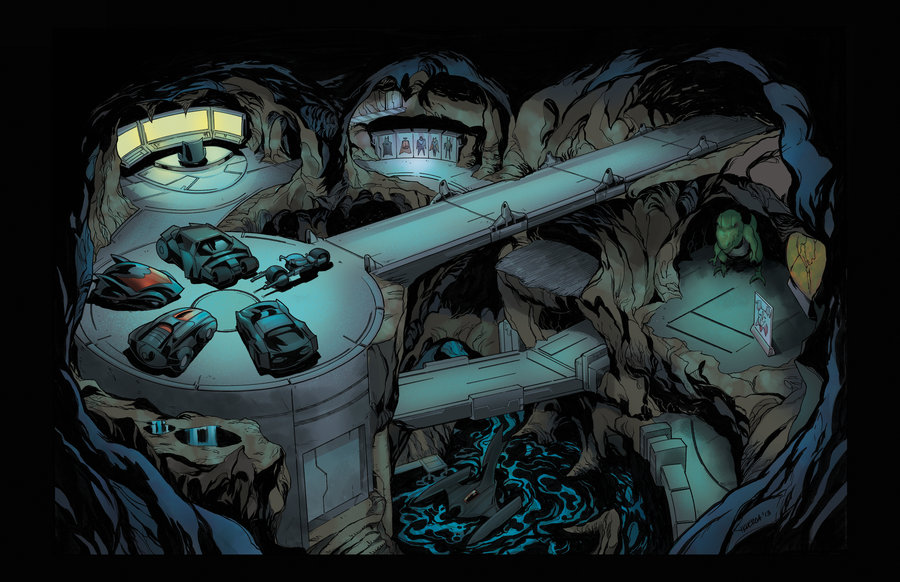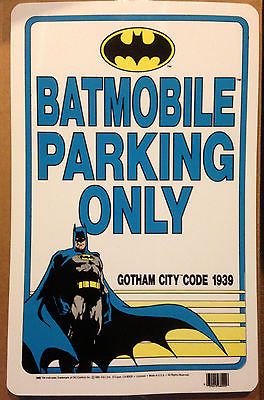 Give your guests a place to park worthy of the superheroes they are. Take a page from the set designers of Batman, and give your parking garage some dramatic flair. Dramatic uplighting and batman signage will start your party off with a bang before your guests even enter.
Inspired by the Joker:
That eerie party presence.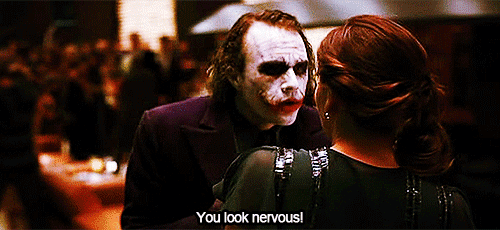 The Joker does one thing well: creep out partygoers. Have an executive dress up like the iconic character and circle the room.
Inspired by Wonder Woman: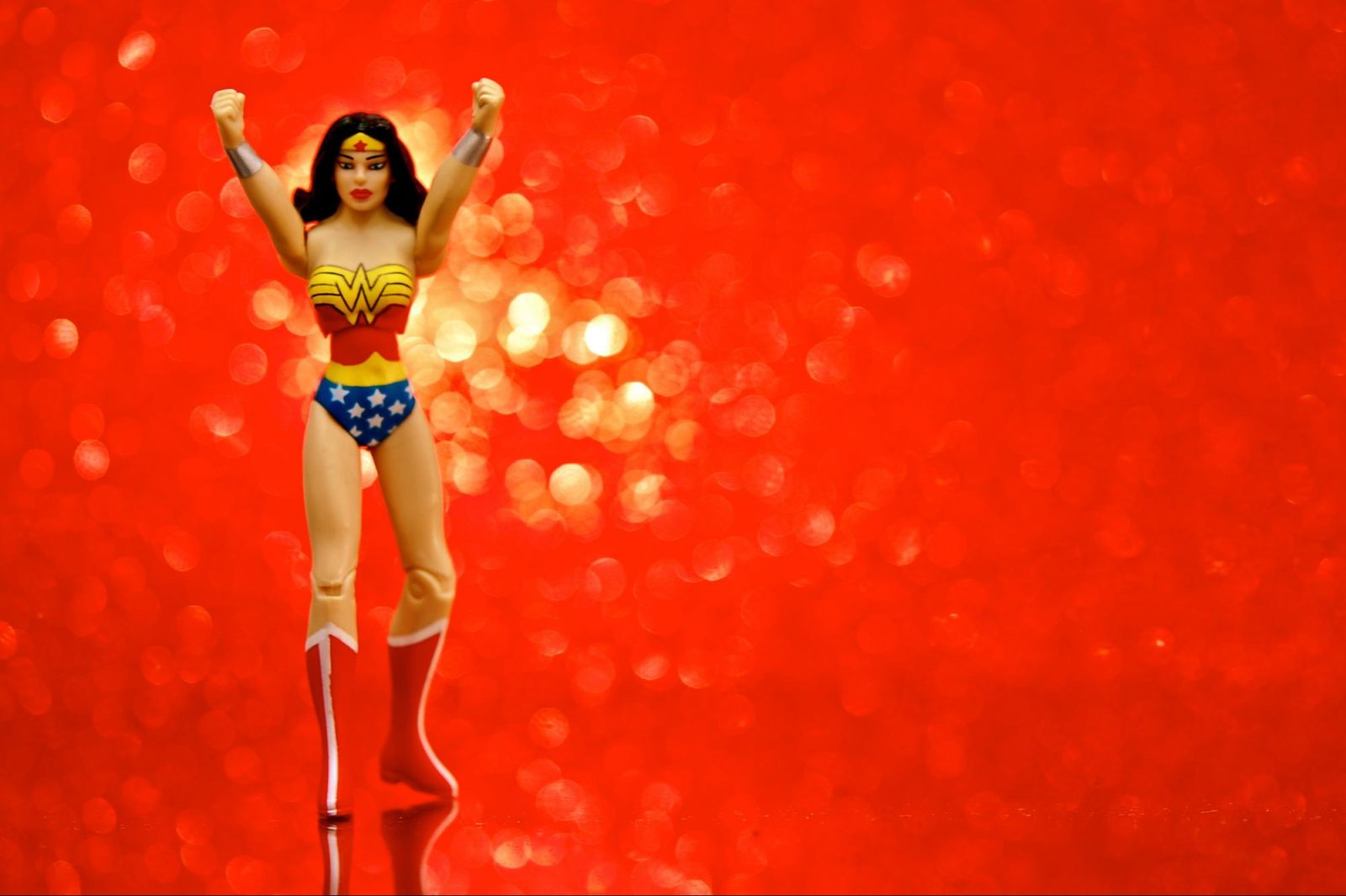 That tiara! Invite your guests to dress up as their favorite superhero, and give out prizes for the best costumes. Then, ask guests to come up with superpowers for each other, recognizing the contributions of their team members to the greater good. Guests will go home filled up, and team morale will skyrocket. Everyone has a little superhero in their soul, after all.
---
For even more great party theme ideas, check out our list of 100 Creative Event Themes.