Emerging Trends in Trade Show & Exhibition Booth Design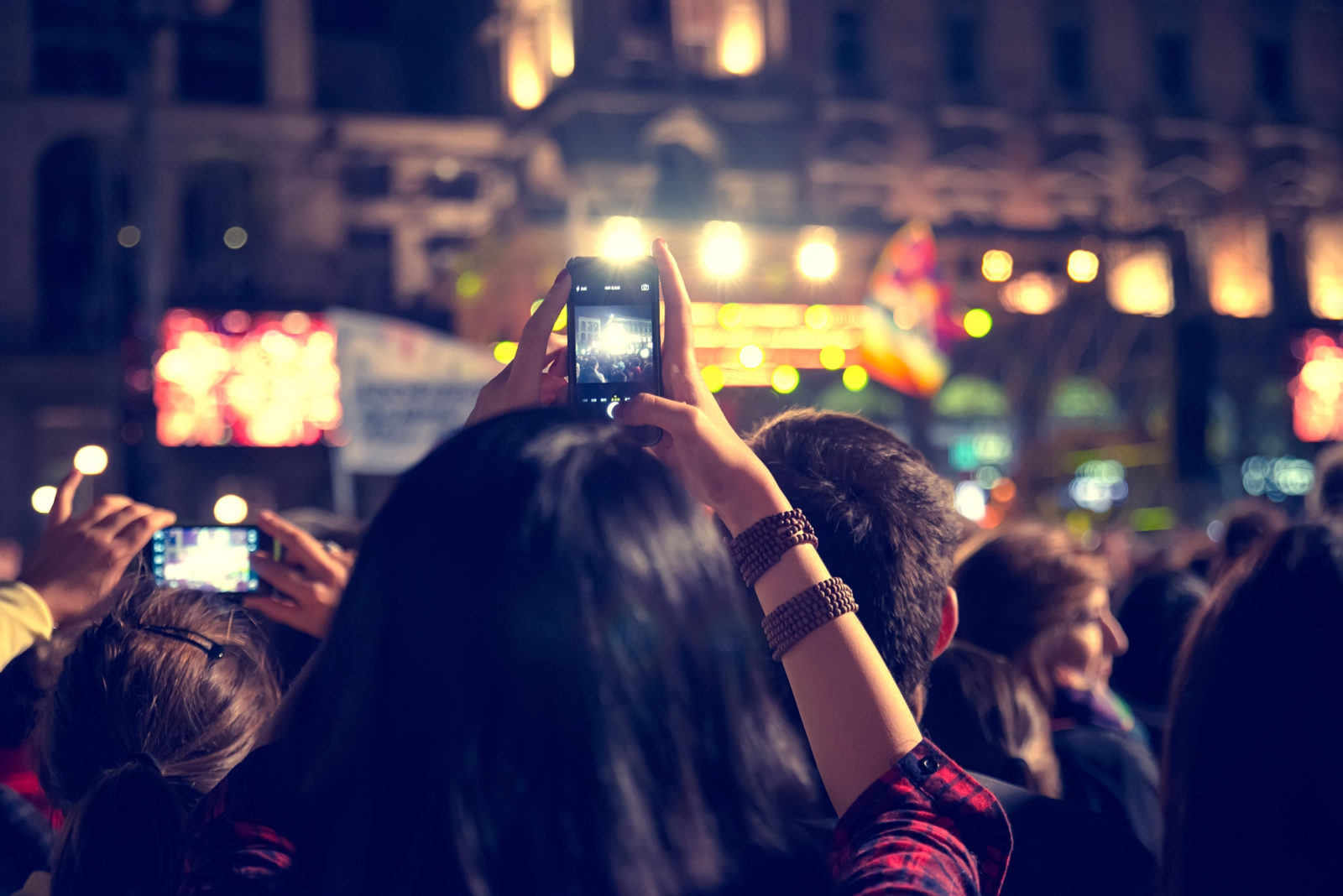 Taking a look at last week's article: Inspiring Trade Show Booth Ideas, there are a great deal of innovative and engaging trade show and exhibition booths at events this year. Across all industries, brands create a first impression in their own respected industries or to new consumer groups at tradeshows, expositions, and conferences
Bringing artistry to a trade show or exhibition presence is something often overlooked but booth designers know the power of creating a breathtaking foundation for a brand's presence at an event. Trade show booth design is its own art and with any form of art, there are trends that come and go.
There are many aspects of a successful tradeshow booth or exhibition appearances like creating an engaging experience with virtual reality technology and augmented reality, however, this piece will be dedicated solely to exploring trends in the event marketing design.
Here is a breakdown of some of the emerging trends in exhibition and trade show booth design to take as inspiration.
Materials
Playing with materials and using one specific element of the design to make a statement has been an emerging trend in the trade booth design and event marketing design worlds for its simplicity and understated beauty.
Designers can highlight a structural element with recycled items or items of merchandise, or designers can highlight content and products with light panels and LED screens. The design options are endless when it comes to manipulating materials and using understated elements to tell a story.
Creating eye-catching displays can be done through recycled materials, LED panels, and even good old fashion paper and glue.
Optical Illusions & LED Magic
Living in the digital age, we are able to manipulate visual effects like light and color like never before. Creating eye-popping displays that take the audience in and distort the reality around them are being seen again and again at exhibition halls around the world.
Working magic on some LED and mirrored panels can result in high tech visual displays that will wow the audience at any event.
Art Installation
The classic art installation can never go wrong but now there are so many forms of art installation to choose from when it comes to finding the right one for a trade show, exhibition, or marketing activation.
Creating interactive art installation can be done by creating a digital art installation of Live social media posts coordinating to the event or product related to your brand, and guests can interact and add to the art installation by posting to the public feed for that installation.