Event Planning
Event Day
How to prepare your mind, what to have in your pocket, and everything in between.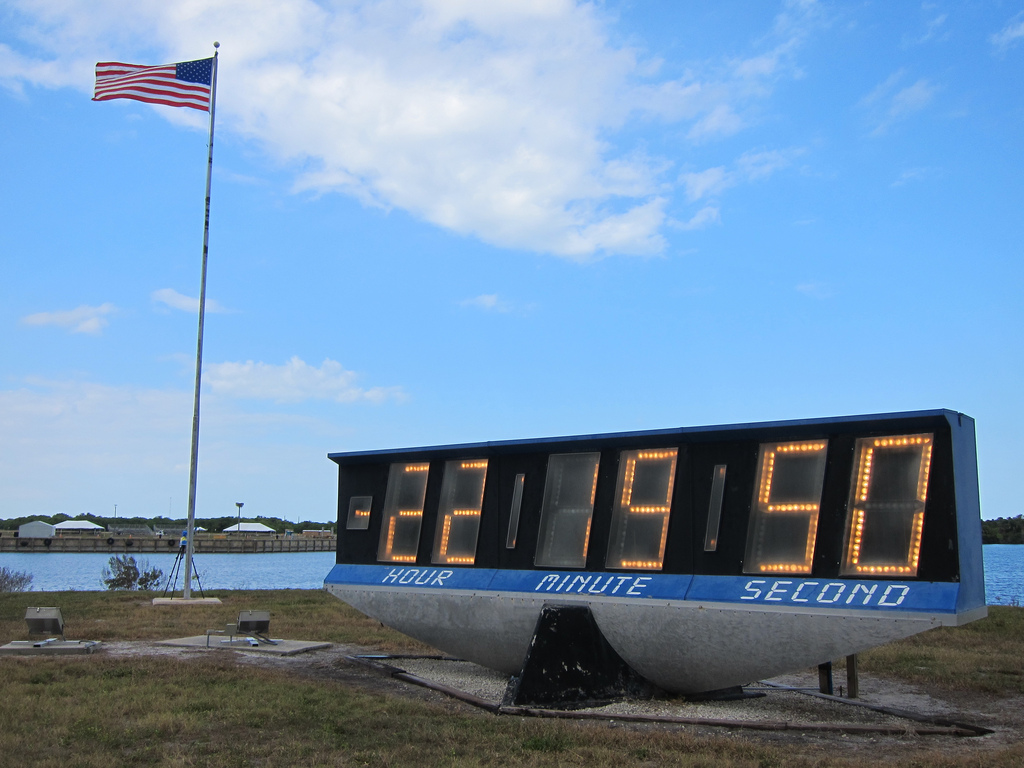 Months of dreaming, refining, confirming, and anticipating have come down to this moment. Event Day has arrived. And likely, so has a healthy dose of adrenaline, excitement, and fear. But with a little bit of preparation and the right mindset, waking up on the day of your event can be a beautiful moment. Now from our team to yours, our best tips for a successful event day.
It's all about timing.
Some say that the key to success is being in the right place at the right time. In the world of events, nothing could be more true. For an event to start without a hitch, you'll need to make a workback schedule that starts at the beginning of the event and works backward in order to schedule proper amounts of time for vendor load-in and setup.
Event Manager Eddy Willingham explains, "If your event starts at 12pm, make sure everything is in place and ready to start approximately a half-hour before the start time. This allows for some time to problem solve in the event issues come up during setup. Your setup time will depend in large part based on the event location specifications. Whether outside or inside, the event location and its availability for setup will determine what your options day off will be forgetting all your suppliers on-site and in place for the event. Once you have a 'Show Ready' time (30 minutes before event start) and you know how early you can begin setup based on the event location guidelines, you can then begin to communicate and plan setup times with your suppliers."
Be ready to problem solve.
If there's one thing that almost all events have in common, it's this: almost never will things go perfectly according to the plans. "From a missing mic battery to a no-show caterer, you must be prepared for the unexpected," says event manager Elle Harala. "This is what makes a great event planner: having backup plans and incorporating new ideas at the last minute. Typically most "problems" can be solved without guests ever knowing!"
The difference between events that rise above the unexpected and those that are sunk by it is problem-solving. Effective problem solving on event day requires two things: time and patience.
First, time.
If your schedule is filled to the brim based on expectations of a perfect day, things could get messy quickly. Build a buffer into your schedule for fixing problems that may arise and delegate someone to take over other duties, should you be needed to put out fires. Or, elect someone to be in charge of nothing but day-of "unexpected." Either way, you'll have the manpower in place for whatever may come your way.
Second, patience.
Rainy days are only made worse by rainy attitudes. If you go into your big day with an expectation of perfection, you will likely be disappointed. Keep your vision in mind when little things change at the last minute. Will one fewer LED light really squash your employees' morale? Probably not. Keep perspective by focusing on the vision overall to refrain from sweating the small stuff. Your colleagues would much prefer a jubilant party with a missing cube of cheese than a perfect event with drama.
Pack for hypotheticals.
Channel your inner boy scout and be prepared. What could possibly come in handy on the field, in the rented space, or at the arena? Ask a friend, spouse, or coworker to provide a second perspective on the possibilities. An extra shirt and pair of socks couldn't hurt.
Know who to call.
Who ya' gonna call? Ghost…the electrician! "It's a good idea to know who the venue janitor is or who the field maintenance staff are at your event location," says Eddy. "These individuals know the location better than anyone and can help problem-solve with better solutions and faster fixes than anybody!" Ask the venue for these names in advance, and keep a list in your pocket so you know exactly who to call in the event of fill-in-the-blank.
Be familiar with your surroundings.
Quick: a table of desserts just tipped over, and you need an alternative stat. Do you know where the closest bakery is? On the morning of the event, make a trip around the area and get familiar with the neighborhood's hardware stores, restaurants, and the like. When you need that replacement llama collar, you'll know exactly where to go.
Getting ready for your big day can be summed up in a single word: preparation. Being prepared mentally, emotionally, logistically, and practically will go a long way in contributing to a party that is memorable for all the right reasons. Do your homework, then enjoy the ride.
Just think: today could turn out to be one of tomorrow's richest memories.