High School Graduation Celebrations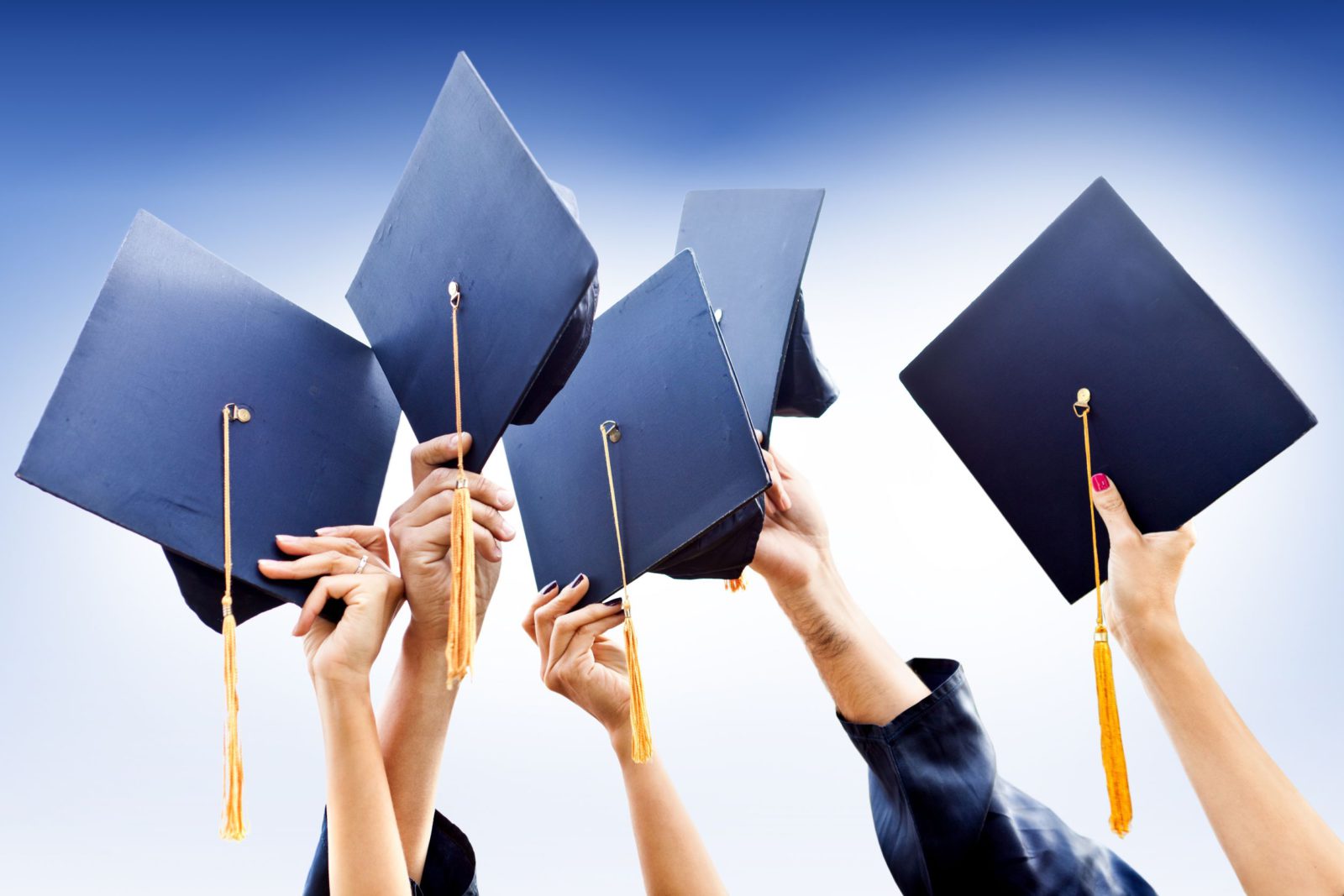 As Seattle embraces it's the wettest season, High School Seniors everywhere are bunkering down to complete their courses. High School graduation is less than four months away, and many of the Grad Night planning committees are well underway. Groups of thoughtful parents all over the state are carefully budgeting and planning for their student's last Hoorah before college. One of the primary benefits of graduation parties is creating a safe, controlled environment for students to celebrate while preventing the use of drugs and alcohol. Unless the parents have children that have previously graduated, chances are this is their first experience planning a Grad Party. Fortunately, we have some tips to get you started.
Multiple Locations
Most graduation parties typically take place at three separate locations. The newly graduated students have whisked away in a bus following their celebratory ceremony. Picking the right locations can be difficult depending on your group's size and personality. Some typical locations include bowling alleys, Go-Kart facilities, or large rental halls. The groups will spend approximately three hours at each location, providing the graduates with fun throughout the entire night. Depending on how intricate your parent planning wants to be, each location can have its own theme or an overall theme for the night. It is typically a good idea for two of your locations to have some sort of 'built-in' entertainment (i.e., bowling at the bowling alley). When selecting your facilities, keep in mind that the location won't be the only source of fun.
Filling the Space with Food, Fun, and Games
Almost more important than selecting venues, is making sure that each location is filled with fun activities, food, and music. Every location should have some sort of food and beverage option. Check with your venues, some will require that you utilize their catering options. Others won't have built-in options, but even Safeway Sandwiches or Costco Pizza is an adequate option. You don't have to have a full meal at every location, snacking options will often fit the bill. For music, you can book a DJ, or just rent a sound system and pick your own playlist. When it comes to other filler entertainment there are a ton of options including laser tag, mechanical bulls, photo booths, bouncy boxing, and much more.
Quality Entertainment for Quality Kids
Keep in mind that this is your child's special night. This sort of opportunity deserves a special performance. Typically reserved for the last location, it is recommended that you provide at least one high-quality entertainer for the evening. The two typical choices are Magicians and Hypnotists. Hypnotists are typically the better choice, but you run the risk of no one actually being hypnotized. This is a rare occurrence, and successful shows are usually worth the risk. Magicians can be great, but unless they are very high quality, the kids can get easily bored and move onto other things. Other great options to fill an hour of your night could be a comedian or a stunt man.
These simple guidelines are sure to help you create a memorable experience for every Senior Grad. Remember to always make the event you own with creative decorations, and special activities that fit your group's personality. If you need some assistance with planning you can always leave it to the event planning experts. Keep your event safe, and congratulations to all of the Seniors!