Holiday Event Photography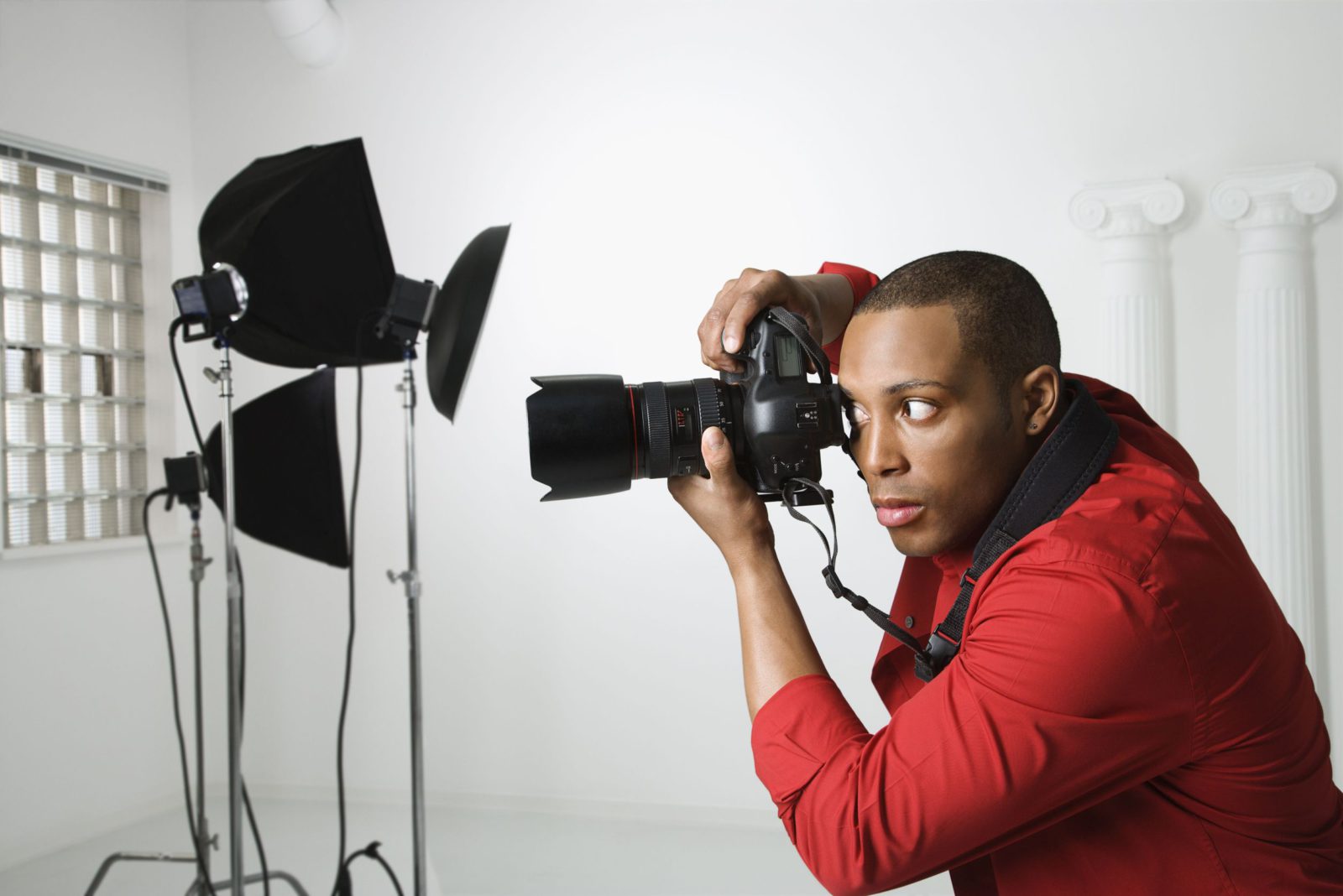 Most of the planning for upcoming holiday parties is in full swing. There are a number of photography options to consider when planning the memory-capturing portion of your event. Depending on your guests and theme, one photography rental might be better than another, or you might require a combination of rentals to truly create lasting event memories. Fortunately, we've got you covered with an in-depth breakdown,
Photobooth
The photo booth is considered a classic and is always a hit with the couples. However, at a company holiday party a traditional photobooth can seem uninviting and dull. A square box in the corner of the room doesn't necessarily entice guests to participate. Fortunately, Clowns Unlimited has you covered with our new 'PhotoStrip' line of photobooths. With four outward facing touch panel LCDs and music, the PhotoStrip can become and inviting, captivating piece of your event. Complete with options to add wigs and hats, or modify the photo to become street art or sepia, every guest at your event will be eager to participate and immediately receives a photo to take home with them.
Onsite Photography with Printing
Elaborate dresses and suits are one of the most enticing portions of winter events that elevate them from summer company picnics. Many guests spend a lot of time preparing themselves for a glamorous evening complete with high heels and makeup. Our Onsite Photography with Printing perfectly encapsulates the evenings elegance with a winter backdrop and prom-like ambiance. Professional Photography and Lighting, followed by onsite editing and printing, provides your guests with a full featured experience. Guests can retrieve their framed photographs minutes after the shoot and are left with a lasting impression of this years festivities.
Walk-Around Photographer
Fire-breathing, dancing, intricate catering displays, karaoke, toasts, performances, and so much more; These are the elements that define your event. Remember every element by hiring a walk-around photographer. The photographer will mingle gracefully and professionally with your guests, determined to do your holiday party justice with a camera.
Whatever option(s) you choose for your event, know that National Event Pros can deliver the service for you quickly, professionally, and at a competitive price.
(Bonus Rental: Make a "Frame Crafting Station" for your guests to show their more artistic side. Arts and crafts repeatedly prove to be popular, especially among adults. Give your guests the option of making their evening that much more memorable.)