Portland Children's Activities Weekend Round Up: April 1–3, 2016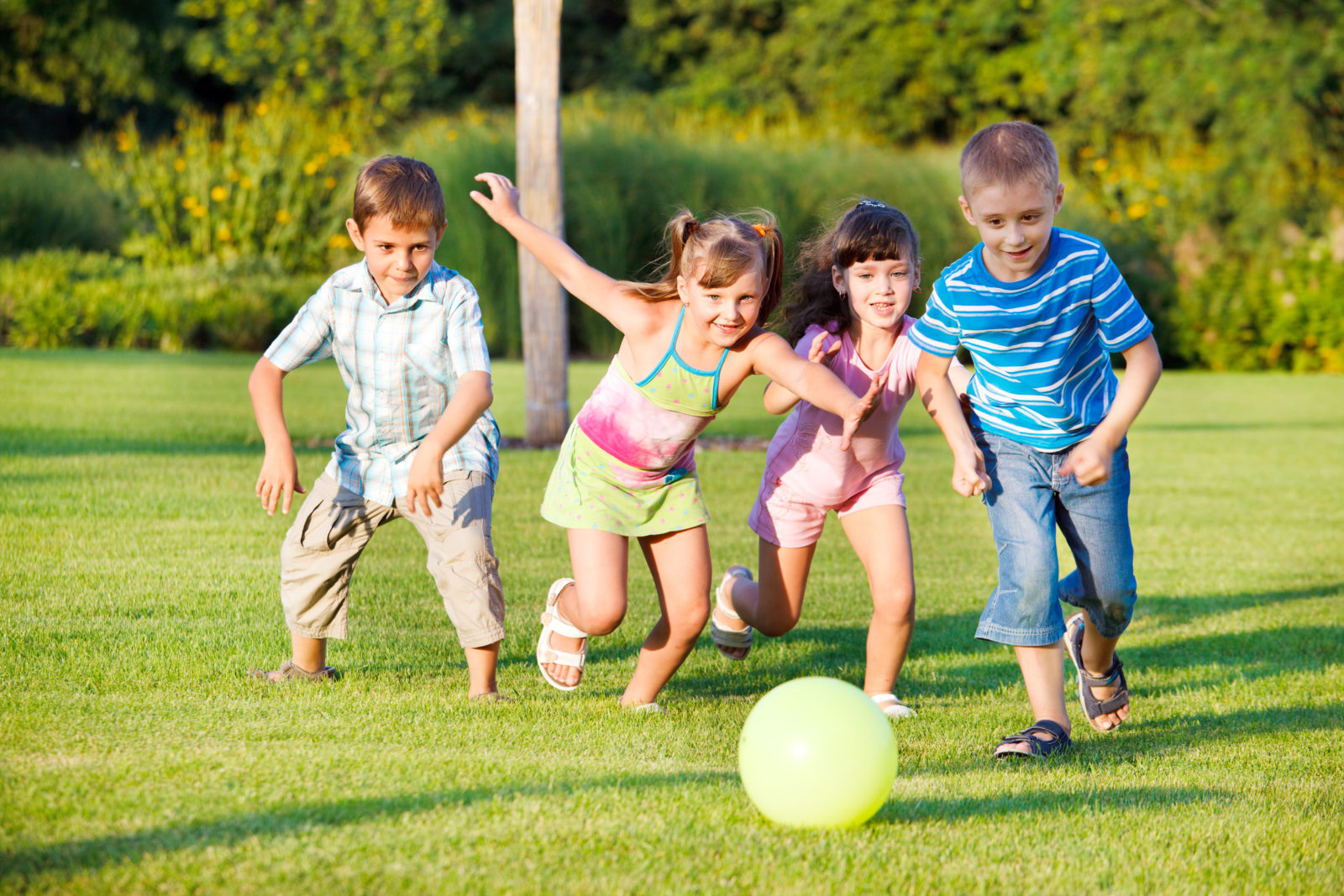 Easter is over and next weekend is quickly approaching! We thought we would take the time to highlight some of the upcoming kid's events for this weekend in the greater Portland Area.
Friday, April 1
Messy Art Drop In
Location: Sparks Art Center in Portland
Time: 9am–12pm
Come by with your preschool children, ages 2 to 5 (older siblings are welcomed too) to participate in a free-for-all art session! Kids can come and make any art they choose using the variety of supplies and materials available to them. Cost is per child, and it is free for adults to participate along with their children. The cost for the activity is on a per hour basis, $7 for one hour, $10 for 2 hours, and $12 for a 3 hour art session. The Sparks Art Center generously offers a "10 minute grace period", where if your child becomes uninterested within the first 10 minutes, they will refund your money and let you try again on another day. This is perfect for those creative kiddos in your life!
Free First Friday
Location: Portland Children's Museum
Time: 4pm–8pm
All ages are welcome to come explore the Portland Children's Museum for Free on the "Free First Friday", a monthly event. For the first Friday of every month, the museum secures a sponsor so that families can enjoy all the museum has to offer at no cost. This month is sponsored by Target Corporation. The Portland Children's museum includes permanent exhibits such as "Building Bridgetown" and "Pet Hospital", where kids have the opportunity to play real life professions. The museum is also exhibiting a temporary attraction, "Run! Jum! Fly! Adventures in Action" until May 15, 2016. The exhibit focuses on "Action Training" and promotes healthy living and activity for kids.
Saturday, April 2
Wooden Shoe Tulip Festival
Location: Woodburn
Time: 9am–6pm
There is so much to do at this Festival! No need to Rent a Bounce house when there are so many better options at a nearby festival. In addition to the 40 acres of beautiful countryside vineyards, flowers, and mountains, there are countless family activities. The event includes train rides, bounce houses, portable climbing wall, zip line, and archery tag. For adults there is wine tasting, paint balling, and more. Following in their namesake, there will also be wooden shoe making demonstrations. Costs for activities in the area run from $1 up to $10 depending on the activity. If you plan on eating, plan on bringing at least $20 per person to enjoy some of the activities along with the food. The Tulip Fest is open daily until May 1, 2016, but best to check their website for details on which activities are available on the day you plan on attending.
Pacific Northwest Reptile and Exotic Animal Show in Hillsboro
Location: Washington County Fairgrounds
Time: 10am–5pm
This great all ages event is the largest all ages exotic animal show in all of the Northwest. Perfect for kids of all ages and their families, this show could even send you home with a new member of the family! They offer daily raffles that include thousands of dollars worth of equipment and new reptile pets. Admission is free for children under 5 years of age, $5 for kids ages 6-10, and $9 for children 10+ and adults. It's not every weekend that your kids will have the opportunity to hold a giant snake!
Sunday, April 3
Family Open Play
Location: Upper Westside Play Gym in Portland
Time: 12pm–1:30pm
This gym promotes healthy living and family fun with cheap weekend drop- in hours for kids of all ages. In addition to a fully loaded gym, there are kitchen and play room areas stocked to the brim with different sensory activities and arts and crafts. Cost is $5 for the first child, and $2.50 for subsequent siblings. The Upper Westside Play Gym also offers a punch card if you are a frequent visitor that grants you a 20% discount per visit.
Do you have an upcoming Oregon or Washington event that you would like to have featured in our blog? Let us know. Happy Playing!