13 Creative Portland Event Venues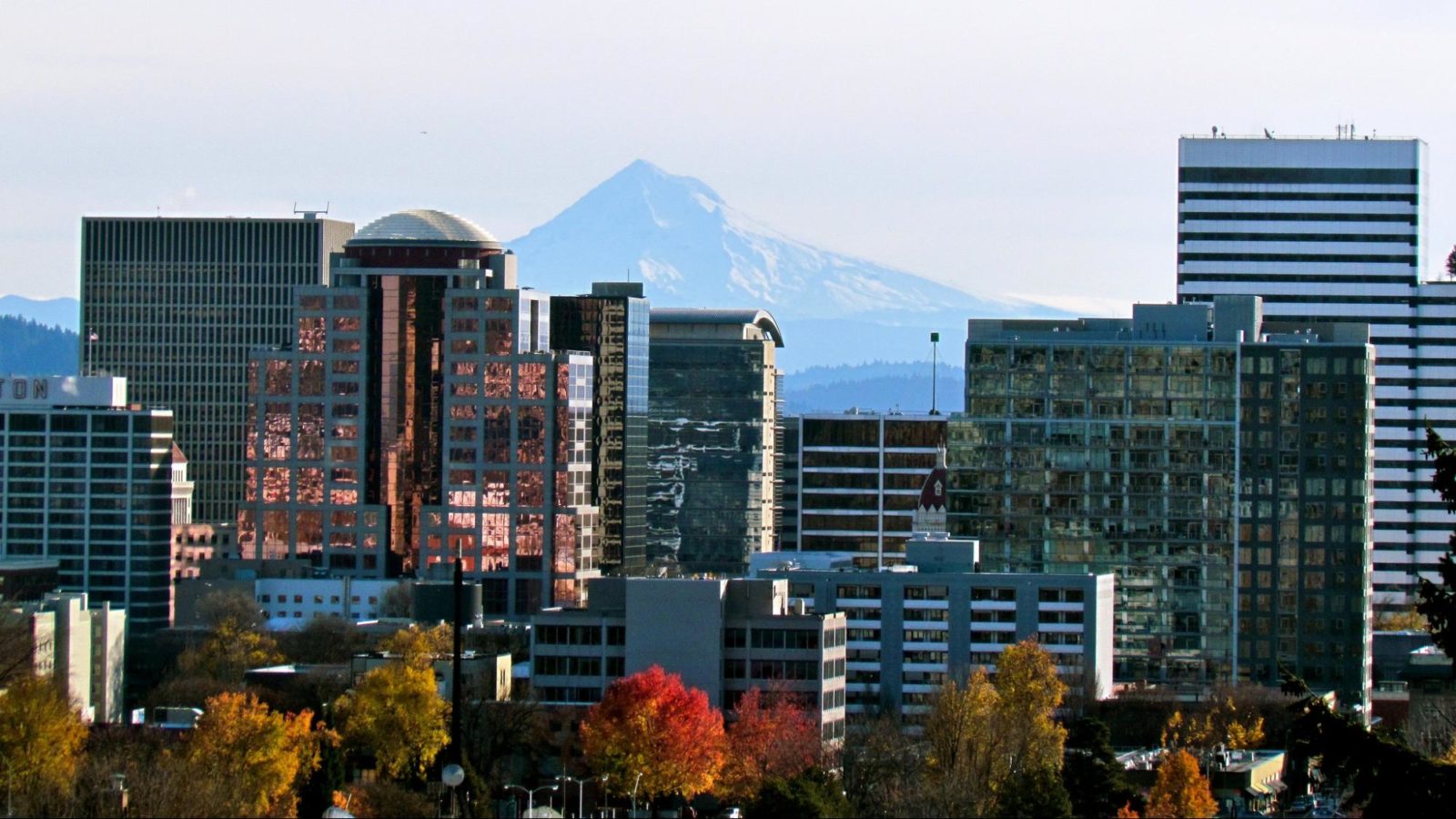 Portland. Depending on who you ask, it's the city of mouth-watering donuts, the home of the Strand Book Store, the best spot for artisanal coffee, or the place where the nineties are alive and well. But ask a professional event planner, and they'll give you another answer: an unbeatable location to host an event. The city is home to a multitude of fantastic event venues, from shabby-chic to ultra-hip and everything in between. Below are a few of our favorite spots for hosting a memorable party, meeting, or wedding in the city that demands you to "keep it weird."
1. Collective Agency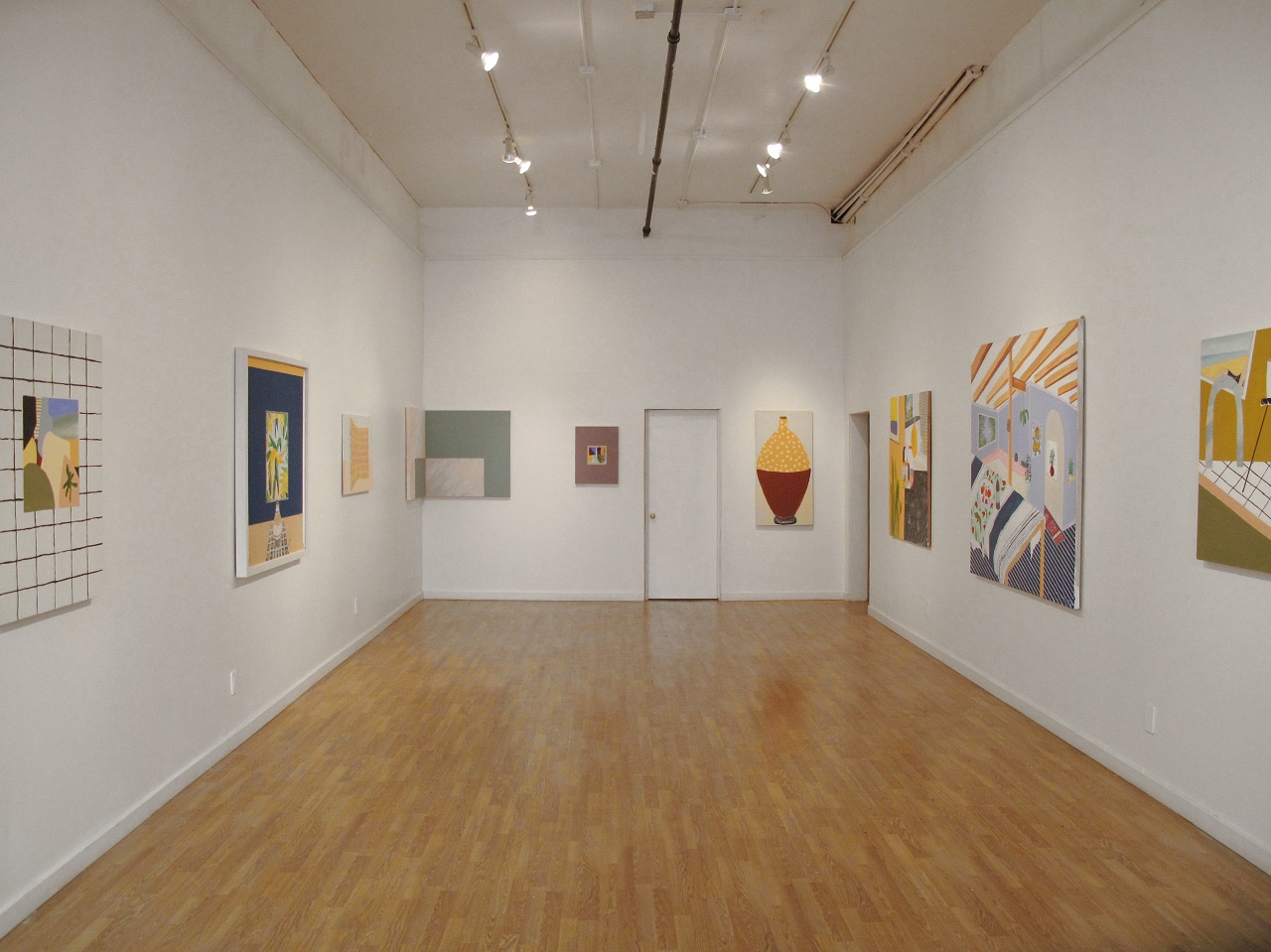 Capacity: 30 (Gallery) or 125 (Loft)
Location: 322 NW 6th Ave
This venue is at its core a co-working space. But its gallery and loft areas can accommodate meetings of up to 150 people. The gallery's clean lines and modern art will inspire your guests, while the loft's rustic brick walls provide plenty of visual interest without any additional decor.
2. Union Pine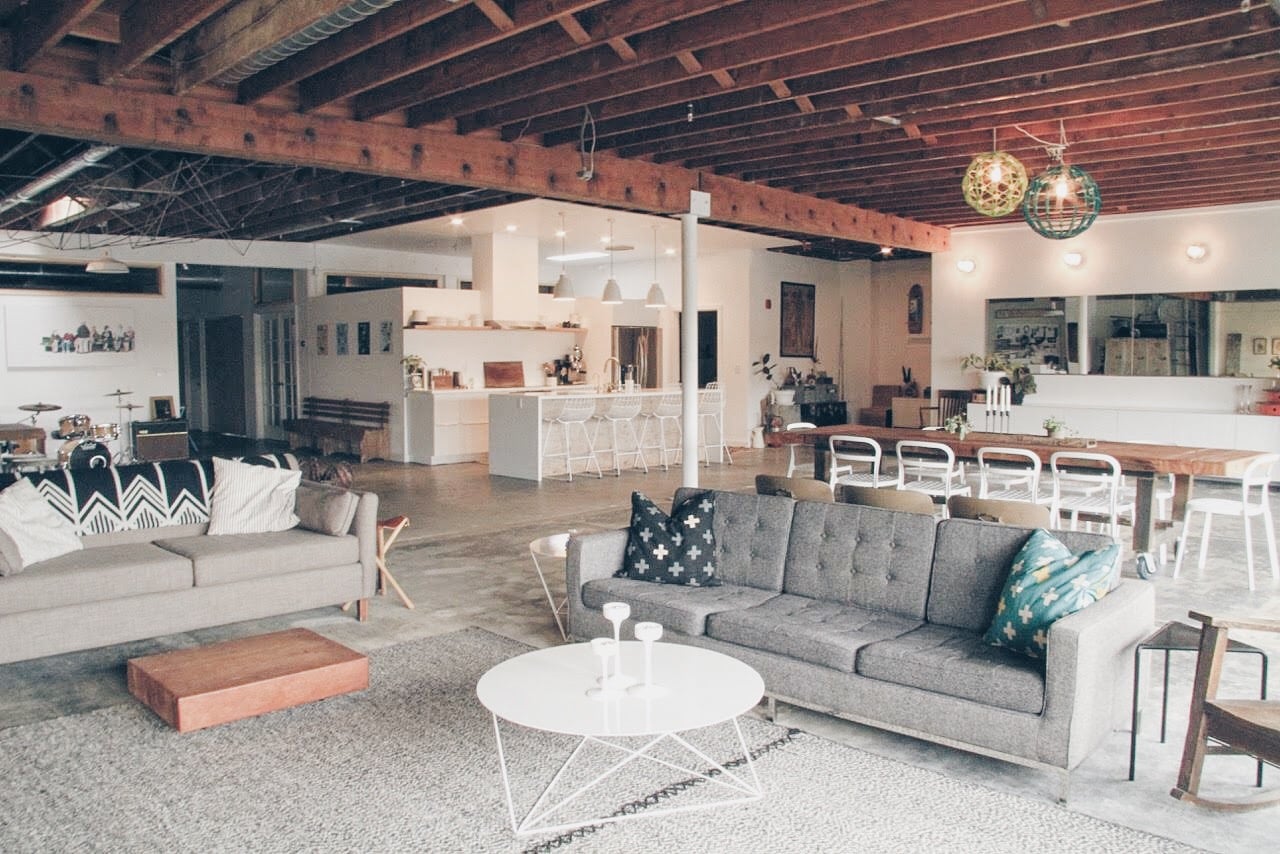 Capacity: 300
Location: 525 SE Pine St
Even the hippest of hipsters will be wowed by mid-century modern decor and clean lines at Union Pine's new 3500-square foot loft. Complete with living room space, a working kitchen, and two bathrooms, this venue is only missing one thing: you.
3. Portland's White House
Capacity: 100
Location: 1914 NE 22nd Ave
The white pillars and circle drive of this historic home might look like they'd warrant an address on Pennsylvania Avenue, but this venue is exclusive to Portland. Idea for a holiday party, wedding, or perhaps a Presidential campaign brainstorming session.
4. Eco Trust

Capacity: 150-200 (Conference Center or Terrace)
Location: 721 NW 9th Ave
The lofted ceilings and exposed beams of the Eco Trust conference center and terrace are perfect for stimulating ideas and fostering conversation. Two event spaces provide an opportunity for separate meetings spaces or overflow room.
5. Opal 28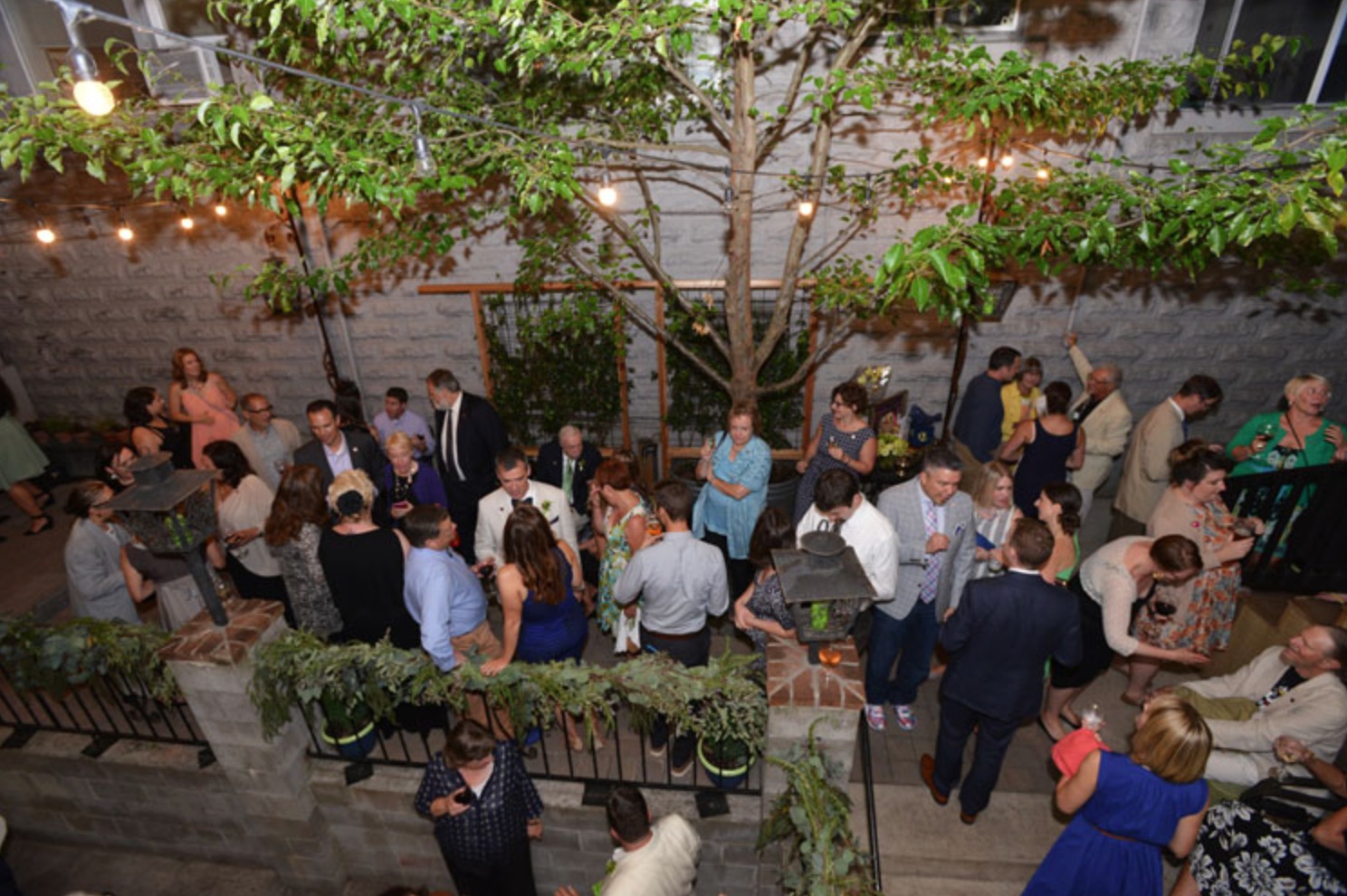 Capacity: 100
Location: 510 NE 28th Ave
It's a 1908 home. It's a patio. It's a bar. It's all of these things, and it's available for your next meeting or party. Attentive service makes this one of the most highly-reviewed event spaces in the city.
6. Secret Society Ballroom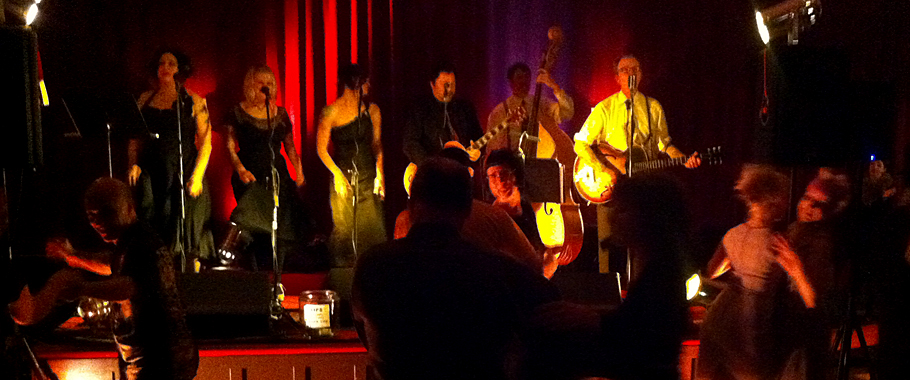 Capacity: 125-200
Location: 116 NE Russell St
Want to have a ball? Rent a ballroom! This 1800-square foot ballroom can hold 200 guests standing, or 125 seated. The name is a reference to the many members-only groups that have called the location home over its storied history.
7. Urban Studio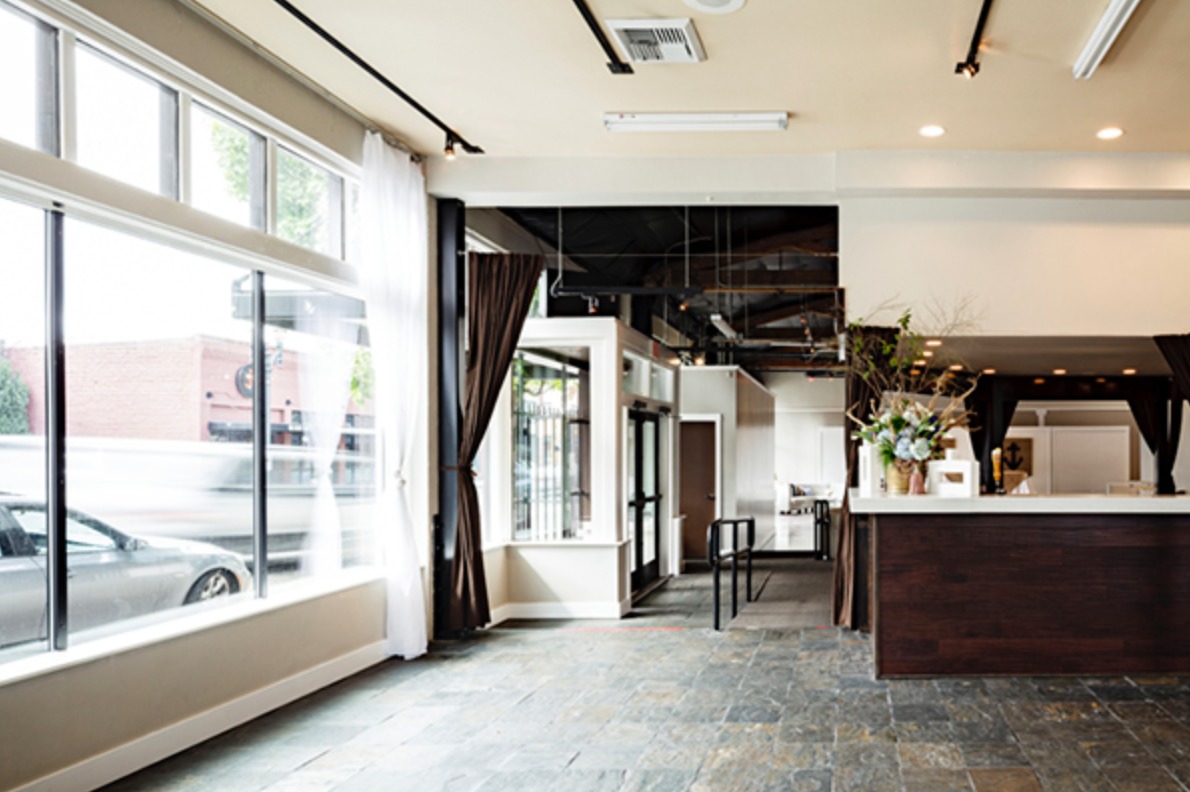 Capacity: 200
Location: 935 NW Davis St
This chic and modern space provides a blank slate for events of all kinds and is run by a catering company for convenient access to turnkey menus and table or chair rentals.
8. Leftbank Annex

Capacity: 300+
Location: 101 N Weidler
Sometimes, creativity mandates a white canvas. The Leftbank Annex is an urban escape located in the heart of the city with large windows, high ceilings, and rustic stairs. The old brick and metal HVAC piping are perfect for a trendy meetup or party.
9. Elysian Ballroom

Capacity: 150
Location: 918 SW Yamhill St
For the times when a blank canvas just won't do, the Elysian Ballroom provides a visually stunning space with gorgeous furniture and formal crown molding, high-end fixtures, and elegant drapes. A separate lounge area and ballroom break up your event into multiple settings, all fit for royalty (or your tenured accountants).
10. Alberta Rose Theatre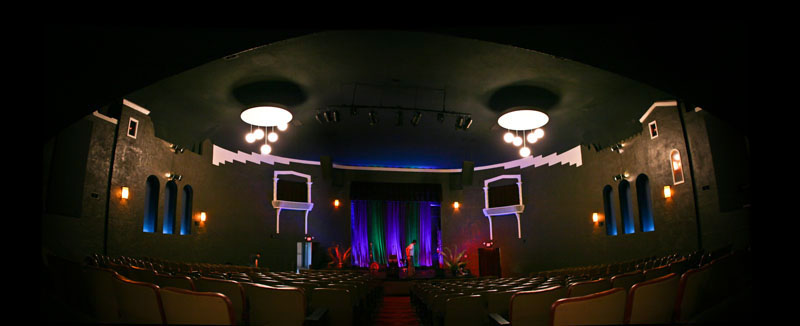 Capacity: 400 (seated)
Location: 510 NE 28th Ave
Have a significant speech to deliver, or just want to entertain your team with musical talent? Do it from a historic Portland theatre. The Alberta Rose seats 400 guests and provides an address trendy enough for the trendiest of invitations.
11. Lan Su Chinese Garden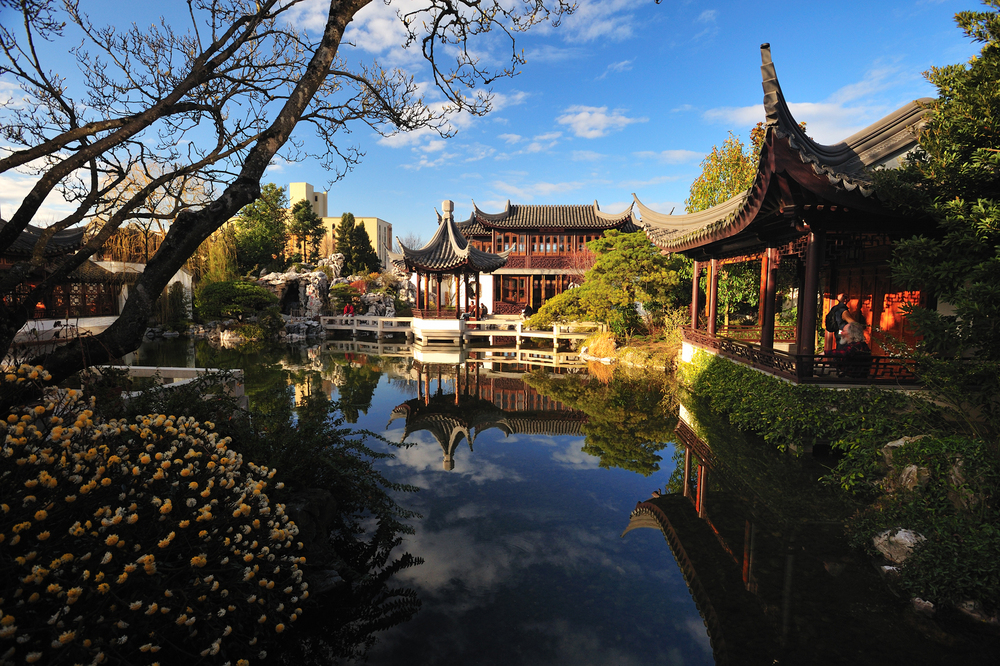 Capacity: 250
Location: 239 NW Everett St
Wish you could hold your meeting in Beijing or Shanghai? Close your eyes, enter the Lan Su Chinese Garden, and you'll swear you teleported across the Pacific. The Eastern architecture and breathtaking ponds provide a backdrop like no other.
12. Victorian Belle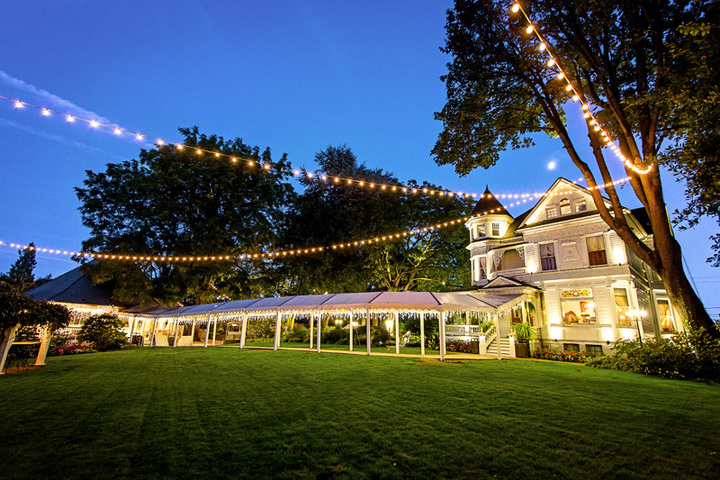 Location: 1441 N McClellan St
Take a step back in time at this majestic estate. Perfect for a themed party, this home will have you staring into the stars and stretching your legs on the lush green lawn.
13. Leach Botanical Garden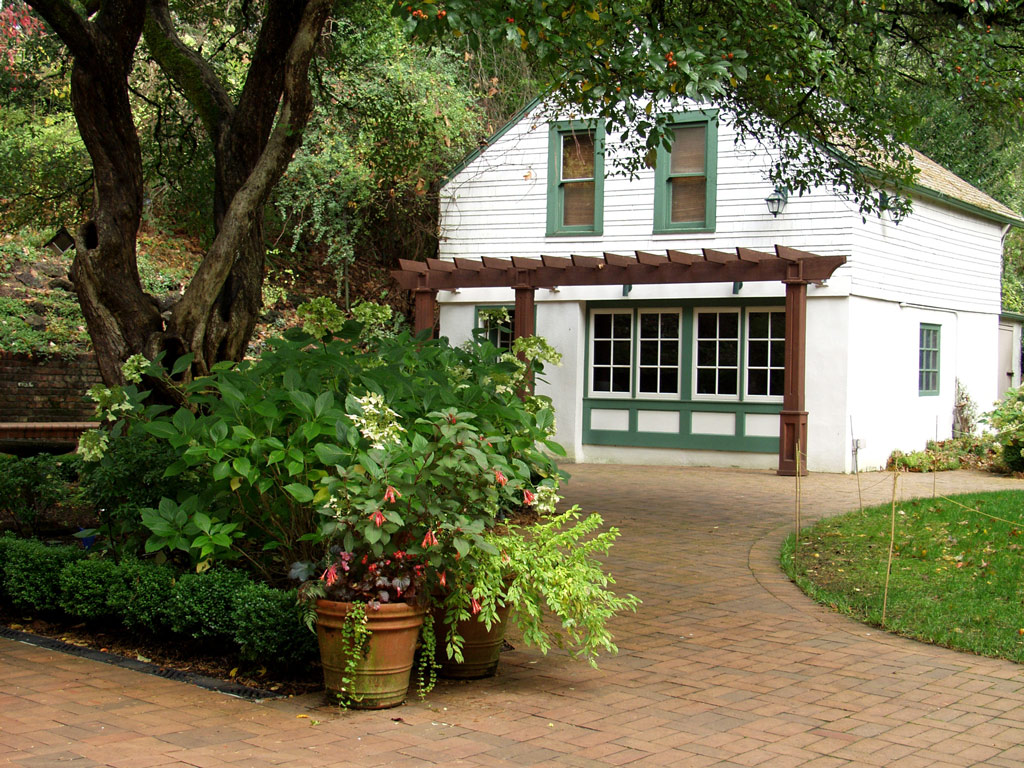 Capacity: 150
Location: 6704 SE 122nd Ave
For the ultimate respite for your computer-tied colleagues, get into nature! A 1900's botanist was the proprietor of this gallery of green plants, brick sidewalks, and rich history.
---
P.S. Looking for an event planning company in Portland, Tigard, Beaverton, Hillsboro, or Gresham?