Rental Item of the Week
Mechanical Bull
Welcome to Rental item of the week, where every Thursday we highlight pros and cons of a different rental item. We provide an in-depth review and suggestions on how to incorporate the rental into your next event. Our goal is to inspire event planners to be creatively bold and move outside the normal event scope.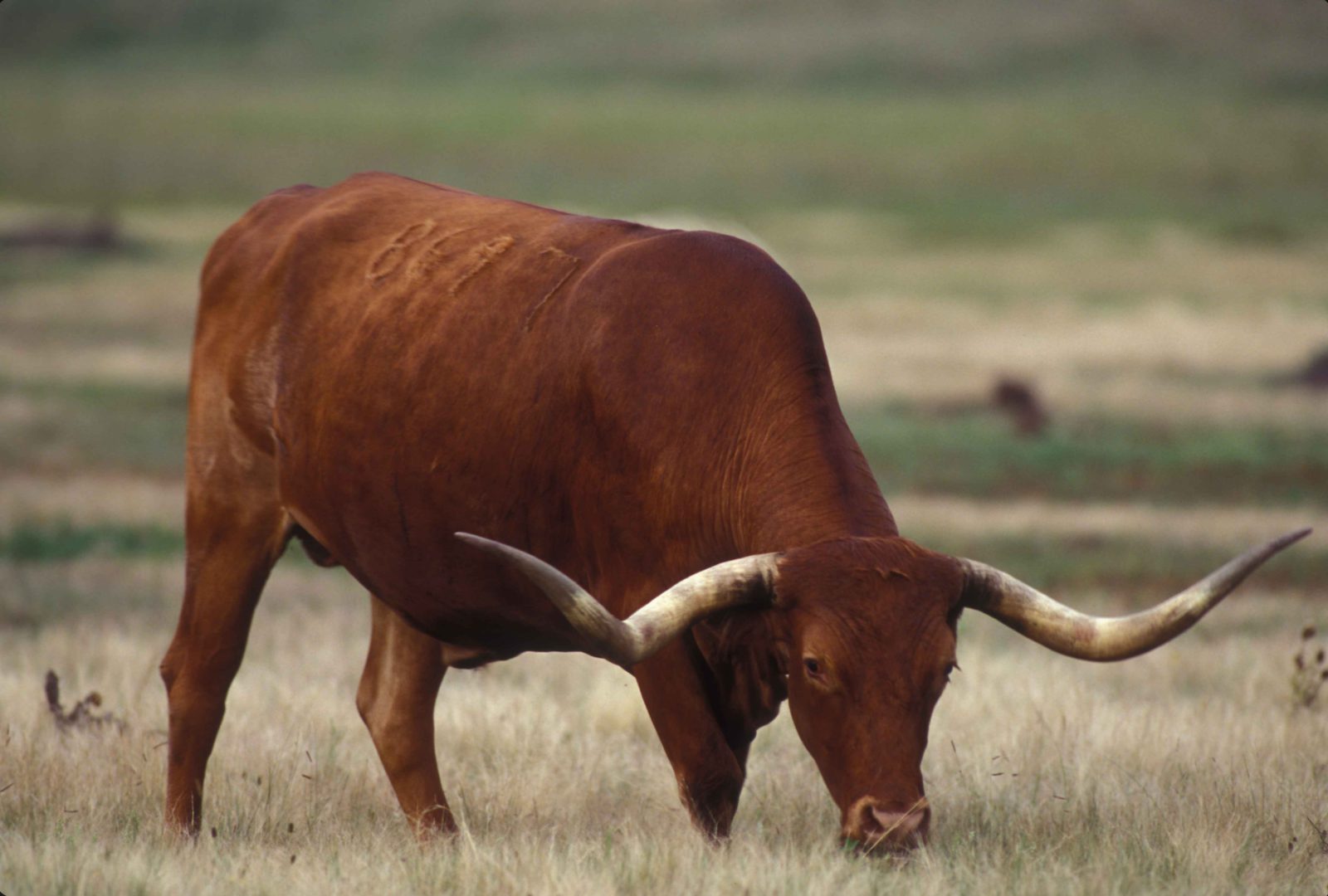 Mechanical Bulls have been around since the early 1930s and have been the center piece of thousands of events. They were wildly popularized in 1980 after receiving attention in a movie called Urban Cowboy. Since that time, they have become a staple of the rental industry and there have been several companies born that specialize at renting mechanical bulls. While a mechanical bull can be an awesome addition to just about any party, there are several things to take into consideration such as guest age, theme, and most importantly safety. No party that ends in injury can be deemed a success, so let's cover some of the basics of this rental.
Insured amusement operators are always posted by our state and updated on a regular basis. The importance of insurance is two-fold; of course in the case of an accident you want any accident to be taken care of, but an insured company shows that they have gone through a rigorous inspection process to make sure that all of their equipment is in great condition and has no dangerous faults. Rental equipment can be used and abused as it goes to thousands of event. Companies that regularly get inspected and insured are vigilant with their maintenance and repairs so that there is never an accident. There are two types of mechanical bulls, ones that use large hydraulics, and ones that are more carefully controlled by an electric panel. We opt to rent mechanical bulls that also have a large inflatable cushion surrounding the actual bull. The inflatable pad includes side walls that raise up a couple feet so that when participants are thrown from the bull they do not land on the ground. Safe equipment is not the only thing to take into consideration with your bull experience. A trained mechanical operator is just as important to ensuring a safe, fun experience for all guests. Before booking your mechanical bull with your local event planner, check that their equipment has all of these key safety features.
So now that you've decided to host the bull at your next event, what sort of parties can you host that make sense for your choice of entertainment? The obvious option is a Western Party. They can be some of the easiest parties to theme. Hay bales are cheap, and most guests can come up with jeans, plaid, and a cowboy hat. To make your event more fun (and get out of hosting catering!), include a chili cook off. This can be a great way for your employees, neighbors, or friends to show off their skills in the kitchen and earn bragging rights until next years cook off.
If your event isn't during a prime 'cowboy season' and you are looking for alternatives, the mechanical bull can be transformed into an awesome surfboard or snowboard arena. These extreme sports options create a different kind of challenge than your traditional Mechanical Bull experience, but can also bring a new creative edge to your summer luau or winter solstice events.
Just putting a mechanical bull at your event sometimes isn't enough. Often, adult guests think they are too old to participate in fun and games. The truth is, this equipment is really designed for participants ages 10 and up, and watching adults ride the bull is much more entertaining than a 12 year old. To get your coworkers and friends to ride the bull, create a competition with a prize. Whoever can stay on the bull the longest at the hardest difficulty level will win a gift card to a local BBQ joint, or maybe a homemade trophy that can be passed around each year. We also recommend a little liquid courage to really get the adults joining in.
Perhaps one of the greatest aspects of this rental is that it creates entertainment for everyone, not just those that are participating. If your bull is rockin' at your party, it is sure to gather a large crowd of onlookers. There will be encouragement from friends and peer pressure on cautious guests to ride the bull. It makes for a great 40th birthday party rental. There is no better way to keep someone young than riding a buckin' bronco.
Keep your cowboys safe and have a blast at your next rodeo!