Mobile-Optimized Website vs. Event App—Which Should Your Event Have?
If you can't have both, here's how to choose.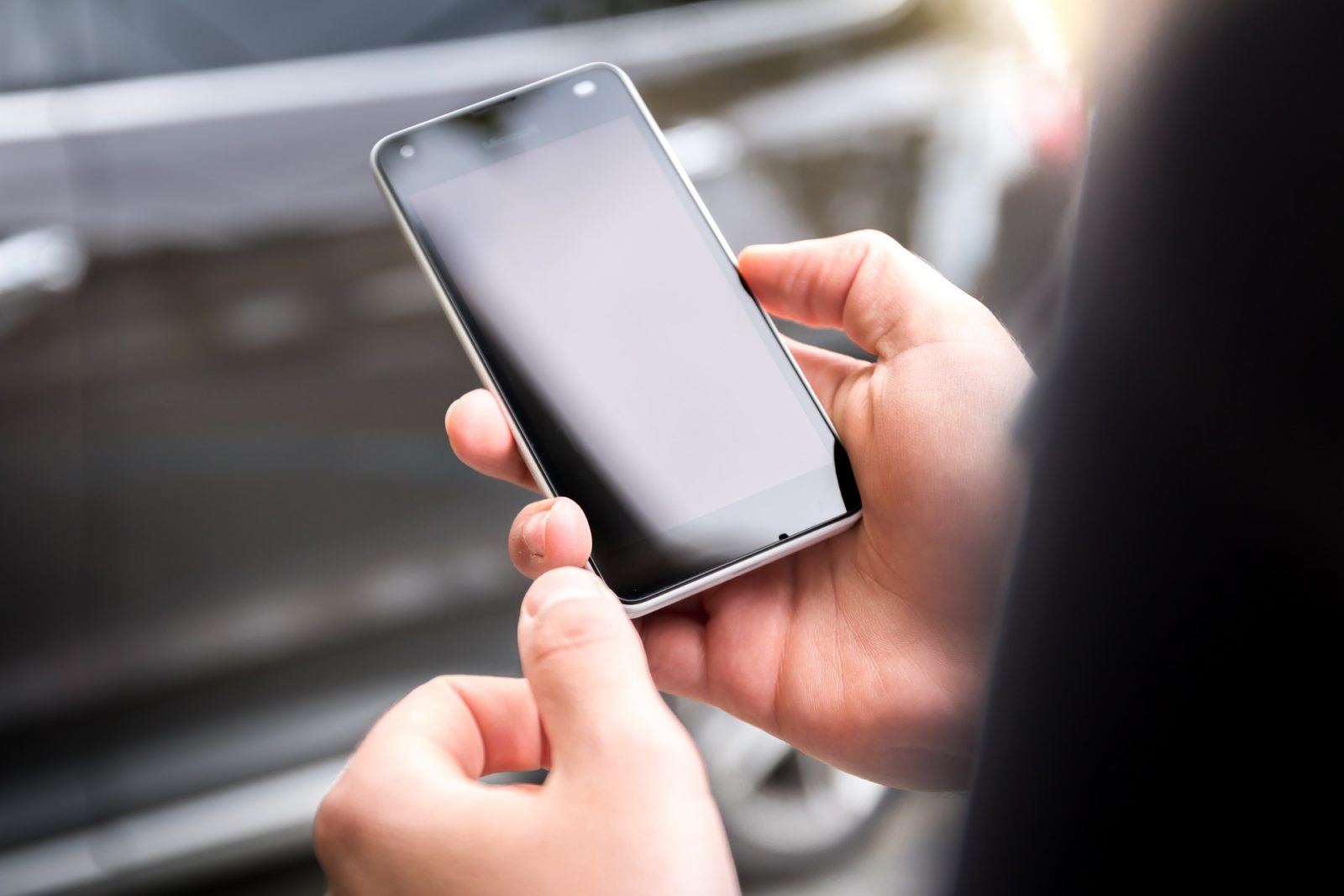 In June, Apple made an announcement that could have sent the price of event apps skyrocketing, but after the dust settled we realized not much has changed. If that ever were to happen, the alternative is the mobile optimized site.
What's the difference?
The primary difference is an app requires downloading, while a mobile optimized site runs on the web browser on your phone. Beyond that, there are specific advantages to each.
Mobile Optimized Sites
The biggest advantage is that it will run on just about any mobile device. Developing an app for your event requires you to build for both Android phones and iPhones, and even then there will be guests that have a phone running a less popular operating system. They would be out of luck.
Depending on what you want it to do, a mobile-optimized site can be dramatically less expensive than developing an app.
As mentioned above, a mobile site requires no downloading. Many guests may have their phone storage maxed out. Are they going to delete photos of their friends and family to download another app? In a recent survey, 29% of event professionals said less than 35% of their guests downloaded their event app.
Event Apps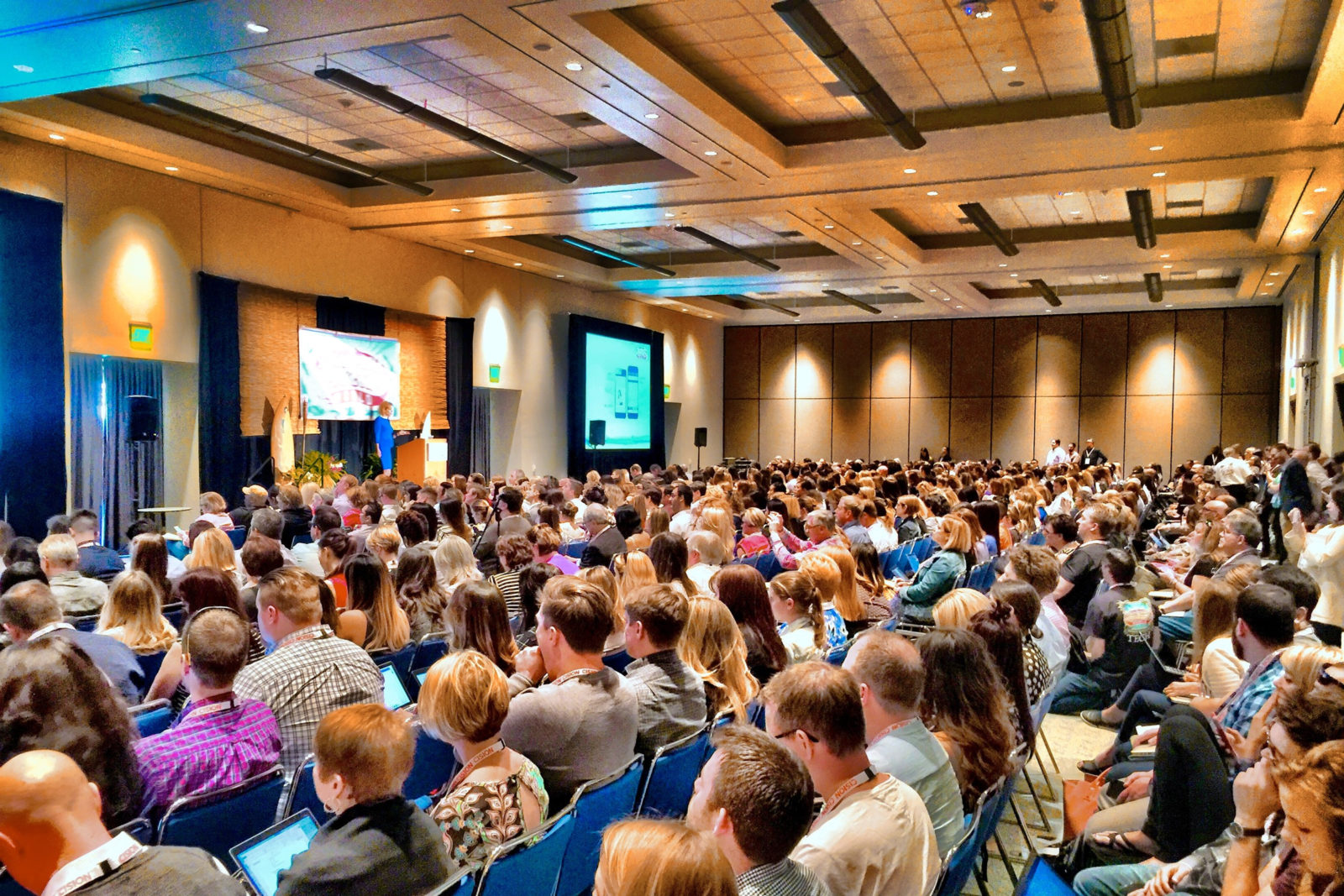 They cost more, most guests don't seem to download them, and they may not run on all devices, so why would you develop an app?
Apps tend to run faster than mobile sites because some of the data is already stored on the device.
They can utilize device hardware like the camera and accelerometer. This allows your guests to easily share photos, or even use augmented reality to help navigate large event spaces.
Apps can take advantage of location services. Imagine being able to send a notification to attendees as they enter a certain hall, letting them know about highlights being offered?
In an app, you can run polls during an event. Your keynote speaker could take an instant poll of those in attendance and have immediate results to make his or her point.
The app will allow you to send out push notifications. You can let people know about schedule changes. A crowd could receive a link to a visual aid at the moment a presenter is referencing it.
The Best Of Both Worlds
Many large events are launching hybrid apps, which run both as a standalone app, as well as a web app. With this option, all your bases are covered.
Which will you use for your next event? The good news is many companies make both apps and mobile optimized sites, so you can compare options with the same vendor.