Applications & Augmented Reality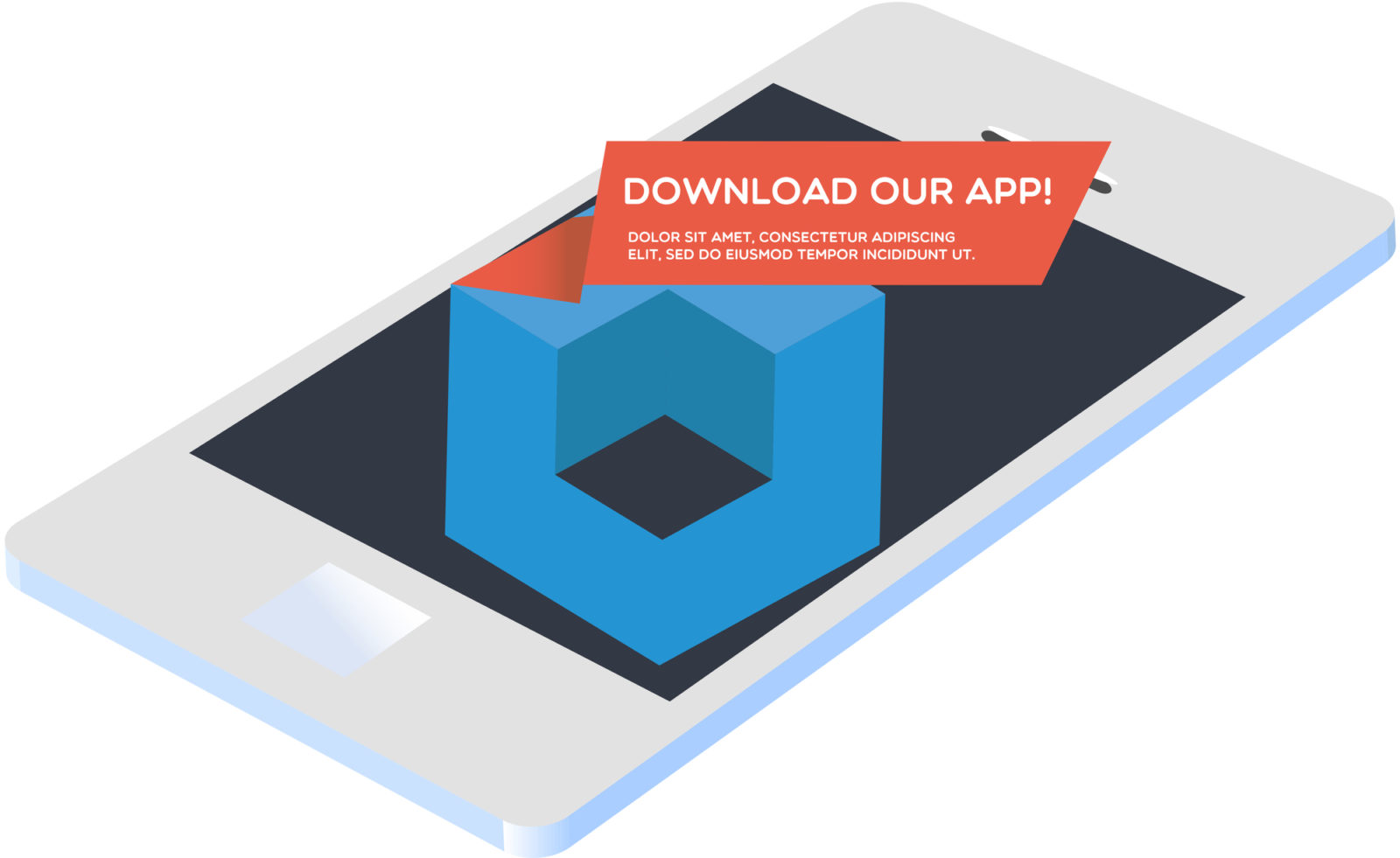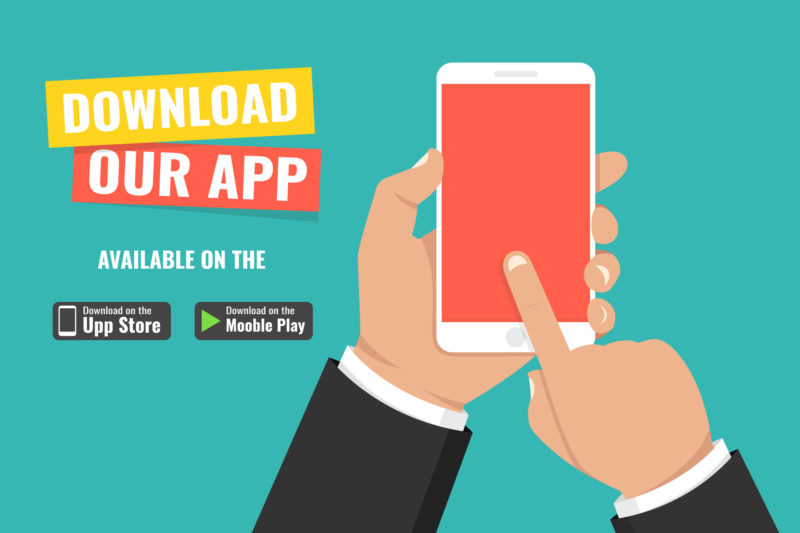 Another incredibly smart freebie to give away is offering a free download of an app. When it comes to applications there are two main factors that determine it's value to consumers: the information and the functionality.
Providing a free version of a brand's guide, extra product information, services, or perks via App is a great way for a consumer to engage with a brand far after the exhibition or marketing event. With technology constantly evolving and augmented reality coming into the spotlight within the last few years, many brands are creating their own augmented reality style apps for consumers.
The seamless application of augmented reality and convenience of the technology in something as universal as a smartphone has sparked an AR boom much like the VR boom where brands and industry leaders everywhere are adopting the technology.
In addition to retail giants adopting augmented reality as a medium for new marketing and advertising content, smaller brands like Angry Orchard Cider have taken a creative approach to augmented reality marketing by offering an augmented tasting and pairing menu with their variety pack product available in stores.
Taking Angry Orchard's augmented reality creation and using it as a model can produce endless customized augmented reality experiences for brands.
Providing an experience where consumers can download a customized application from a brand, augmented reality or otherwise, is a great take on the classic exhibition or marketing event freebie.
Another way augmented reality can play a part in a brand's tradeshow or exhibition booth presentation is working in augmented reality into the statement or design elements of the presentation and use augmented reality in a way to attract and engage with attendees.
Augmented reality can enhance any art installation experience or even educational and informative presentations with the proper presentation. An example of using augmented reality as an interactive installation is BBC Earth's Olso bus stop installation.
Branded Grab Bags
There is nothing wrong from the classic goodie bag of product that comes with promoting a brand or product at a marketing event, but consider that there are now so many ways to get creative with free products at events.
Host a Contest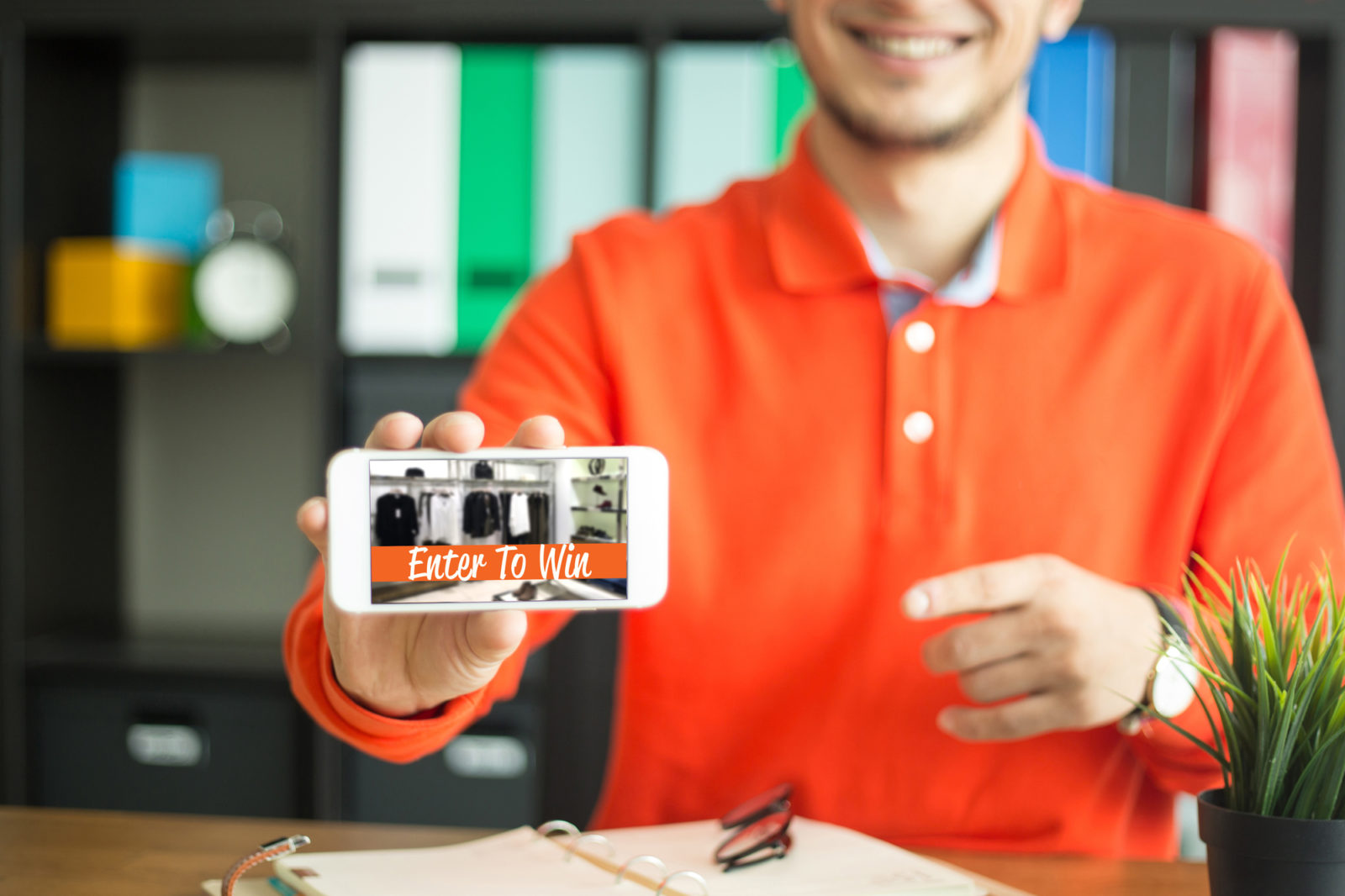 Host an engaging contest, activity, or create a game where guests can earn tickets to use in a raffle for prizes and get creative with ways to have fun with attendees.
Creating engaging experiences is the key to hitting the two main goals of any marketing event: gaining traffic, and retaining traffic. Creating a contest or competitive activity that attendees can take part in for prizes is an excellent way to incorporate something unique into a brands event presence while also hitting a goal. "How to Boost Marketing Event Engagement with AR", "20 Incredible InteractiveTrade Show Booths", and "13 Interesting Uses of Augmented Reality".