When the Favor is the Main Event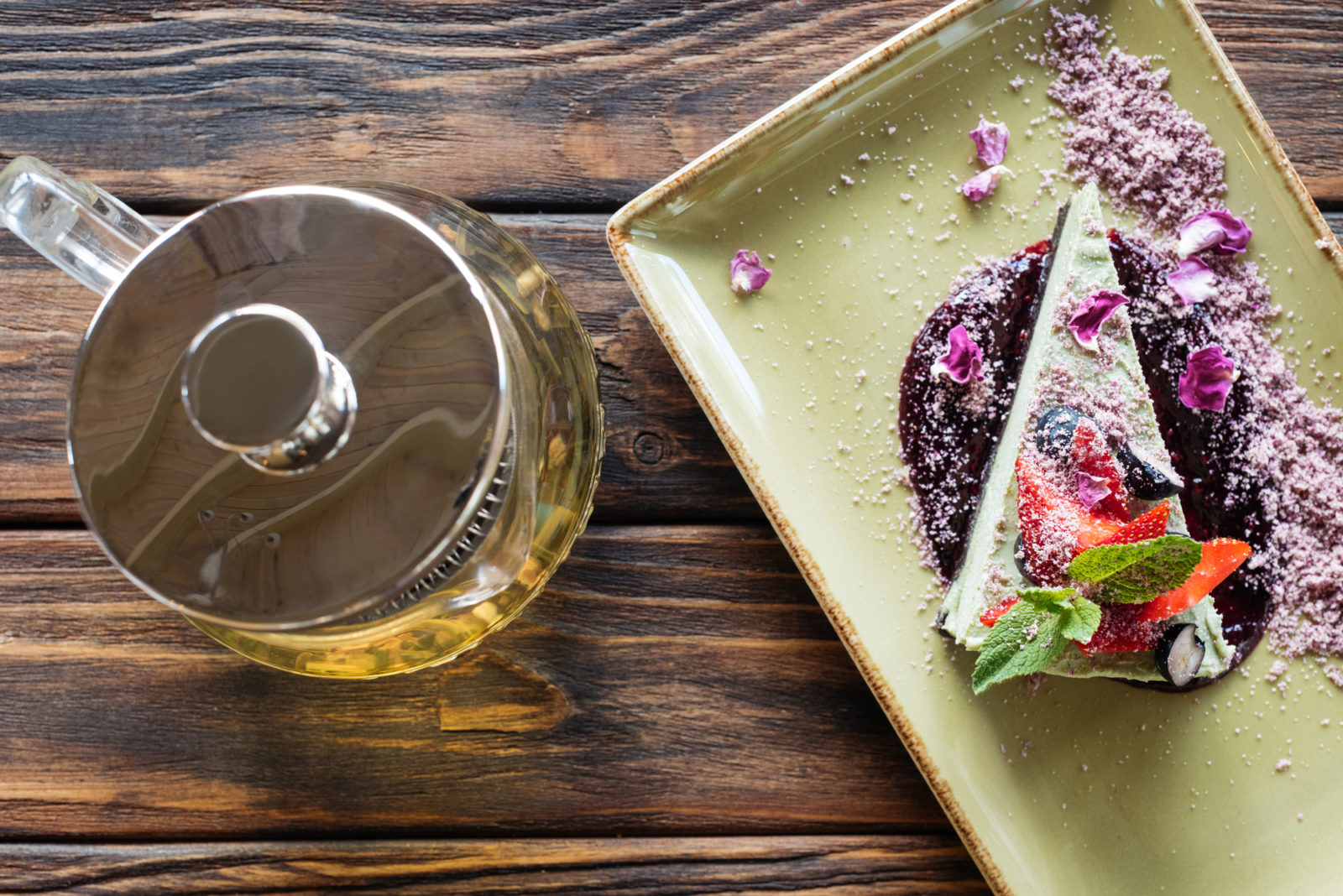 At most parties, the favor is the nearly forgotten final touch. A gesture of gratitude upon exiting. But what if the favor wasn't just a gesture, but an activity? The focal point of the event itself. It turns out, the result is one of the most popular events a company can host. Here are a few of our favorite approaches to the highly favored concept.
Tea Blending Bonanza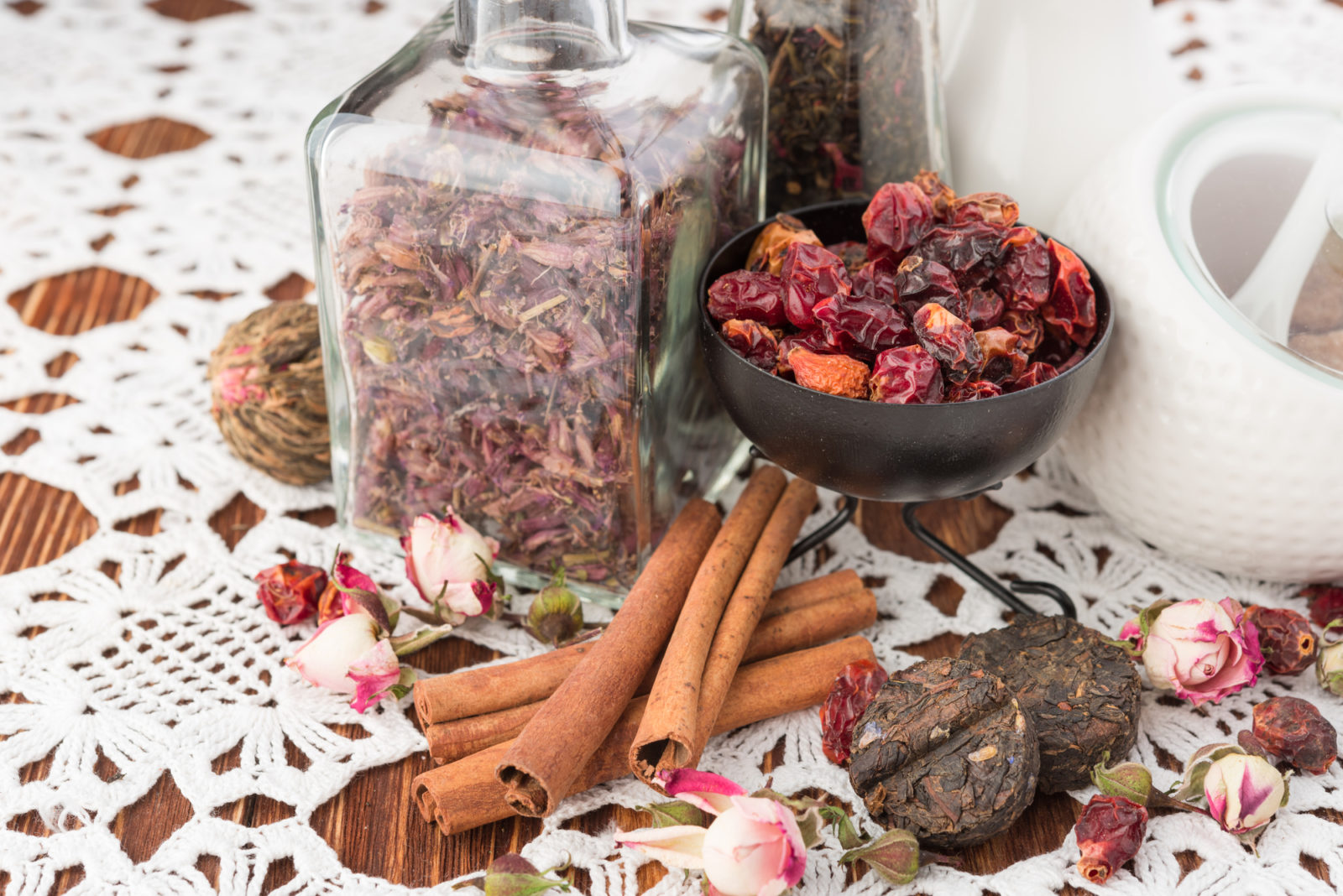 Bring one of the world's oldest culinary trades to your next event. Our tea blending factory package includes everything you need to offer your guests an opportunity to craft their own custom blend, including secret spices and ingredients, essential tools, and gorgeous packaging.
Customized Wreaths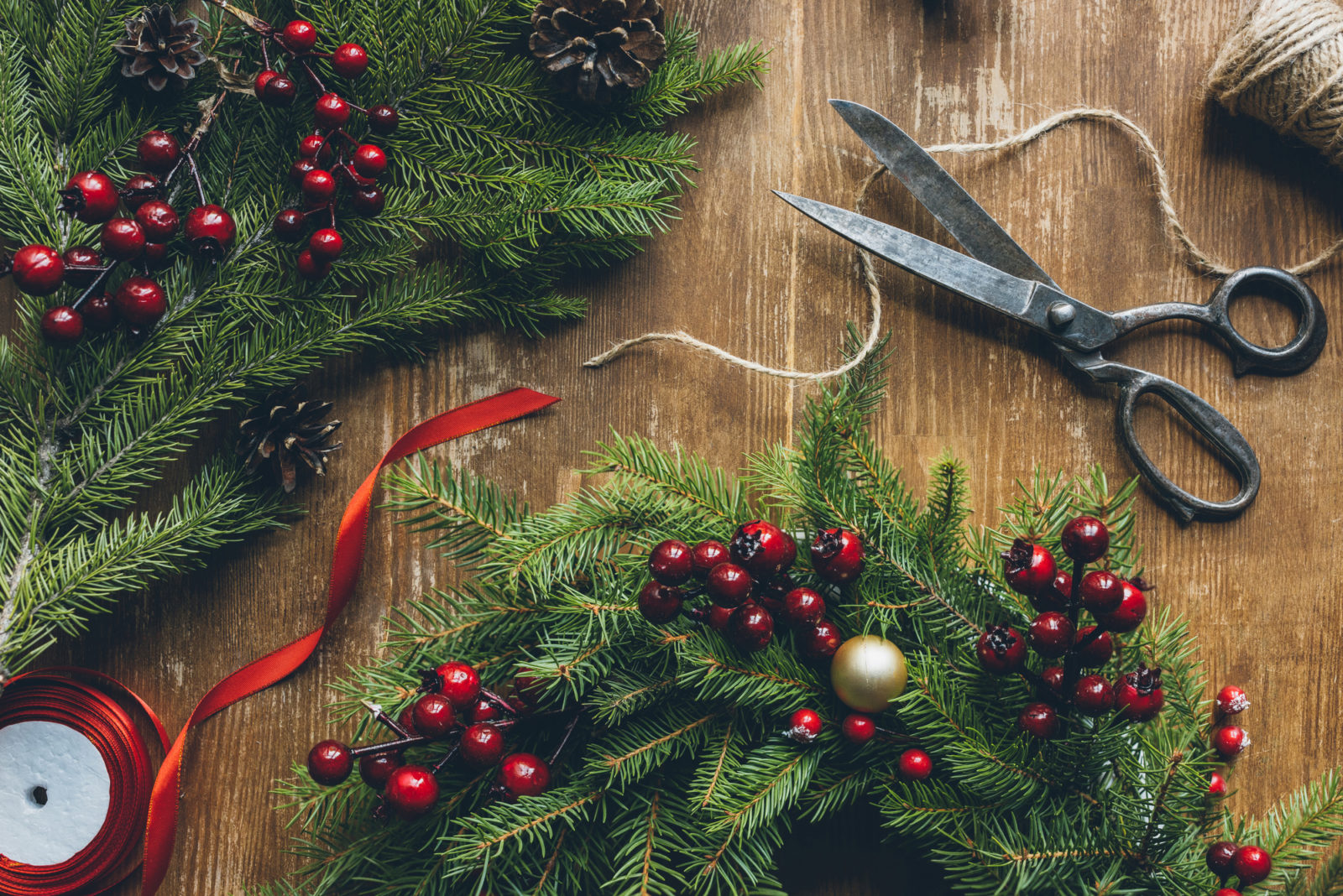 What's the holiday gift that keeps on giving? If you said fruitcake, you're simultaneously right and oh-so-wrong. It's wreaths! A holiday wreath can last for weeks upon end. Contact a local tree farm to purchase blank wreaths in bulk, then supply your party with hot glue guns, green wire, and plenty of ornaments, bows, and accessories. Each will have a unique look, and all will smell of holiday cheer.
Woodworking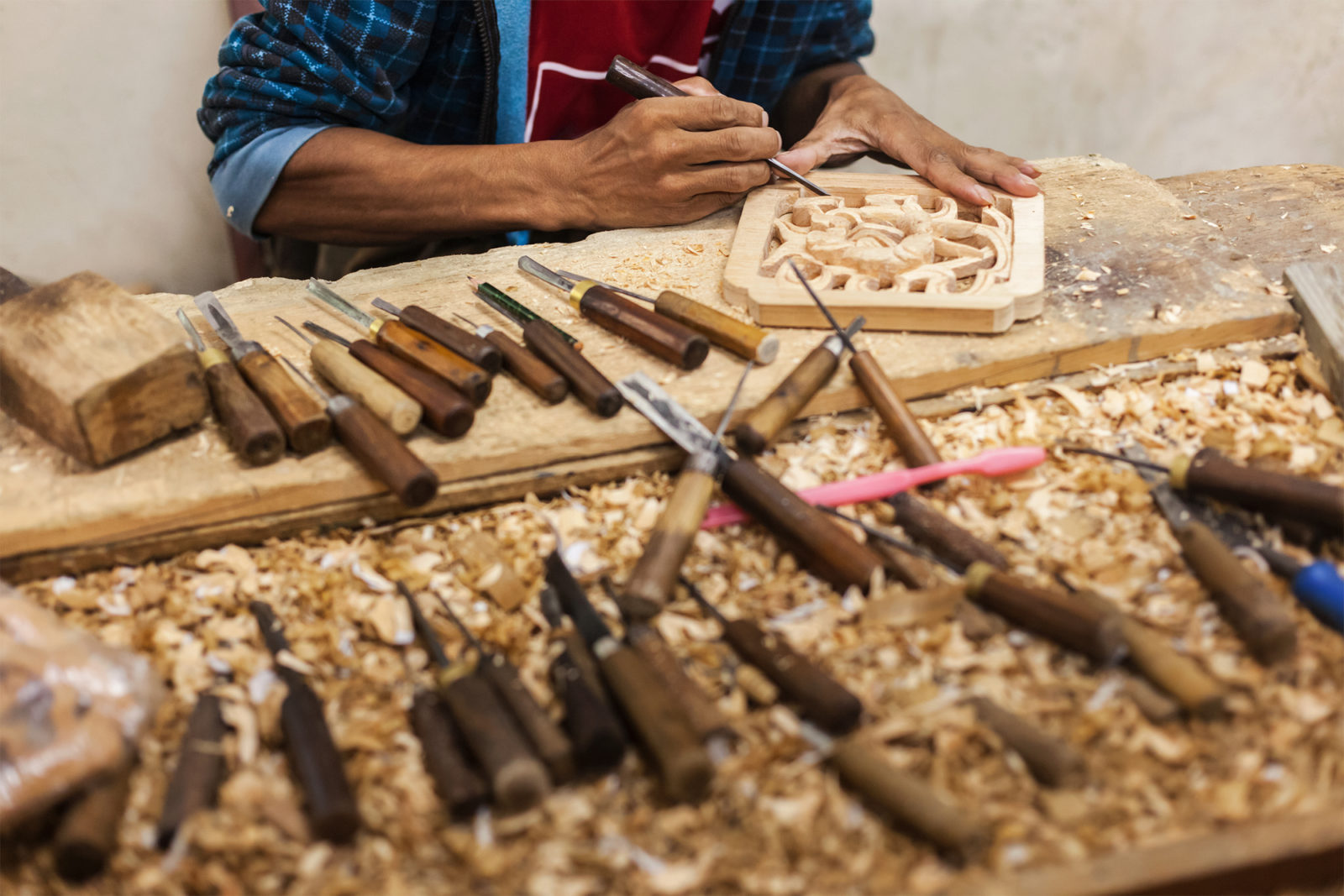 Hosting an especially handy bunch? Small woodworking projects can be an absolute blast if prepared for well. The Home Depot hosts recurring Saturday classes that provide some great inspiration for projects, ranging from birdhouses to planter boxes to laundry room chalkboards. The key to eliminating frustration is cutting all materials in advance and providing clear instructions in writing.
Paint-a-Canvas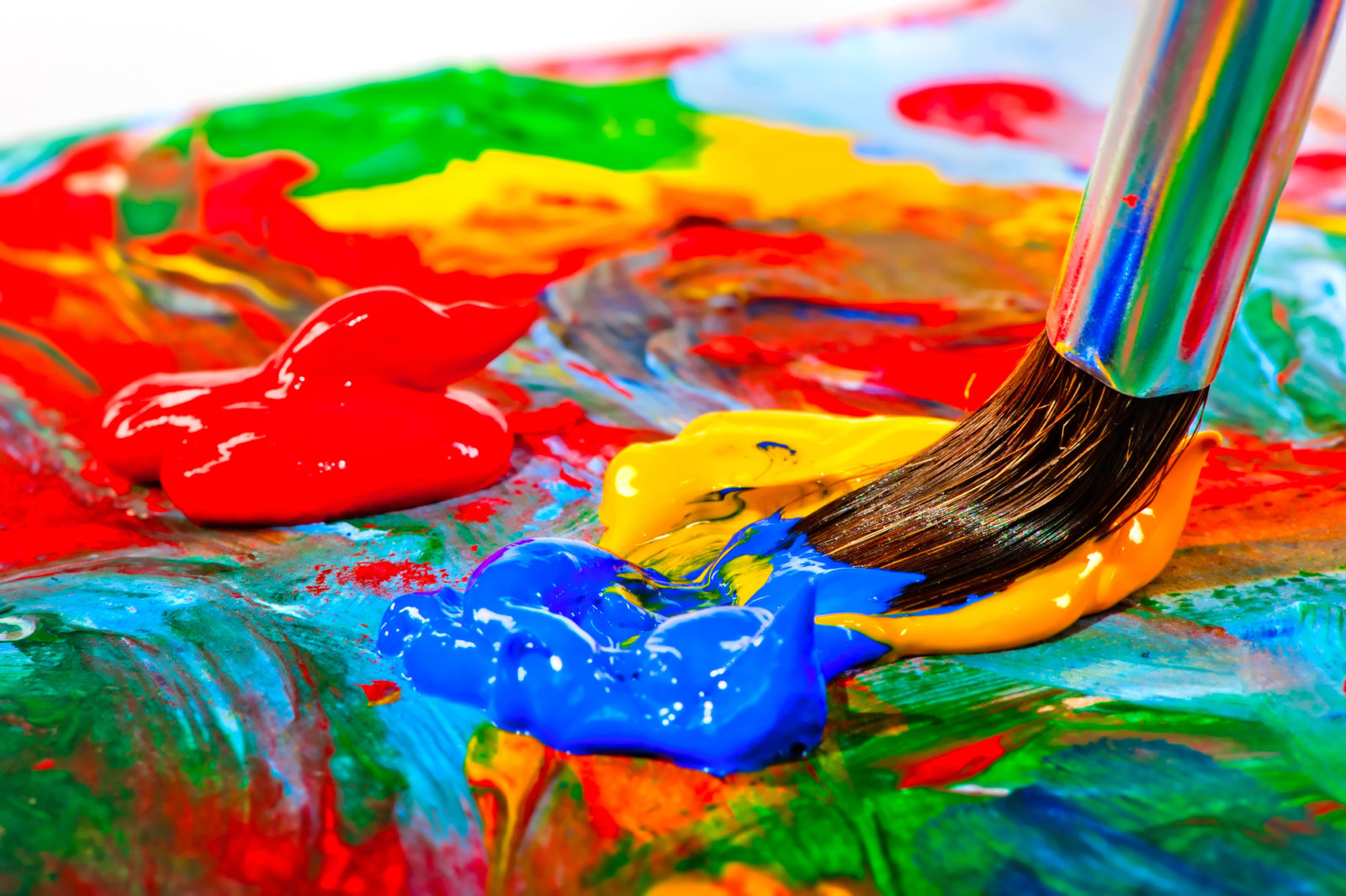 Returning home from a night with your colleagues gets a lot more impressive when you enter carrying a work of art. "Corks and Canvas" events have gained popularity in recent years, offering an escape from phones, electronics, and email and an opportunity to stretch some creative muscle. Instructors provide a still life or photo to replicate and guide participants as they produce their very own rendition. As the event planner, you'll need to do is provide easels, canvases, and a few bottles of good ole' vino.
Wine Blending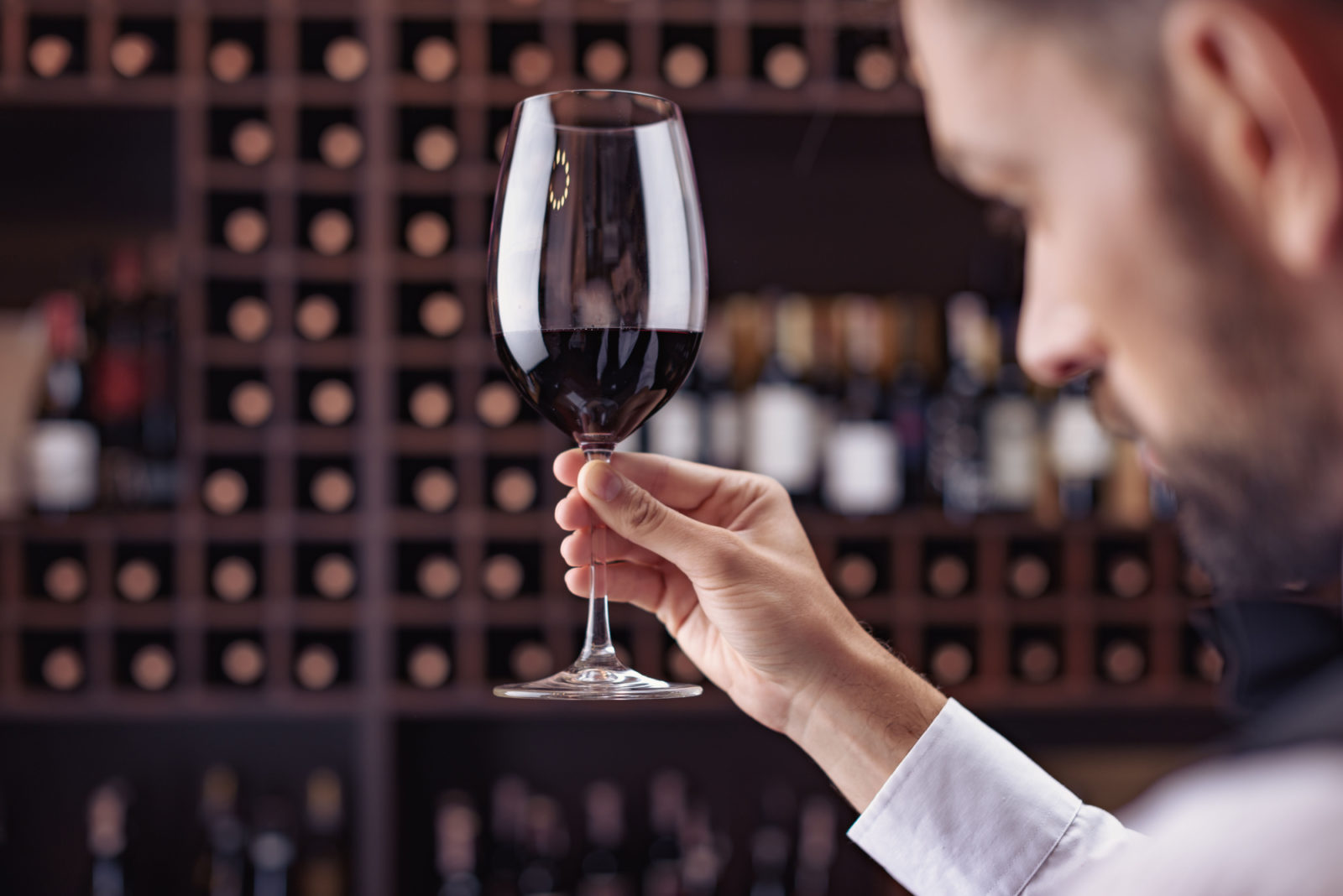 If the whole tea blending concept sounded almost perfect but lacked a certain partying appeal, give wine blending a try! Sure to be among your guests most unique experiences, custom wine blending allows guests to craft a bespoke bottle of vino according to their personal preferences while learning about the artistry of winemaking. Contact local wineries to inquire about onsite workshops, and if they can bring their show on the road.