SWAG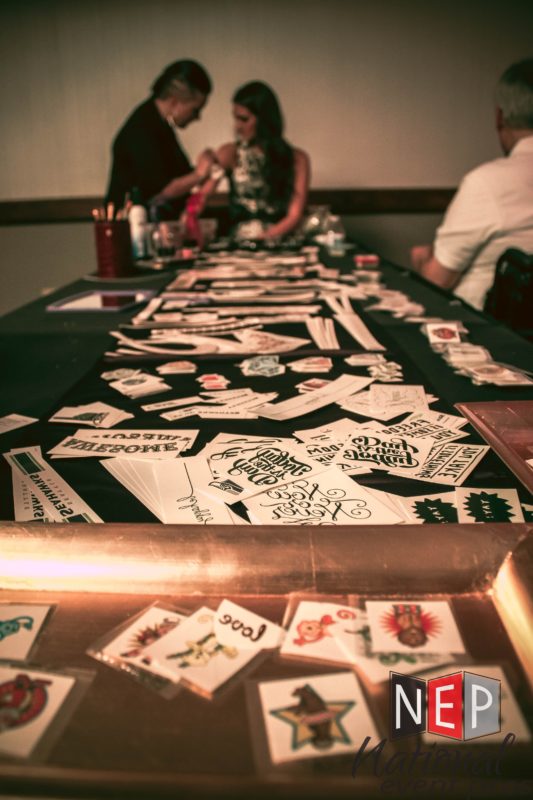 Every guest likes to take home a little bit of their event experience in the form of a token of appreciation for attending. Your SWAG doesn't have to be pricey, but either make it thoughtful or useful—or both! Well received giveaways have included beach blankets, large totes, baby succulents (which never die), candles, coffee mugs, mini food & beverage items, sweet treats, and so much more.
Classic Concessions, Reinvented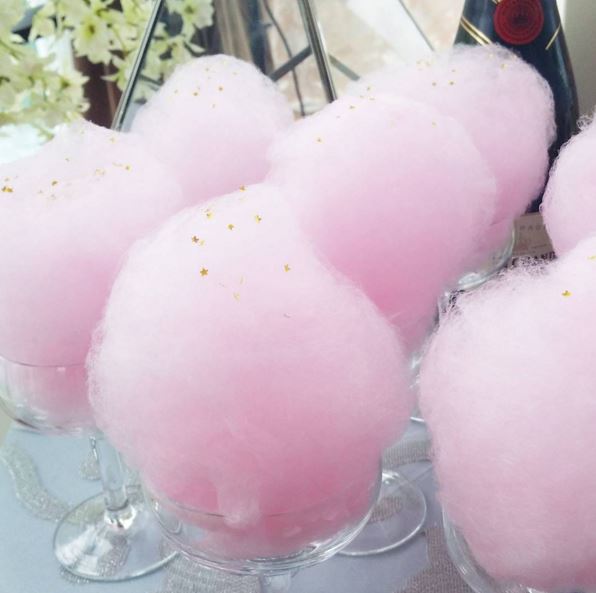 How do you spin traditional concessions and transform them into treats that are modern and stylish enough for your soiree? The answer is simple: reinvent! Give your guests a delicious twist on the classics everybody loves and craves. It's all about reinventing! Let's take cotton candy as an example. This simple puff can be transformed into endless possibilities. LED cotton candy, cotton candy cocktails, fancy cotton candy with edible glitter, or even organic sugar in a variety of flavors.
Everything's Giant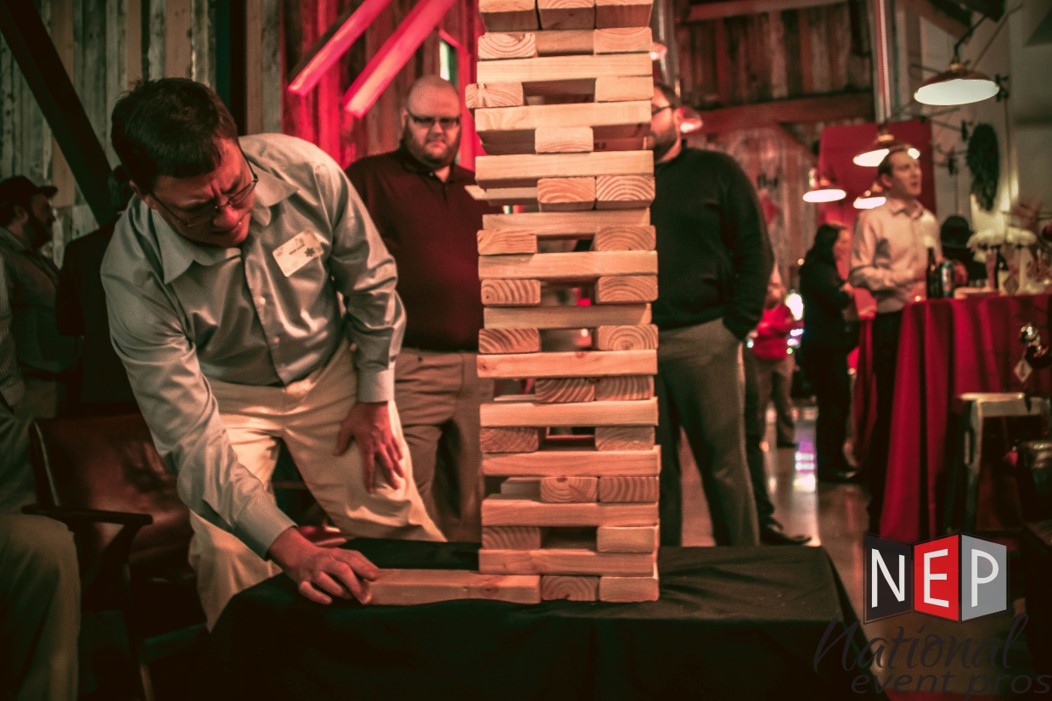 Fashion repeats itself roughly every thirty years, a pattern I see within the event world as well. Oldies but goodies are coming back into full swing, but with a twist. A GIANT twist! Think giant chess, giant Jenga, giant trikes, giant billiards, and even giant Twister.
Utilizing Balloons as Décor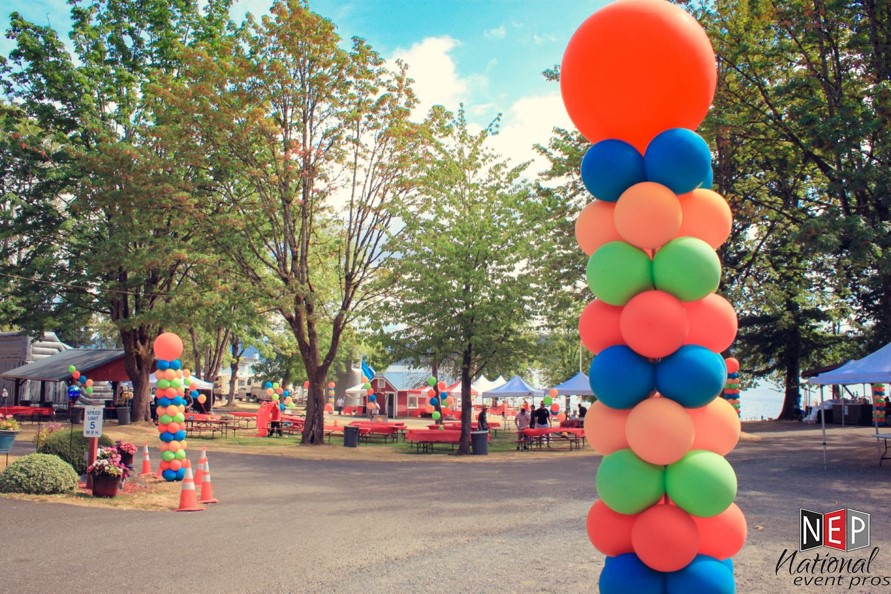 An event staple we see often are balloons. But the latest trend isn't the typical 'bouquet' of a dozen balloons on a string, but oversized and amazing! From pillars to scriptures to large letters, today's balloons pack a big punch for a relatively low price. It's a simple and affordable way to add volume to your event.
Popular Food Options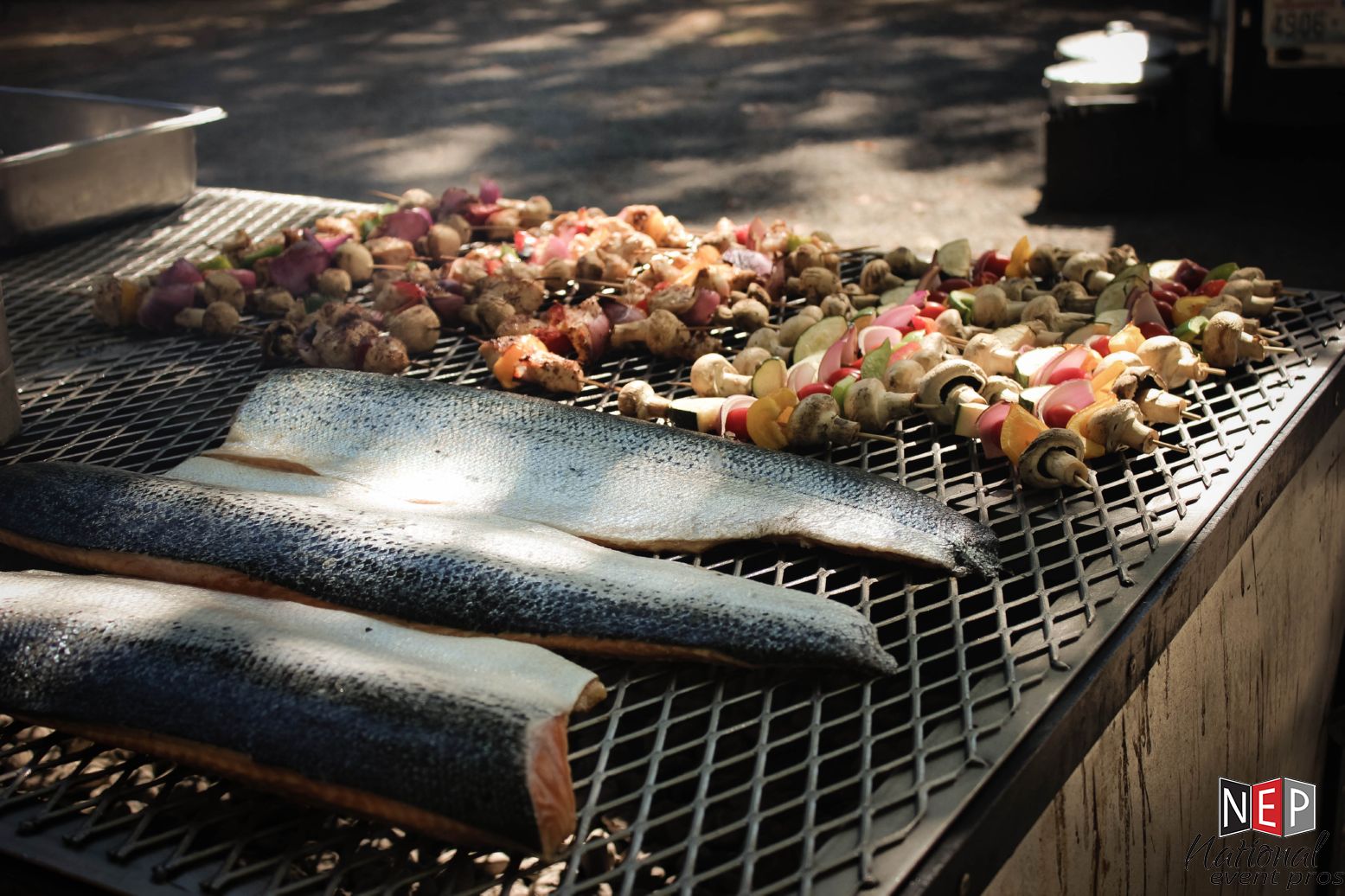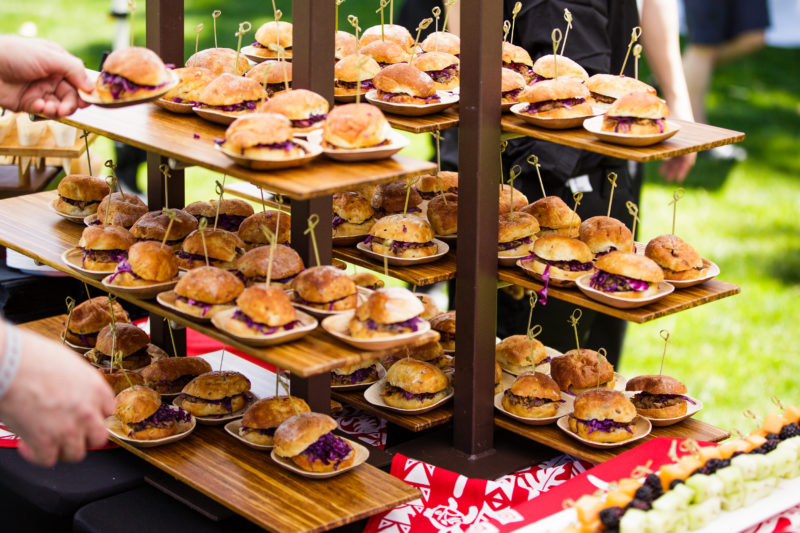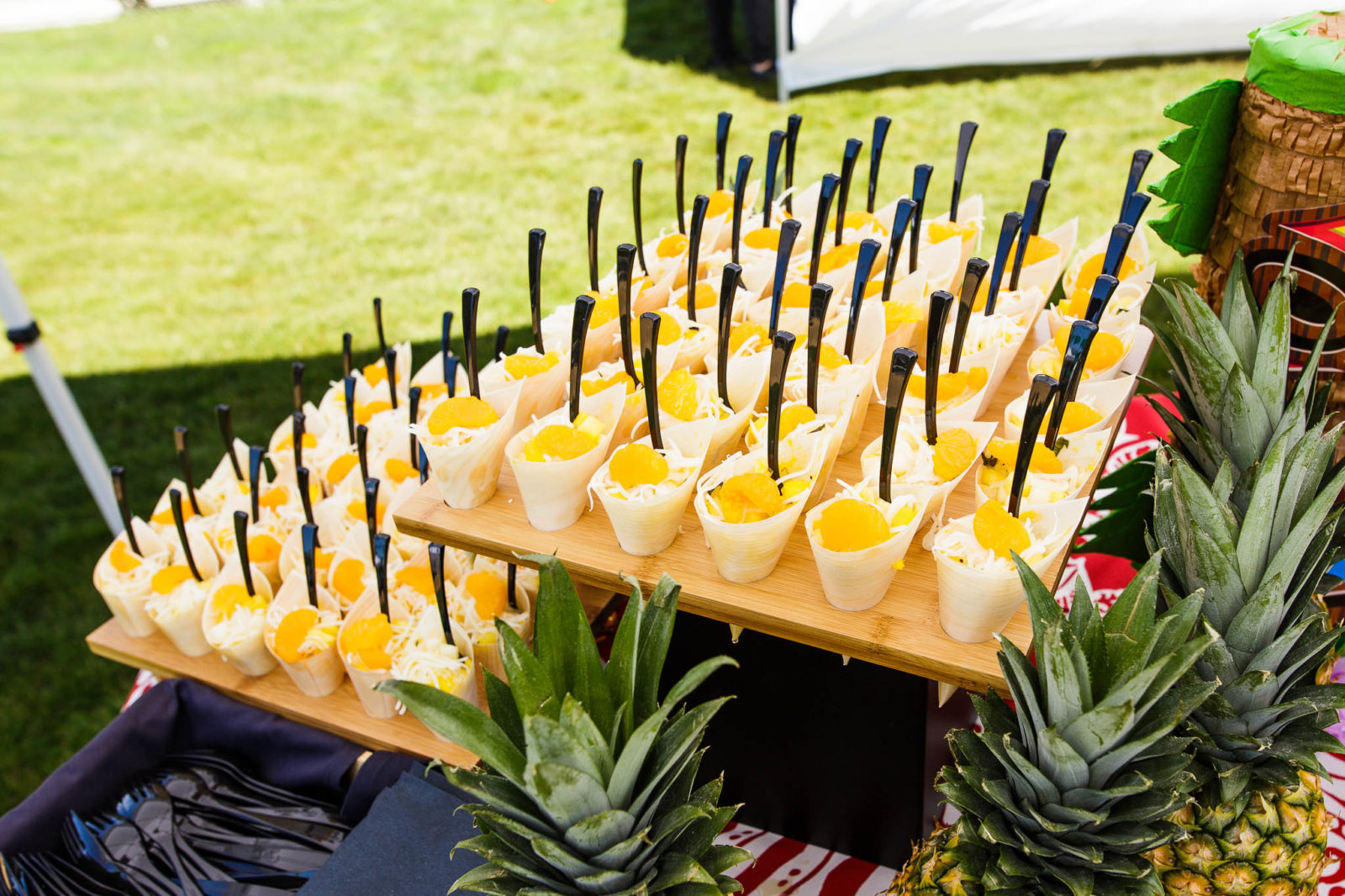 Based on an annual survey of 1300 chefs who are members of the American Culinary Federation (What's Hot 2016 Culinary Forecast), the National Restaurant Association has forecasted the following food and beverage trends:
locally sourced meat and seafood
sustainable seafood
locally grown produce (farm-to-table experiences)
natural ingredients
new cuts of meat (e.g. skirt steak, brisket, culotte/sirloin cap, tri-tip, cheeks)
homemade artisan ice creams
authentic ethnic cuisine
Tech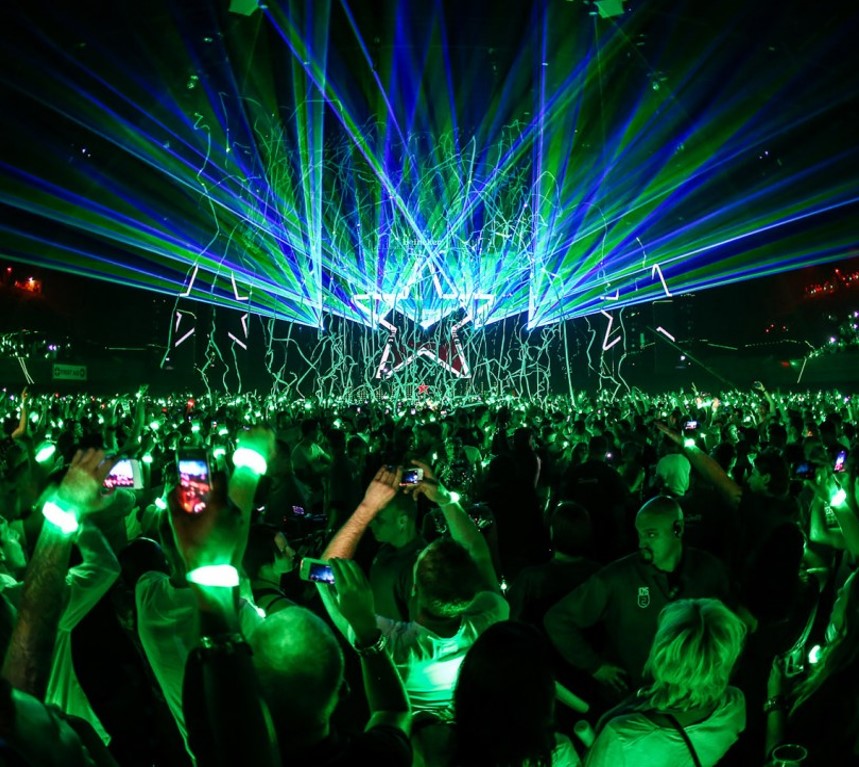 Technology has made a massive impact on the event world. From holographic effects to digital swag bags, simple event trends have been completely teched out and reinvented. One of my favorite tech trends is the Pixmob. Pixmob is a LED interactive bracelet device that is controlled wirelessly to create rich and colorful visual effects, including waves, crossfades, strobes, and shimmers in the crowd. You're able to control a crowd's image and project images into a crowd by utilizing each guest as a pixel!
Beyond the Venue
As the economy improves, budgets turn around, and hotels return to charging premium rates, more planners are seeking alternative venues. From empty warehouses to hangars, both act as blank canvasses with fewer limitations than traditional venues. Other creative venues include zoos, parks, museums, restaurants, lofts, rooftops, and parking garage structures.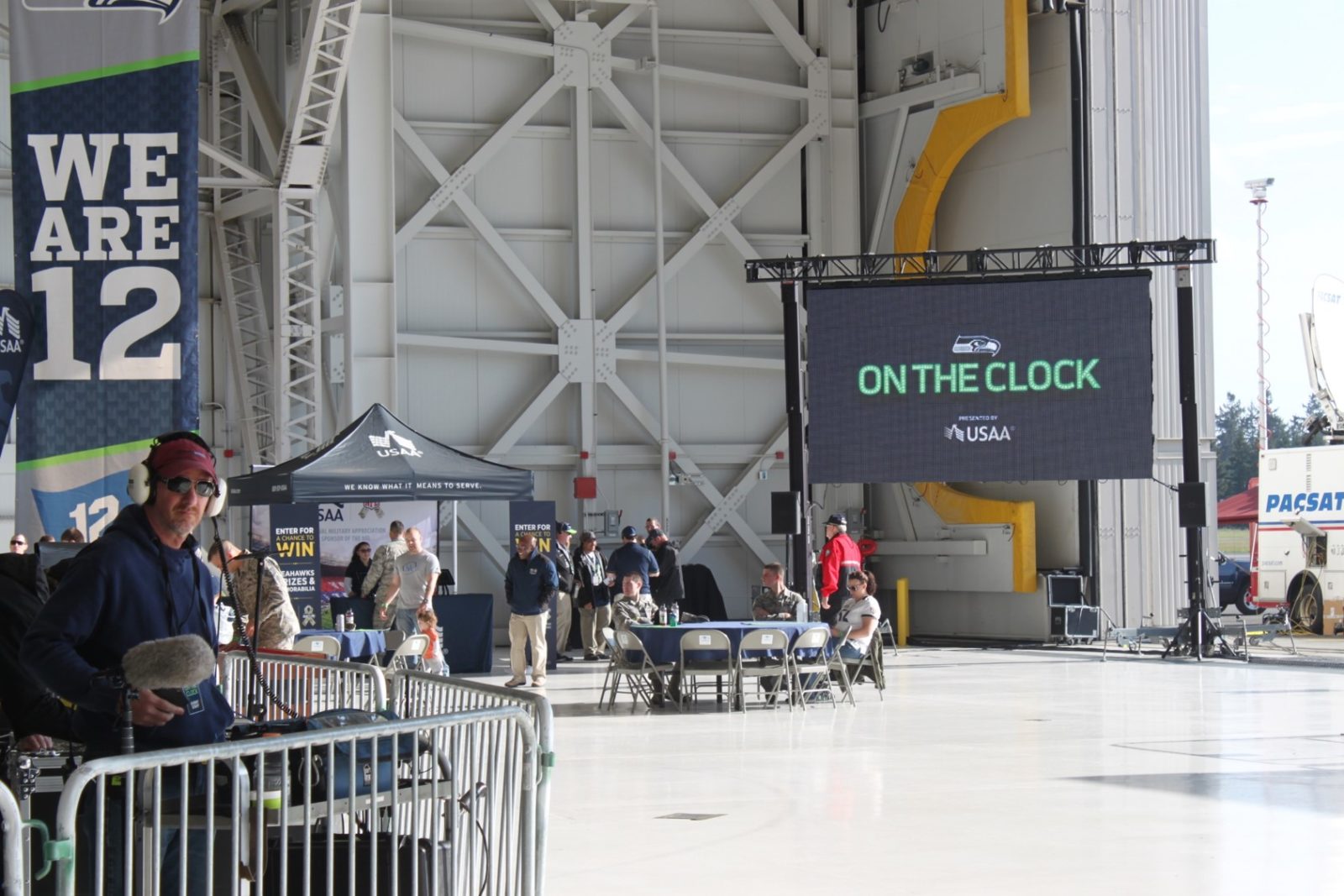 When it comes to event industry trends, use them as a starting point, then make them your own. Just think: your innovative idea today could become the corporate event trend of tomorrow.