25 of The Most Elaborate Christmas Trees from Around The World
25. Monte Ingino, Italy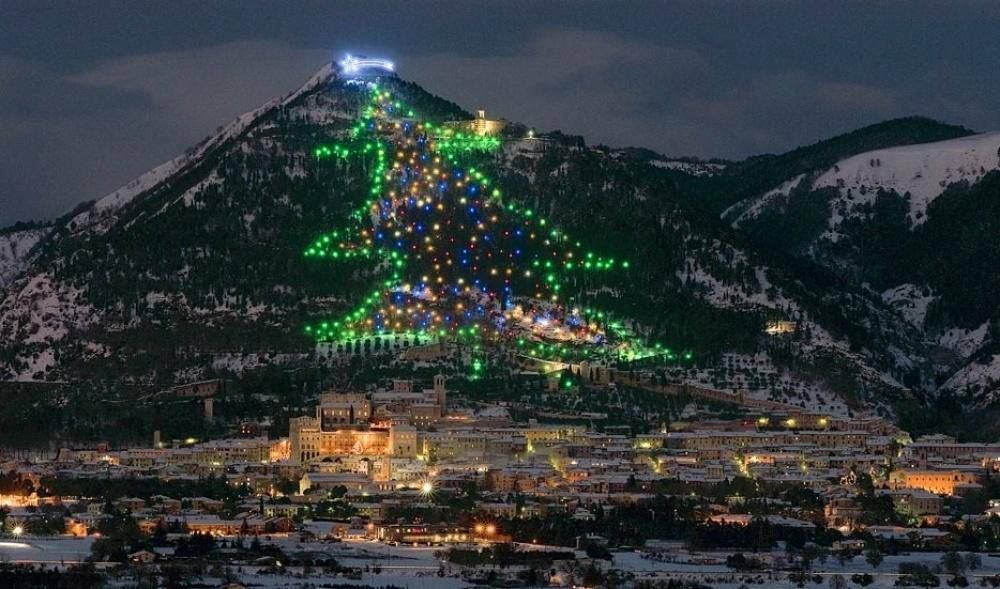 This is a sight that is hard to miss during the holiday season for those who live in Monte Ingino, Italy. Lighting up the entire mountainside for all to see, this Christmas tree is one you won't forget.
24. Rakvere, Estonia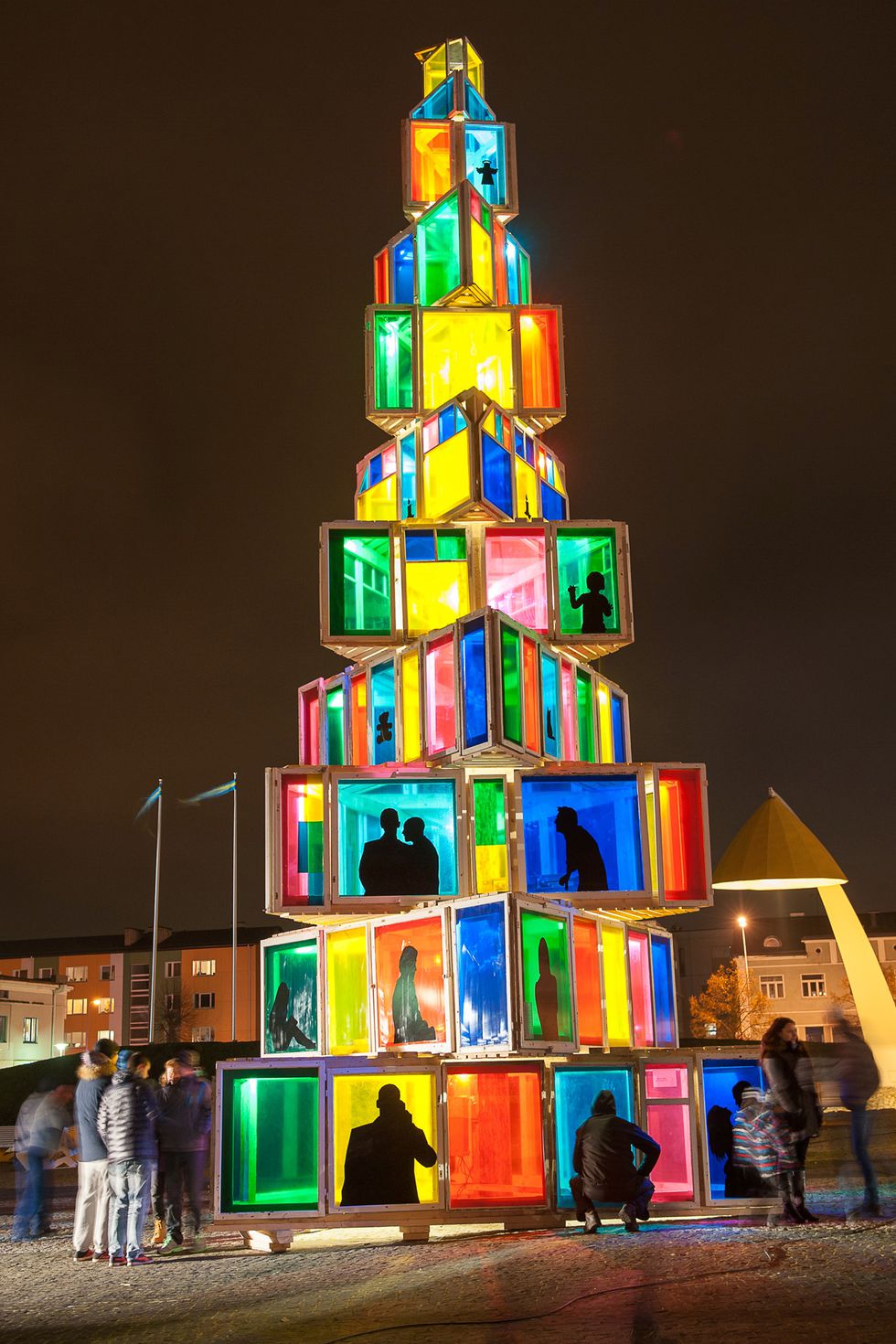 Like the previous Christmas tree, the people of Rakvere, Estonia celebrate the traditions of the holiday season in a beautiful and unconventional way with this colorful prismatic Christmas tree sculpture.
23. Kobe Port- Osaka, Japan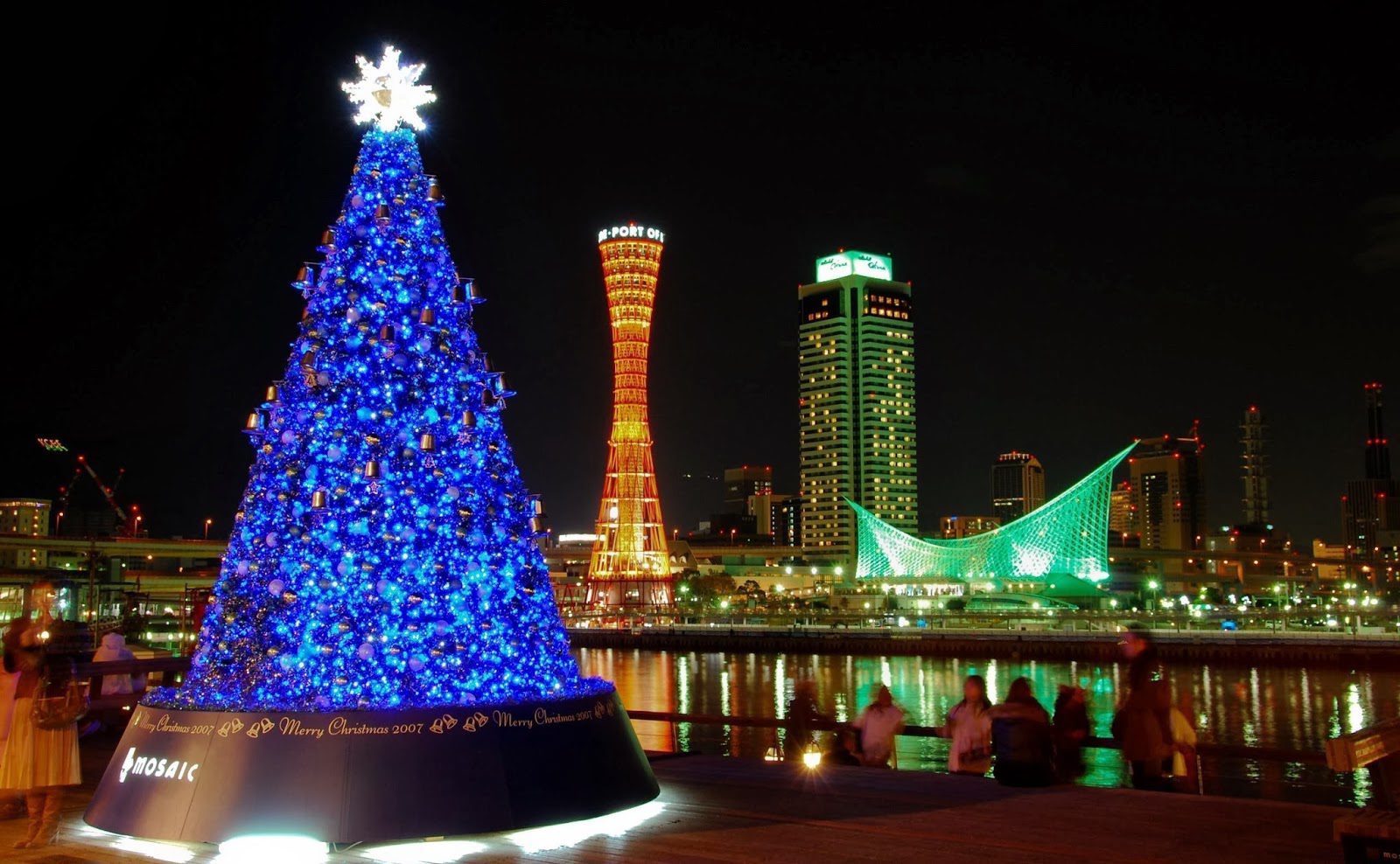 What could be more peaceful than a beautiful glowing blue Christmas tree by the waterfront? The people of Osaka, Japan celebrate the holiday season each year by filling Kobe Port with beautiful Christmas decorations that light up the night and can be seen all the way out at sea.
22. Galeries Lafayette- Paris, France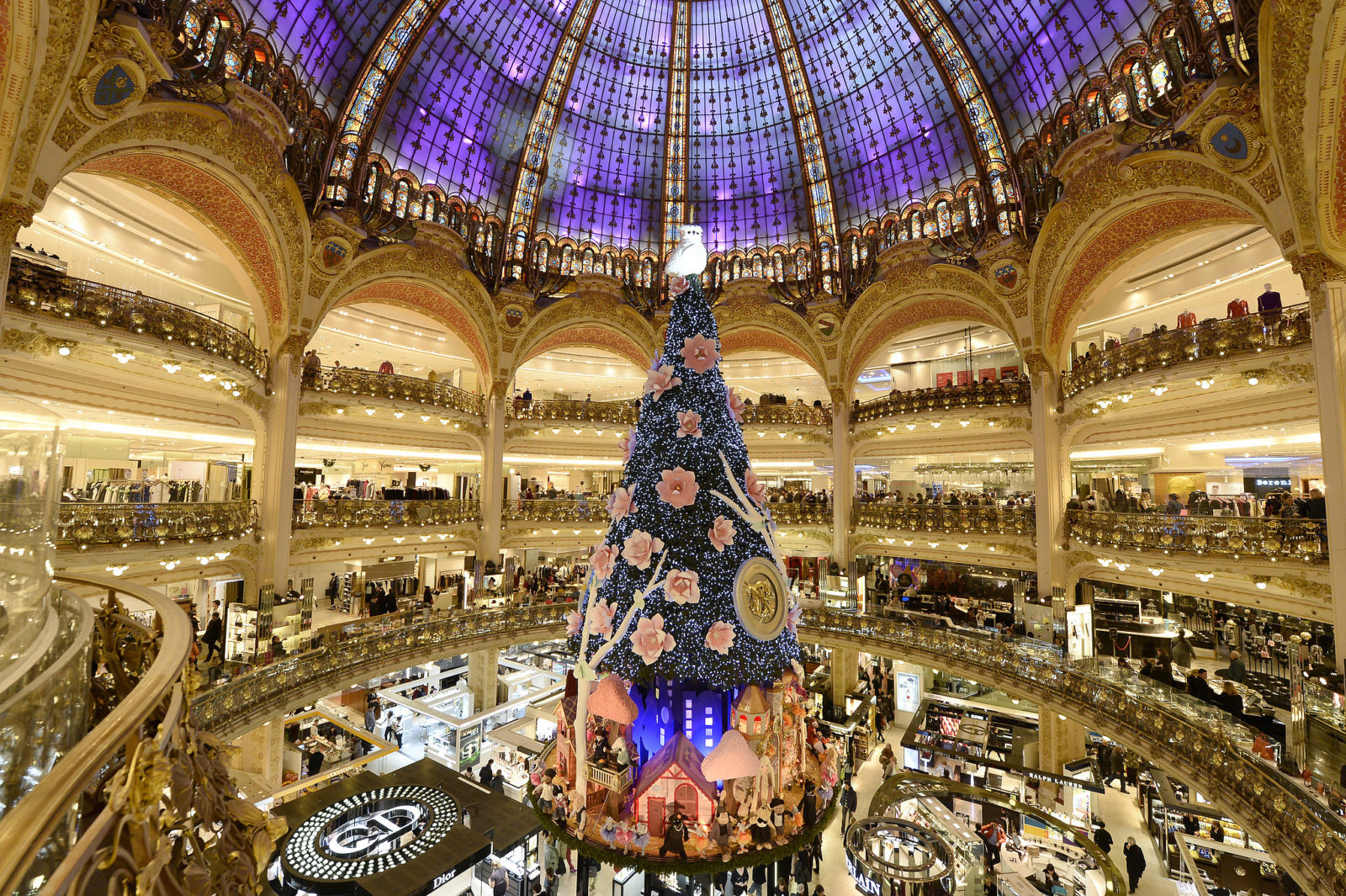 The French give a lot of these Christmas trees on this list a run for their money with this colossal Christmas tree. The tree stretches up 4 stories tall and acts as the main centerpiece under the beautiful stain-glass arched ceiling of the iconic Galeries Lafayette in Paris, France. The base of the tree is complete with a rotating stage with a whole cast of characters including Santa Claus himself.
21. Kiev, Ukraine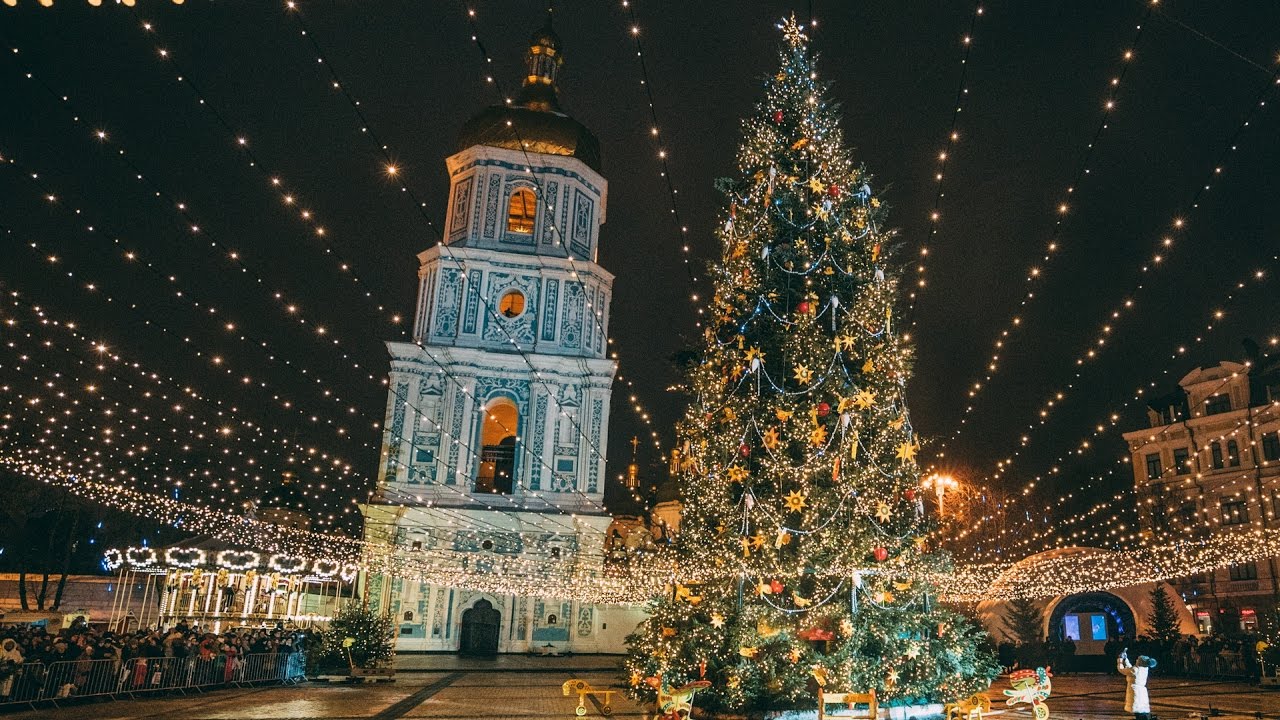 Christmas and New Year's are two of the most beloved holidays of the Ukrainian people, so of course, their Christmas trees are a sight you have to see. Its tradition to celebrate these holidays outside with friends and family despite the cold. One of the largest outdoor celebrations takes place in Kiev, Ukraine under these bright lights and massive Christmas tree.
20. Bangkok, Thailand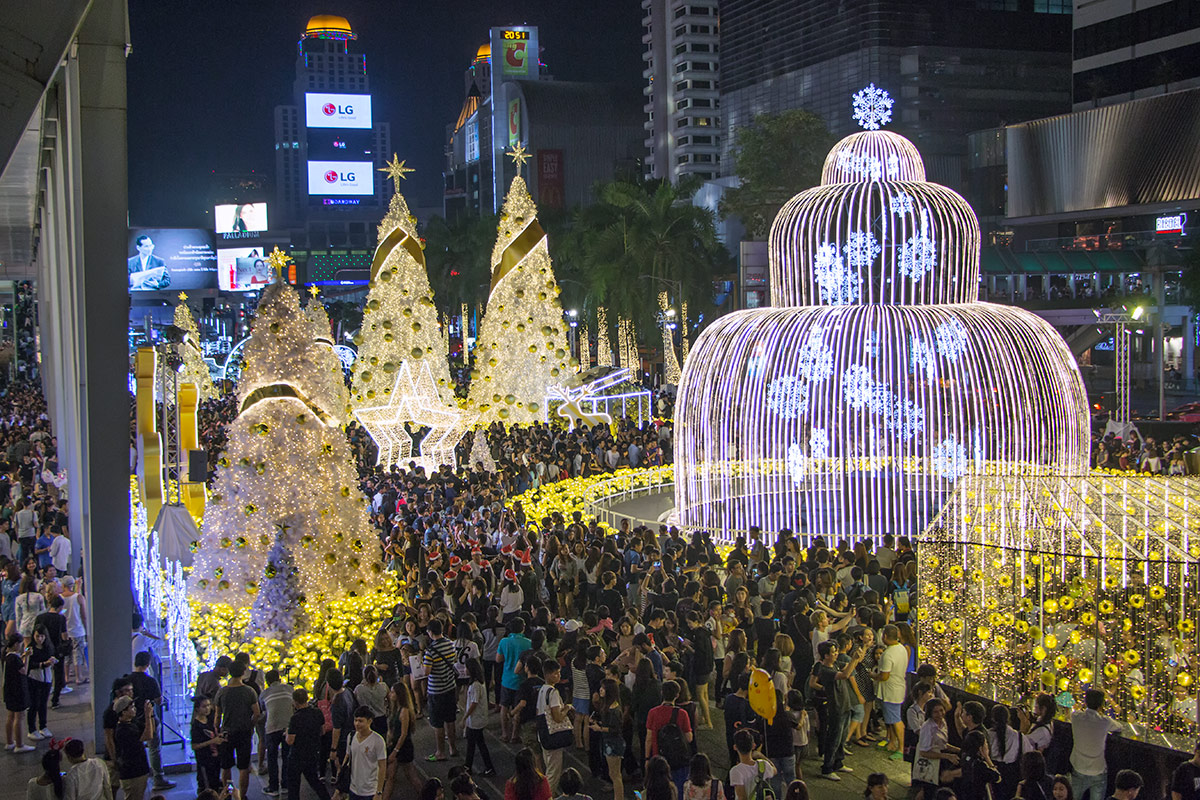 Christmas may not be a traditional holiday of Thailand but it is still recognized and celebrated throughout the country as a day of gift giving and thanks, especially in Bangkok, Thailand where city centers are decked out in bright strings of lights and every color, lighting up the night for shoppers and tourists.
19. Edinburgh, Scotland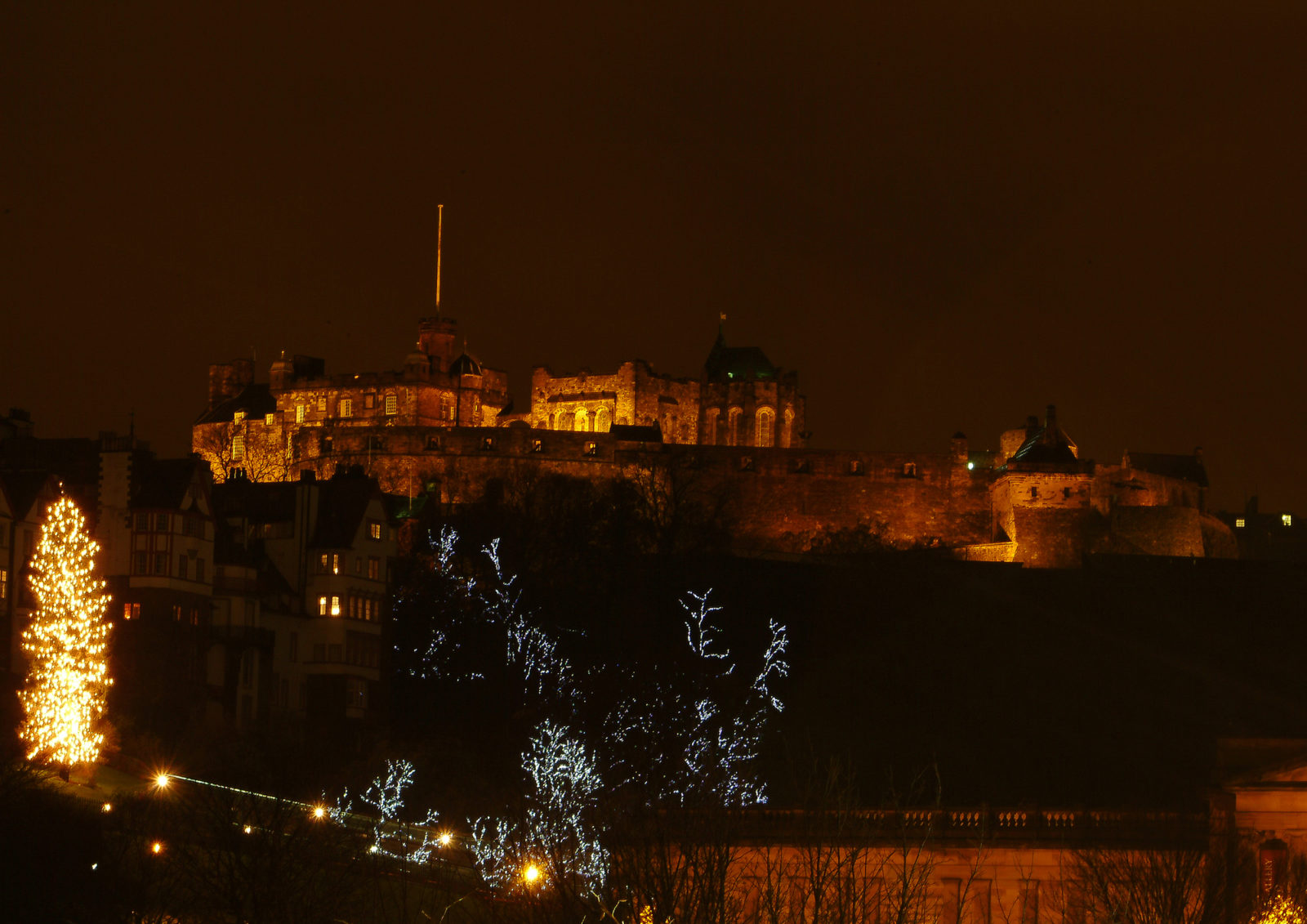 One of the best places to visit during the holiday season is Scotland's beautiful capital city of Edinburgh. Christmas trees can be spotted standing tall next to medieval castles at every turn. The combination of the nostalgia of the holiday season and being surrounded by thousands of years of history is like nothing else. Edinburgh is also known for it's bustling Christmas markets, ice skating rinks, and timeless beauty.
18. Madrid, Spain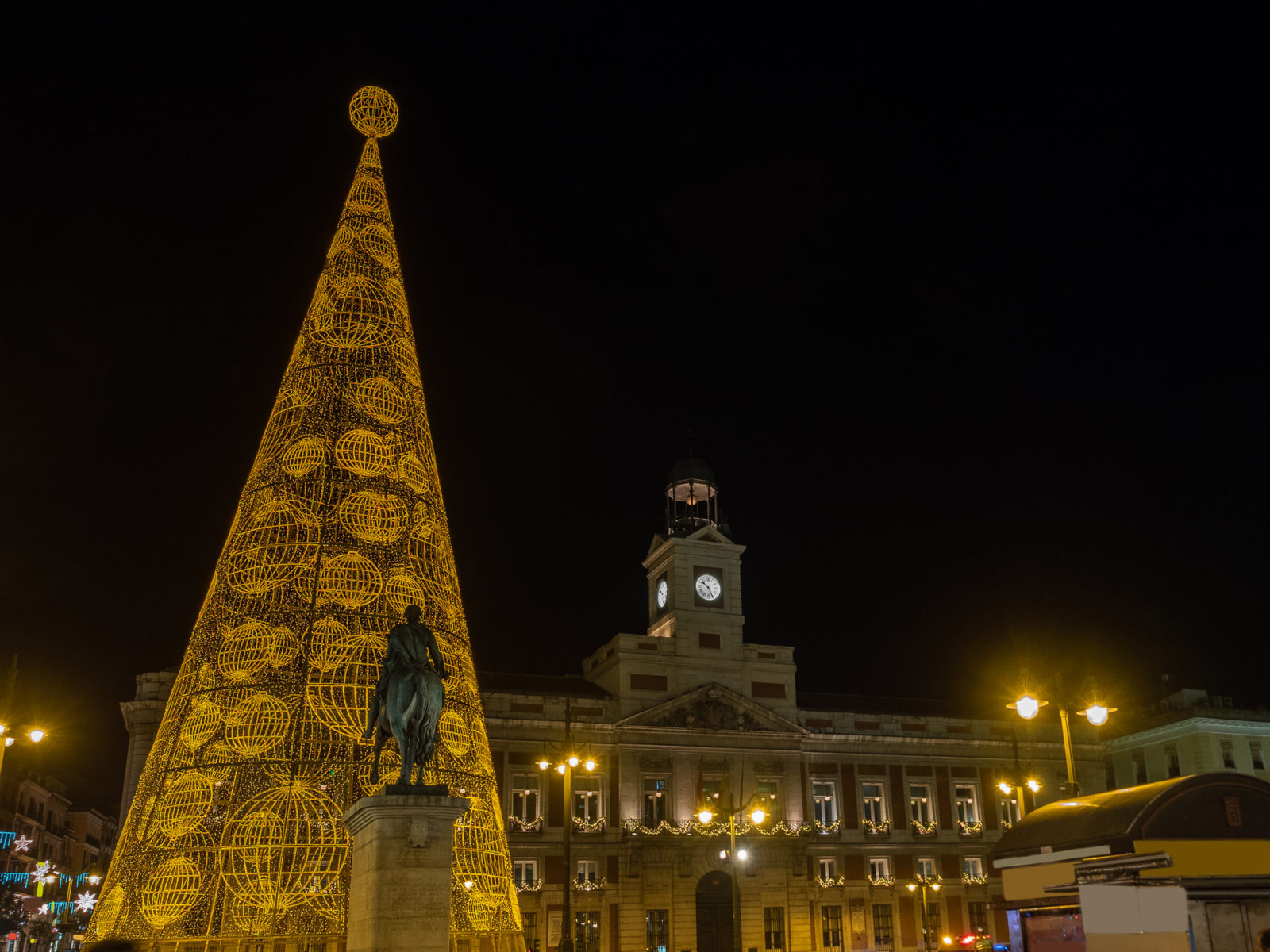 As the capital of a predominantly Catholic country, Madrid, Spain really decks the halls when the holidays come around. The most recognized holiday sight in the city is the solid brass Christmas tree in the center of the capital's square. Christmas Eve is one of the biggest celebrations to take place in Madrid and there is lots to see from Three Kings Parade, Christmas markets, and varies tree lighting ceremonies.