Day of Service
Cost: $0 (+ food and transport)
Ideal Group Size: 2 – 2000
Time Required: Full Day
What costs nothing to you but can mean everything to someone else? Volunteering! Pack a tour bus and take your talent to an area in need. Clean up trash at a local park, paint a run-down house, or help a struggling small business with a one-day makeover. Your community will be grateful and your people will understand why they say "it's better to give than receive."
Improv Comedy
Cost: $500 – $3000
Ideal Group Size: 8+
Time Required: 1-2 hours
Improv Comedy troupes are a unique form of entertainment: they interact with their crowds, have laughter as their primary objective, and are happy to come to you (for a fee.) If you have a small team, consider visiting an improv group on their turf. For a large company, hire a group to come to you. Many will even customize their set to include tidbits from your company culture.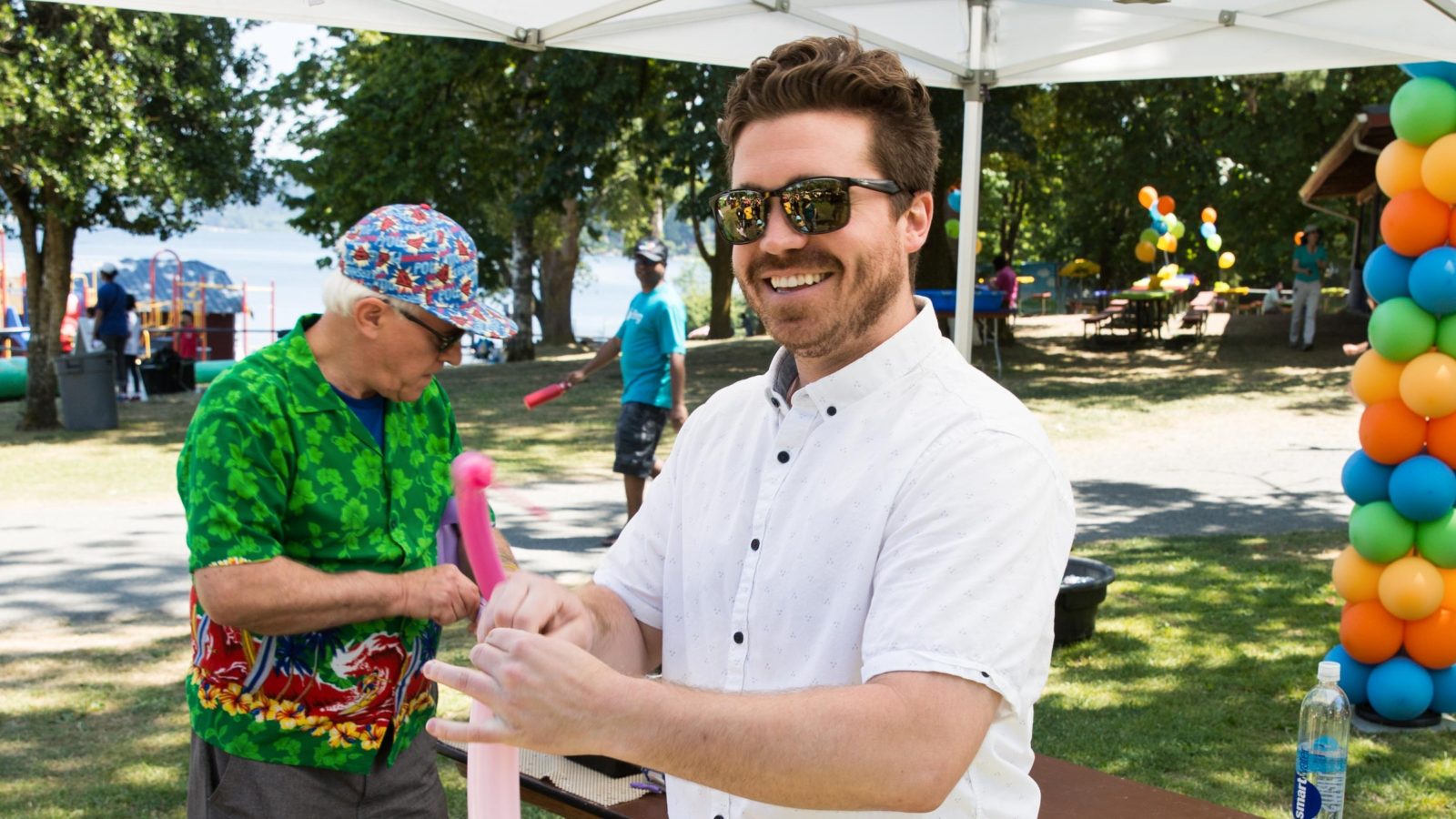 Personality Tests
Cost: $24-100 per person + Coach Fee
Ideal Group Size: Any
Time Required: 2-4 hours
Need some serious connection without the hype? Dive into what makes your team tick with a personality test like the DISC profile or Myers-Briggs. Have your employees take their tests in advance, then bring in a trained coach to help small teams digest their results and understand the relational dynamics they'll create on the team. It may not be a barrel of laughs, but it can create a wave of welcome change in an organization.
Karaoke Outing
Cost: $25+
Ideal Group Size: 6 – 20
Time Required: 2-4 hours
Two words: liquid courage. Team karaoke is an absolute riot–once the fear has worn off. Treat your team to drinks and food, then let the good times roll. While crashing karaoke night at the local bar is a decent option, a private room at a dedicated karaoke lounge is ideal.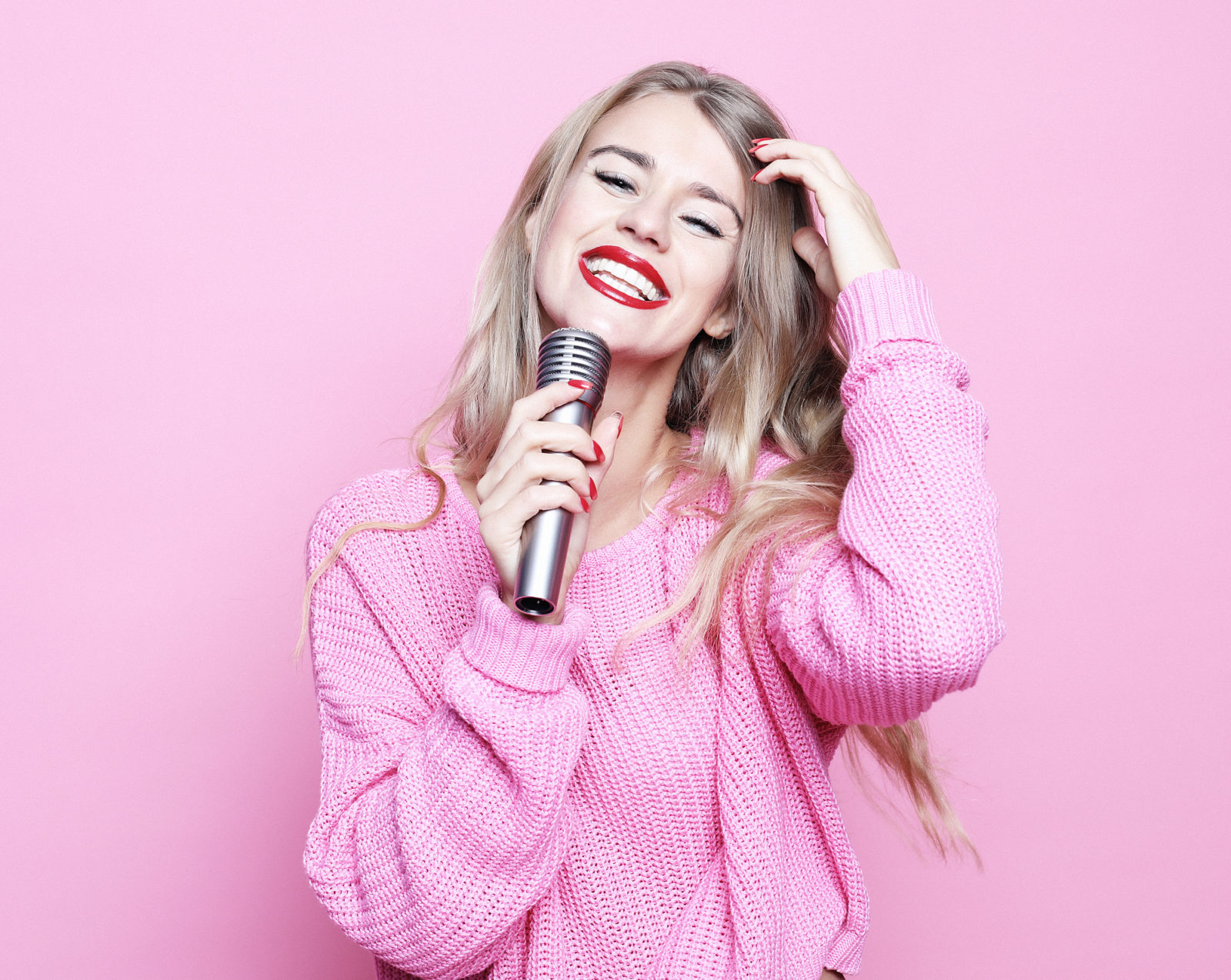 Theme Park
Cost: $35-$130 per person
Ideal Group Size: 10+
Time Required: Full Day
What's the exact opposite of sitting in front of a screen all day? Leaping and lunging hundreds of feet in the air of the great outdoors! Nothing removes thoughts of emails and voicemails from one's mind like a trip to the local theme park. Plus, discounted rates can typically be snagged for groups of 15 or more. Want to make it even better? Make it a surprise.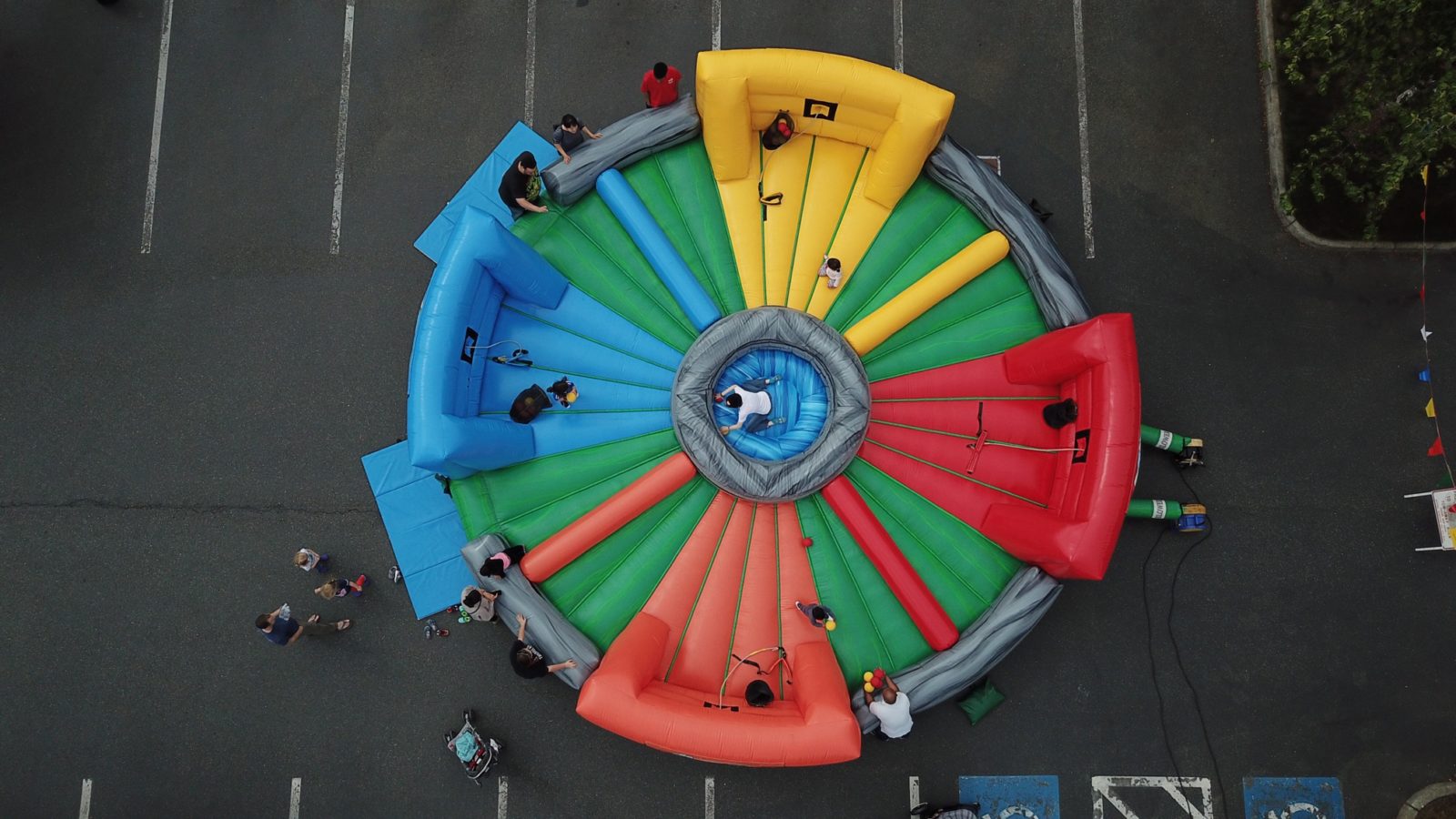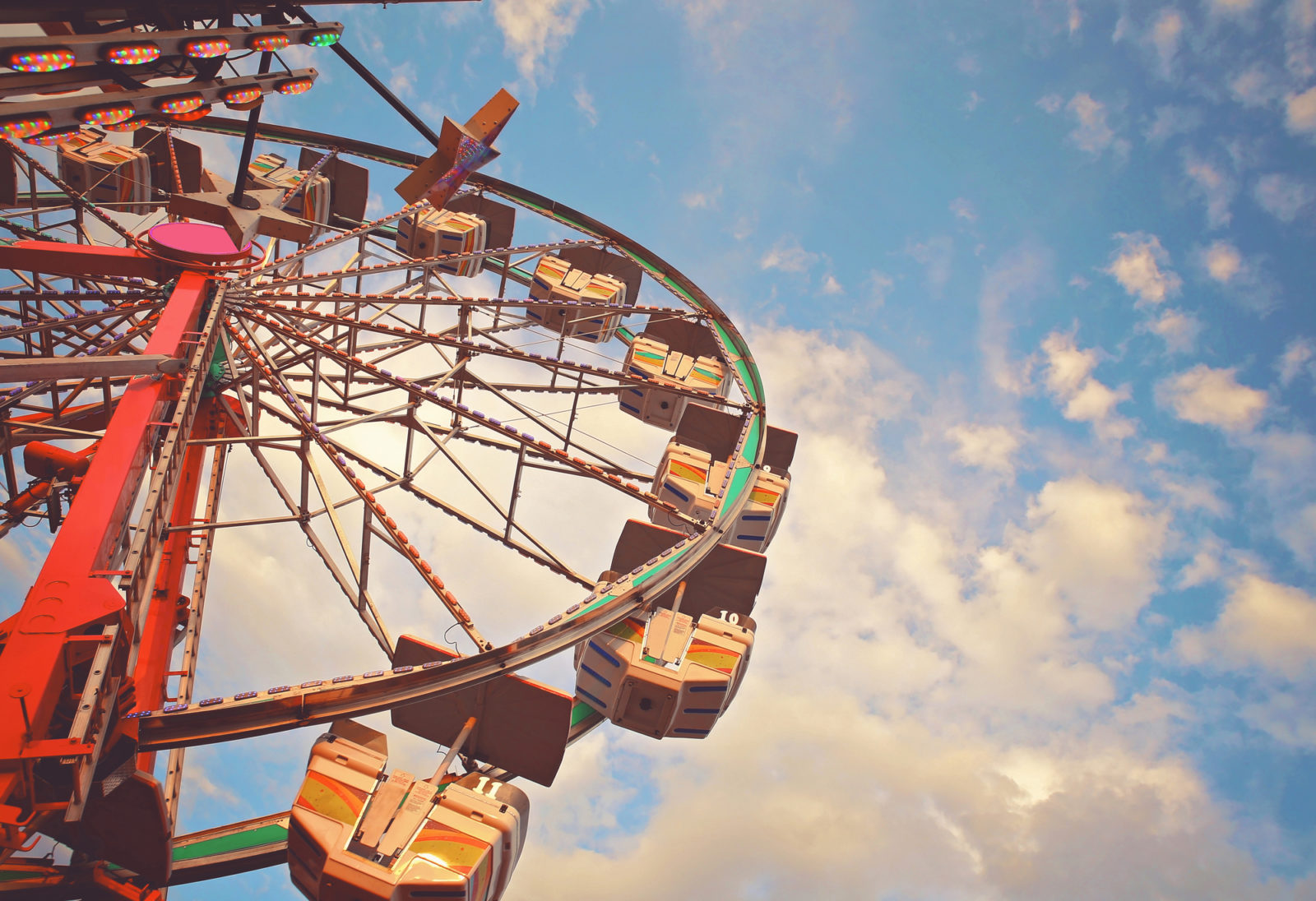 Offline Challenge
Cost: $0
Ideal Group Size: Any
Time Required: Full Day
It's the Millennials' Kryptonite. The workaholic's nightmare. And your team's greatest gift. What is it? A day without email. Most of us can't imagine the ice age (a.k.a. 1980's) when email wasn't a mainstay of work life. And yet, somehow, work got done. Take your team offline for a day and watch cubicle walls come down, productivity go up, and stress melt away. Did we mention that it costs $0?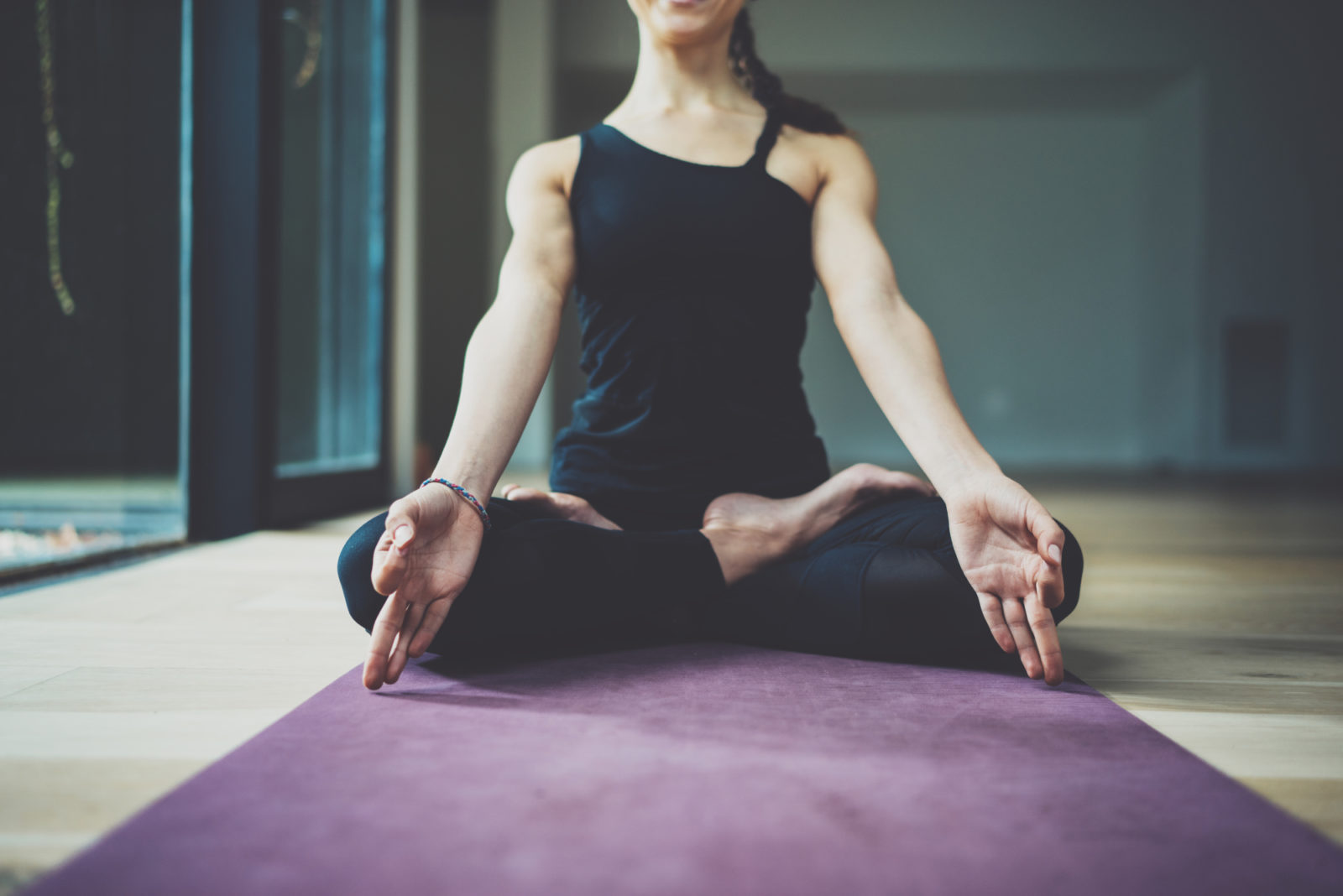 Treetops Course
Cost: $150 per person
Ideal Group Size: 6+
Time Required: 1.5 – 3 hours
Zip, zoom, soar! Get a higher perspective while building team trust in the branches of the great outdoors. Help your colleagues conquer their fears while getting away from screens and pings. The most cost effective for groups of 6 and up, some large courses can accommodate several dozen employees at one time. Just be ready to sign a liability waiver.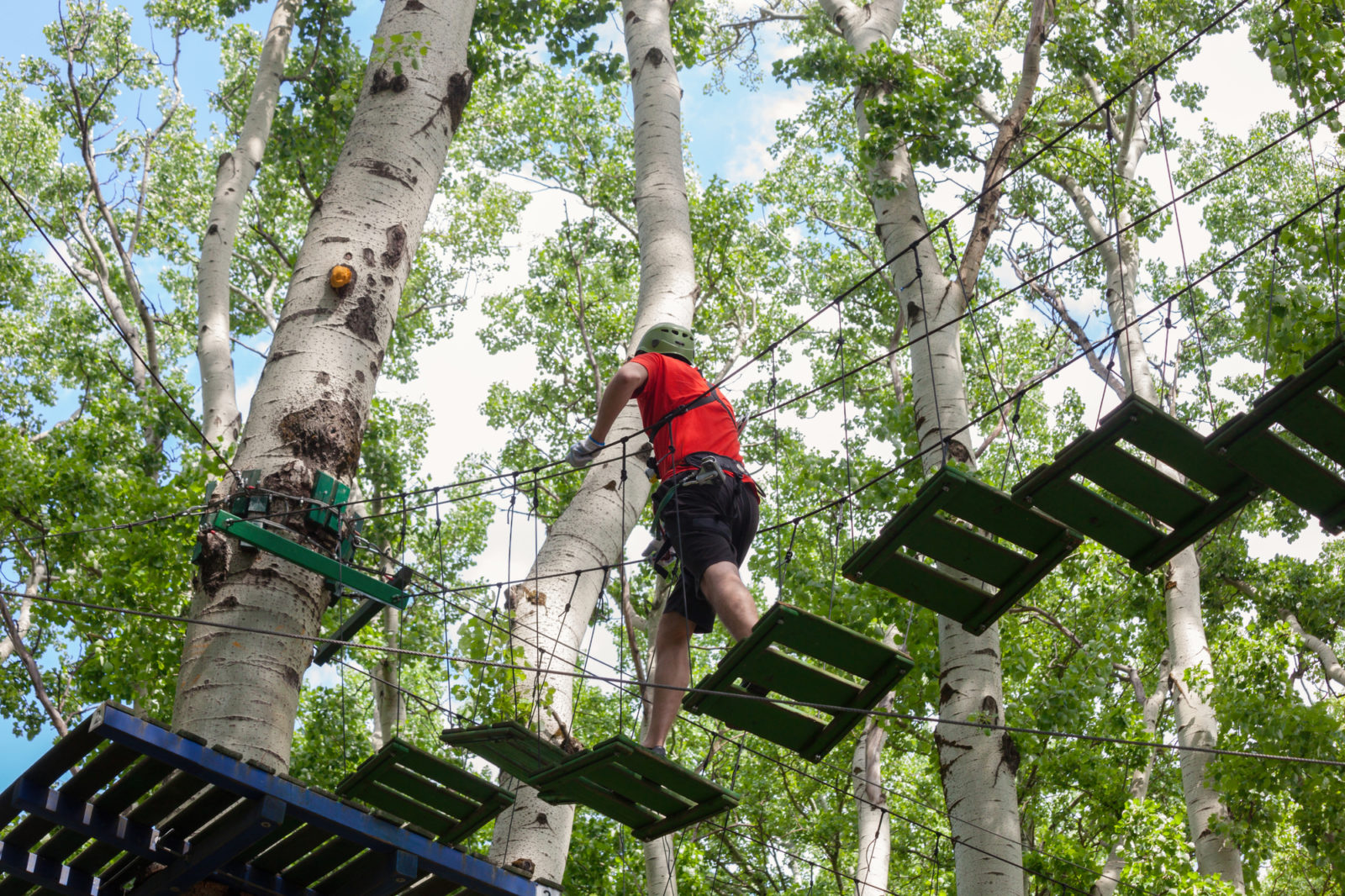 Murder Mystery Dinner
Cost: $60+ per person
Ideal Group Size: 8+
Time Required: 2-3 hours
Whodunnit? You're about to find out–after you pass the rolls. For the price of a dinner, you'll treat your employees to a meal and show that not only entertains them but involves them. A Murder Mystery Dinner counts on the audience to help solve on the mystery. Take an evening off, rent some transportation, and solve the mystery together.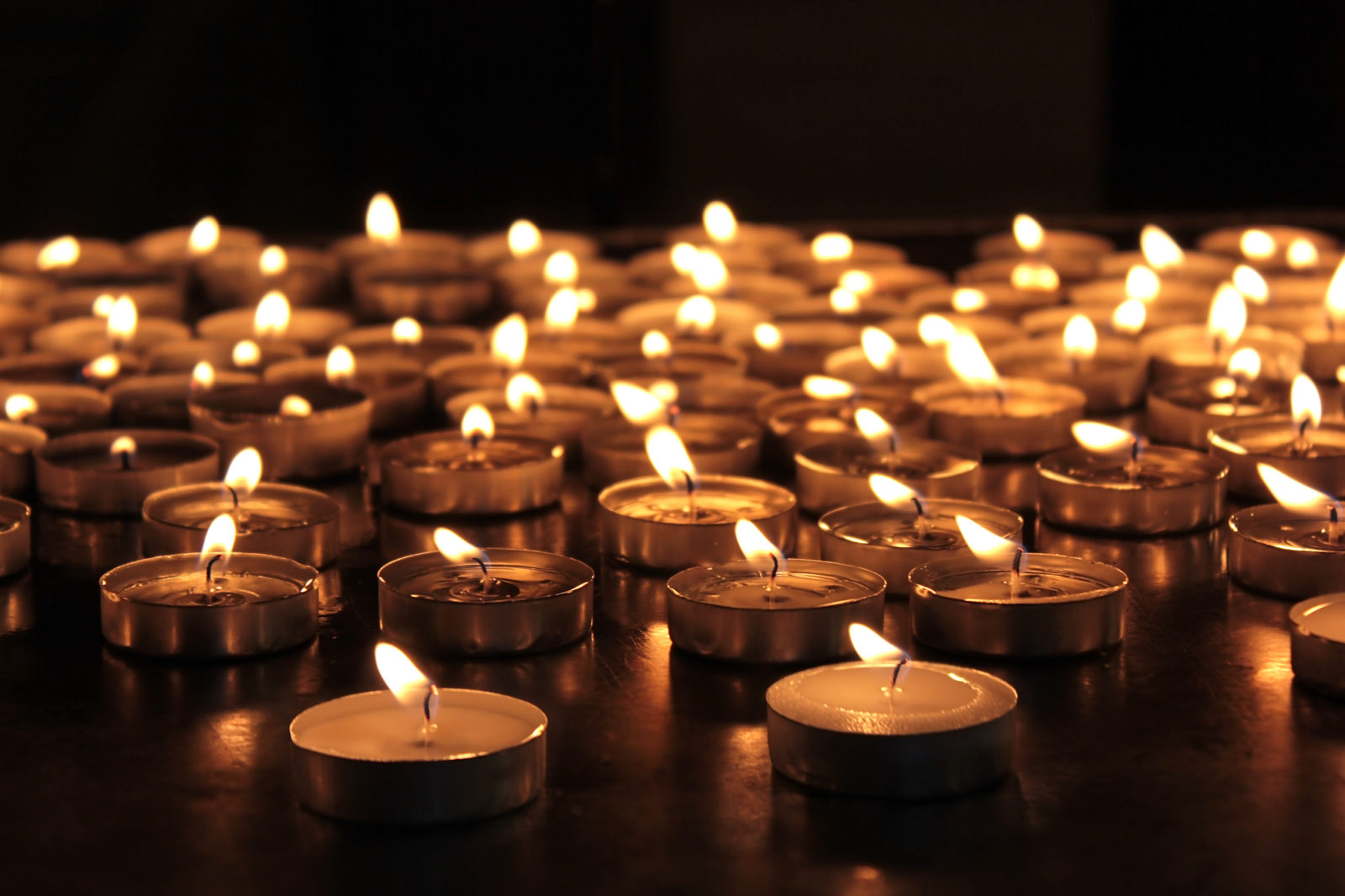 Concert of the Year
Cost: $100+ per person
Ideal Group Size: 4+
Time Required: Full Evening
The headliner coming to your city has the office abuzz. The only problem? The ticket prices are out of reach for most. Surprise your team with tickets to the concert of the year and throw in transportation for all. The after-hours event will break down office walls by making a team activity out of something that would otherwise be a solo event.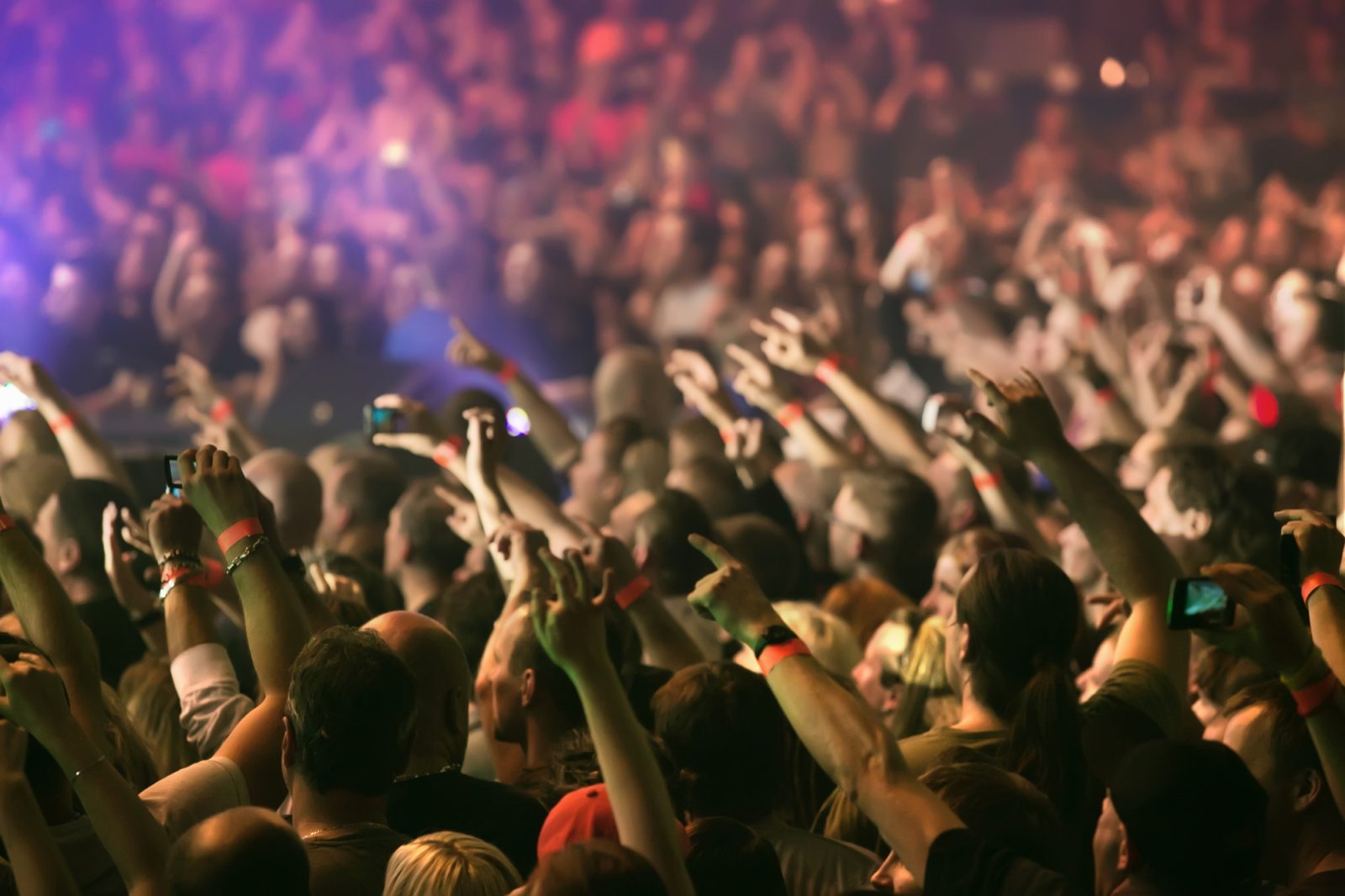 Private Movie Screening
Cost: $1000 – 4000
Ideal Group Size: 2-300
Time Required: 2-3 hours
Perhaps it's the most anticipated film of the summer. Or, a plotline that's uncannily relevant to your brand or season. Take a trip to the movies as an office. Most theatres have private screening packages ready to order, making the logistics a snap and the results a huge win.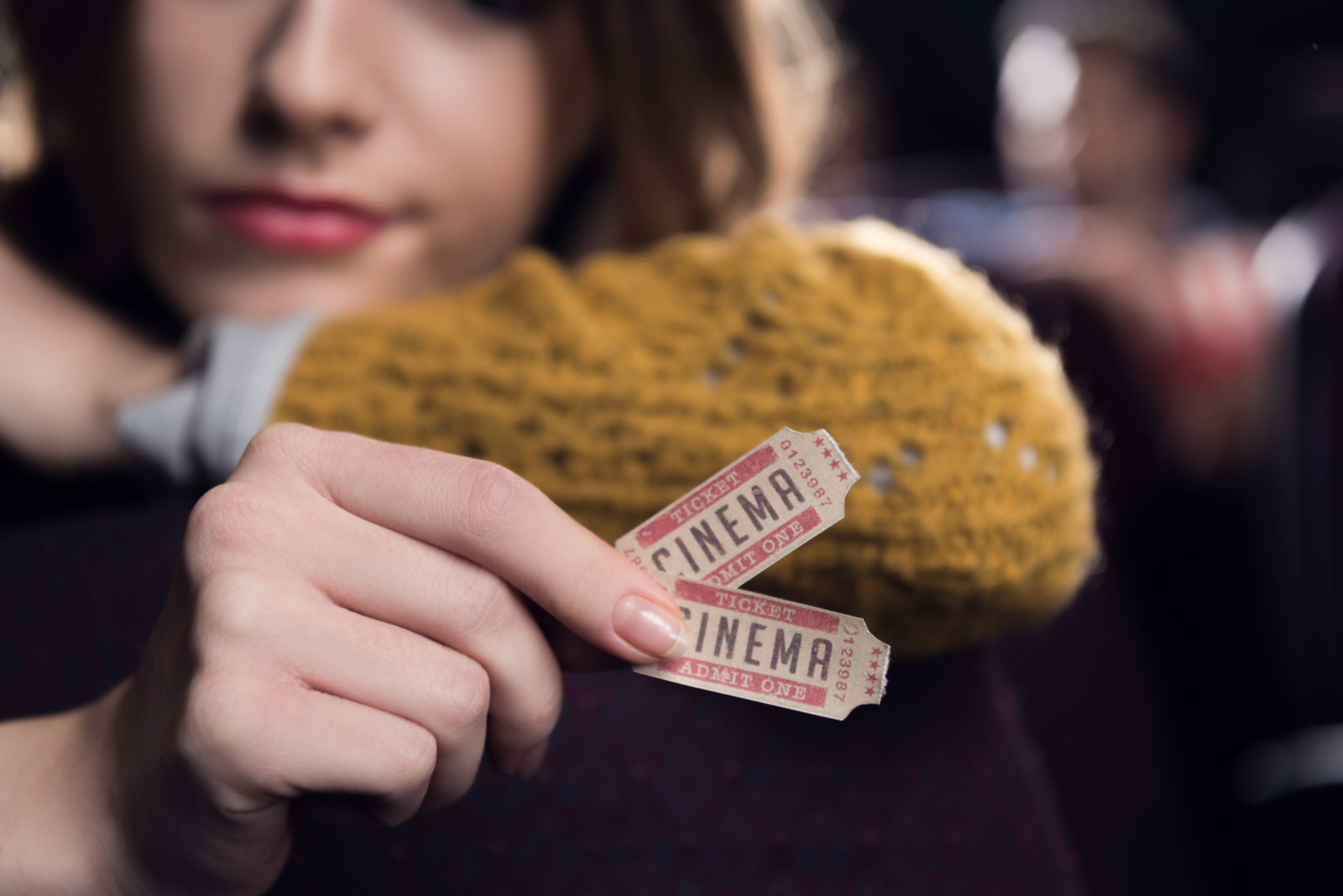 Office Fridge Challenge
Cost: $0-100
Ideal Group Size: 4-20
Time Required: 2-3 hours
It's the most avoided 30 cubic feet in the entire office. It might even be radioactive. It's the office fridge, and it's the scene of your hilarious team bonding experience. After clearing out anything that's expired, challenge teams to create a delectable snack using nothing but the abandoned contents of the office fridge. Have a panel of judges determine who wins the title and a savory prize.