TV Show Taping
Cost: $0 + transportation
Ideal Group Size: 2 – 30
Time Required: Half Day
Here's a little-known fact: those audiences at your favorite TV shows? They didn't pay a thing to attend. If you live near LA, New York, or Chicago, you'll have plenty of options. Many big cities have local talk shows of their own. As a large group, you'll even have access to an audience coordinator who can help you avoid some of the lines and red tape.
Blindfolded Block Challenge
Cost: $25 per pair
Ideal Group Size: 8+
Time Required: 30 minutes
Gather your legos, a blindfold, and a group of fun-loving colleagues. Divide your crowd into pairs and blindfold one member of each group. Reveal an elaborate lego creation to the non-blindfolded group, then instruct them to coach the blindfolded partner in reconstructing the object without seeing anything. The first duo to build an accurate match wins. Want to make it even tougher? Make the non-blindfolded member run to a different room to view the completed object and test their memory.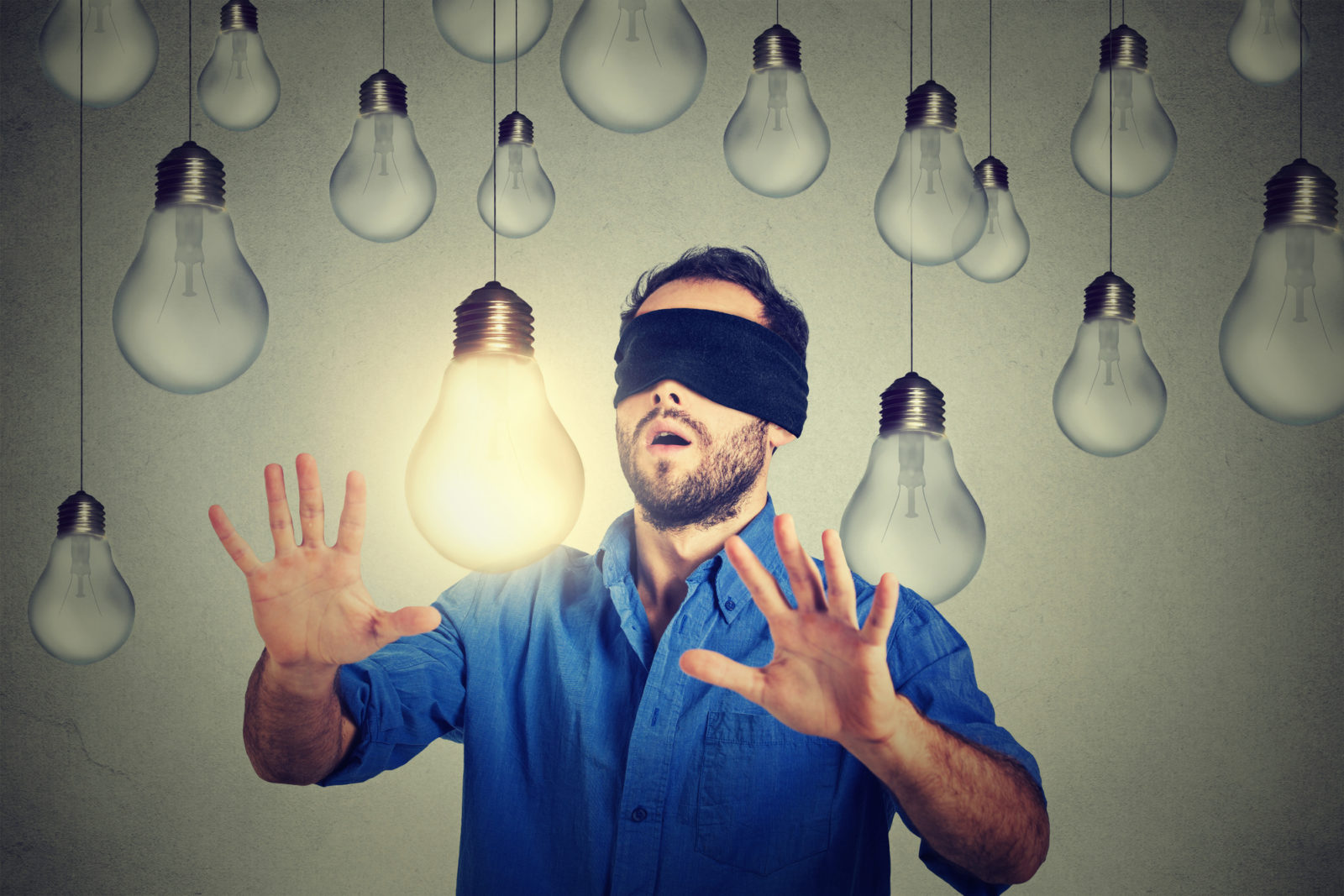 Obstacle Course
Cost: $5000+
Ideal Group Size: 20-100
Time Required: 1-4 hours
Ready for a bouncy surprise? Turn your parking lot into an obstacle course! Inflatable rentals can turn your space into a climbing, crawling, jumping, and scaling adventure using nothing but a free outlet. Use the course as a formal competition, or just let employees go wild during their lunch breaks. Either will get oxygen flowing and high-fives flying.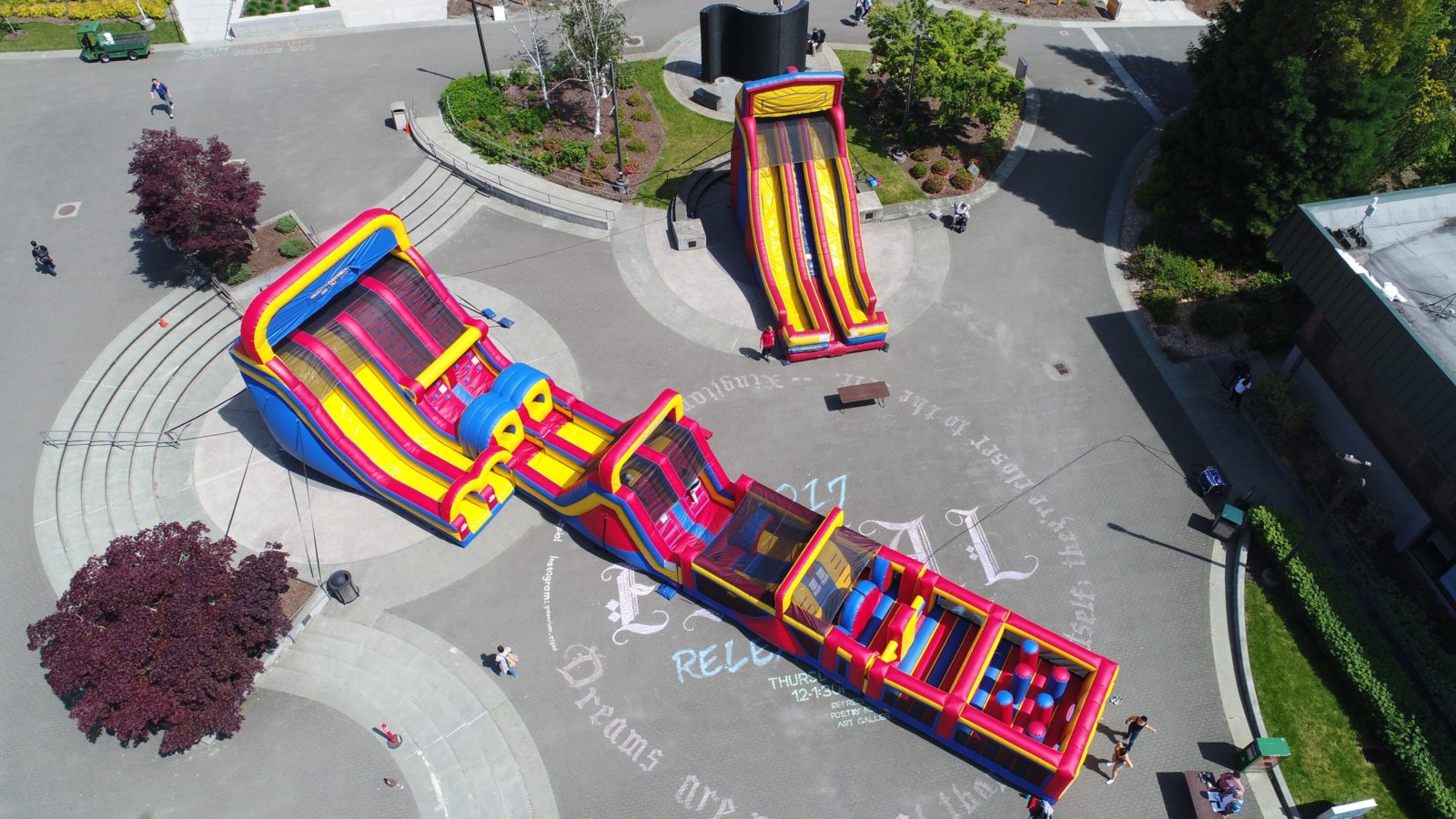 Chili Cookoff
Cost: $0-40 per cook
Ideal Group Size: 2+
Time Required: 2 hours
It's time to get a taste for your team's cooking skills. A chili cookoff provides both free lunch for the office and new appreciation for those hidden talents hiding behind cubicle walls. Sign willing participants up in advance and give them an allowance for ingredients. The cooking will happen in their off time, but the tasting and judging will turn a normal lunch hour into one tasting team time.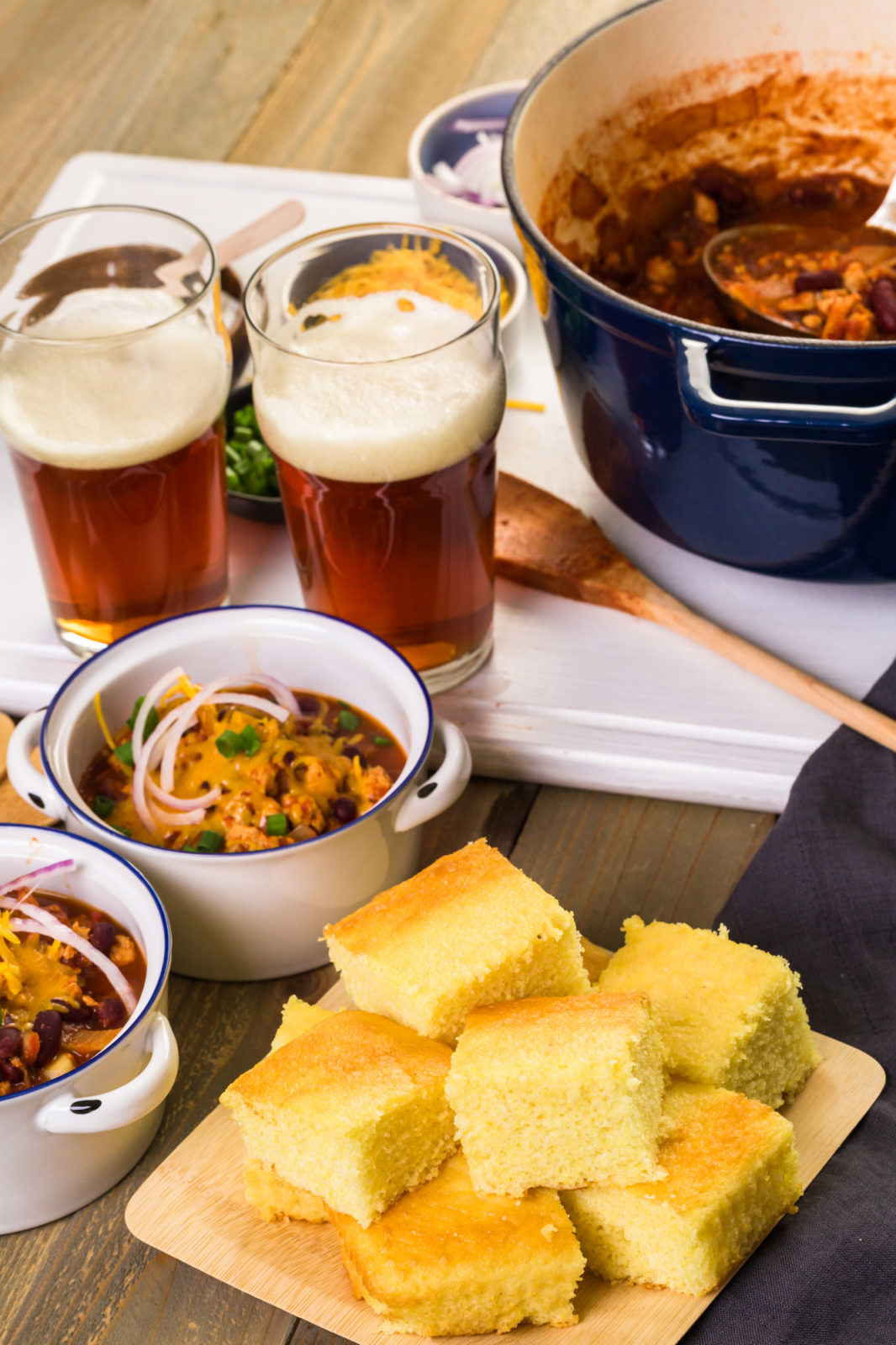 Mentorship Monday
Cost: $0 + transportation
Ideal Group Size: Any
Time Required: 2 hours – Full Day
What superpowers are living and breathing on your team? Multiply them through the power of mentorship. Share your skills with the local community through "Mentorship Monday." Partner with a local school, Boys & Girls Club, or nonprofit to impart your graphic design, software development, or accounting skills with future leaders. Not only will you teach the next generation, you'll probably learn something, too.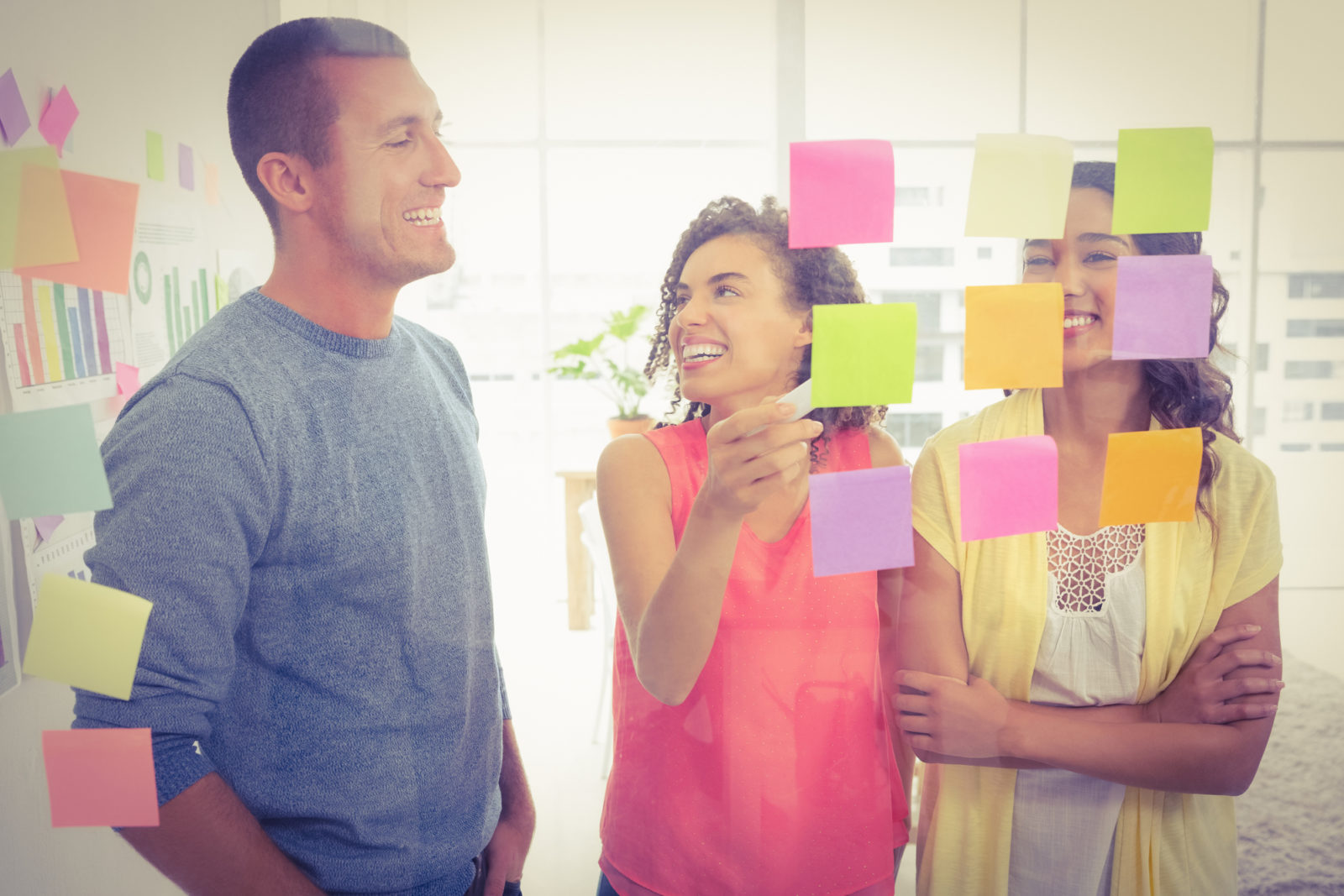 Oscar Party
Cost: $1000+
Ideal Group Size: 6+
Time Required: 5-6 hours
Roll out the red carpet! Oscar night is one of those unique events: most of us will watch, yet few of us have formal plans. Change that. Create a special event out of Hollywood's big night. Host a party at a restaurant, bring in a large screen and a projector, and invite attendees to dress up for the occasion. Need a red carpet? A rental will do just fine. Have some budget left? Swag bags are always in fashion.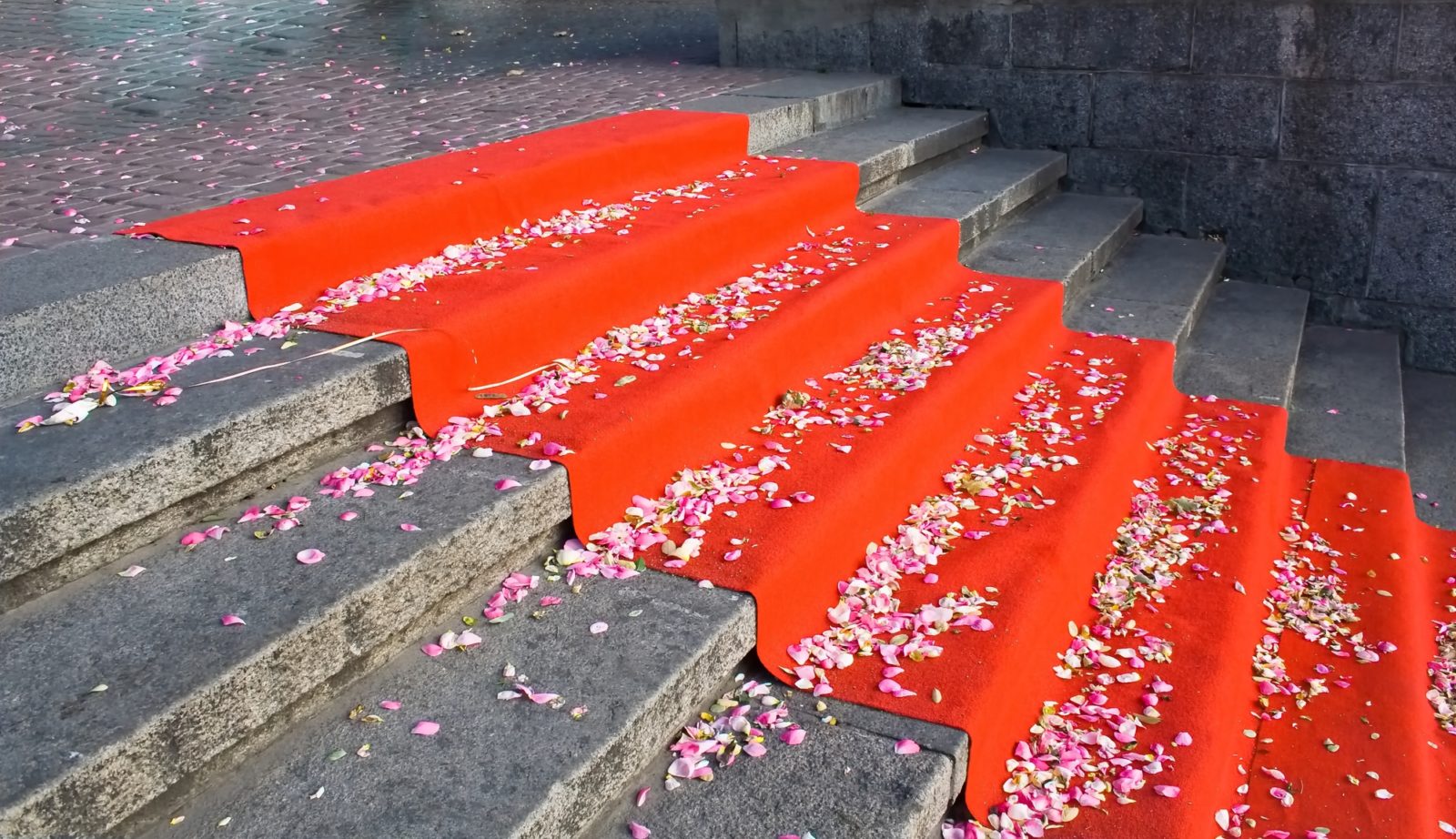 Factory Tour
Cost: $0 + transportation
Ideal Group Size: 6-30
Time Required: 2-3 hours
Do any of your vendors or clients manufacture a product? Give your team a taste of "how it's made" with a tour of the factory floor. Seeing objects in production is interesting in its own right, but the deepened understanding of a client's or vendor's bread and butter will make better account managers of everyone.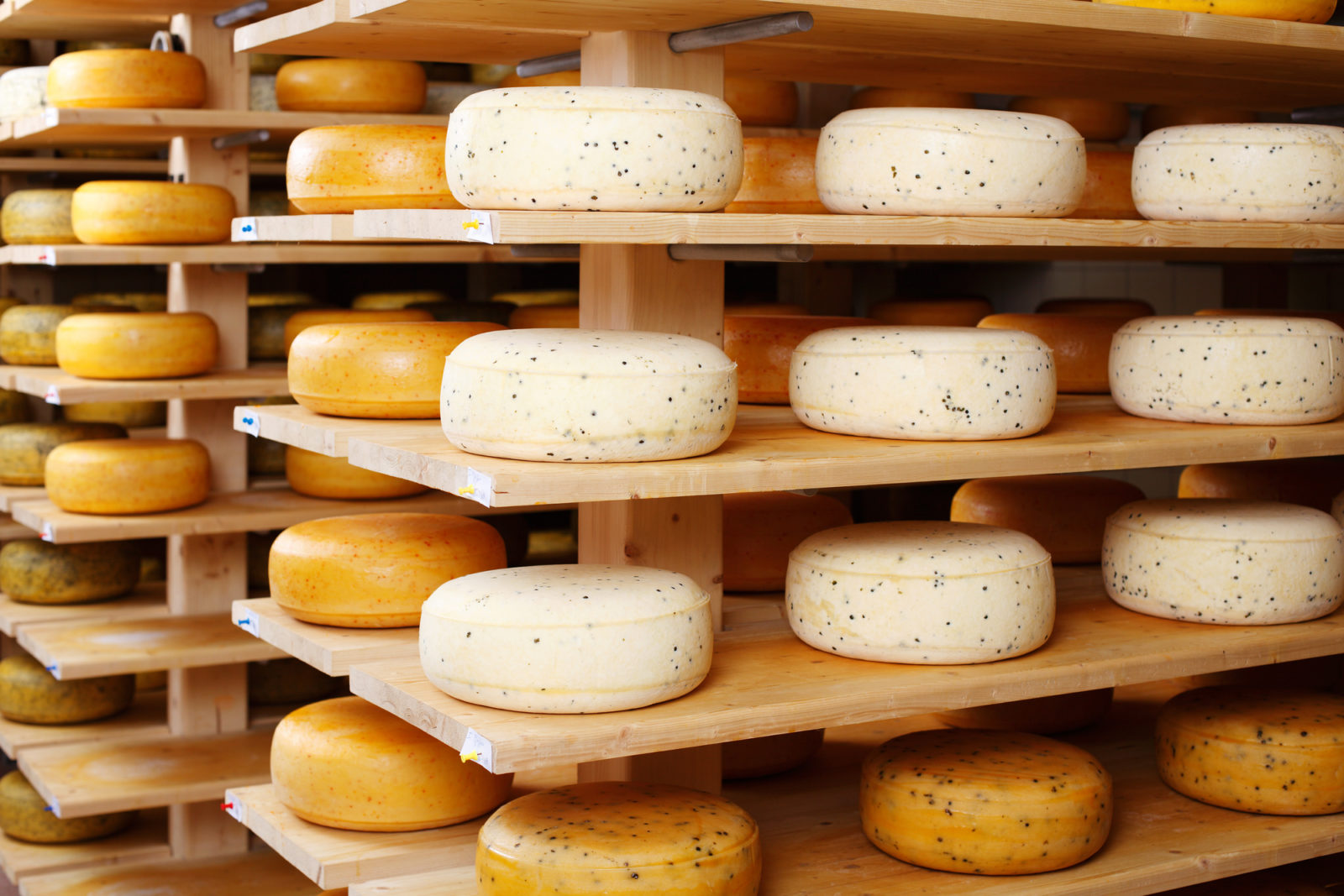 Horse Riding
Cost: $40-80 per person
Ideal Group Size: 4-10
Time Required: 2 hours + travel time
Saddle up your horses! We've got a trail to blaze. A horse riding excursion is a great way to give your team an experience they're unlikely to find on their own, take them away from the mundane parts of work life, and bring them into the great outdoors for good conversation and picturesque views. Few farms can accommodate more than a dozen riders at once, so this activity is best for small companies or individual departments.
Berry Picking
Cost: $10-30 per person
Ideal Group Size: Any
Time Required: 1-2 hours + travel time
Taste the season together! A berry farm is an affordable way to take transplant an office to a rural environment, give them an experience, and send them home with a gift all for the price of a bucket of berries. One of the most affordable, simple, and refreshing outings a team can have.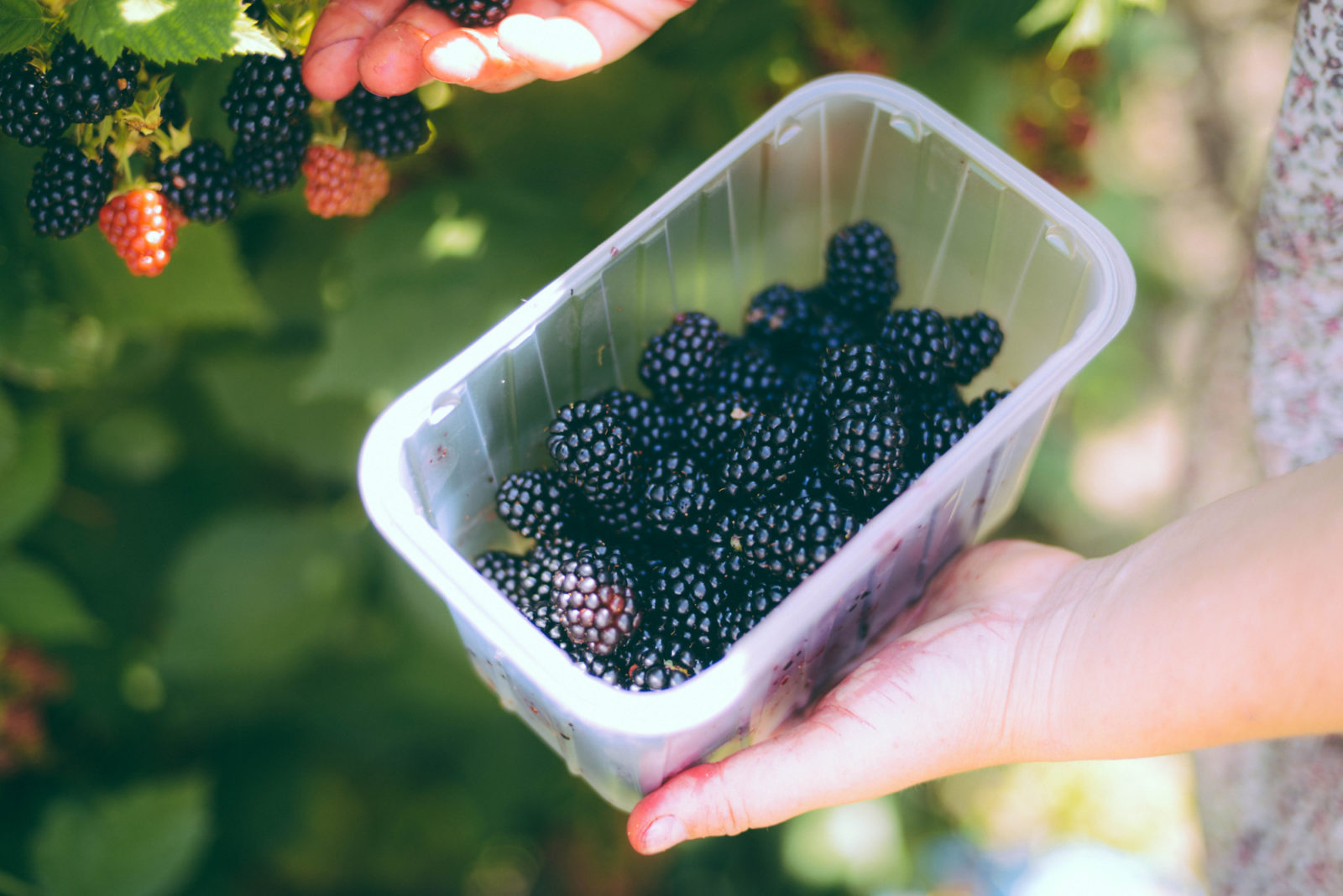 Night at the Museum
Cost: $15-30 per person
Ideal Group Size: 4-500
Time Required: 2-4 hours
Where else can you see million-dollar works of art, dinosaur bones, and priceless artifacts for the price of a movie? A trip to the museum is both affordable and productive, especially for creative teams like designers and architects. Have an especially large organization? Consider renting the venue for a flat rate after hours.
Snorkeling
Cost: $129-300 per person
Ideal Group Size: 4-15
Time Required: 1-6 hours
If you're lucky enough to live on a coast, consider taking your outing below sea level. Snorkeling is a pricey hobby for enthusiasts, but a reasonable outing for those who merely want to rent gear for an afternoon. After seeing sea life up close, treat your team to a meal of fish and chips. Trust us: you'll be hungry.