Boston VR Equipment Rentals and Staffing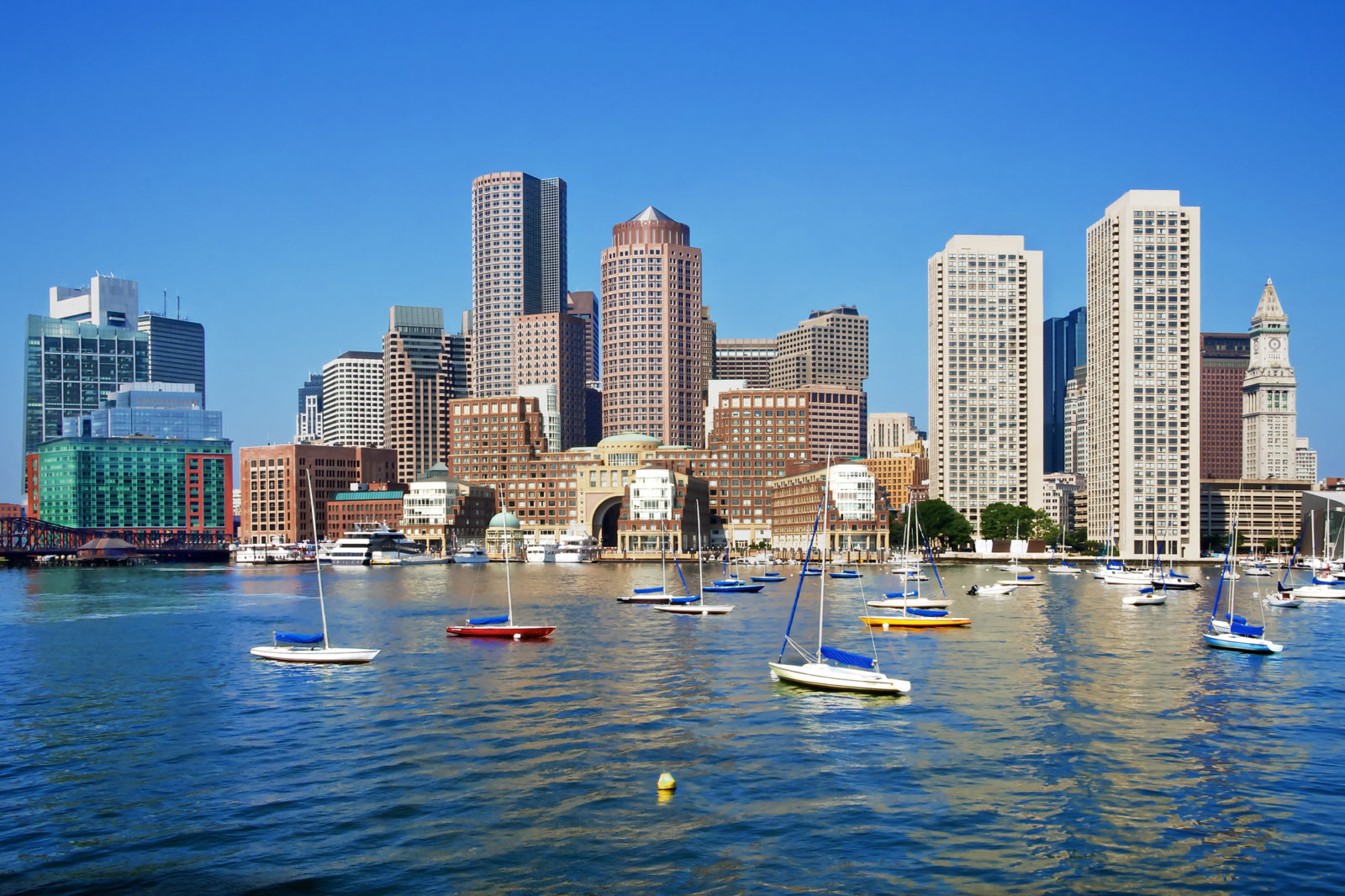 Boston has never skipped a beat since it's humble beginnings way back in 1630. Since then we now live in a world that seems more like science fiction that reality when it comes to advances modern technology. The best part of those advances in modern technology is that they have now reached the events and entertainment industry and they have never been more accessible and affordable. Virtual reality is here and it's not just for the movies, it can be brought right to you and your guests. Whether you want to make a big splash at your next product launch party showcasing your product via virtual reality, entertain guests of all ages at your next fundraiser, holiday party, or corporate event, or even stand out at your next big conference, there is a virtual reality rental for you. Whether you have a big formal black-tie event in the center of downtown Boston, or an intimate get-together over some brews in Cambridge, there is no size or scale requirement for renting out the latest and greatest in virtual reality entertainment and gaming.
---
Virtual Reality Gaming Stations and Simulations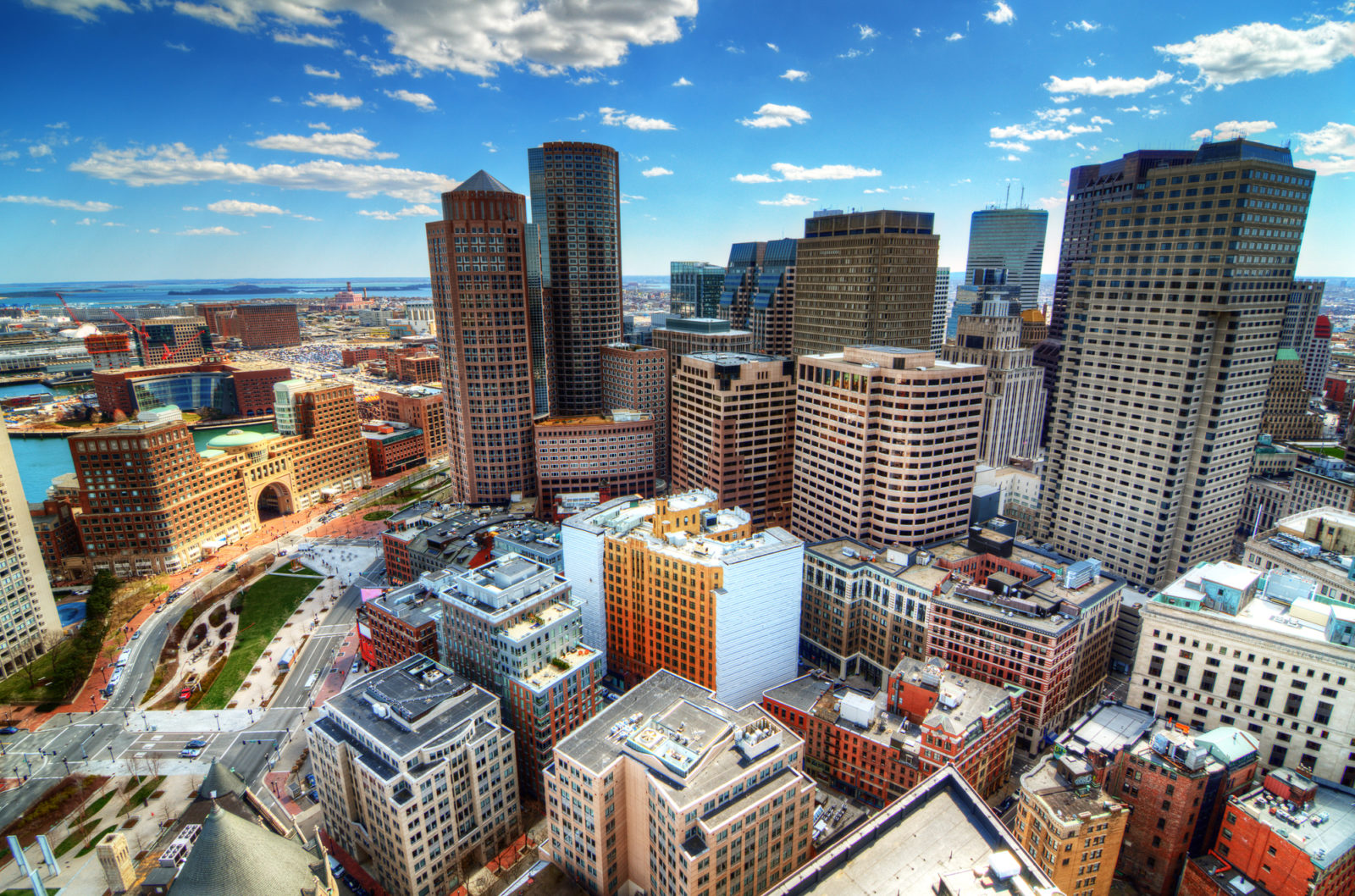 Our virtual reality experiences come in many forms and in many different packages suited for all ages and level of gamer. Guests can experience the thrills of virtual reality, sitting, standing, and event walking around in explore mode. For those who are not as into the gaming aspect, there is a wide range of lifelike simulations guests can experience that is just as exciting as shooting zombies in our Zombie Fighting Simulation, battling it out on the basketball courts in our NBA 2KVR Experience, playing a round of Fruit Ninja. Ever wonder what it's like to fly a jet? Sit down and strap into our X-Plane 11 Flight Simulator. See the sights on the summit of Mt. Everest without taking the trek. Explore some of the world's most iconic metropolitan areas with City VR, or skip the amusement park lines and have your own rollercoaster experience with our No Limits 2 Roller Coaster Simulation.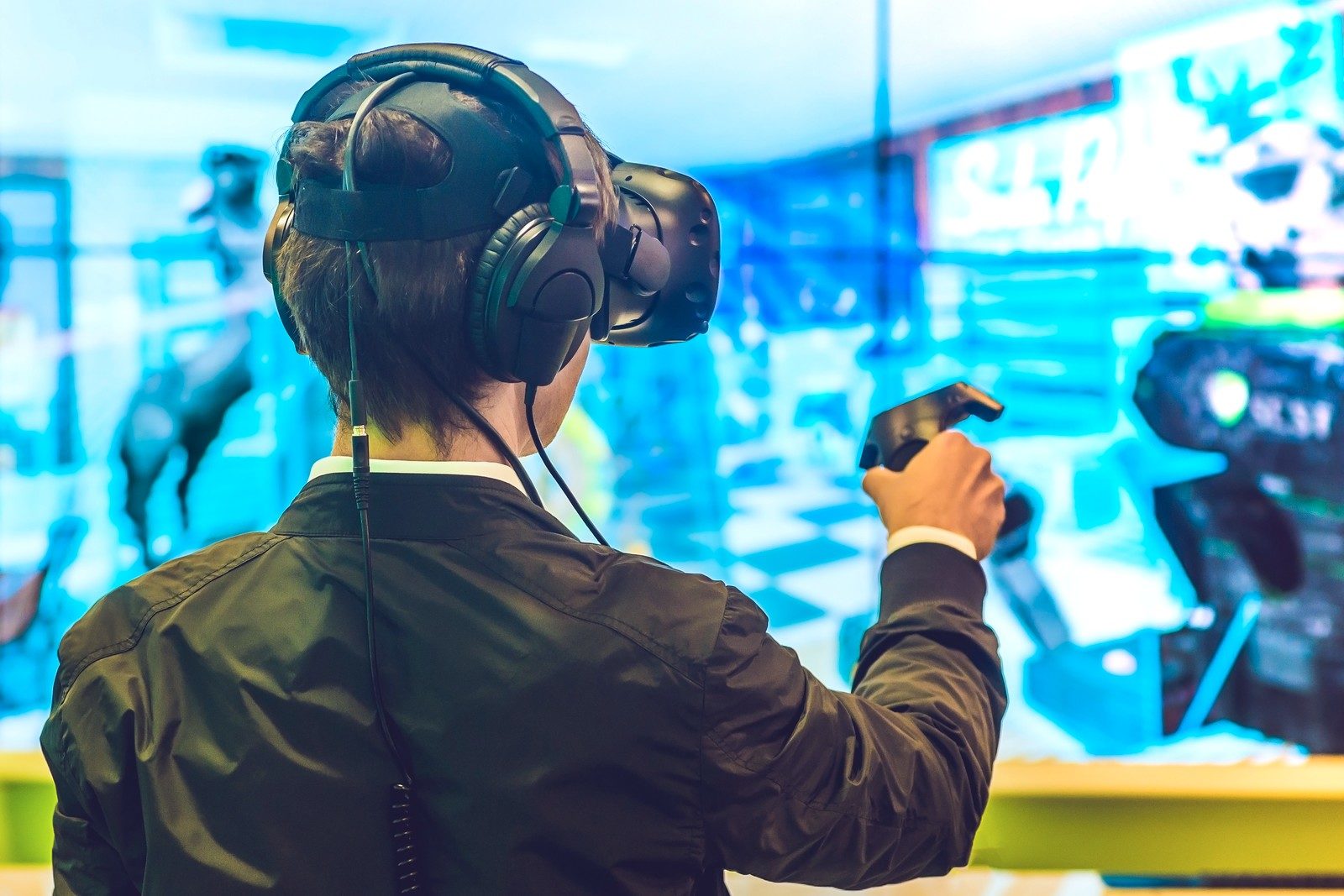 Want to give your guests a little of everything virtual reality at your next event? No problem! Our event planning specialists are able to craft the perfect rent to play virtual reality gaming lounge area for any event big or small while staying in the budget due to the affordability of rent to play virtual reality set-ups. So, get your dose of virtual reality however you and your guests see fit by browsing through our virtual reality catalog for your next fundraiser, launch party, all-hands meeting, or open house.
---
Creative and Business Applications of Virtual Reality in the Greater Boston Area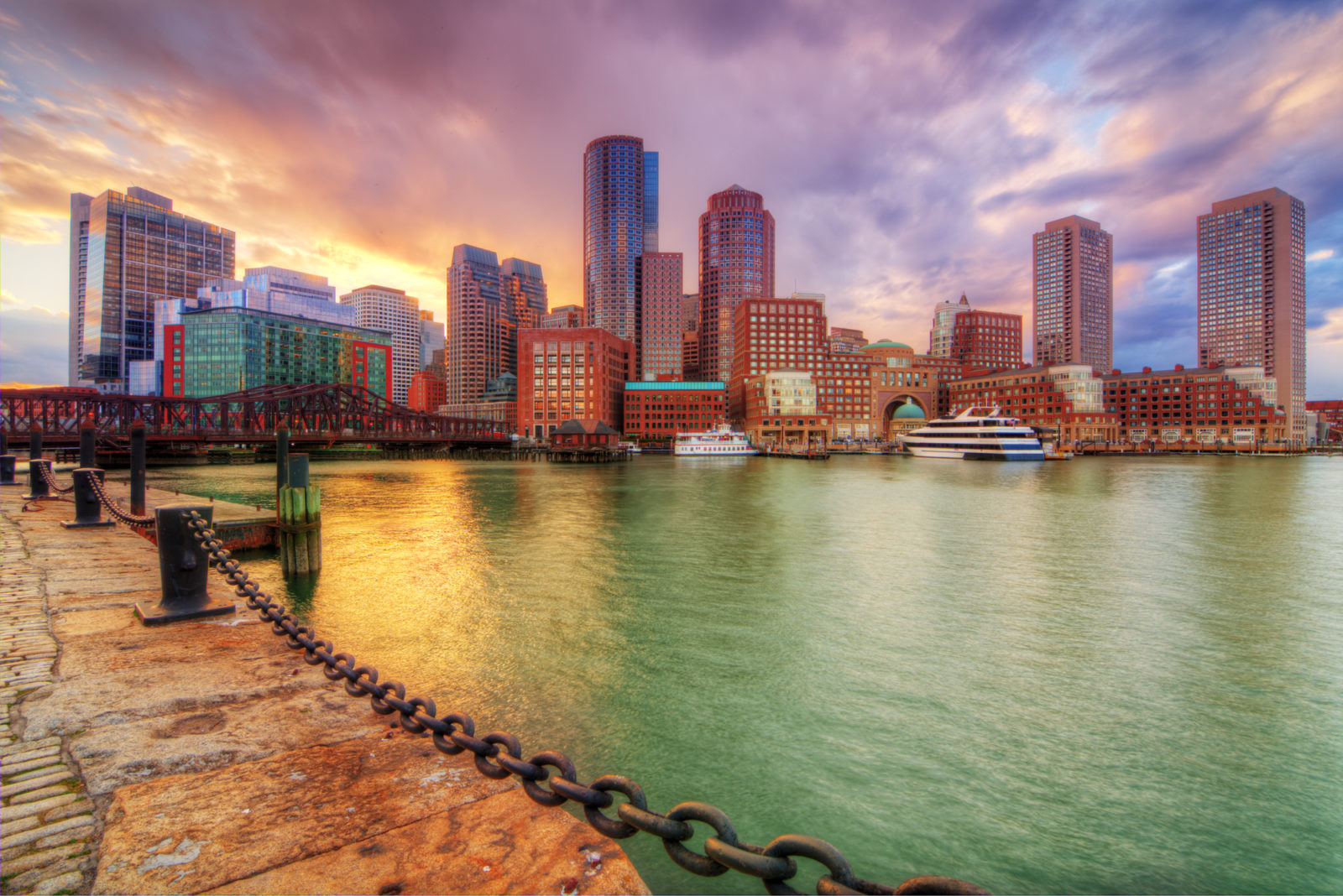 You can even unleash your inner creative with virtual reality experiences and rent to play virtual reality items. Not only can you get creative but you can grow your business, make your mark at your next pitch, launch, or trade show by using rent to own virtual reality applications as well.
With the simplicity and versatility of the Google Tilt Brush application the sky is the limit as co-workers can do everything from play virtual Pictionary by drawing room scale creations with the Google Tilt Brush rent to use set-up, sketch out new plans and designs during a breakout brainstorming session or all-hands meeting, or as a cool new attraction at your product launch party.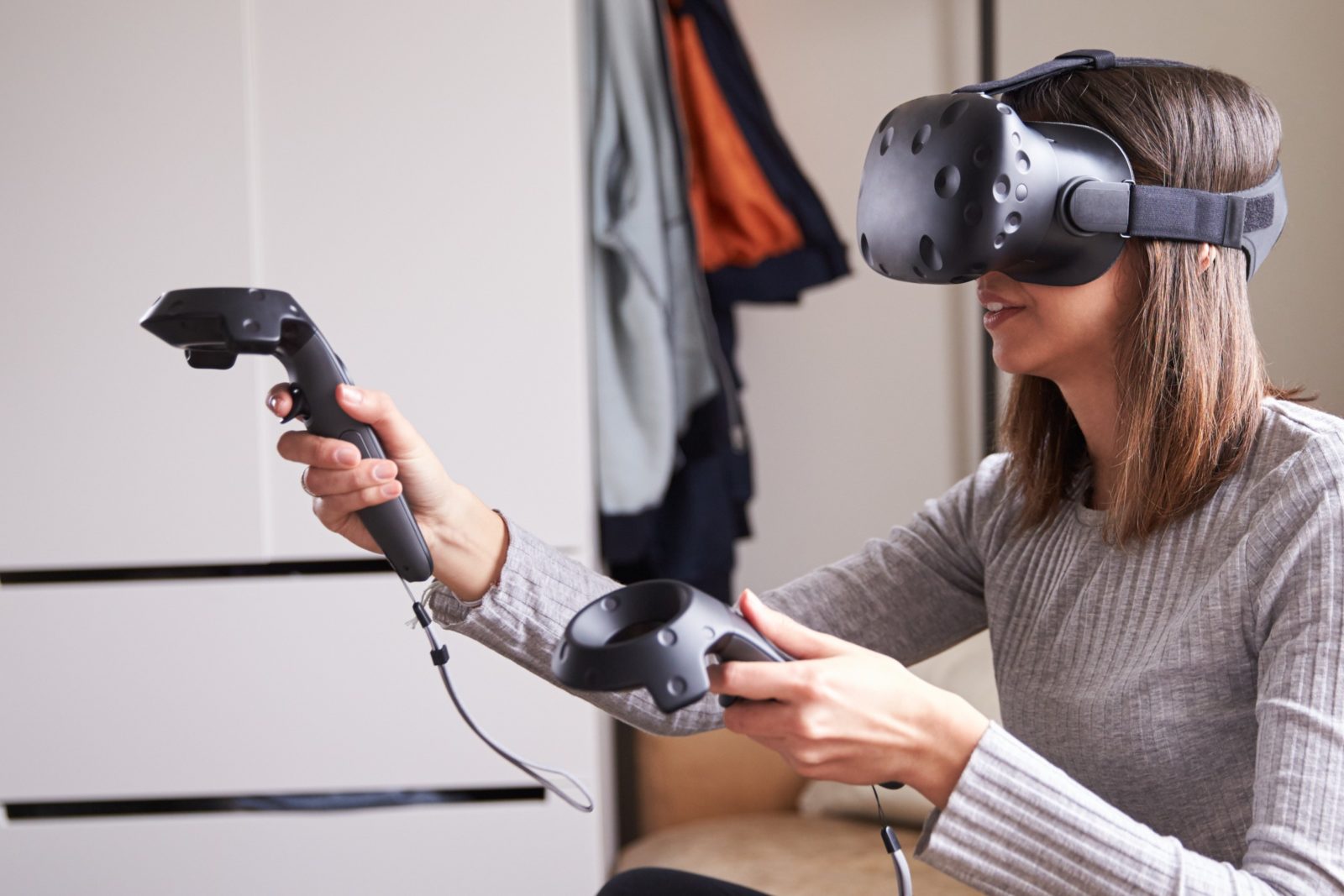 Use our wide variety of virtual reality headset set-ups at your next tradeshow to not only wow potential customers with a brand-new way to look at inventory and product details but save time, money, and space at your next tradeshow or conference by not having to lug around extra inventory or displays. Simply rent one of our virtual reality set-ups and let our team deliver, install, supervise, troubleshoot any technical; issues that may arise, and tear-down the virtual reality set up when the tradeshow or conference is over. All it takes is popping on a virtual reality headset and a potential customer can browse inventory, marketing material, and everything else in between that you want to showcase at your next tradeshow or conference hassle free. Whether you need our virtual reality set-up for a few hours of an event or for a multi-day breakout conference or trade show, our team has your back so you can spend all that valuable time with yours.
Want to take your conference and expo presence to a whole new level? Our team offers nationwide custom conference and expo booth services in addition to rental fabrication. Need a customized attraction for your next launch or pop-up shop? Our team can bring your vision to life, deliver, set-up, and tear-down.
Create your very own customized rockclimbing wall perfect for pulling in engagement at any indoor or outdoor conference, expo, or tradeshow. Our custom rock-climbing wall services are available from Atlanta, to Chicago, Las Vegas, Columbus, and everywhere in between.