Chicago VR Equipment Rentals and Staffing for Everyone
Chicago is known around the world and around the nation as being one of the most historically, culturally rich cities in the United States since the prohibition era and even before. This city has so much to offer, great food, amazing art, and some of the nation's most influential brands, organizations, and schools. Chicago knows how to leave it's mark, so why not make your mark at your next Chicago event with the latest and greatest of virtual reality. Virtual reality is no longer some far-fetched lofty idea or an expensive product meant to stay behind velvet ropes at trade shows and meatuses. Virtual reality has never been more affordable, more accessible, and more appealing to our world's diverse range of gamers, innovators, and consumers. Virtual reality's influence on entertainment and events spans far beyond video games, there are now fully immersive first-person experiences that one can have that is only made possible through the use of virtual reality.
Now you can bring almost any experience imaginable to your next Chicago corporate event, holiday party, summer picnic, or school fundraiser. From incredible lifelike experiences like climbing Mt. Everest, exploring cityscapes like never before from around the world in City VR, to fighting zombies, and even playing going for the ride of your life with off-road racing in DiRT Rally VR. Unlike most modern-day gaming experiences, virtual reality has the ability to bring people together in an engaging head to head and even group experiences. Have up to four players explore the world of Minecraft VR, have guests bring their best basketball skills to the court with our NBA 2KVR Experience. Guests can even put an innovative spin on a classic game of Pictionary by utilizing our Google Tilt Brush to create any room scale image you can imagine. The options are endless when it comes to virtual reality and entertainment.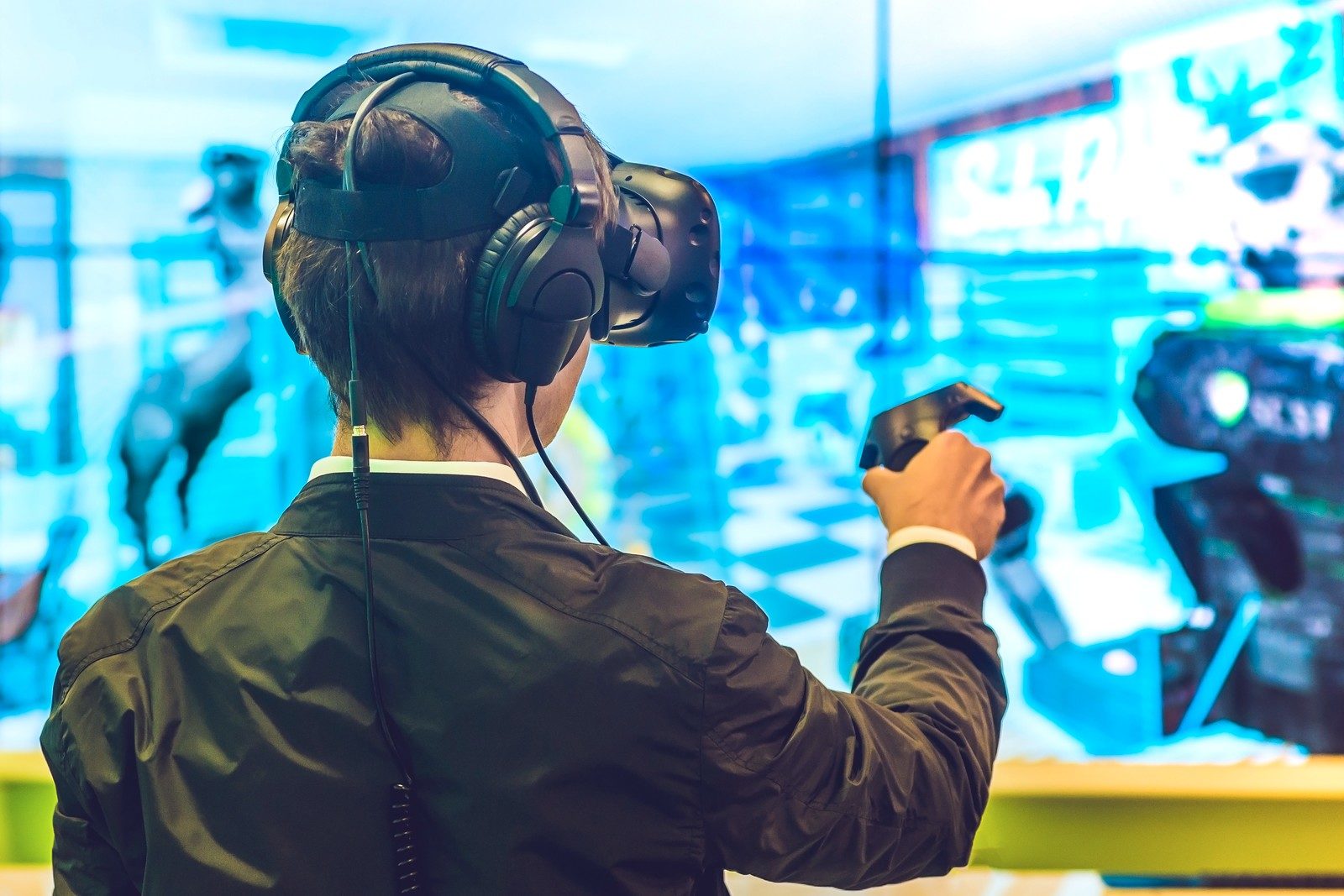 Now virtual reality is now more accessible for events than ever before. When renting out our virtual reality experiences or extensive gaming and experience packages like our LED Gaming Lounge, guests can indulge in their love for all forms of gaming all under the same roof. Looking to enjoy everything latest and greatest within the realm of virtual reality but also showcase the blast from the past that is retro arcade games? Our catalog also features an extensive collection of vintage arcade games that not only span the decades of arcade gaming highlights but also are a fantastic addition to any game lounge experience. There are arcade classics like Pac-Man Battle Royale, various pinball machines, Galaga Assault, Skee Ball, and even classics like Super Off Road. Enjoy the best of both worlds. Our LED Gaming Lounge Experience can be customized with vintage arcade and virtual reality add-ons but showcases a wide variety of life-sized light-up LED classic games such as ping pong, battleship, and much more. Let the games begin and your inner child run wild at your next Chicago event.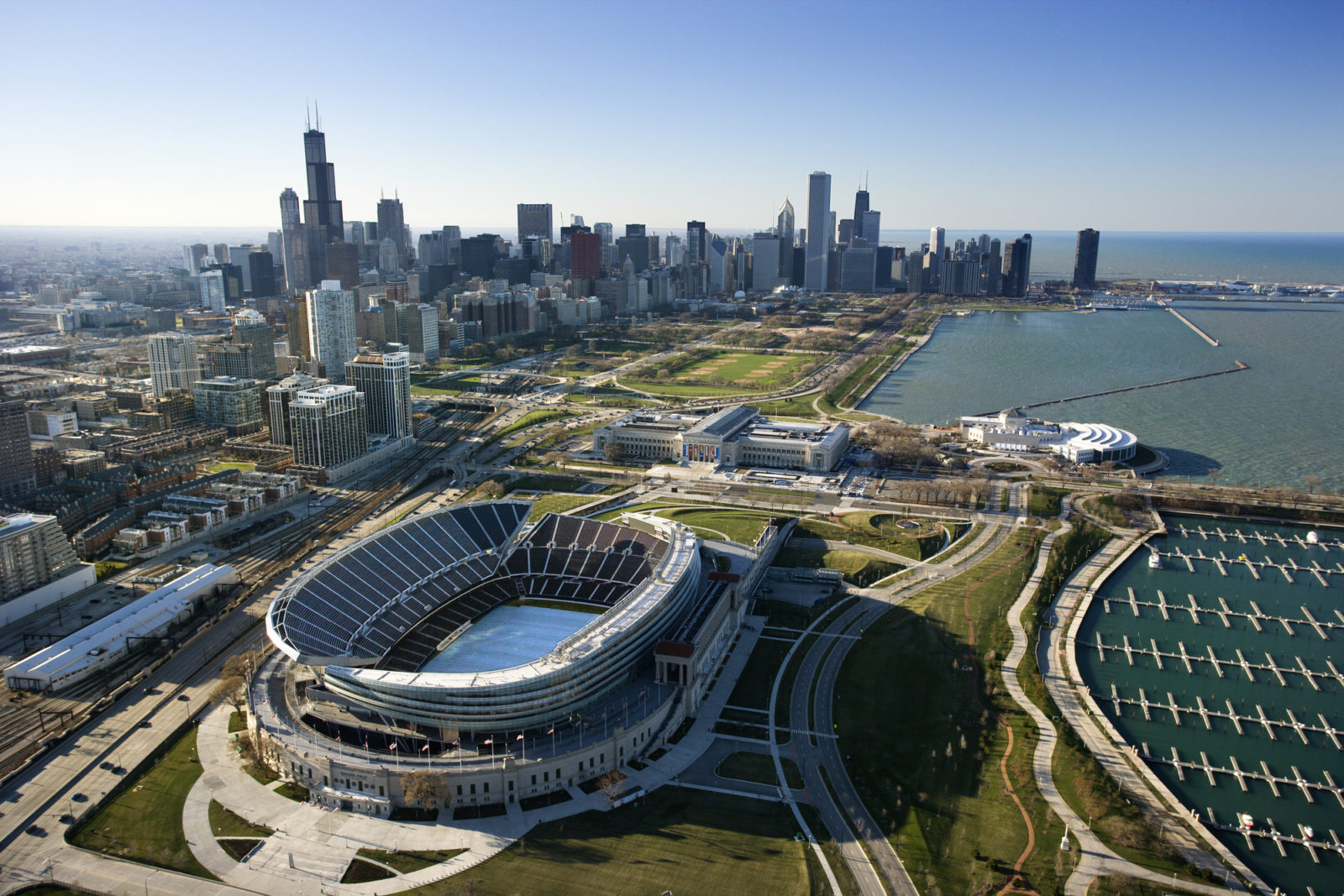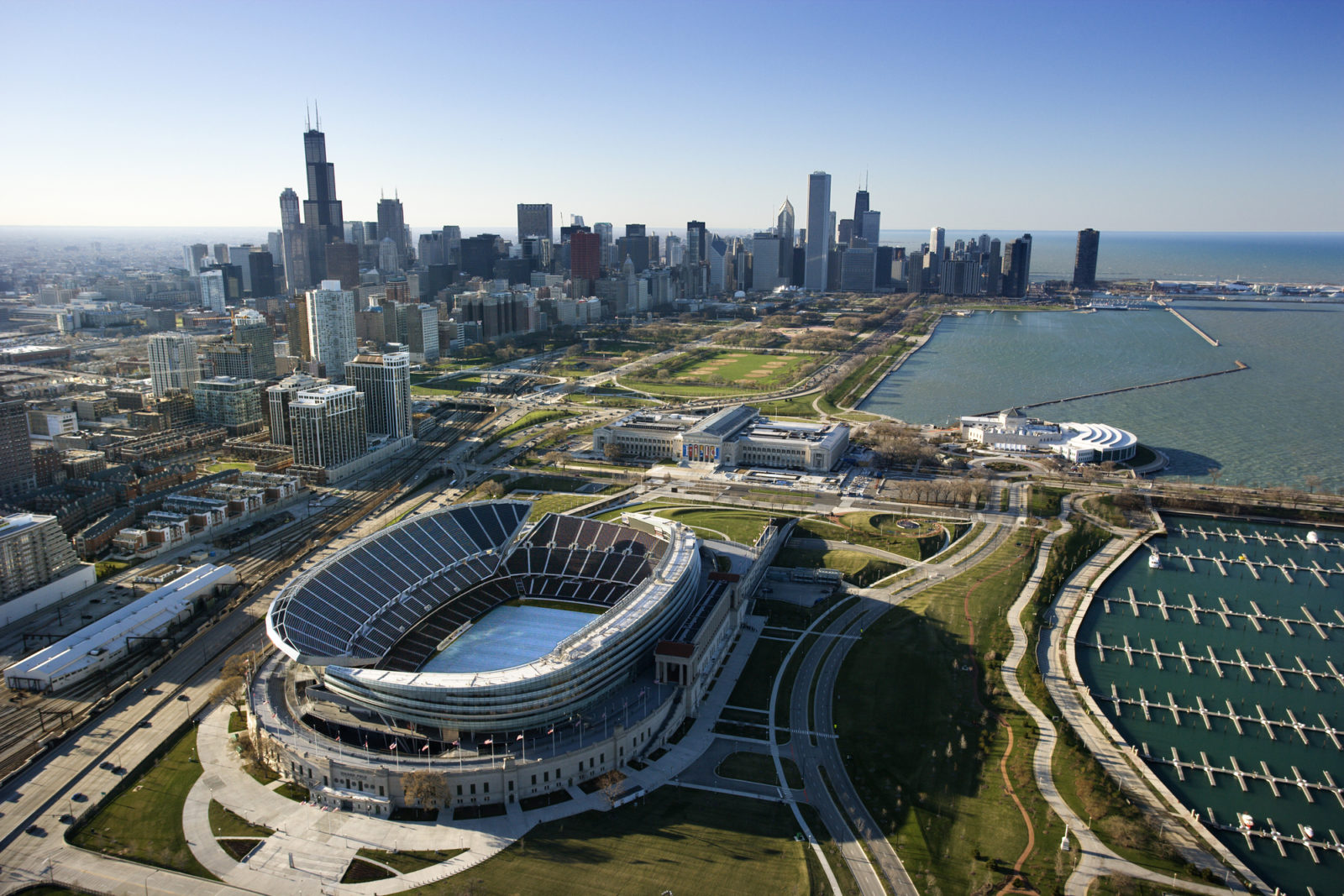 ---
VR Application Development for Business Collaboration and Marketing for Chicago and Beyond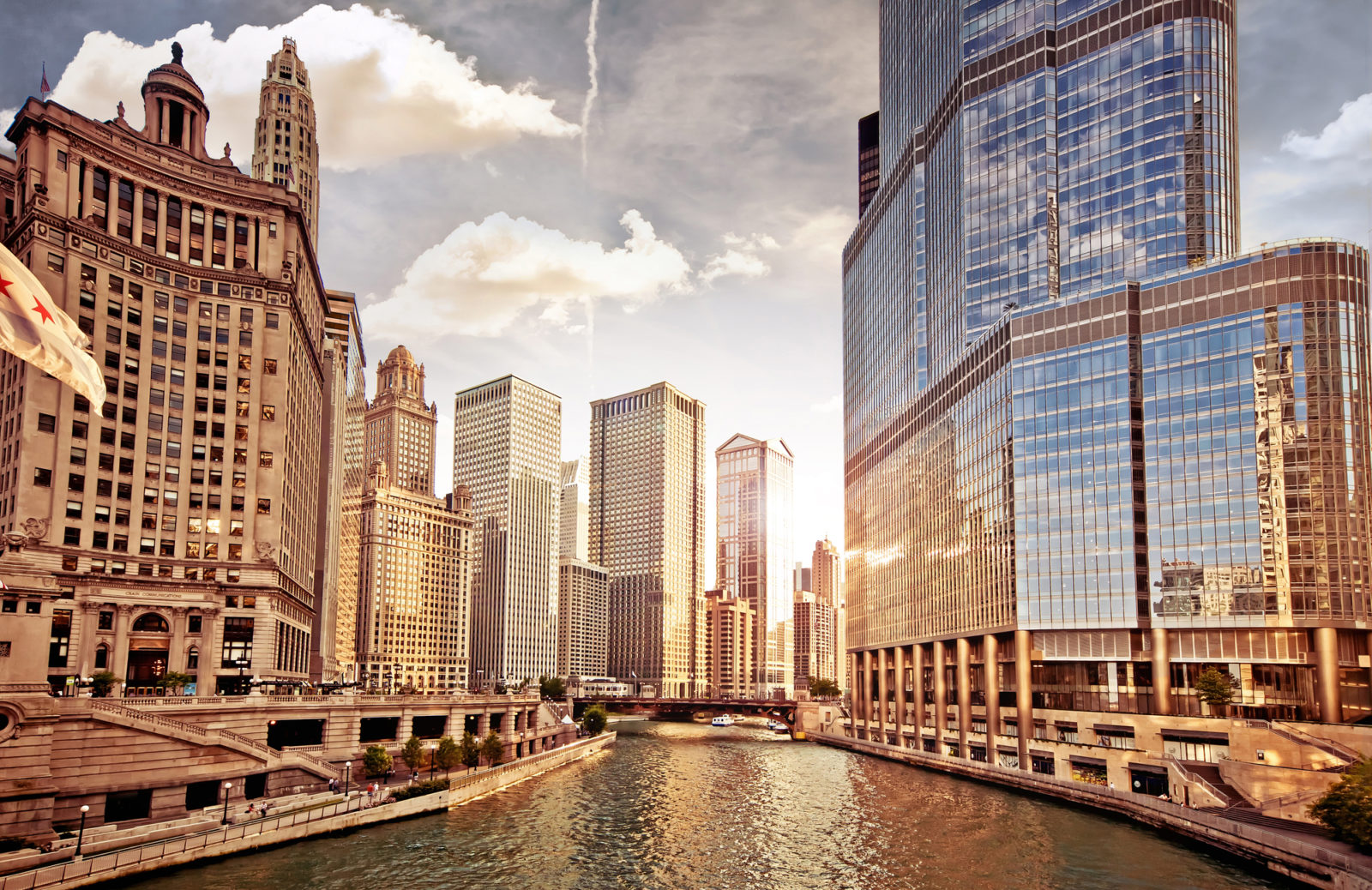 Bringing your brand-new ideas, services, or products to a trade show, conference, launch, pitch, or any form of sales and marketing event can be nerve-wracking and a bit of a hassle for many people. With the constant need to push the envelope, turn heads, as well as staying true to your brand and sticking to your budget. There are so many factors that go into showcasing your brand at these events but our event planning team can help. Reach out to our corporate event planners to streamline any process from putting on your next launch party, corporate event, networking event, corporate expo, tradeshow, or a major conference.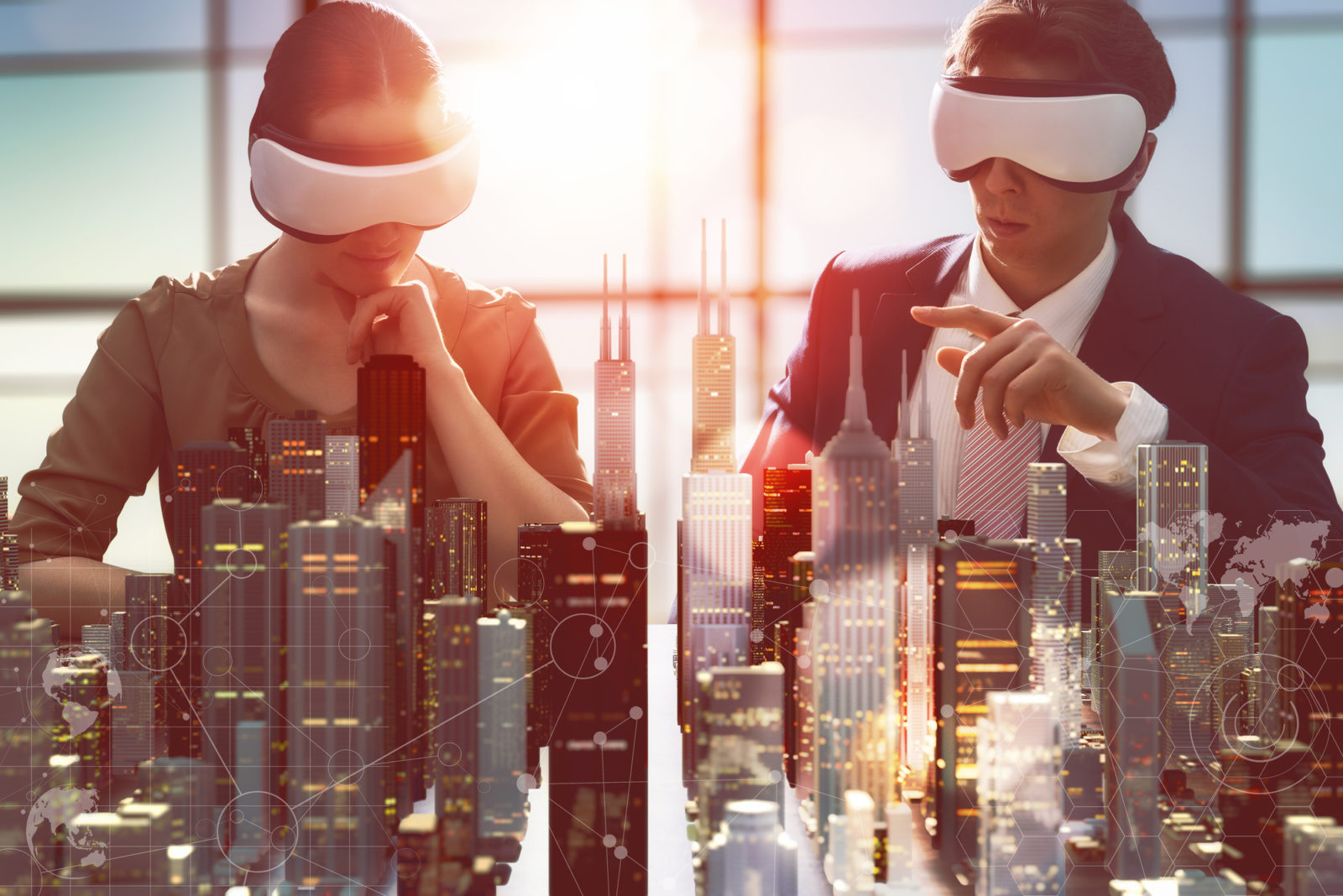 In addition to streamlining the planning process by using our service, there is another way to achieve all that you desire at your next event and it's more affordable than you would think. That's right, virtual reality can be brought into the work of sales, marketing, and business and it can even be used to sell and showcase your product, services, and ideas like never before. Now instead of renting out extra space at a conference room in an event to showcase all of your inventory you can have potential customers and attendees pop on a virtual reality headset of ours and virtual shop through as much inventory as you wish to showcase.
No time spent on setting up display inventory at a conference, no high shipping costs of shipping inventory to the event, just rent out as many virtual reality headsets as you wish and our team will handle everything from delivery, set up, tech support, maintenance, and tear down. Now that's innovative and effective! Reclaim your time and money at your next event and be sure to turn heads while doing so.
Want to take your conference and expo presence to a whole new level? Our team offers nationwide custom conference and expo booth services in addition to rental fabrication. Need a customized attraction for your next launch or pop-up shop? Our team can bring your vision to life, deliver, set-up, and tear-down. Create your very own customized rockclimbing wall perfect for pulling in engagement at any indoor or outdoor conference, expo, or tradeshow.