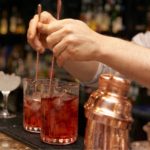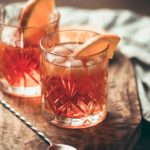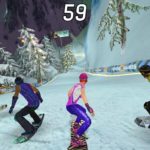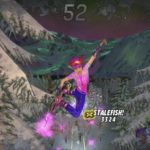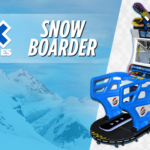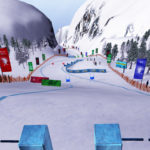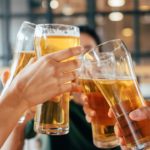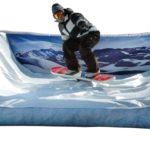 Event Staffing & Entertainment

:

The 2018 Winter Olympics Event Experience
Raw Thrills Snowboarding Arcade Game Available!
Downhill Skiing Virtual Reality Experience Available!
Certified Bartenders Available
Full Event Production Specialists Available
Streaming of the 2018 Winter Olympic Games available for viewing parties
Ice Sculptors Available for Ice Bar Pop-ups, and More!
The Olympics are a time of celebration and global unity. During this exciting season, we as an international community put our differences and politics aside and put our best foot forward to compete in a fierce yet friendly competition. With the dawn of this year's Winter Olympic Games in PyeongChang, South Korea, commencing with the opening ceremony of the Winter Olympic Games on February 9th, 2018 there much to celebrate and plenty of creative and unique ways to do so!
Whether it be an intimate gathering or your next big fundraiser or corporate event, there thrill and joy of  The Winter Olympic games is a celebration that does not come around often.
Bring the sights and sounds of the celebration in The Olympic Village to your guests with a pop-up inflatable pub decked out with a fully functional ice bar and you can even bring the winter snow along as well with our commercial grade snow machine.
Get in on the competition with the various activities and games set to bring out the winter Olympian in anyone! Experience the thrill and adrenaline rush of downhill skiing in first person virtual reality or hop on a snowboard and go head to head against friends and coworkers with our Raw Thrills Snowboarder arcade game unit.
Stream the opening ceremony, host a viewing party,  or just enjoy the season with a group photo in a giant pop up snowglobe or one of our many customized photobooths.
Unavailable
Sorry, The 2018 Winter Olympics Event Experience is currently unavailable. Please try searching for a comparable item in our catalog, and let us know if you'd like any assistance.