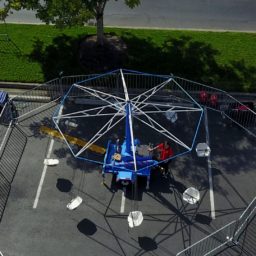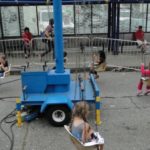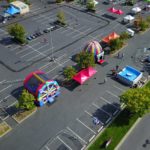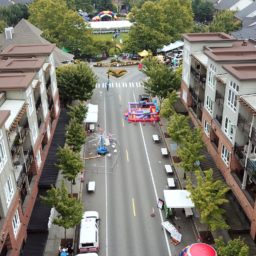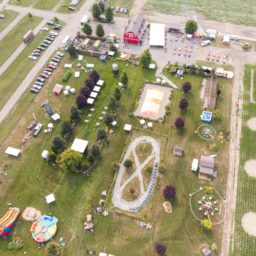 Event Rentals

:

Chair Swing Ride (Kiddie)
Available in WA or Nationwide for corporate events and long term rentals
Required space: 20′ × 20′ × 12′
This great little kiddie chair swing ride is the perfect Extreme Attraction for your next special event. It is designed for little kids, and is a lot of fun for the younger children! Kids love this classic carnival chair swing ride!
Bring this carnival chair swing ride to the next fundraising event or outdoor field day, host a family carnival night with attractions for all ages.
All all-ages carnival event can feature everything from kiddie attractions to the more thrill-seeking attractions like a Ballistic Carnival Swing Ride.
For more ideas on team building and group events check out NEP's "Ultimate Guide to Team Building Activities (That Don't Suck)" as well as NEP's Guide of "33 Fun team Outing Ideas".
Get pricing for your event
Tell us a little about your event, and we'll get in touch to discuss the details.