The Struggle is Real: Why Holiday Events Are a Huge Challenge to Pull Off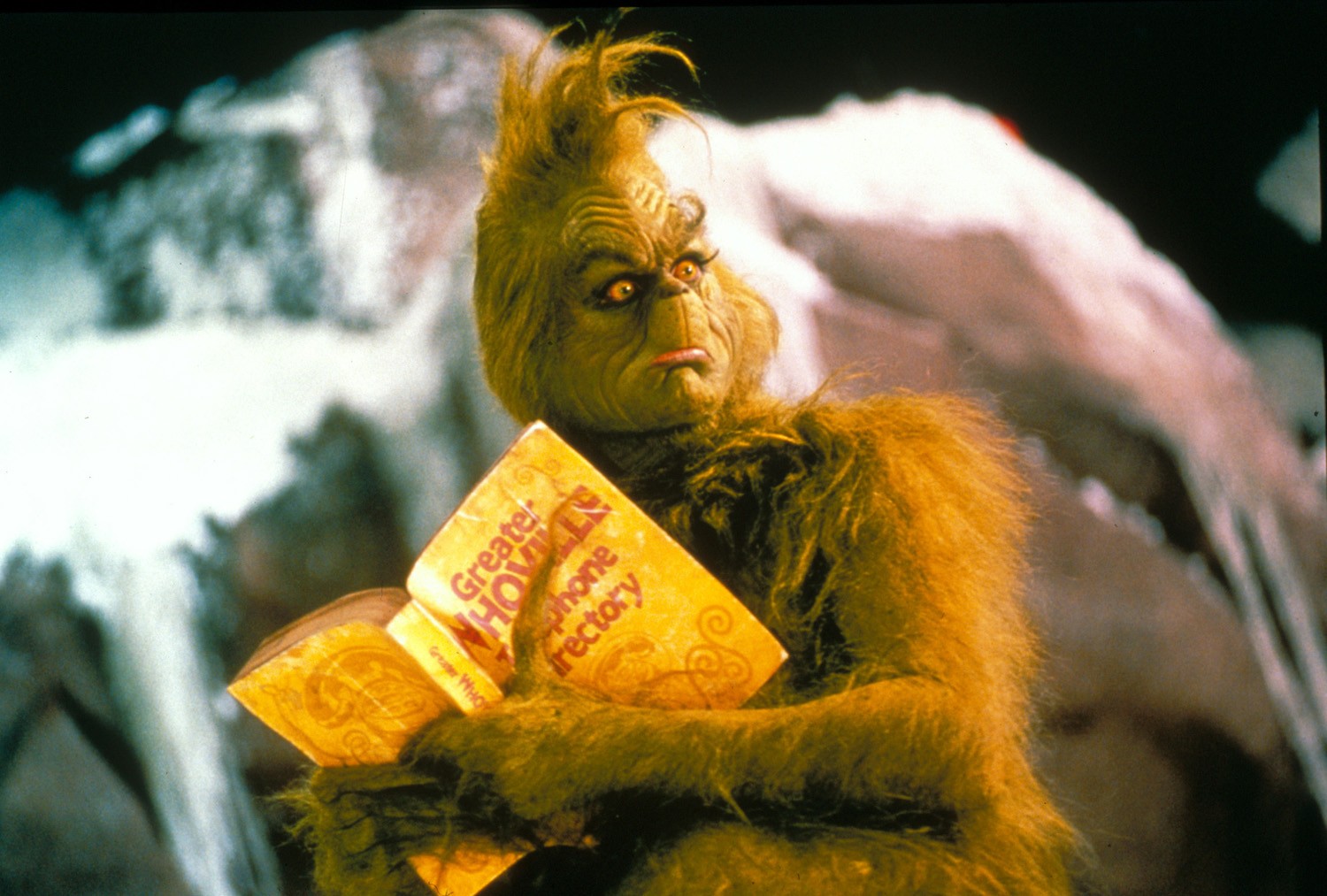 Planning the company holiday party, eh? Sugarplum fairies not dancing in your head? You're not alone. Holiday parties may look jolly and festive, but their planning can turn even the most elfish among us into a real grinch. Compared to their summery outdoor counterparts, winter parties present unique challenges.
Inside, the details matter.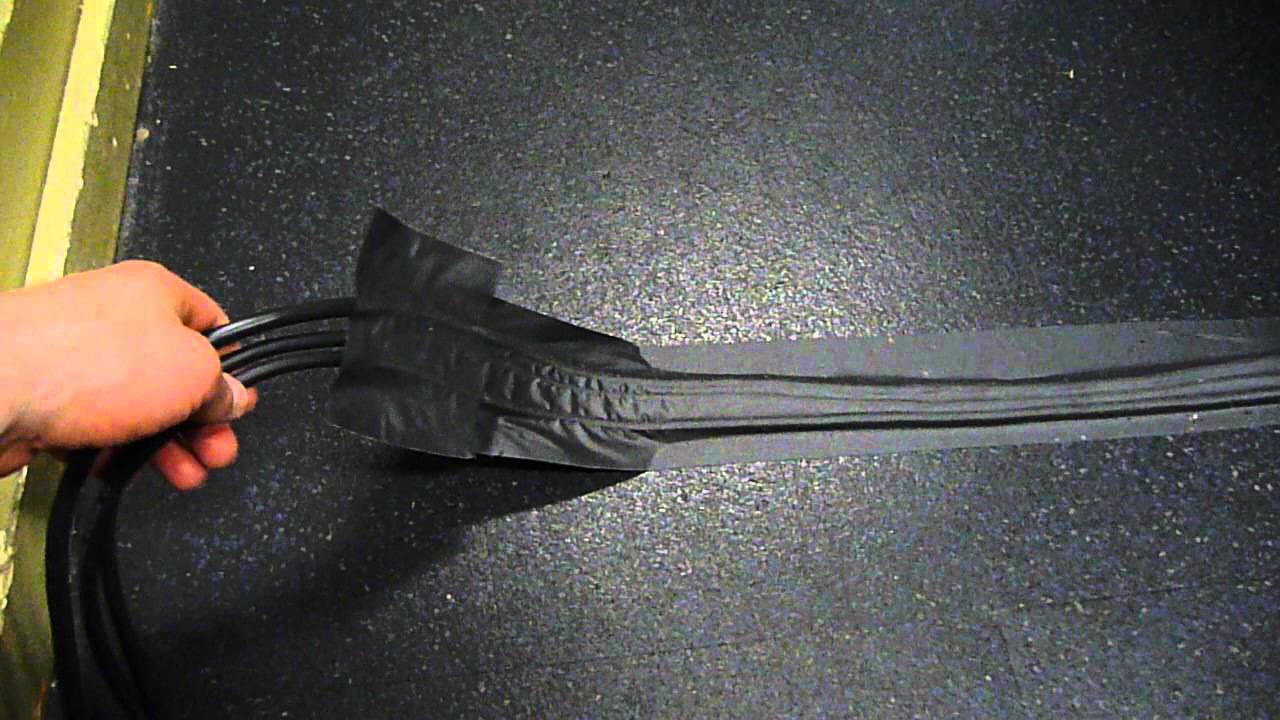 The great outdoors have a way of making little blemishes disappear. Inside, that gaffer tape securing power cords is suddenly noticeable. And the sun? It's not coming inside with you. As such, lighting has to be considered. Entire companies are dedicated to just event lighting alone. That should tell you a lot about how big a task indoor event lighting can be. Your sense of sight isn't the only factor that can cause headaches; consider your hearing. Inside, noise levels matter, too. To you, your guests, and often, the venue. Striking a balance between great acoustics, music loud enough to create a festive atmosphere and quiet enough to allow for conversation, and adherence to venue noise ordinances takes can feel like walking a tightrope.
Activities and the Great Indoors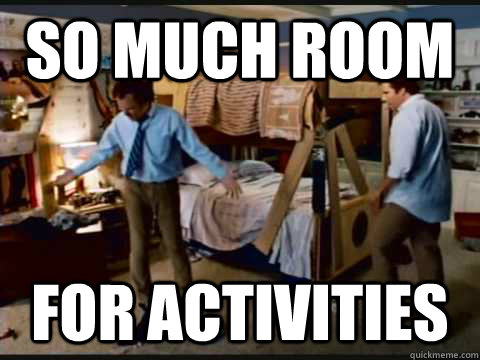 Outside, the sky's the limit. Literally. 70-foot water slide? No problem. Inside, walls and ceilings have a way of limiting activities. But not to worry: the great indoors has plenty to offer. Like a life-size snow globe, perfect for holiday photo ops. And there's an entire category of activities that outdoor events couldn't even accommodate if they tried: illuminated games. From a giant Lite Bright to LED Foosball and Ping-Pong, the darkness comes with big, bright opportunity.
The D-Word: Doors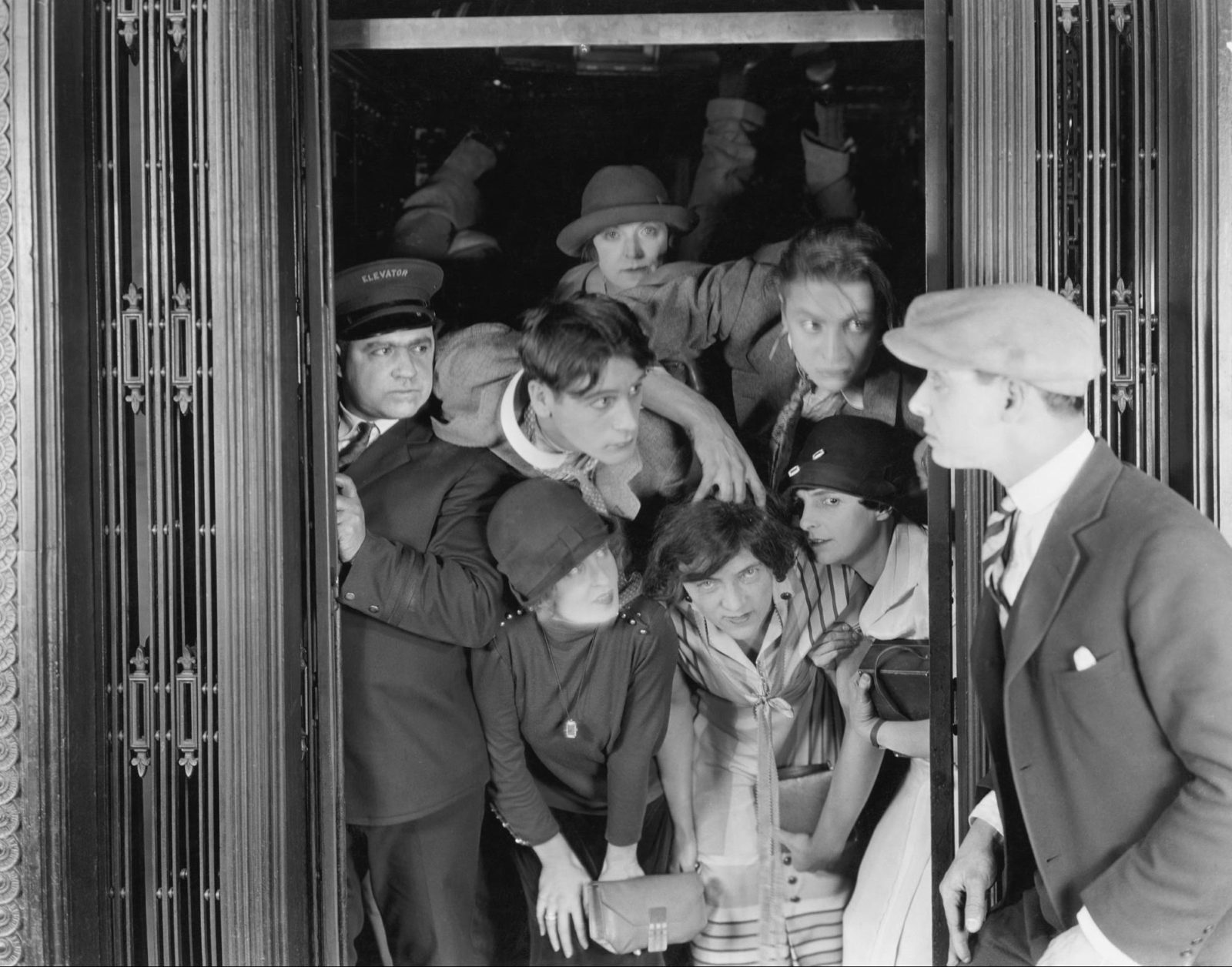 You don't realize how nice it is to set up and tear down an event outside until you set one up inside. Namely, due to a little thing called a door. Load-in is only as efficient as the venue's best freight elevator or entryways. Loading docks can be limited, which means that multiple vendors will have to compete for usage, increasing load in times. The bottom line: an indoor event needs a much longer amount of time for load in and tear down.
Special attire, fire codes, and building access, oh my.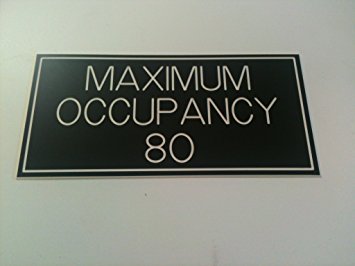 Holiday parties tend to be fancy occasions. That means your staff may need to purchase new outfits or, at a minimum, put some thought into what they're wearing. And inside, fire codes will apply. You'll have to pay attention to entrances and exits, and count your crowd size and keep it below maximum occupancy.
Is the holiday spirit draining from your soul? Don't let it. Believe it or not, we love holiday parties. You just have to know what you're getting into. With these restrictions in mind, you'll be well on your way to a holiday party full of cheer.