Creative Event Themes
Star Trek
Building on Classic Event Themes with VR & More.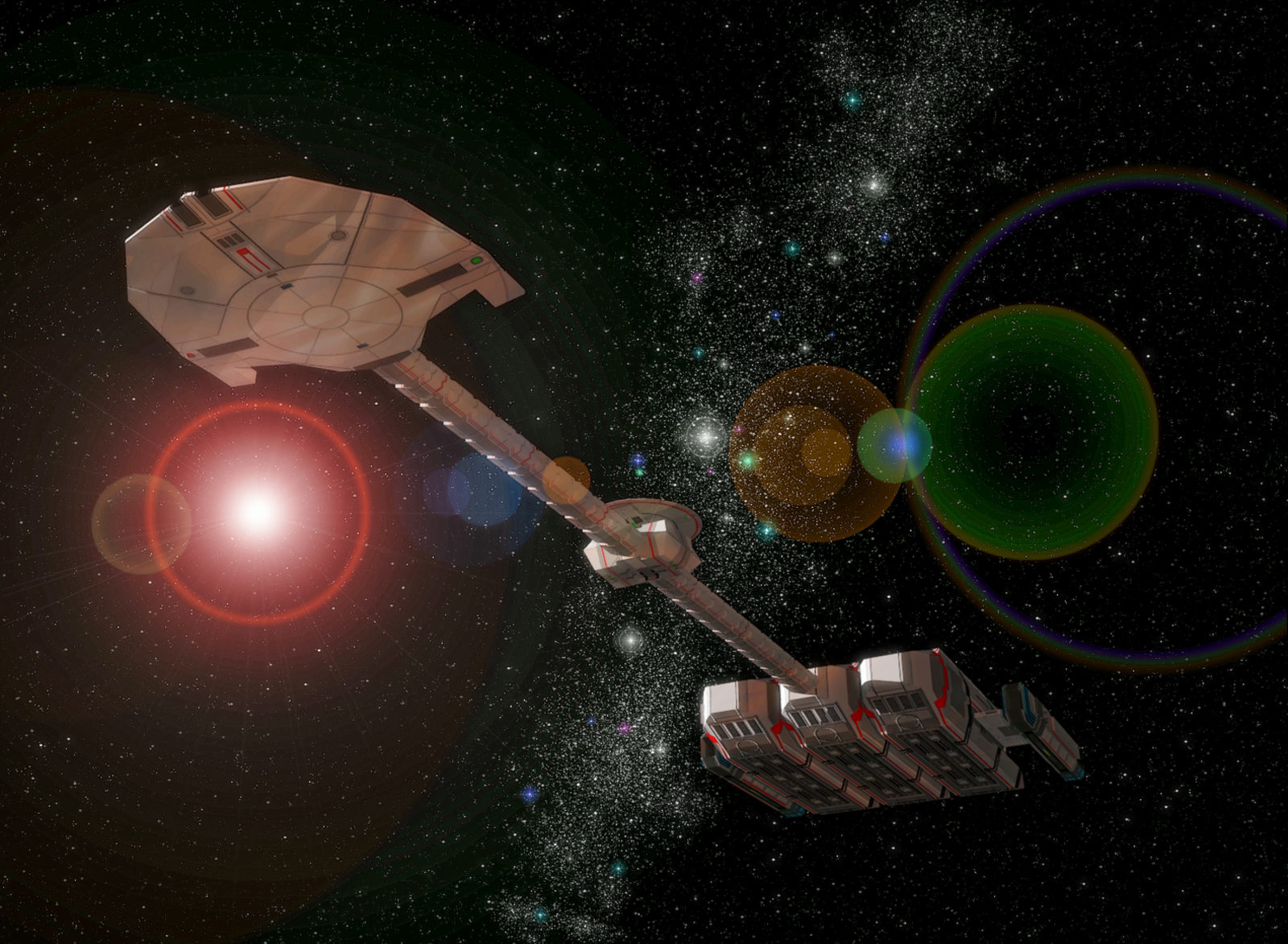 Since the original debut of the much-beloved television series in 1966, Star-trek has been seen as a sci-fi staple by many. For those looking for a reason to celebrate in Sci-fi inspired fashion look no further than a Star-Trek themed event suitable for fans of all ages.
Whether it be a themed networking event, a corporate party for the family, or team outing event, there are many ways to take inspiration from this highly impactful Sci-fi series.
Themed Decor & Photobooth
A Star Trek-themed photo booth area is perfect for guests of all ages to enjoy and document the memories being made. Use customized and themed photo booth decor, props, costumes, and backgrounds for guests to choose from to complete the overall theme of the photo booth station.
Food and Drink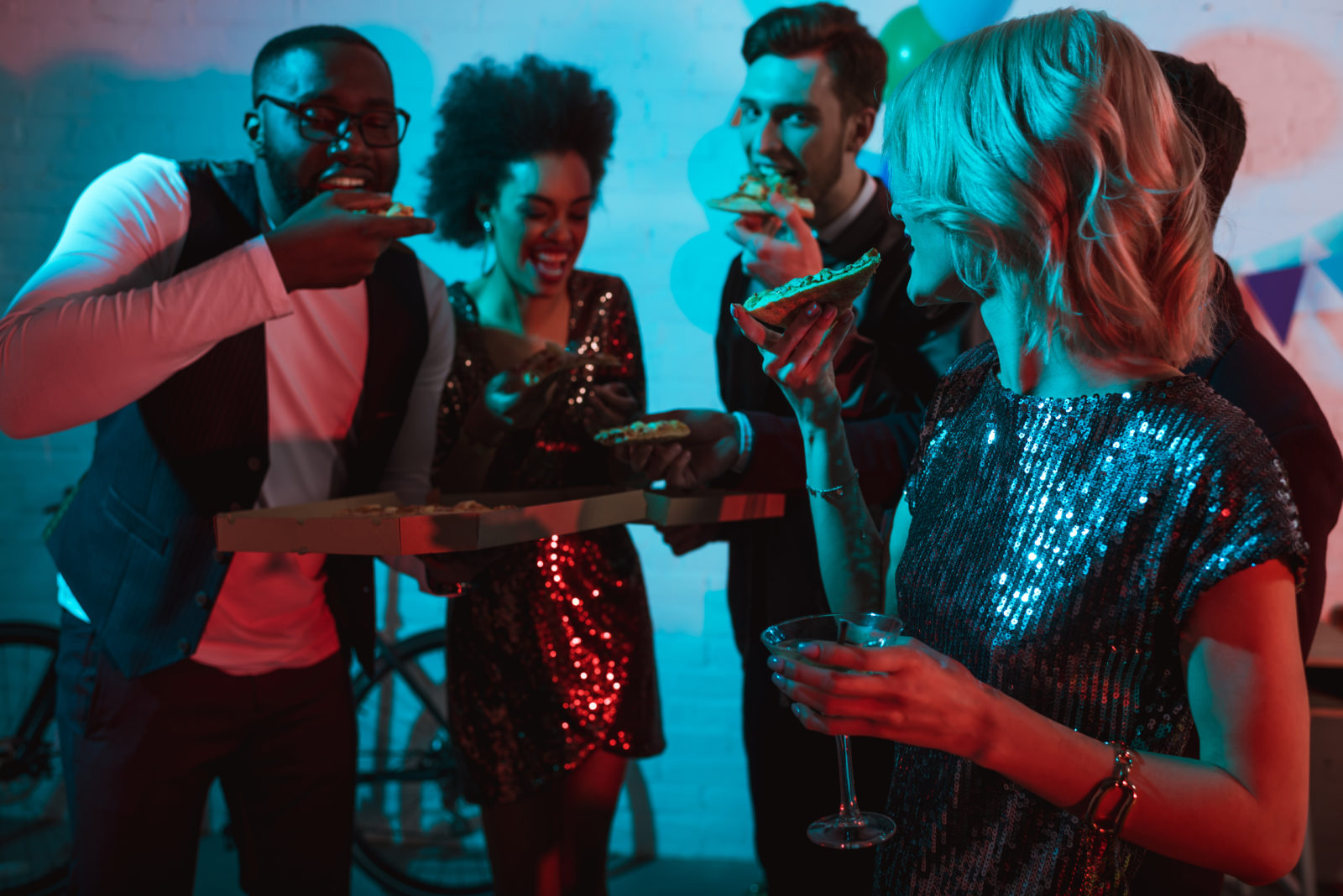 Having good food and drinks at an event can truly take the overall experience to the next level for any event. Design a menu of food suitable for all tastes and then add a Star Trek-themed spin to dishes by creating Star Trek-themed names for each of the dishes, condiments, drinks, and deserts.
Themed Beer and Cocktails
Along with the themed food options available, there is also the option for those of legal drinking age, to experience the themed beer and cocktail items available in the themed or beer garden.
Taking to Google you will find that there are Star Trek inspired beers on the market or there is always the option of creating themed labeling and giving regular bottled beer and cider a Star Trek inspired makeover.
Customized drink tags can be made for decorative purposes as well as to make sure nobody misplaced their beverage. Depending on the scale of the event, custom Star Trek-themed drink tickets can be made and handed out to guests of drinking age upon arrival or awarded as prizes from event activities or arcade games.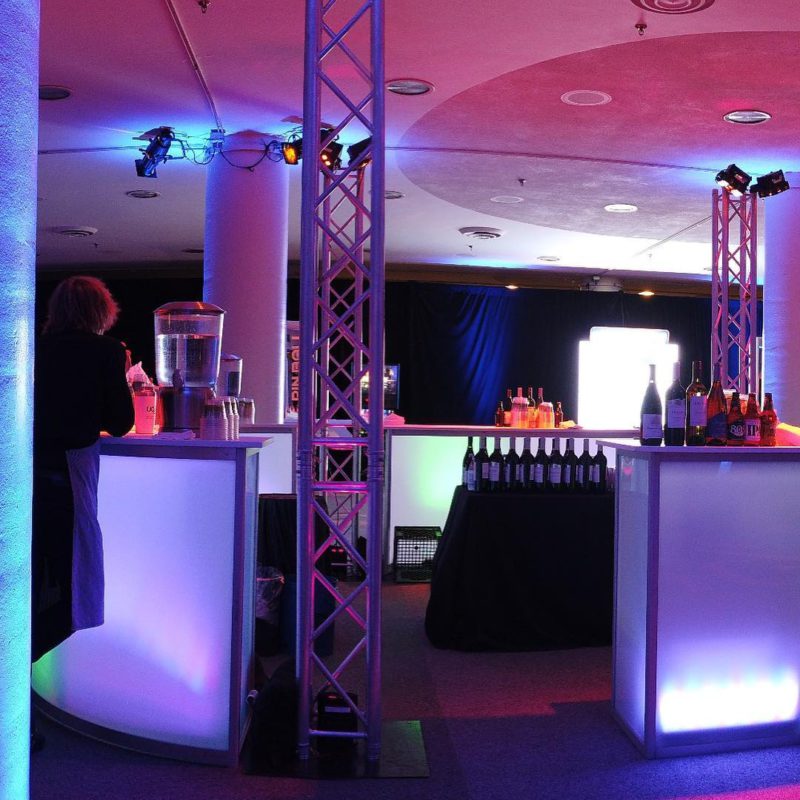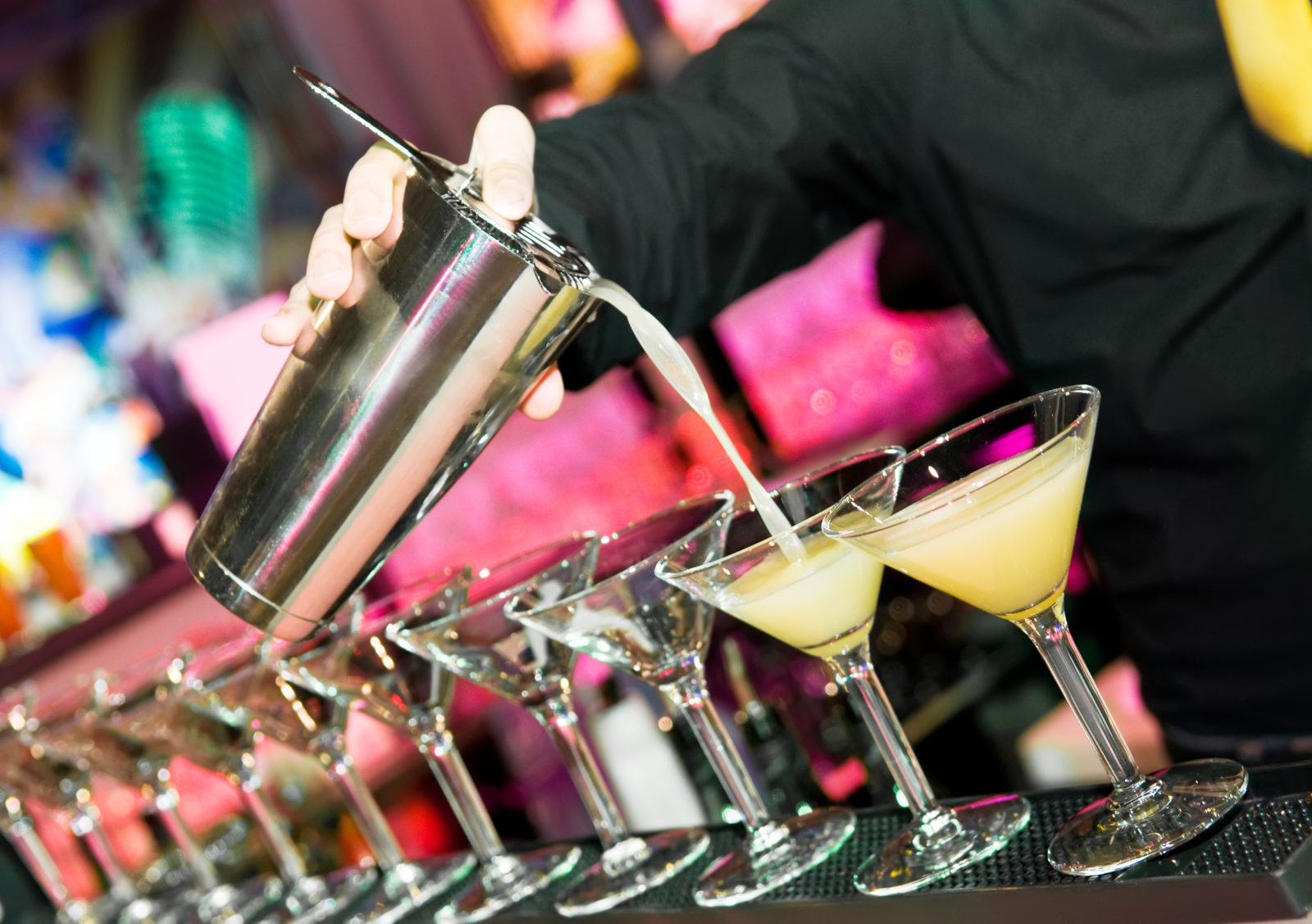 Create a Themed Cocktail Menu
Have a designated bar or beer garden area in the event where guests can cash in their drink tickets and enjoy some Star Trek-themed beverages and cocktails for an added level of themed fun.
For the Kids
Guests who have a bit of a sweet tooth, or guests under the drinking age, can enjoy a sweets & treats bar full of Star Trek-themed candies, cupcakes, and more.
Entertainment of the Future—Virtual Reality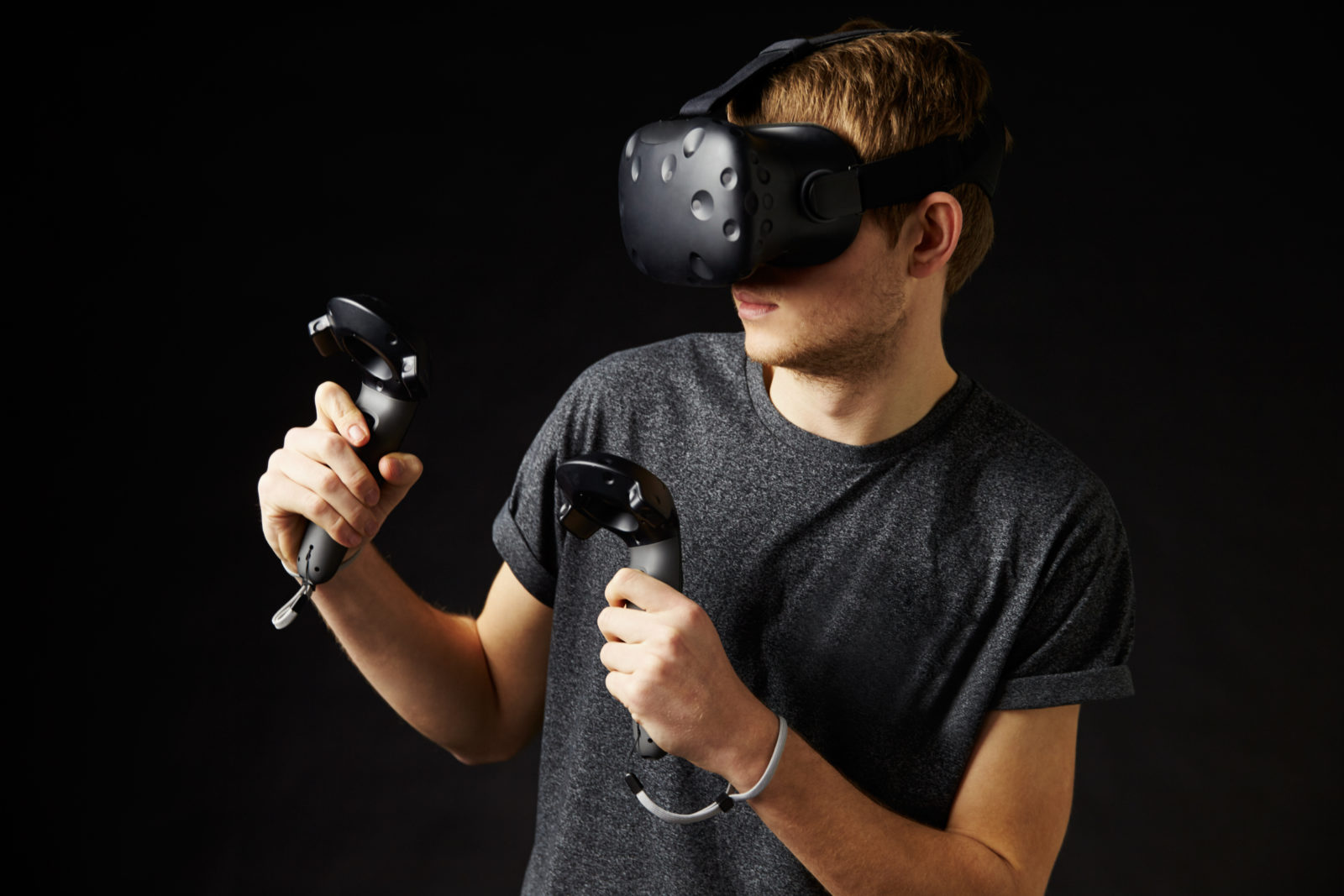 With the rise of virtual reality entertainment, VR has quickly become a highly effective and engaging entertainment addition for events. There has been a consistent rise in event friendly multiplayer games over the years allowing for a diverse range of VR gaming titles and experiences to choose from and having the ability to appeal to all event attendees with something for everyone. For more virtual reality games perfect for events, check out the Top 19 Virtual Reality Games for Events.
With Star Trek being the theme of the event, there are several virtual reality games and experiences that would be a great match for this event that would appeal to attendees of all ages and gaming abilities.
Star Trek VR: Bridge Crew
Star Trek fans rejoice! Star Trek Bridge Crew VR offers a fully immersive multiplayer experience where players can join the adventure and take roles on the crew and fulfill missions just like in Star Trek.
This virtual reality experience is a must for any Star-trek or space themed event as well as a great addition to any family friendly or kid-friendly event that needs a touch of nostalgia and adventure.
The Google Tilt Brush
Experience a room scale 3D painting experience in first-person fully immersive virtual reality! Bring your drawings and artwork to life in a whole new way only possible with the technology that virtual reality brings. Guests can choose from hundreds of colors and effects to bring their art to a larger than life scale for all to see.
Beat Saber VR
Beat Saber VR was a game that took 2018 by storm and now is due for a multiplayer update in 2019. Beat Saber's claim to fame was described by many as the 'Dance Dance Revolution' of Virtual Reality. Beat Saber provided the hands-on experience of slicing and slashing beats as they appeared on the screen much like Dance Dance Revolution or Guitar Hero except in a whole new fully immersive virtual reality format. The game is also compatible with Oculus Rift, HTC Vive/Steam, PlayStation VR.
A visually and audibly appealing activity, players can quickly learn the strike down incoming targets with a pair of virtual lightsabers. Through the virtual reality headset, they will be immersed in a world of rhythm and light.
The Beat Saber VR was one of the first virtual reality games and experiences that made waves in the consumer market for being so accessible and enjoyable to such a wide range of gamers as well as being a great group activity at events. This is by far one of the most family-friendly virtual reality experiences making it one of the best choices for events like family focused corporate events, school fundraisers, and other family or kid-focused events.
Other Activities
In addition to the fully immersive world of virtual reality, allow guests to enjoy hands-on themed activities like building their own Star-Trek themed snowglobes or terrariums. Set up a glow in the dark painting station for guests to create futuristic works of art to take home and enjoy. This is a great option for corporate events or events centered on entire families.