Las Vegas VR Equipment Rentals and Staffing for Everyone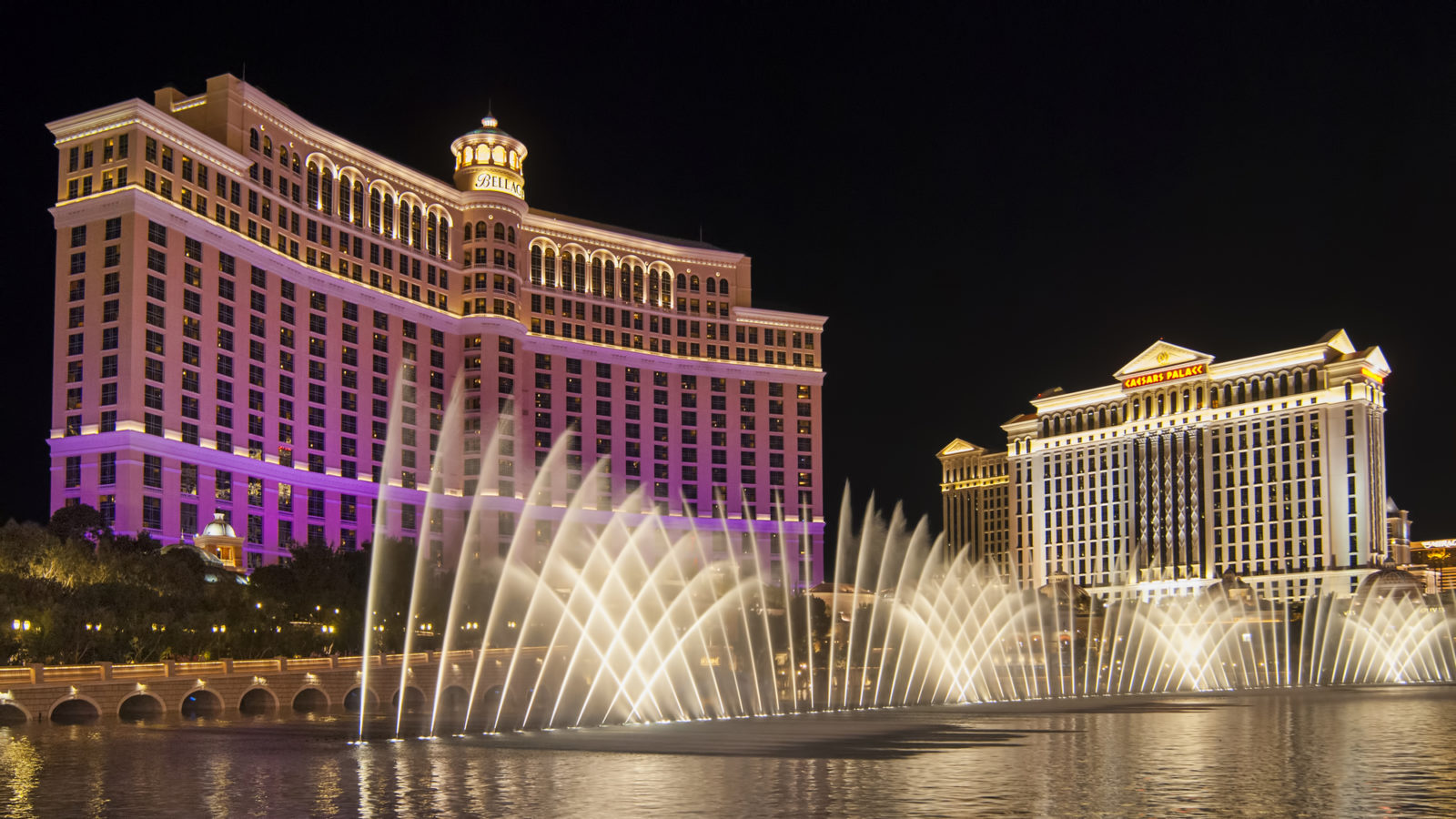 Las Vegas is never bored. It's safe to say that Las Vegas has practically invented the idea of fun and games with it's flashing lights, jam-packed casinos, and ballroom after ballroom filled with blackjack, billiards, and poker tables. Las Vegas is the city that doesn't sleep, doesn't slow down, and knows how to have fun. With the countless arcades and casinos, there is something new on the Las Vegas horizon for gaming and entertainment, virtual reality.
Virtual reality has come to the realm of gaming and entertainment and it's here for all ages and all levels of video game enthusiast. Whether it's at your next corporate event, holiday party, summer picnic, or school fundraiser guests can now experience things only physically possible in fully immersive first-person virtual reality.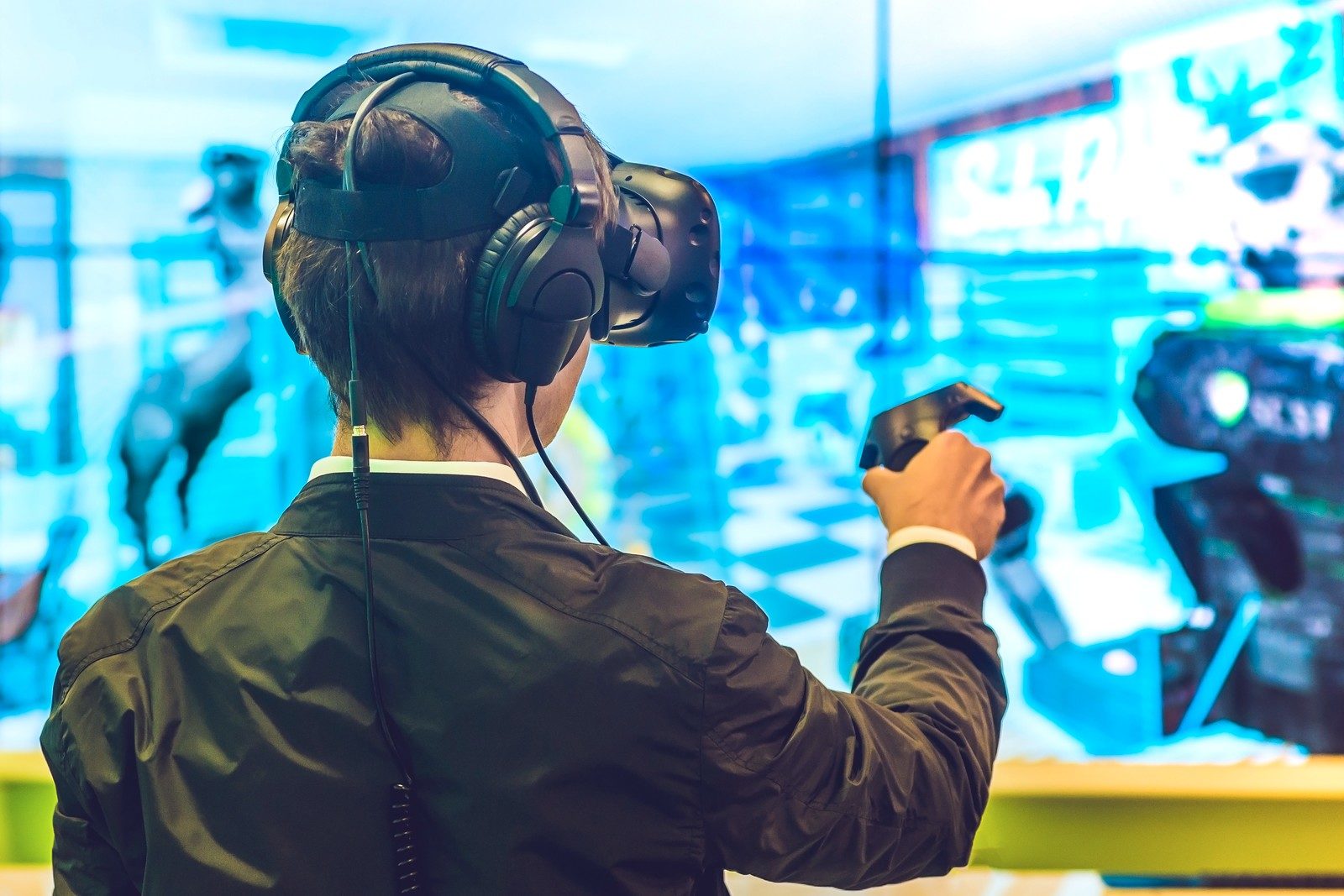 Guests can choose from surreal lifelike experiences like climbing Mt. Everest, exploring famous cities from around the world in City VR, to outer worldly experiences such sharpening their fighting skills for the first zombie apocalypse while fighting zombies, and even taking part in an epic spacecraft shootout in the popular EVE: Valkyrie VR Experience. Unlike most gaming experiences, virtual reality has the ability to bring people together in an engaging head to head and even group experiences. You can have up to four players of all ages explore the whimsical world of Minecraft VR, have brought their best basketball skills to the table in a head to head shootout with our NBA 2KVR Experience. Guests can even put an innovative and futuristic spin on a classic party game of Pictionary by utilizing our Google Tilt Brush to create any room scale image you can imagine. The options are endless when it comes to virtual reality and entertainment and your guests will be amazed no matter the occasion.
---
Virtual Reality Gaming Stations and Simulations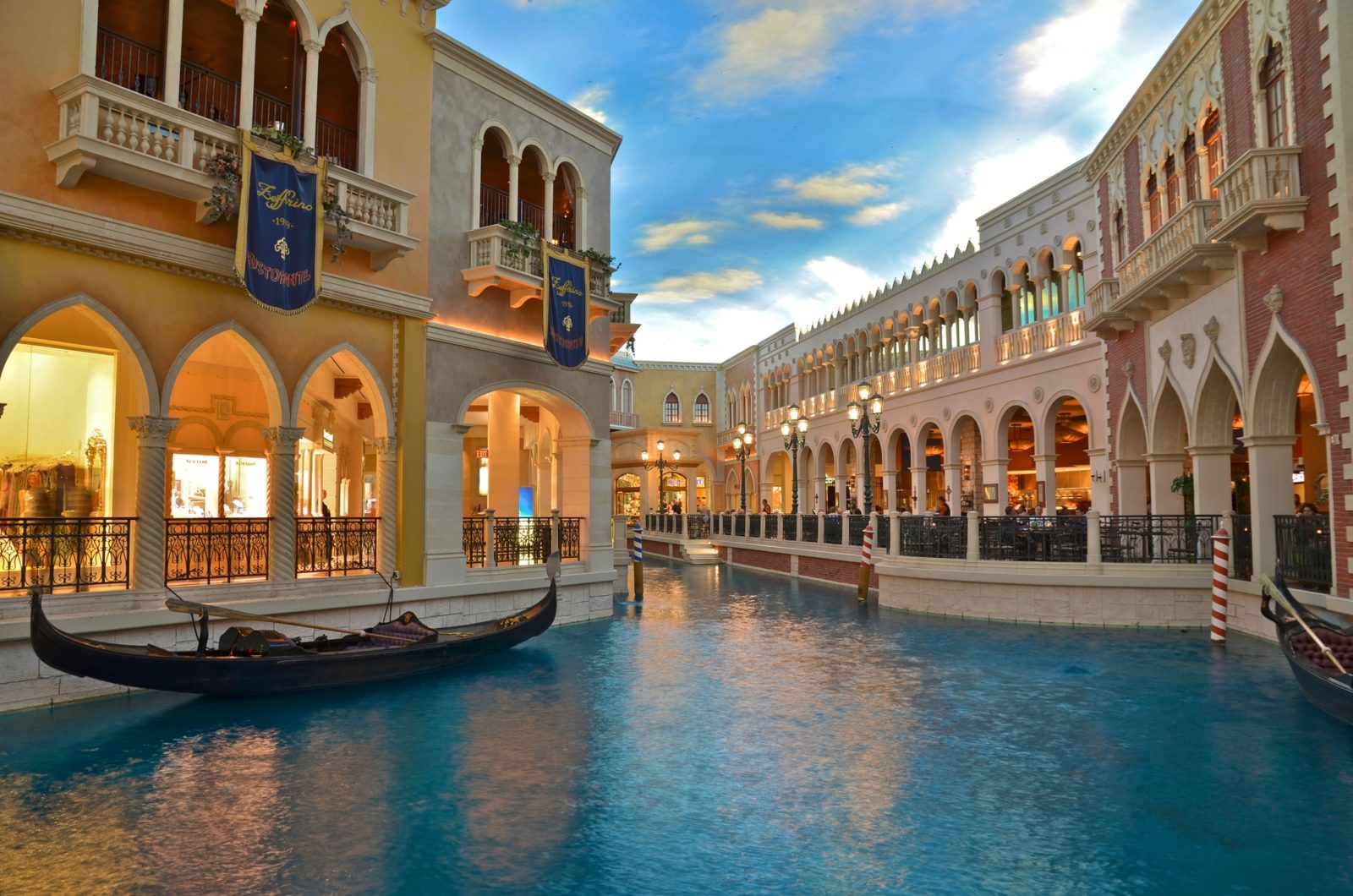 Virtual reality is now more accessible than ever before with simulations and experiences fitted for everyone.  Guests can experience the thrills of virtual reality, sitting, standing, and even walking around in fully immersive first-person explore mode. Guests who are not as keen on the video game aspect of virtual reality can still experience the impossible with a wide range of lifelike simulations guests can experience that is just as exciting as shooting down zombies in our Zombie Fighting Simulation or playing a round of Fruit Ninja.
Ever wonder what it's like to fly a jet? Guests can now find out first hand with our X-Plane 11 Flight Simulator.  Explore some of the world's most iconic cityscapes with City VR, or bypass the amusement park lines and have your own rollercoaster experience with our No Limits 2 Roller Coaster Simulation. Want to give your guests the best of both worlds at your next event? No worries! Our event planning specialists are able to craft the perfect rent to play virtual reality gaming area for any event big or small while staying in the budget due to the affordability of rentals. So, get your dose of virtual reality however you see fit by checking out our virtual reality catalog for your next fundraiser, launch party, all-hands meeting, or open house.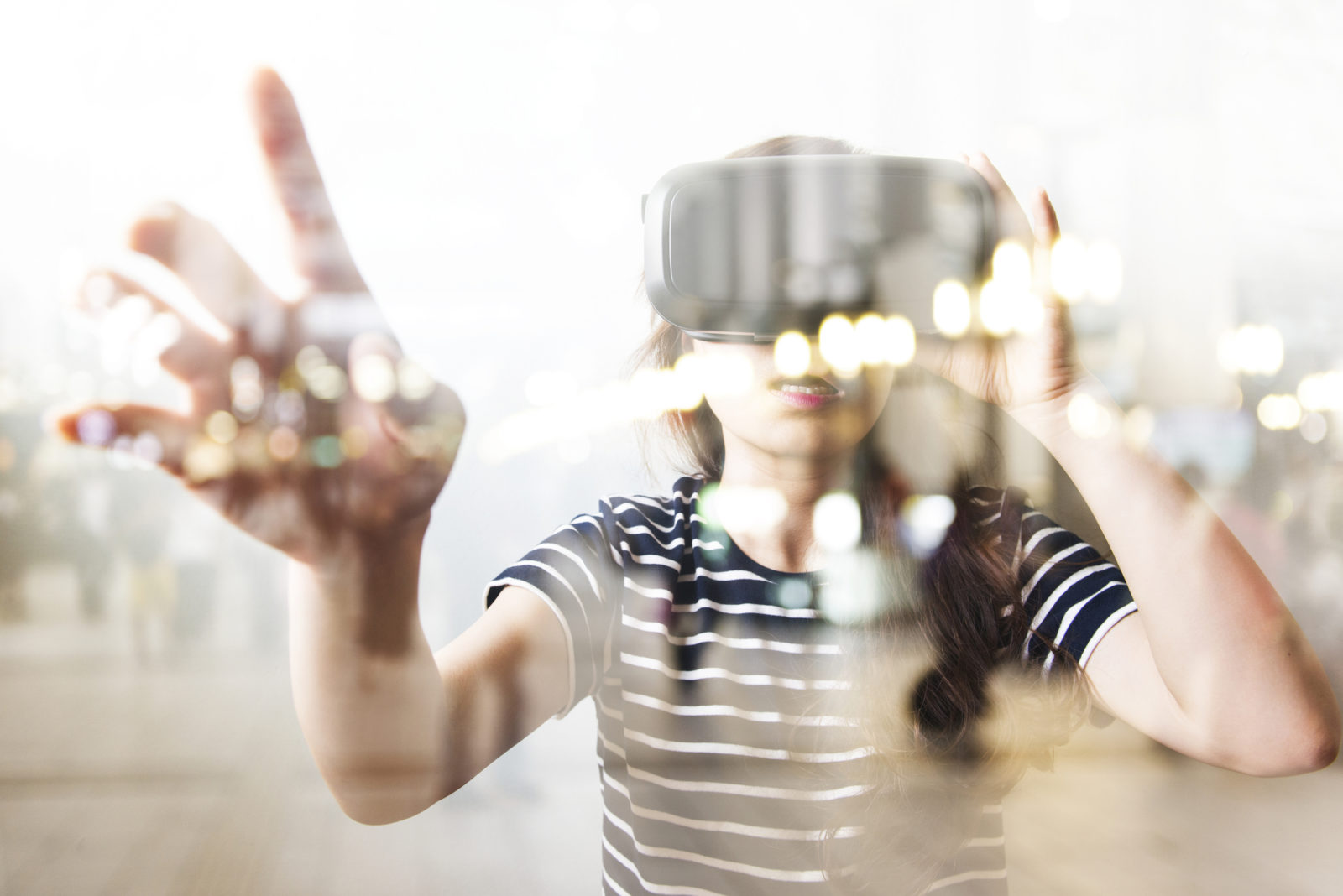 ---
VR Application Development for Business Collaboration and Marketing in the greater Las Vegas Area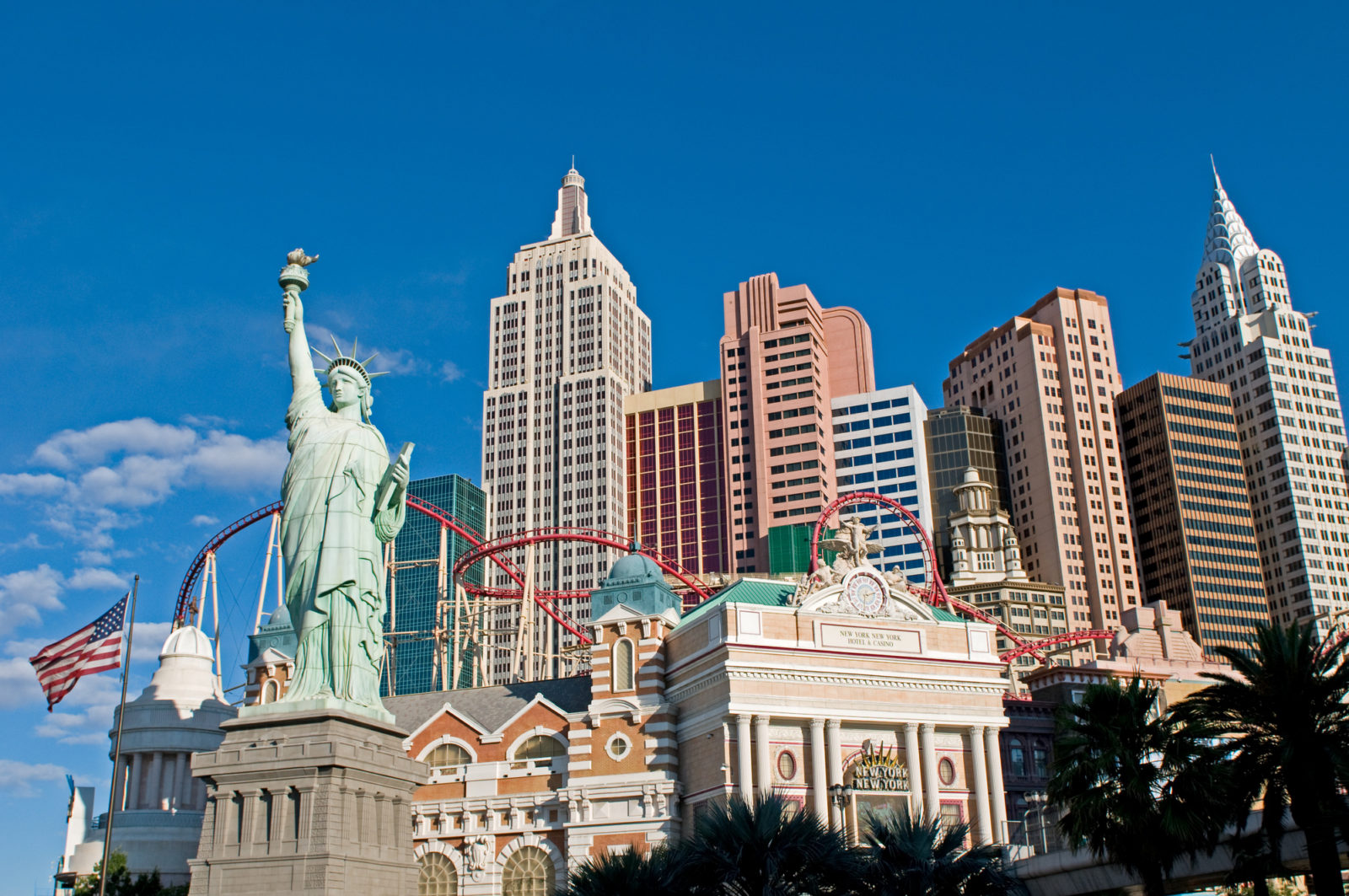 Virtual reality can be entertaining, creative, and even a great tool to sharpen your business. Our virtual reality development partners have created a very useful framework that can be easily fitted to any number of sales or B2C marketing conventions, tradeshows, conferences, and events.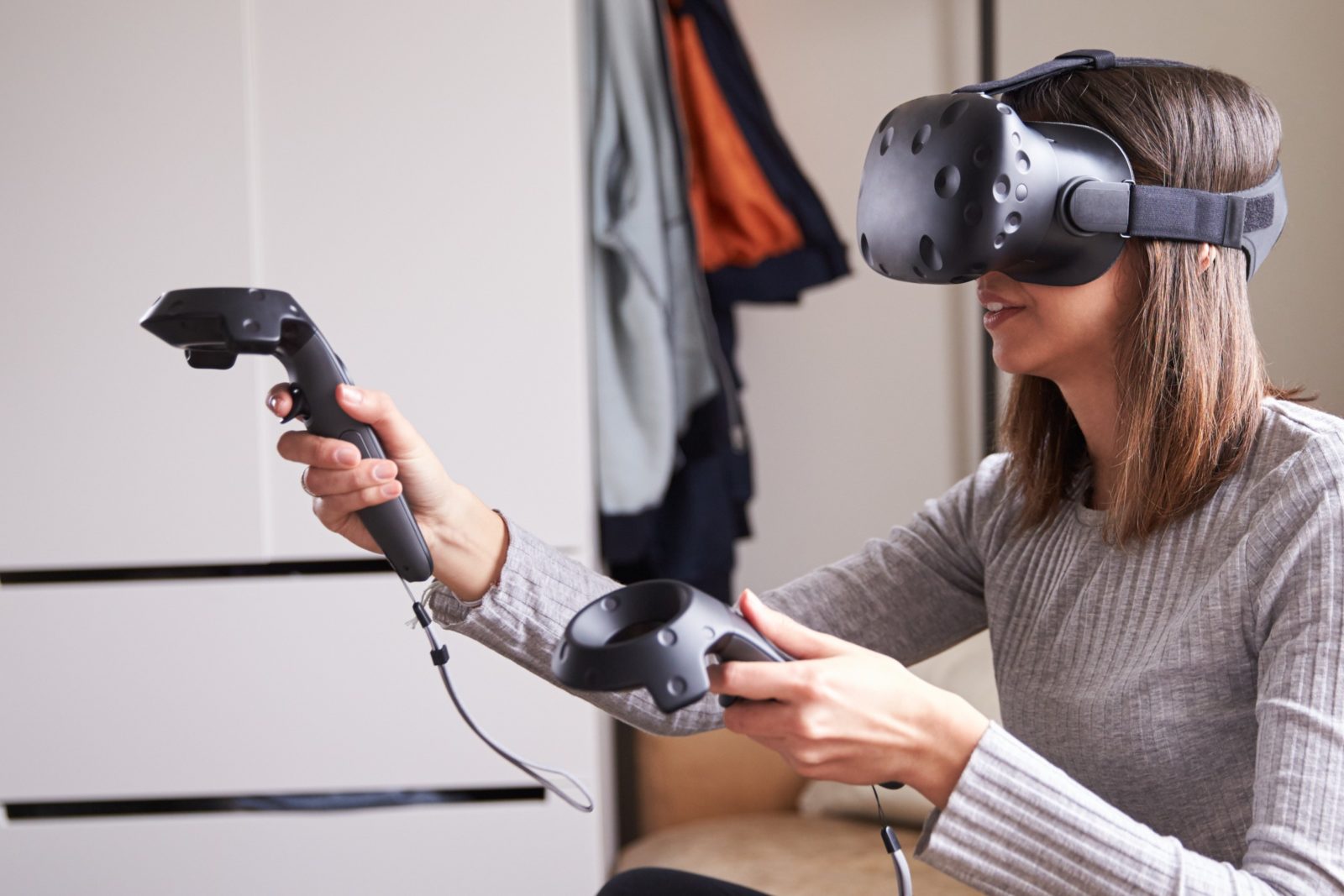 Using one of our many kinds of VR headset, a potential customer can now virtually shop through as large of a catalog as they want without anything needing to be shipped from your physical location. No shipping, so set-up time, no renting out massive amounts of space at a trade show for showcasing inventory, just pop on a headset and cruise through a given catalog. This type of application is leading businesses to eliminate costs, improve sales conversions with their potential customers and of course, and most of all that big splash that will allow your products and business to stand out and make an unforgettable and innovative mark at any tradeshow, convention, conference, launch party, or cooperate event.
Want to take your conference and expo presence to a whole new level? Our team offers nationwide custom conference and expo booth services in addition to rental fabrication. Need a customized attraction for your next launch or pop-up shop? Our team can bring your vision to life, deliver, set-up, and tear-down. Create your very own customized rockclimbing wall perfect for pulling in engagement at any indoor or outdoor conference, expo, or tradeshow. Our custom rock-climbing wall services are available from Atlanta, to Chicago, Las Vegas, Columbus, and everywhere in between.