San Diego VR Equipment Rentals and Staffing for Everyone
San Diego is never bored. With the historic art and entertainment industry not too far away in Los Angeles. To the stunning views of Carlsbad, a sleepy seaside town not far from San Diego sprawling city limits. There is plenty to do and see. With the advances in cinematography and technology, the same craft has been developed within the gaming industry as Hollywood's acting scene and San Diego's art scene. What's the next biggest thing has always been the question. Virtual Reality is what's next. With all the technological advances made we now live in Sci-Fi movie times where we can use real-life virtual reality technology for fun and games.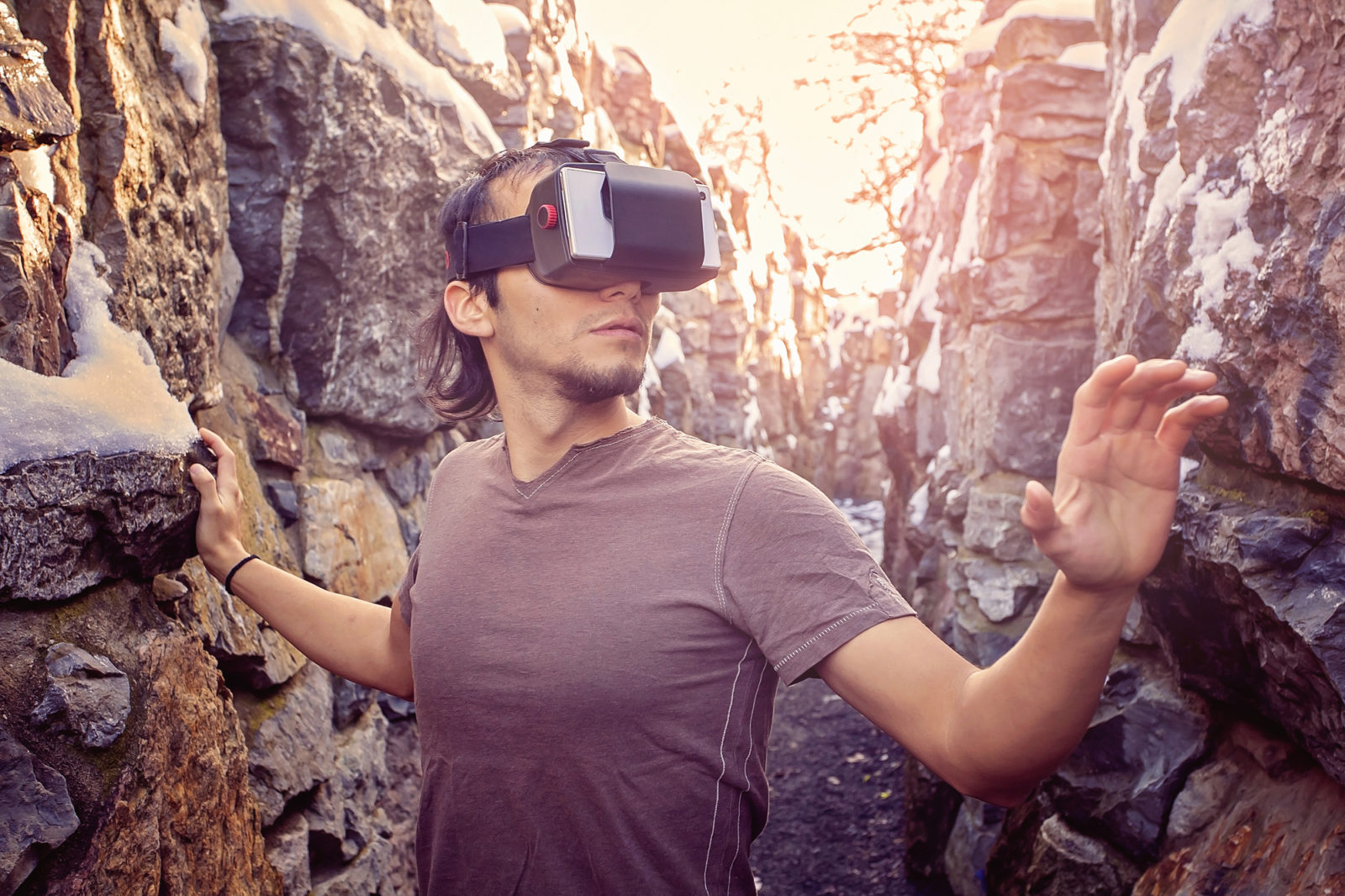 Now you can bring almost any experience imaginable to your next corporate event, holiday party, summer picnic, or school fundraiser. Choose from surreal lifelike experiences like climbing Mt. Everest, exploring cityscapes from around the world in City VR, to outer worldly experiences such as fighting zombies, and even taking part in an epic spacecraft shootout in the popular EVE: Valkyrie VR Experience. Unlike most gaming experiences, virtual reality has the ability to bring people together in an engaging head to head and even group experiences. You can have up to four players explore the pixilated and whimsical world of Minecraft VR, have brought their best basketball skills to the table in a head to head shootout with our NBA 2KVR Experience. Guests can even put an innovative spin on a classic game of Pictionary by utilizing our Google Tilt Brush to create any room scale image you can imagine. The options are endless when it comes to virtual reality and entertainment.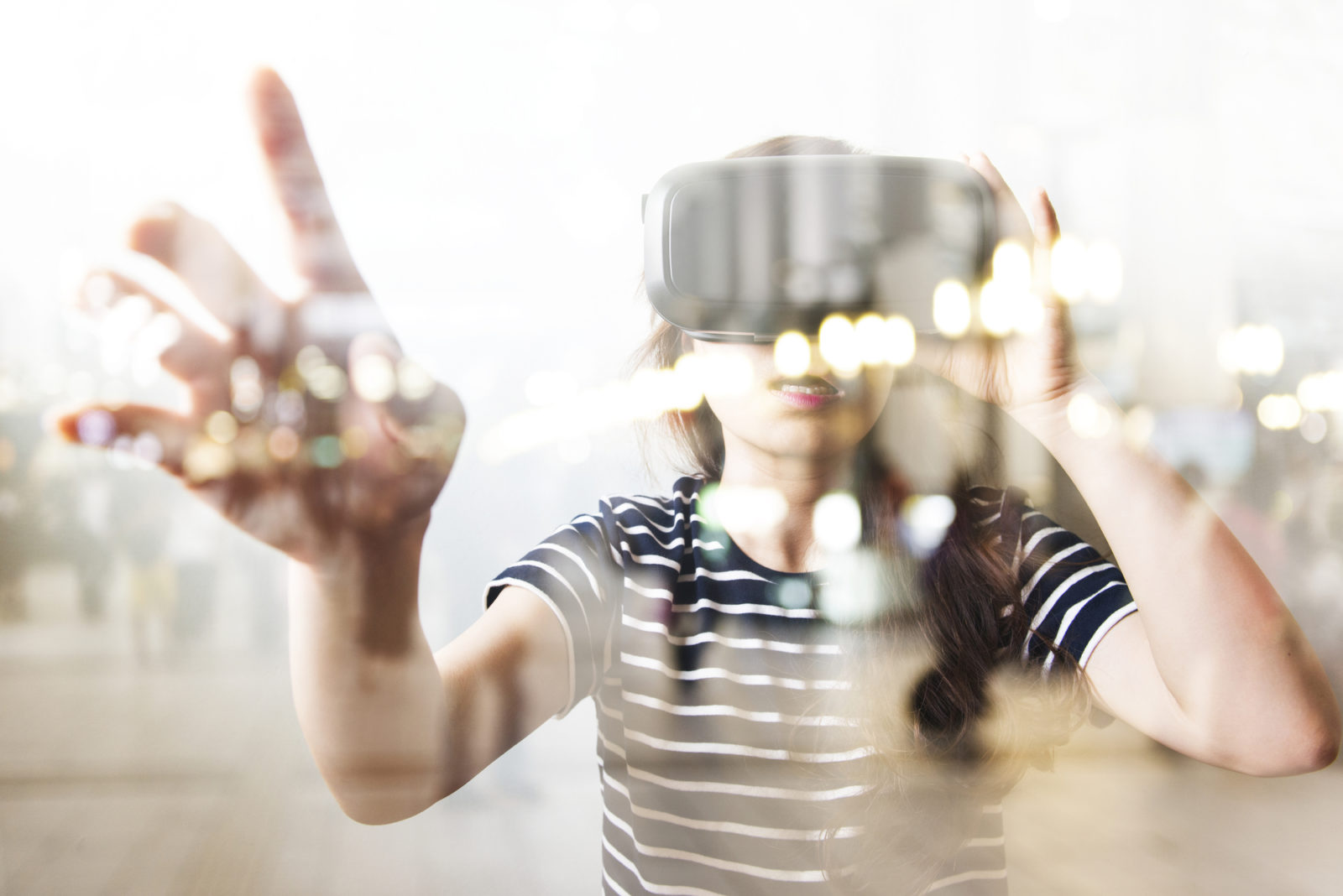 These are truly exciting times not only because we now have the technology to fulfill these experiences but because virtual reality is now more accessible for events than ever before. By renting out our virtual reality experiences or extensive experience packages like our LED Gaming Lounge you can create a fully immersive experience with not only virtual reality but other fun gaming rental items like our collection of vintage arcade games, giant life-sized LED Battleship game board, LED Ping-Pong tables and so much more. Best of all renting is the most cost-efficient method of supplying your event with a wide array of incredible rentals so your guests can enjoy it all and you can stay within budget.
---
VR Application Development for B2B Marketing in the greater San Diego Area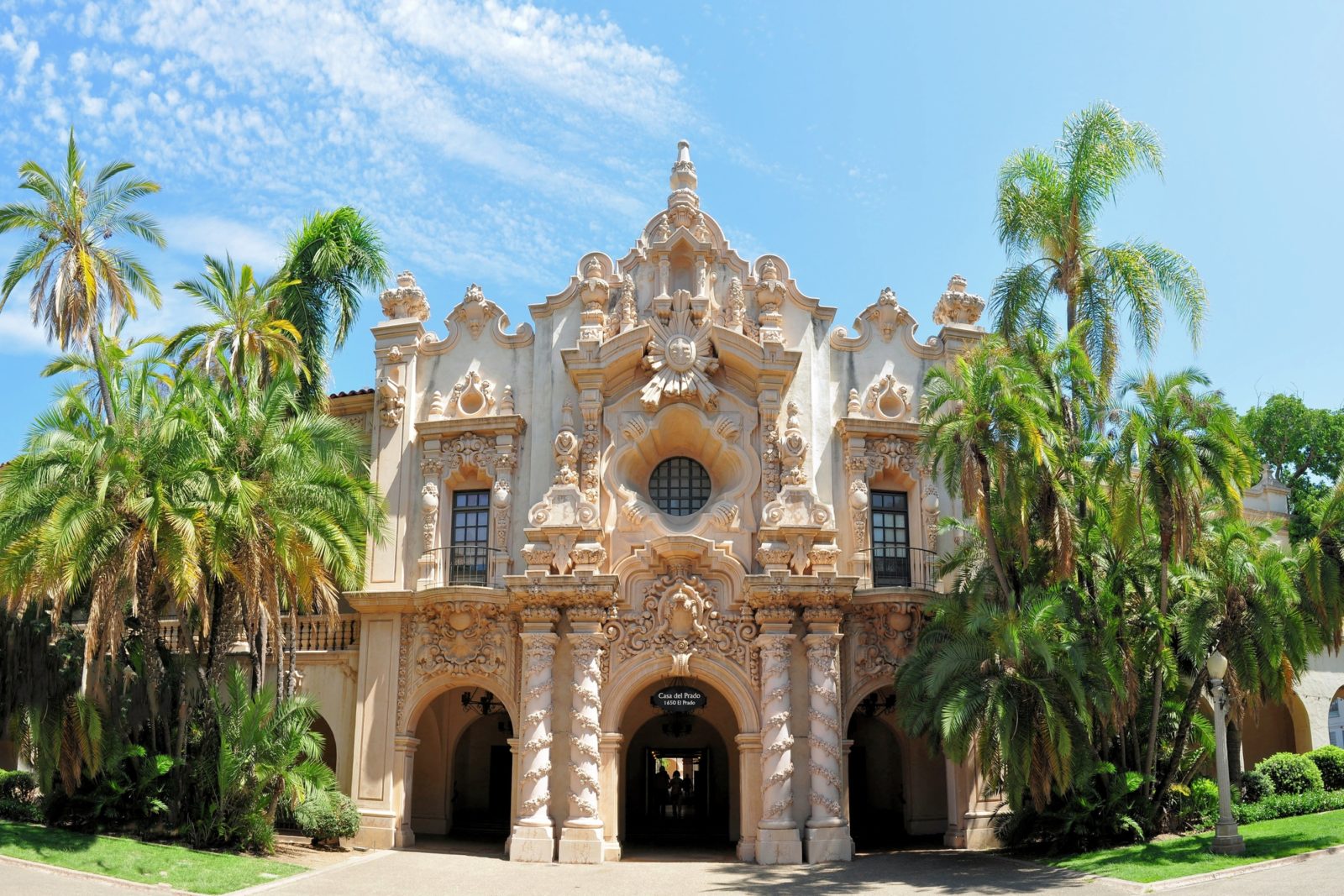 Virtual reality can be entertaining, creative, and even a great tool to sharpen your business. Our VR development partners have been on a mission to develop a platform that can be customized to fit a multitude of sales or B2C marketing conventions, trade shows and business events. With our rental VR headset, a potential customer can shop through a catalog of any size without ever having to spend time traveling to an inventory warehouse. Everything is completely virtual.
No shipping, so set-up time, no renting out space at a trade show for showcasing inventory, no paying rent for space at a trade show for more space, just pop on our virtual reality headset and begin browsing any given inventory you wish. This form of application is leading businesses to eliminate overhead costs, improve sales conversions with their potential customers and of course, make a statement that potential customers will never forget. Virtual reality is not just the future of entertainment, but it can also extend into the future of how we do business.
The best part about renting a virtual reality headset from us is that your saving the major cost of buying a full-on virtual reality set up for yourself and the cost of renting also covers having the virtual reality set up, delivered, set up, and have an attendant to help with navigating the virtual reality set up while in use. Our virtual reality rental staff is trained in speedy delivery to anywhere in the country, a seamless set-up at any venue, and of course troubleshooting if any technical difficulties arise at your next trade show or conference. With all of this covered by renting you can be confident that not only will you make a splash at your next business meeting, trade show or conference, but you won't have to worry about the nitty-gritty details throughout the entire process. Talk about innovative and efficient!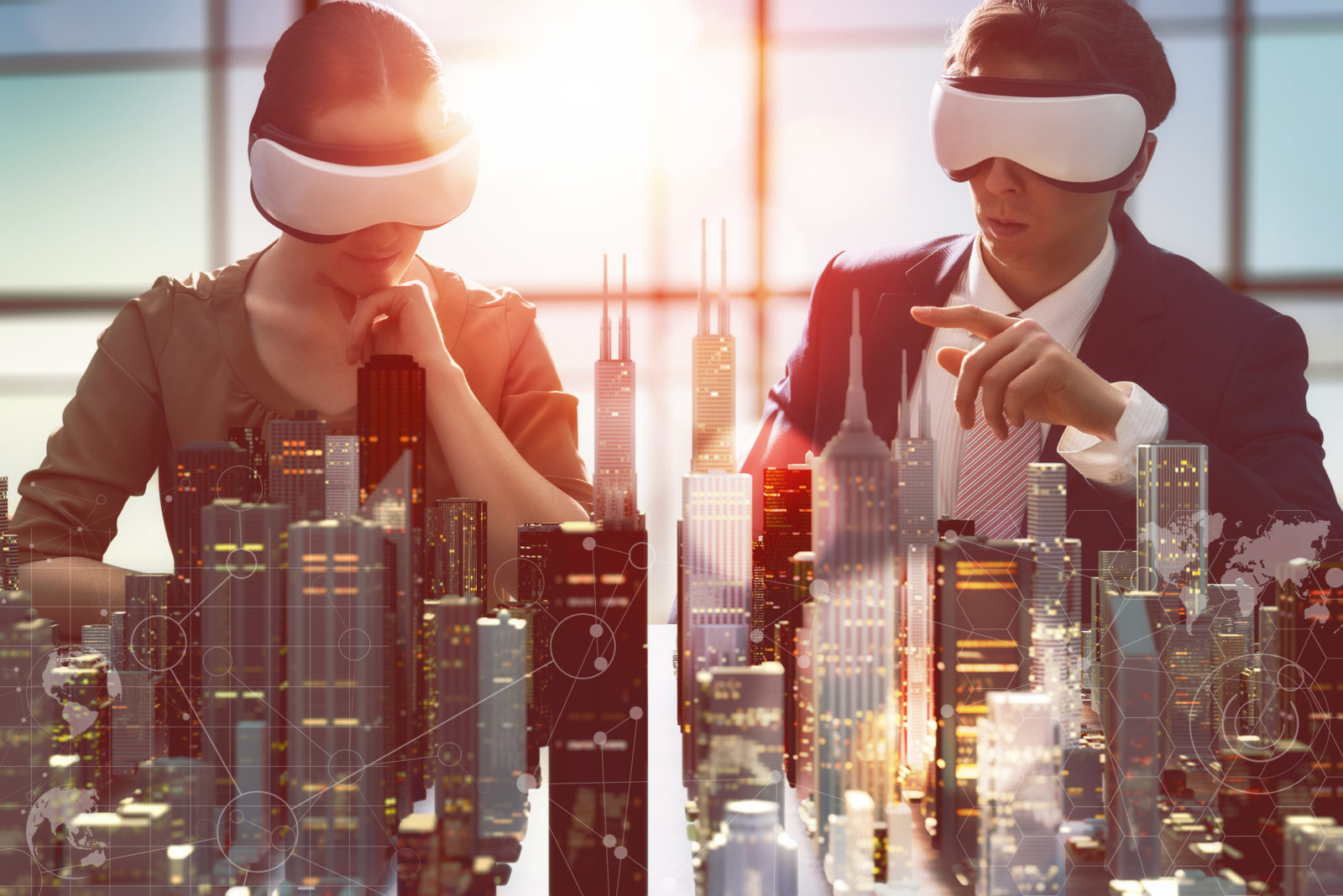 Want to take your conference and expo presence to a whole new level? Our team offers nationwide custom conference and expo booth services in addition to rental fabrication. Need a customized attraction for your next launch or pop-up shop? Our team can bring your vision to life, deliver, set-up, and tear-down.
Create your very own customized rockclimbing wall perfect for pulling in engagement at any indoor or outdoor conference, expo, or tradeshow. Our custom rock-climbing wall services are available from Atlanta, to Chicago, Las Vegas, Columbus, and everywhere in between.