The Timeless Appeal of the Photo Booth
Ever since the first photo booth created in Germany in 1896, the world has never been the same. In the world of Snapchat, Instagram, Facebook, and the dozens of other social media and photo sharing platforms it seems now that ever we can get a glace into a virtual scrapbook of everyone else's lives. Our timelines are one continuous highlight reel of graduations, baby showers, graduation, birthdays, weddings, funerals, anniversaries, and everything else in between.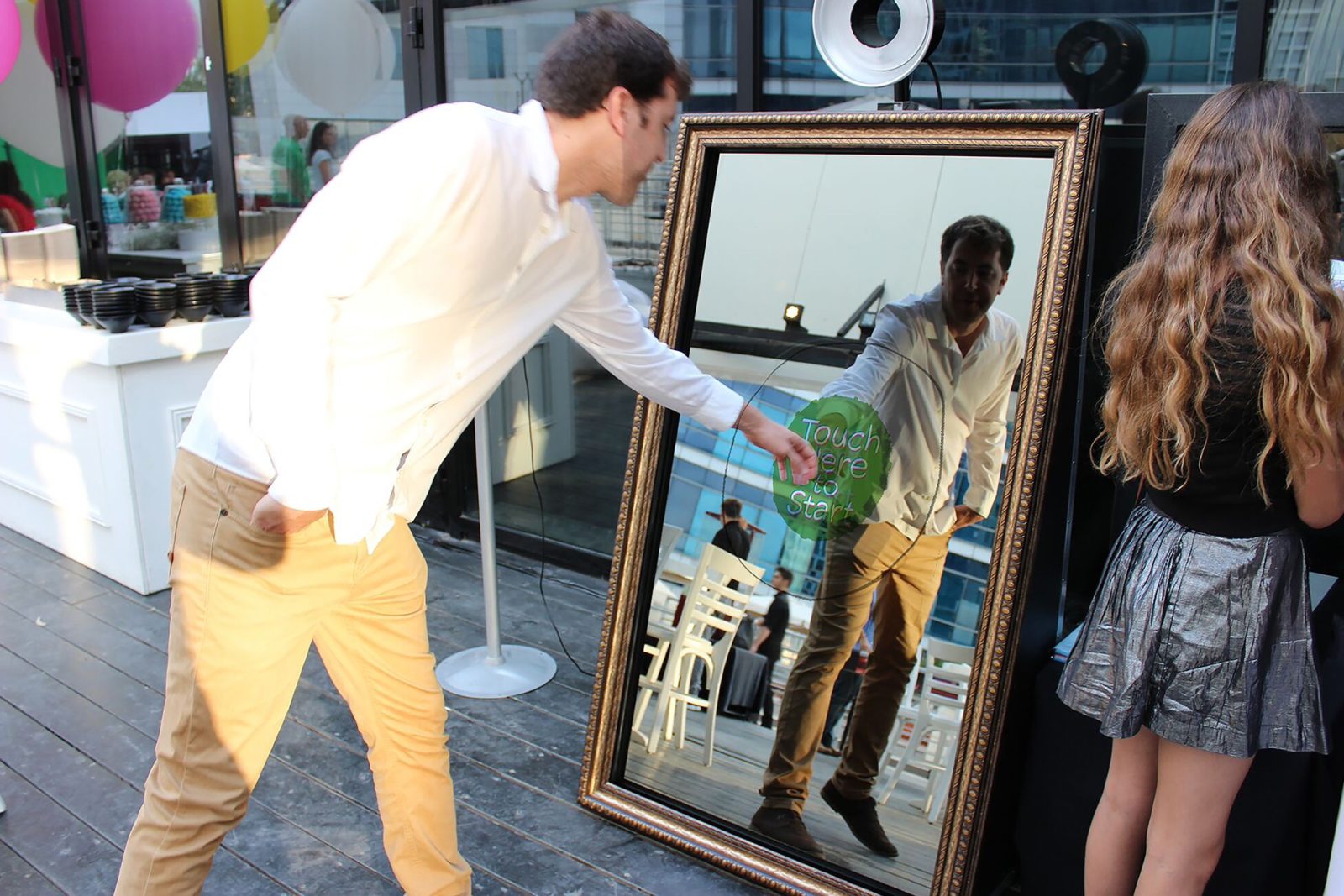 As overloaded our day to day lives may seem with images and photographs, the classic and timeless appeal of a photograph has not been lost. In fact, there seems to be only an increased desire to capture everything as many have stopped collecting material items or souvenirs and have moved towards collecting memories. Many of us live our day to day lives through snapshots so naturally your net event regardless of what or where, can be seamlessly documented and shared for potentially even years afterwards. With our event photography specialists, to our photo booths that guests can even interact with and customize in real time, the options are endless.
---
San Francisco's Most Innovative Photo Booth Rentals
Looking for a photo booth rental as unique and innovative as the spirit of San Francisco itself? Luckily our warehouse of rentals houses a collection of innovative photography gear, that will not only capture any memory, but keep guests engaged with the charm of something new like our virtual graffiti wall.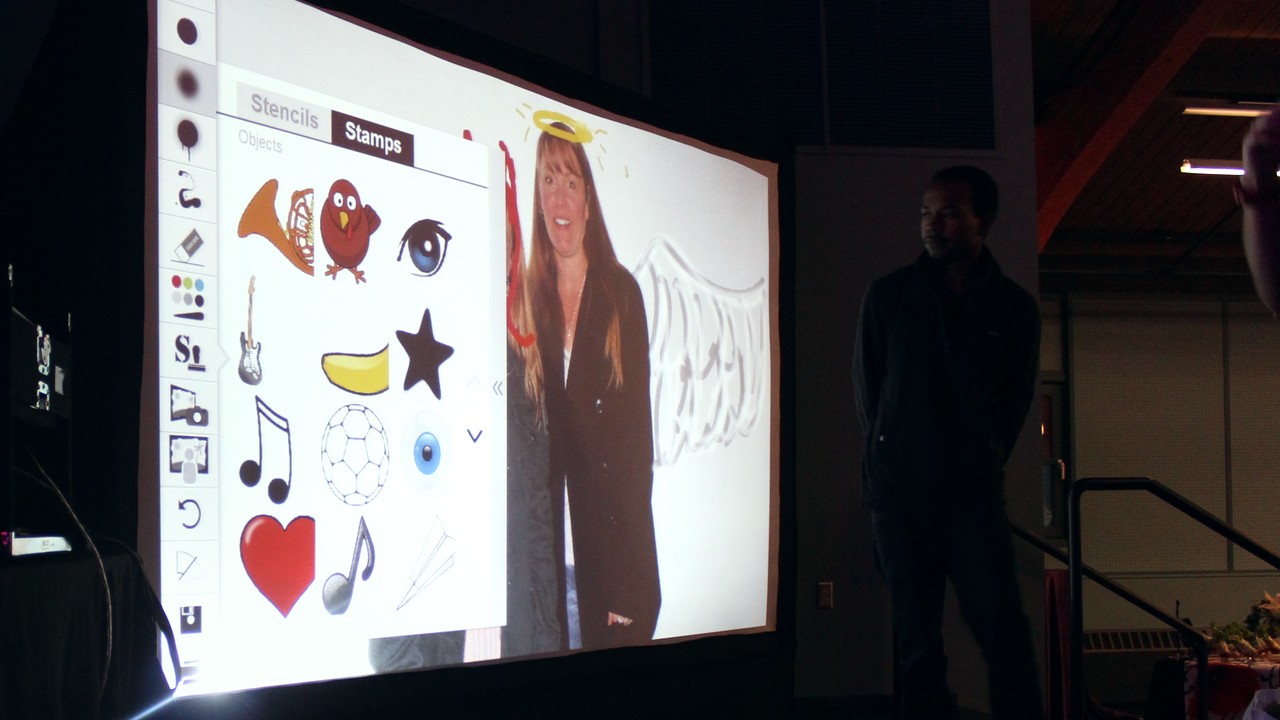 Want to get even more creative? Rent out a green screen and let your imagination run wild with all the possibilities. Customize your photos in real time with our Magic Mirror Photo Booth, or produce videos of your guests dancing to the music with our Dance Heads photo booth rental. For a more festive approach guests can walk into our Giant Inflatable Snow Globe for their winter wonderland themed photo op at your next holiday party.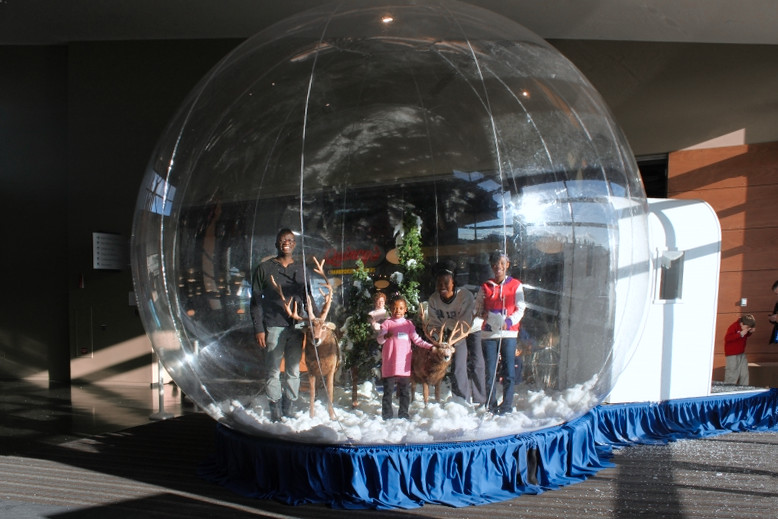 ---
The Ultimate San Francisco Millennial Party Feature
With a generation that has been guided and driven by technology, it's no surprise that millennials flock to photo booths more than anyone. With the introduction of the smart phone and rise of the 'selfie' it's no surprise than documenting memories through photos have become so common place especially amongst the younger generations.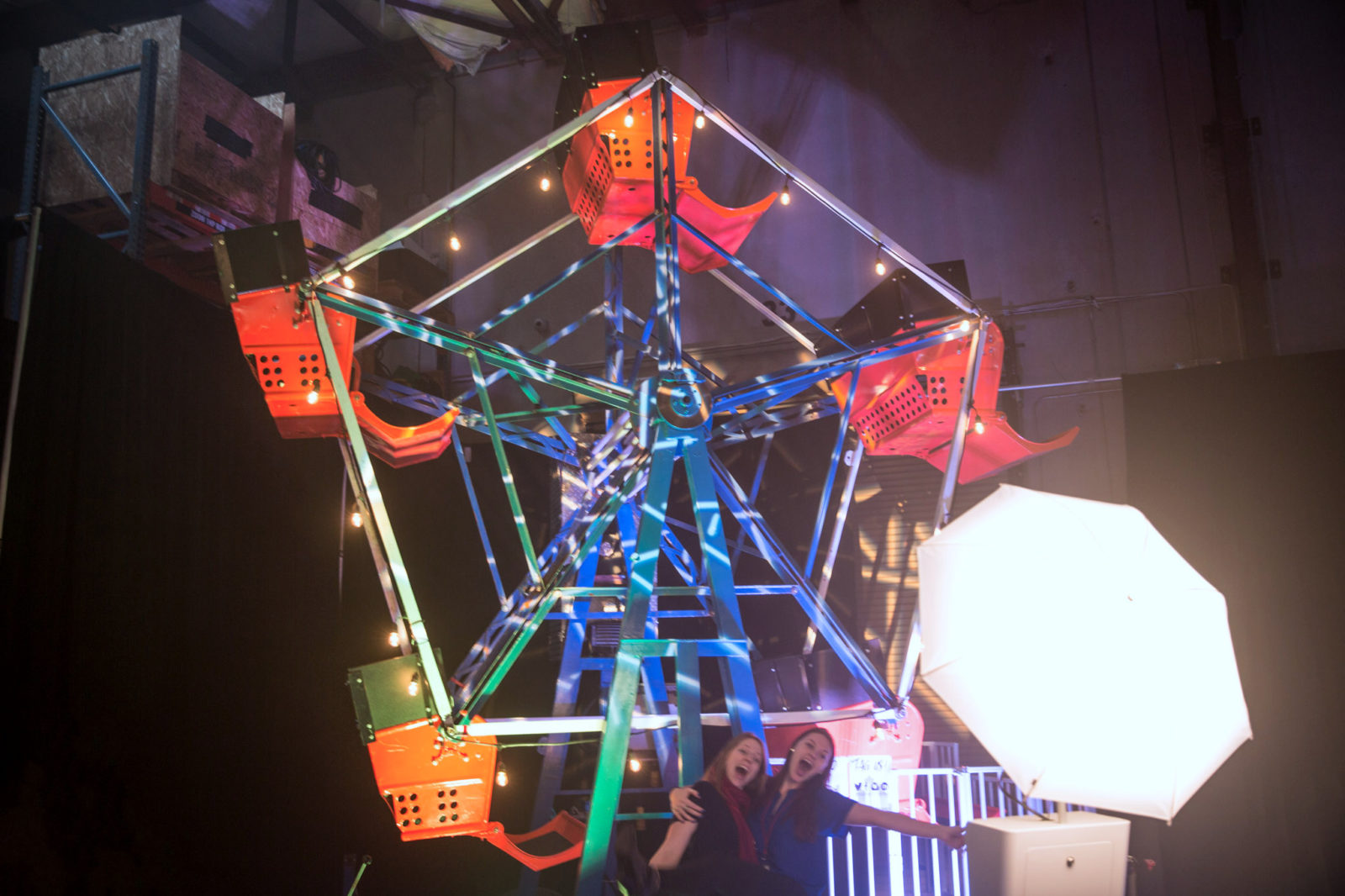 Best of all photo booth rentals provide a personalized and inexpensive souvenir that many millennials will definitely keep, share, and post about. Everyone loves a good photo op and you will love the free event promotion for your brand.
---
The Time Capsule You Can Rent
The best part about working on events for amazing companies, families, and teams are the special and priceless memories we get to help create for our clients and their guests. Having a photo booth in many ways is like having a live time capsule at your event, filling it with snapshots of memories that may just be the ones that we fondly hold onto the most. It's a proven fact that the one thing that outlast any event are the memories and photos that come out of the event.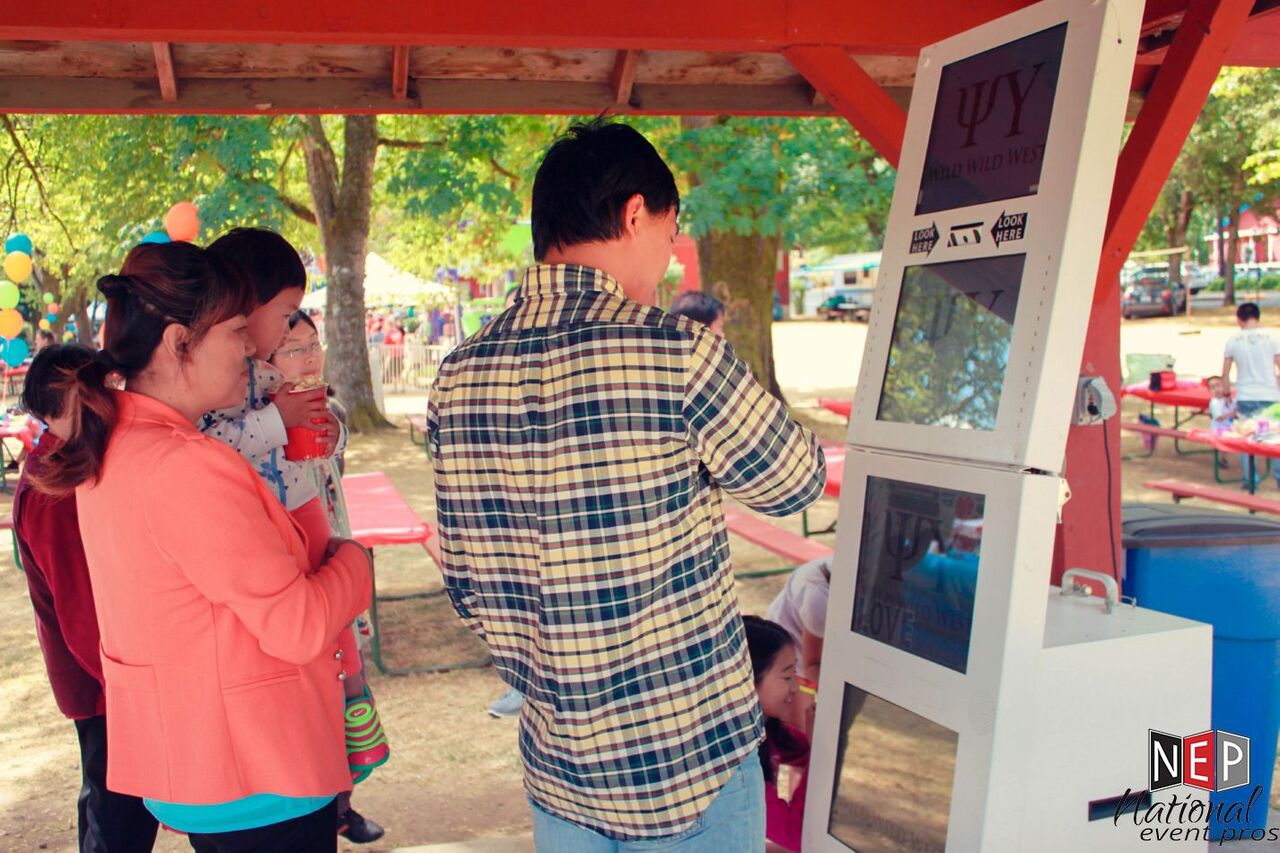 In the age of social media and multiple photo sharing platforms, it's so easy to be reminded of those special occasions when they pop back up on our timeline, you never know what kind of memories you can capture at your next event but we guarantee they will be priceless.
---
Curating a Treasure Chest of Props
It's not really a photo booth without a treasure trove of props for your guests to really get creative with. From wigs, hats, oversized glasses, giant hands, mustaches, and more the options for creating those perfect pictures that your coworkers can hang around the office or post to Facebook are endless.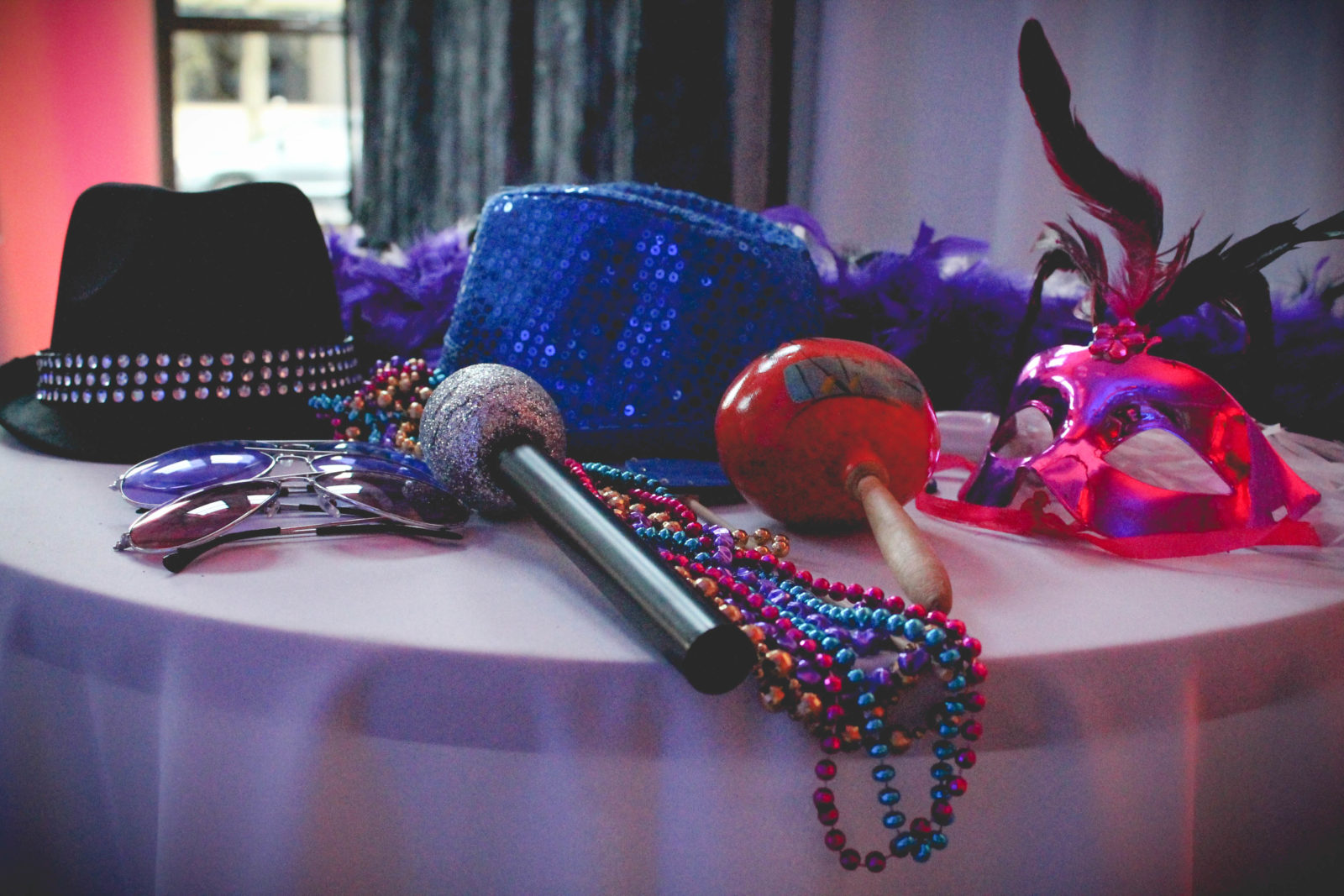 With the three decades of working with photo booths at events of every kind, we realize the importance of not just good props, but customized props that will have a bit more meaning to you and your guests. Want some personalized branded props for your next product launch, pitch, fundraiser, or corporate event? Give our event planners your vision and we can make it happen.
---
Delivery, Setup, and Staffing
In the world of today's technology there is no denying that almost anyone can create their own photo booth at their event. A single camera, a pattered sheet and enough lighting seems to be all it takes. Within our thirty years of coordinating events small and large we know that your time is best spent enjoying your event with your guests which is why when you rent a photo booth from our event rental catalog our photo booth will come with the option of National Event Pros event planners to attend and run the photo booth during your event so you don't have to. From load in, set up, test runs, working out glitches, and making sure all the photos are backed up and printed are just a few of the things our event staff does when you order a photo booth for your next event, so you don't have to worry about a single thing added to your to do list.