Let us entertain you, San Francisco.
San Francisco is anything but boring with it's historically world-famous art scene to unique and exciting music scene that gives Los Angles and Seattle both a run for their money. Within the last few decades of working up and down the west coast in all of these cities we know the bar for entertainment is high and as for as creativity is concerned the sky is the limit.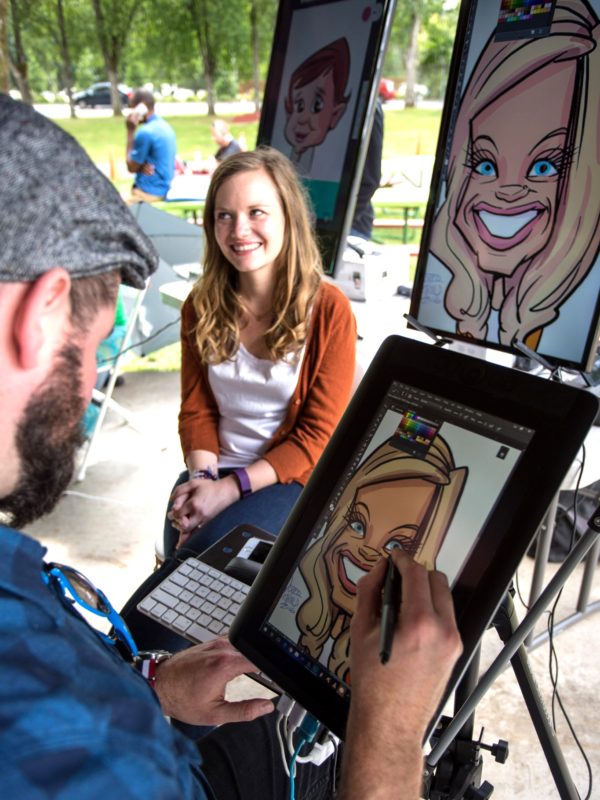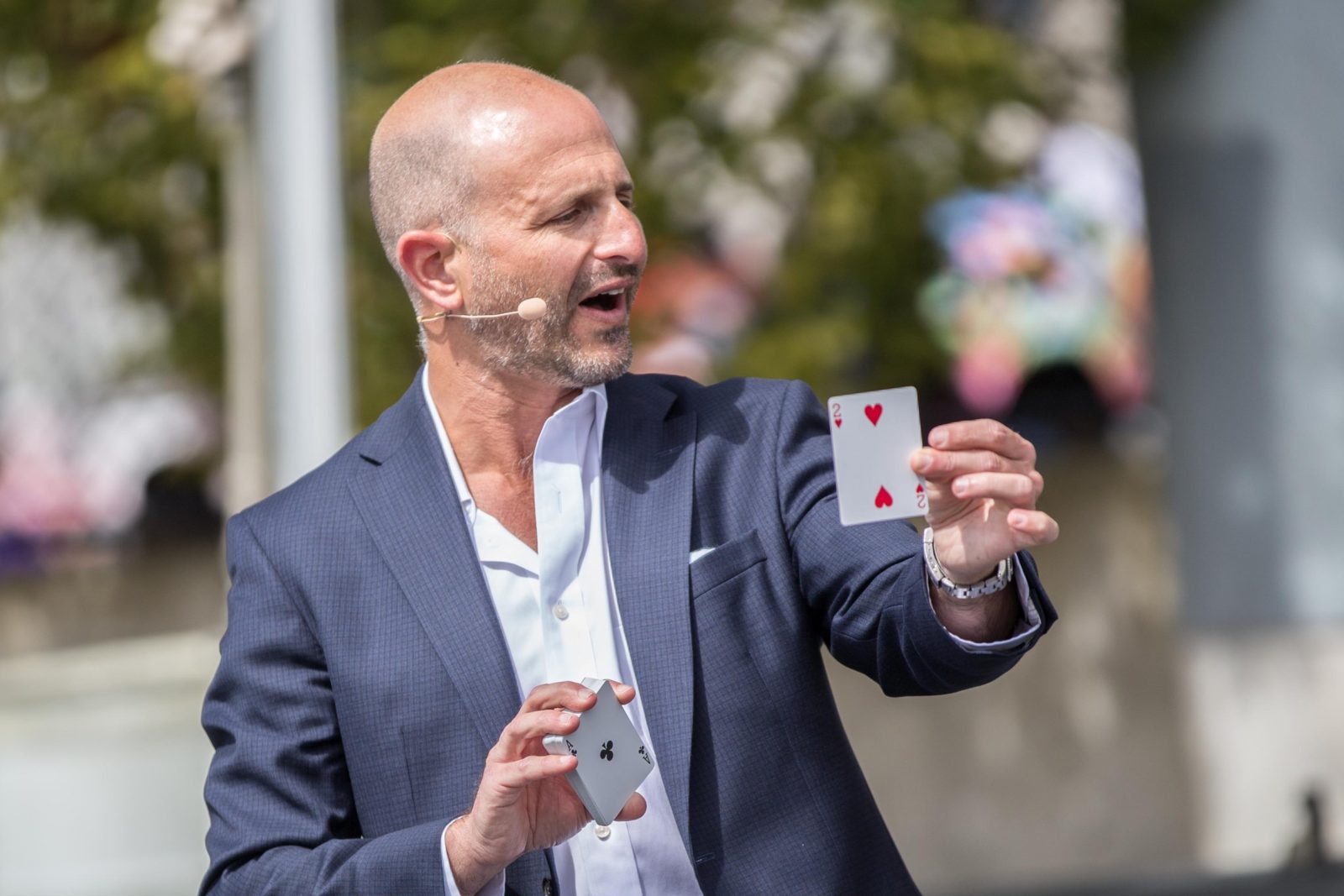 From ice sculptors, to magicians, live music, comedians, stilt walkers, and everything else under the sun, your next event will certainly give guests something to talk about long after it's over with our party planners on the job.
---
Access to San Francisco's Best Performers and Beyond!
Our party planners wear many hats here at National Event Pros, working in the event industry for well over three decades up and down the west has allowed our party planners to cast their nets far and wide bringing to the table a network of talent ready for any event you could think of.
---
Building Memories That Last
As entertainers ourselves we know what goes into creating memories that will last a lifetime. Entertainment has a unique ability to bring people together from all walks of life and just for a moment in time serve as a place for escapism and creativity that everyone can enjoy.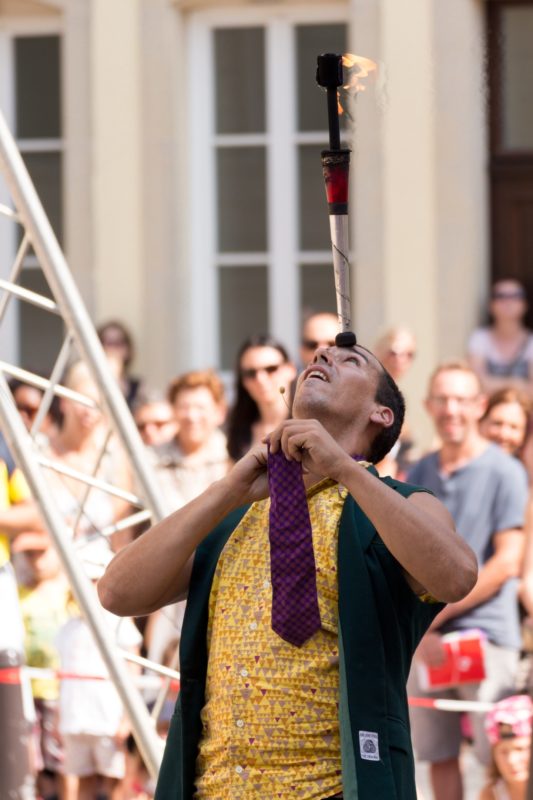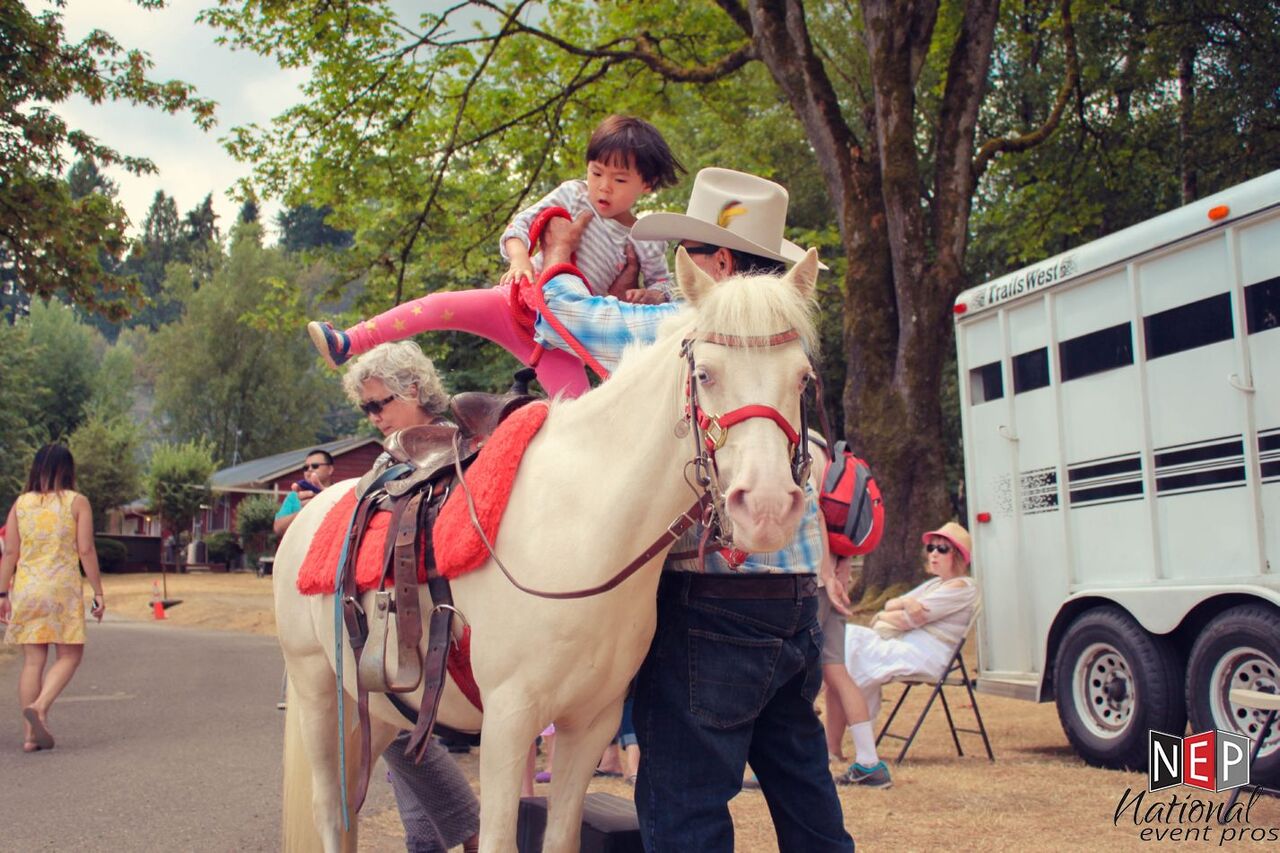 It is not only our job but our privilege to create laughter, inspire, shock, and amaze, guests through entertainment. We take pride in our entertainers and we know the important role they play in creating memories for your event that will be shared for years to come.
---
The Power of Shared Experience
San Francisco is one of the most vibrant and diverse cities on the west coast and in the nation. People from all walks of life from around the bay area are attending the same events regularly with an array of nagging distractions on their mind.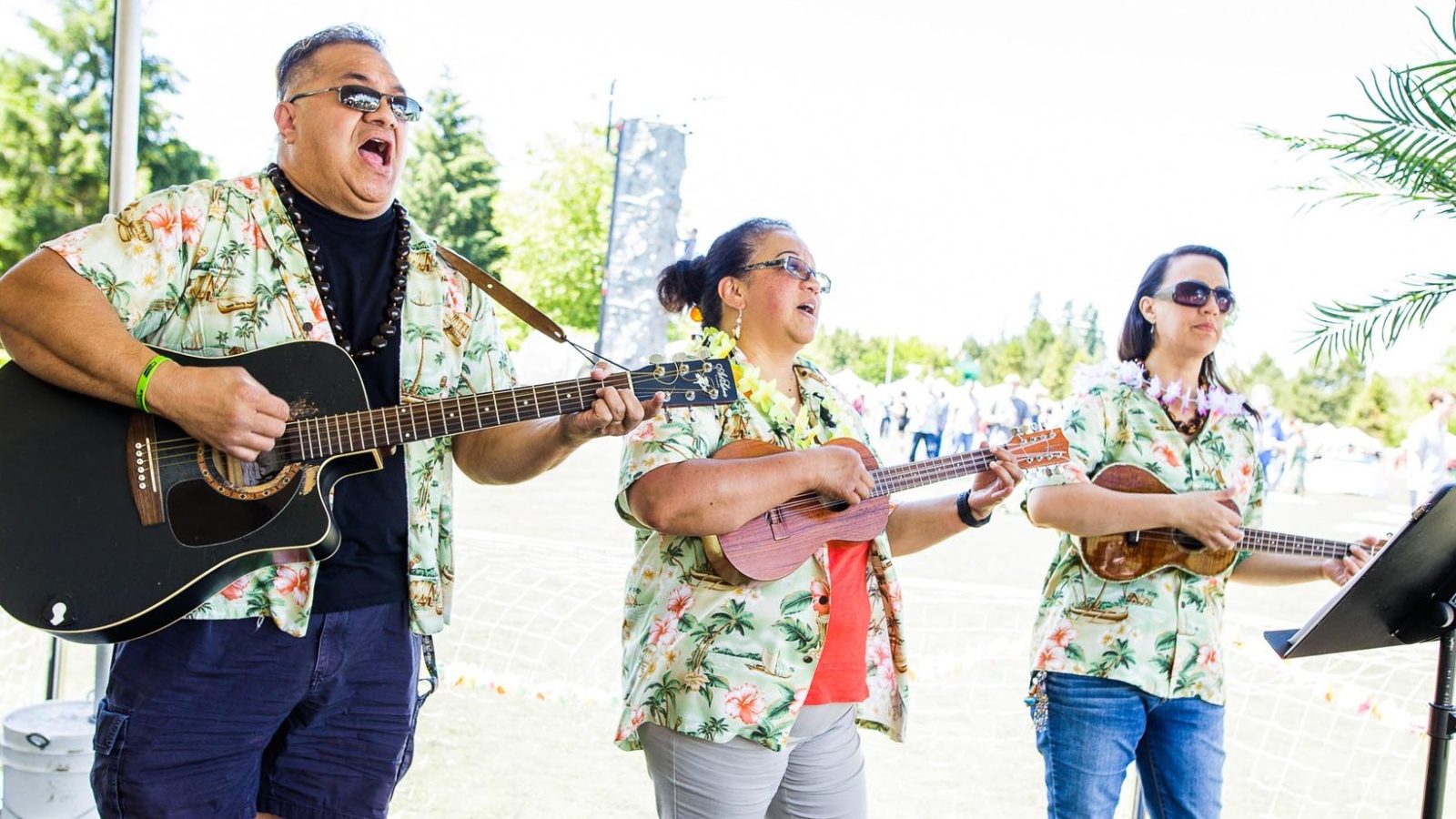 We hold entertainment close to our heart because it has the ability to elevate shared experiences and truly captivate an audience and bring people together despite the daily road blocks and barriers that people have in daily life that keep them from truly connecting with one another.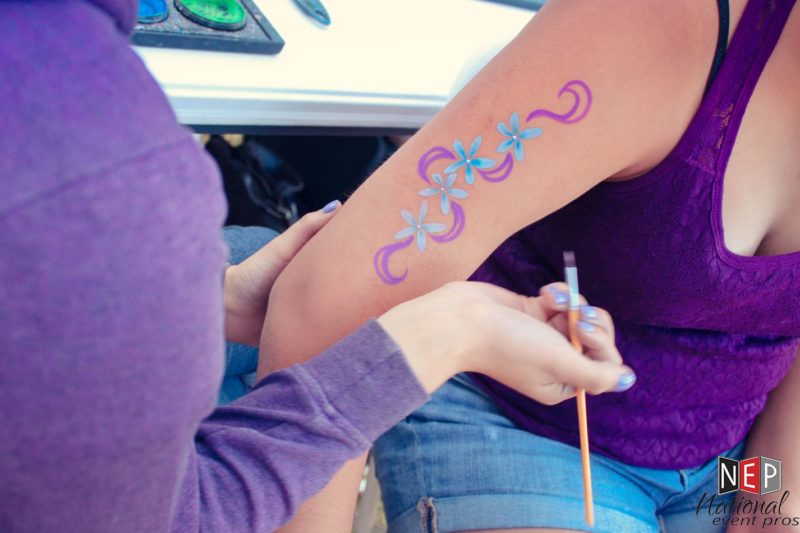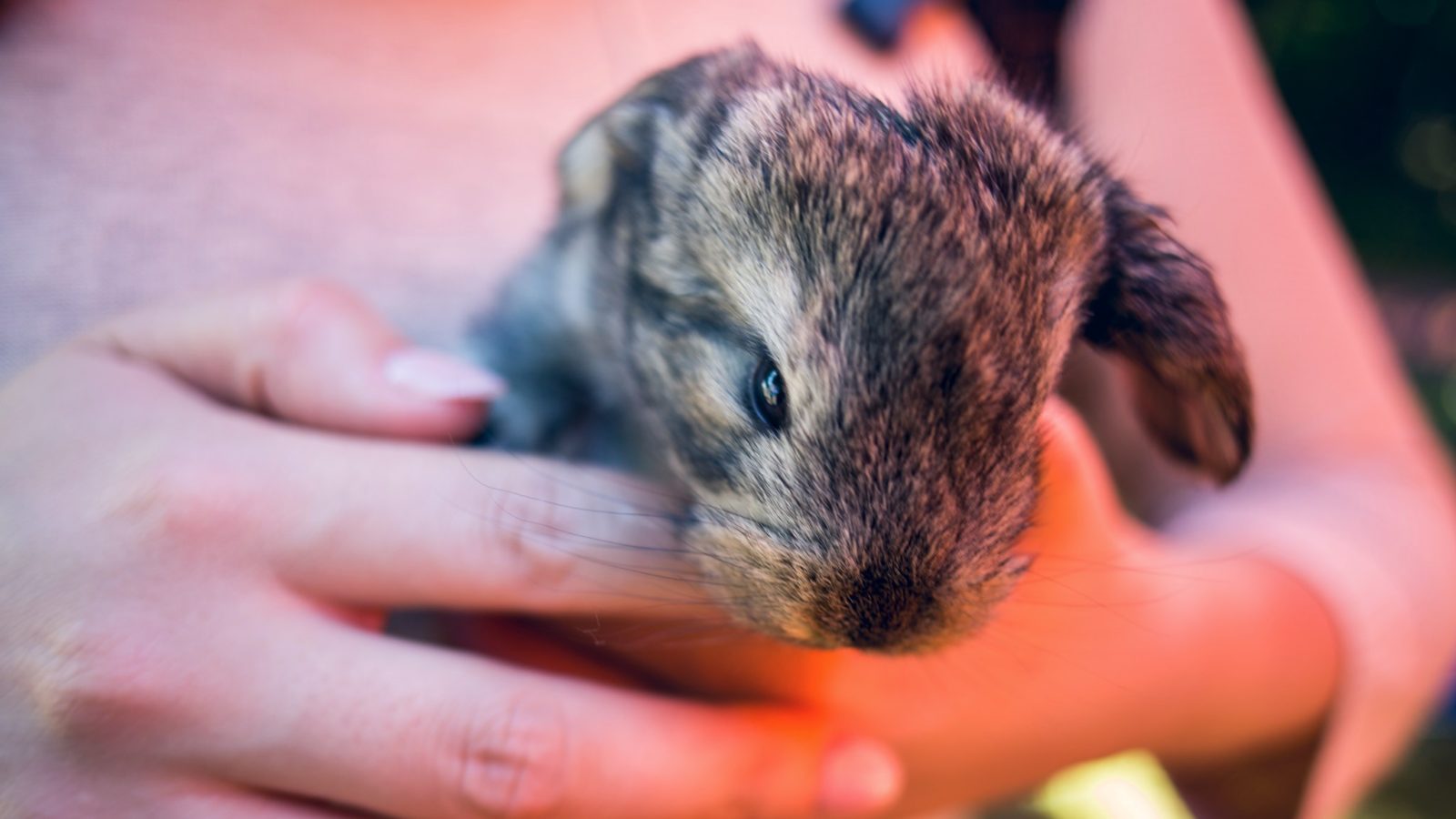 ---
(Not) Sweating the Logistics
From meeting with mimes, talking serious business with clowns, making sure your ice sculptor's creation stays frozen, let our party planners handle the behind the scenes so you and your guests can sit back and enjoy the show.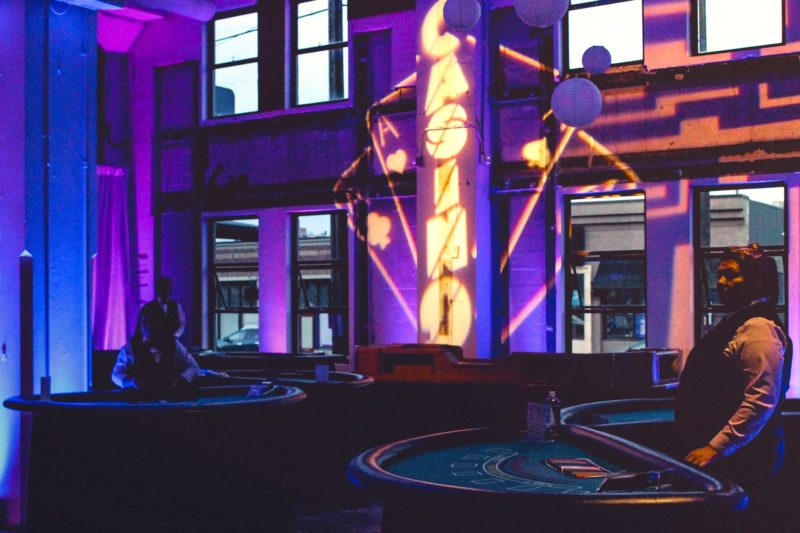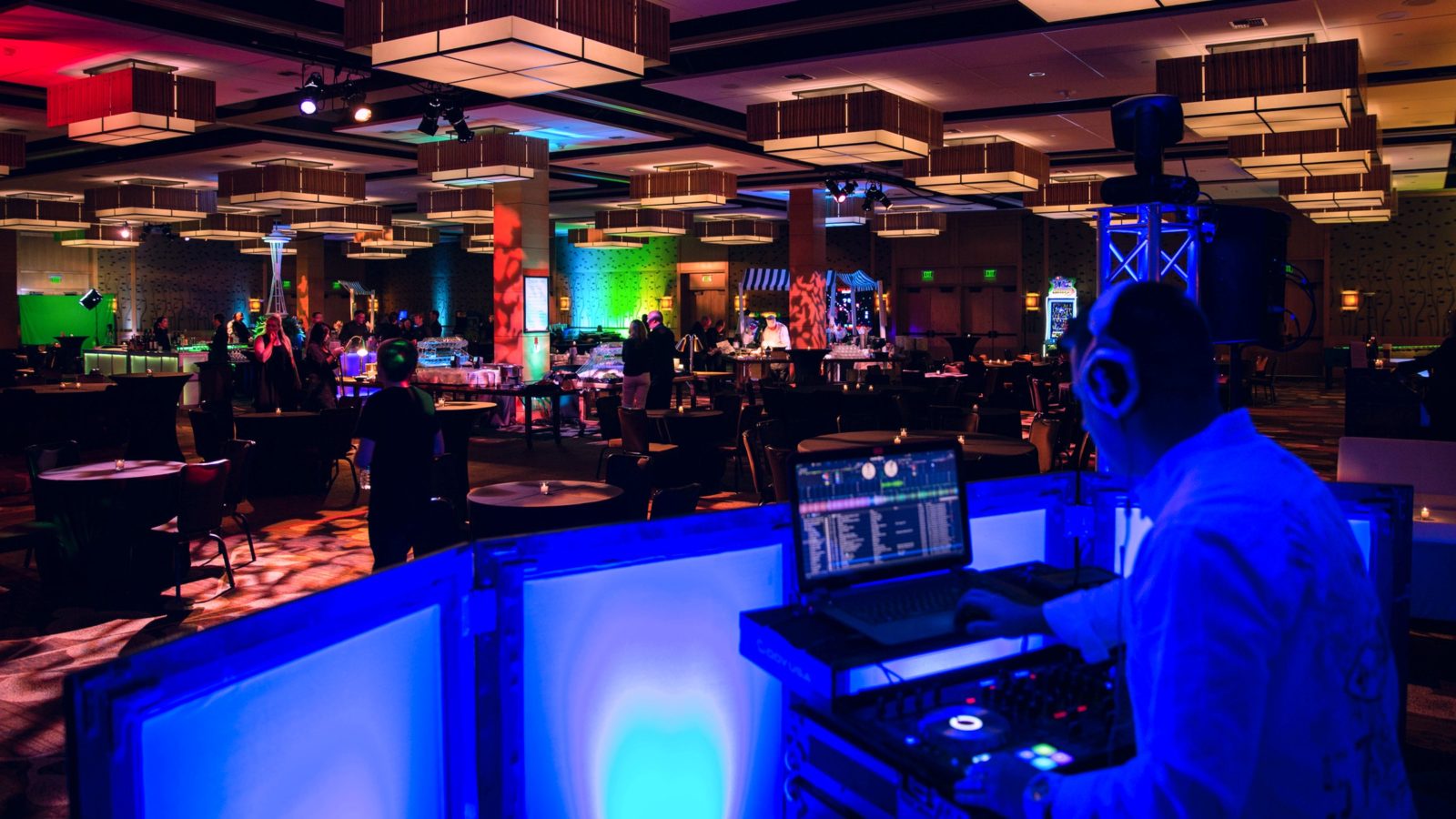 Our entertainers from Seattle, to Portland, to San Francisco, are all near and dear to our hearts and our team prides themselves on serving our entertainers just as well as serving our guests. From negotiating salaries, coordinating rehearsal schedules, set lists, dressing room set up, wardrobe coordination, and everything in between, as entertainers ourselves, our party planners know what it takes to put on a great event behind the scenes.
---
The Entertaining Roots of NEP
Here at National Event Pros, we take full service event planning & production as a serious business, but we have to admit we got our start with a little clowning around. In fact, our now CEO, Bob Washburn wasn't always just the CEO of our company but in fact a clown himself. What we know today still has its roots in where we started over thirty years ago as a school for clowns and performers.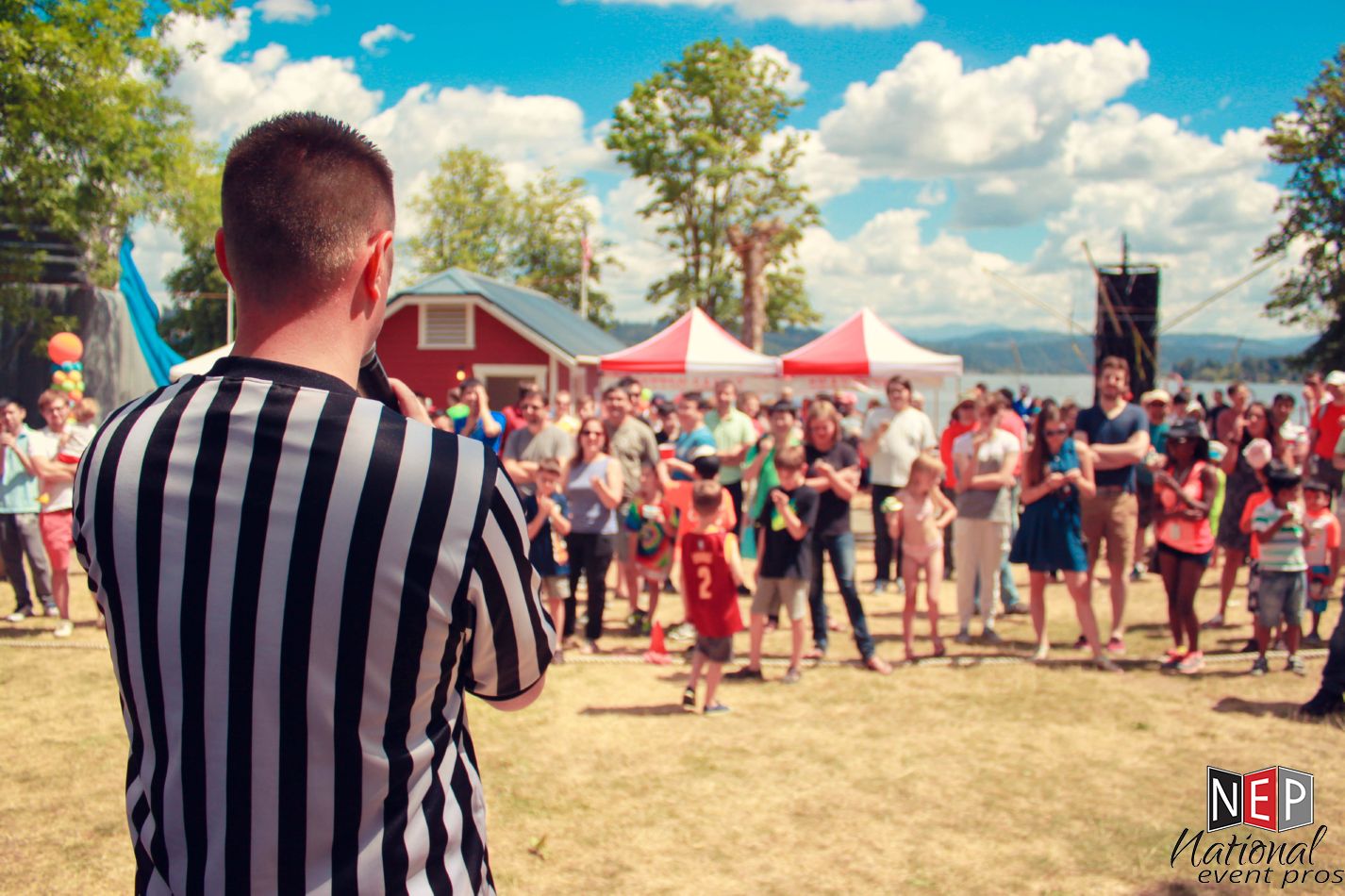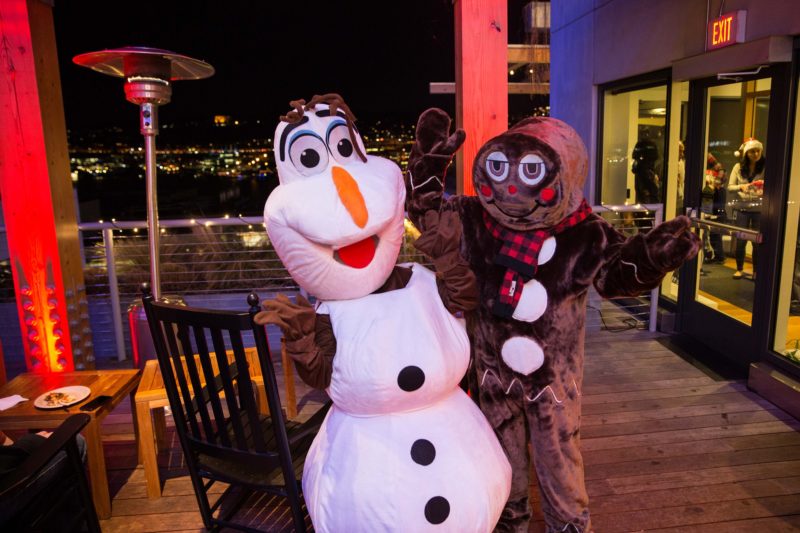 From entertaining, to teaching entertainers, to growing our party rental catalog, our organization's passion for everything event and entertainment related blossomed into who we are today. Which is why we hold our network of entertainers and entertainment management so close to our hearts today. We know first-hand how to put on a show from the eyes of an entertainer, and most of all we know how good it feels to see our audience or clients have a good time.