Your Carnival Throwing Partner
Within our three decades of Carnival production experience we have partnered with brands up and down the west coast to throw jaw-dropping, eye-popping, Carnivals around from one-day events to entire week-long runs. From intimate showings to blockbuster crowds, no matter the scale or duration, we know how to put on an engaging and unforgettable experience at any San Francisco venue.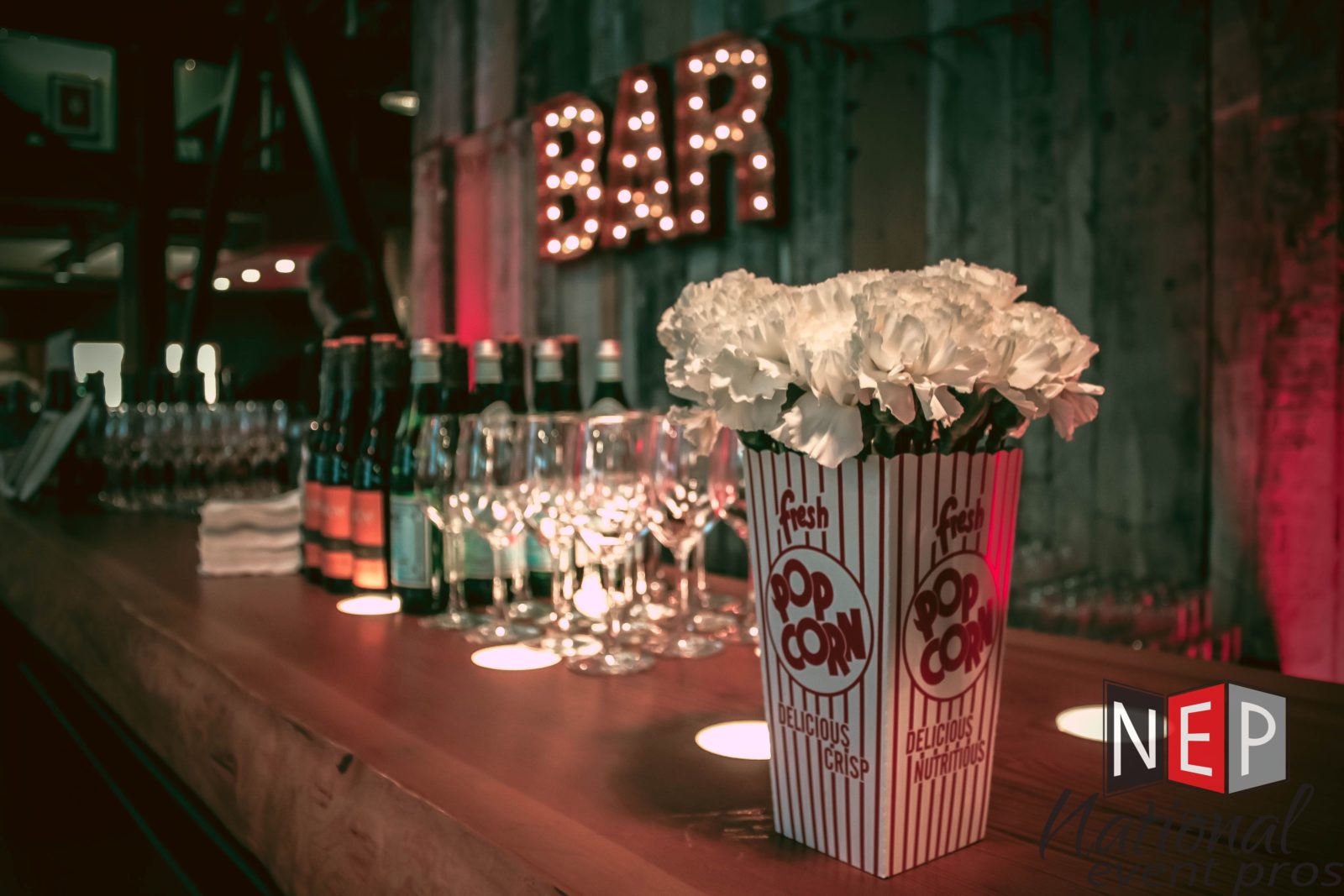 Our experience paired with our extensive warehouse full to the brim with inflatables, mechanical carnival rides, slides, interactive décor, food and beverage vending equipment, obstacle course, and even virtual reality activates, can create the Carnival that will bring out anyone's inner child again. If there is any event we know like the back our hands at National Event Pros: a clown owed full-service event production company, it's a Carnival.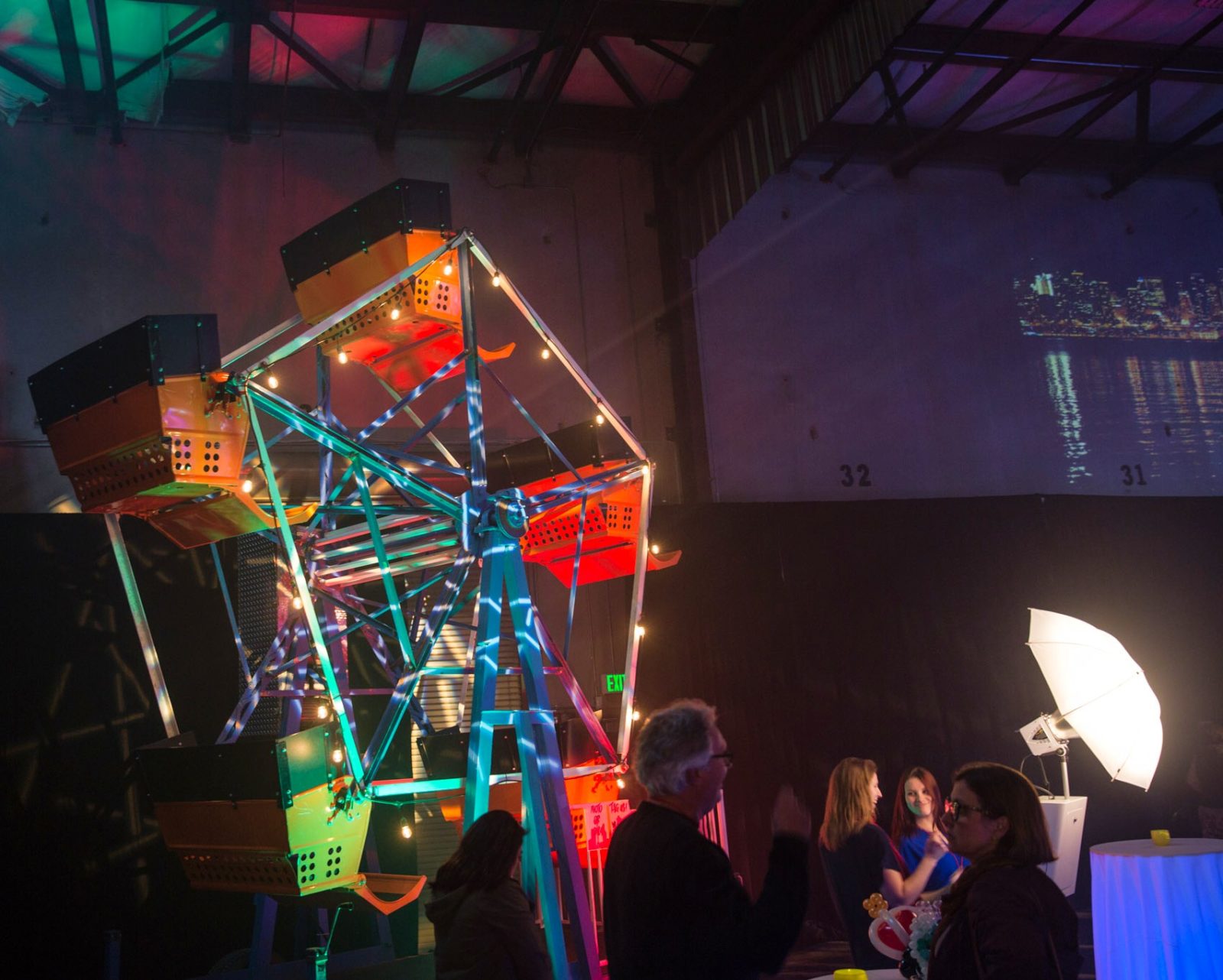 If you're thinking of hosting a carnival themed corporate event, reception, or fundraiser in the Bay Area, we would be honored to continue the tradition of throwing blockbuster west coast Carnivals at your next event.
---
San Francisco Carnival Ride & Entertainment Party Rentals
For many, Carnivals are as American as apple pie, filled with nostalgia and childhood memories of facing our fears and going on brand new rides and taking our imaginations to new heights. Here at National Event Pros, our party planners specialize in creating customizable carnival experiences for everyone from the classic carousel riders to the daredevil rollercoaster riders out there.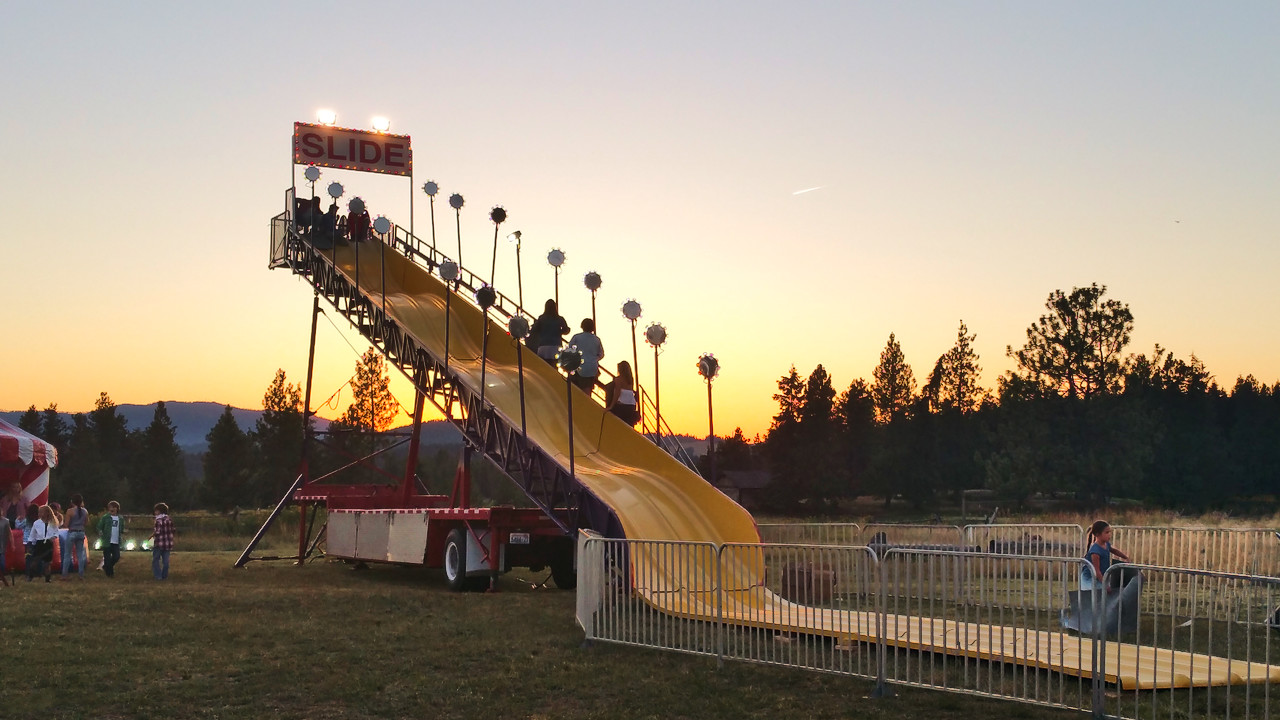 From our 32-foot rock wall party rentals to our wild Ballistic Swing Ride party rental that can seat up to 16 adventurous adults or 24 children, there is something for everyone. Best of all you can have these game-changing Carnival centerpieces delivered, set up, and taken down, seamlessly wherever you want, whenever you want.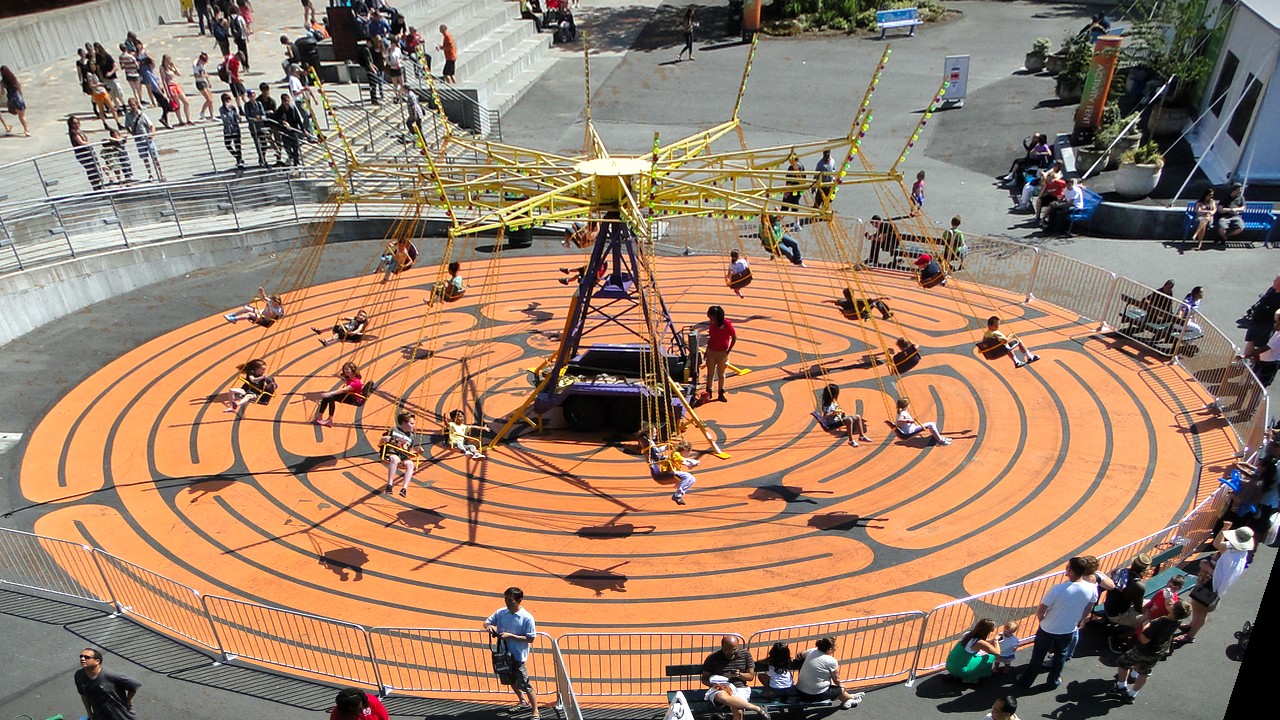 Need our Graviton Gyroscope for a week or just a few hours? No problem. Our party planners have Carnival logistics down to a science so that way you and your guests can fully enjoy the nostalgia and thrills, carefree.
---
The Unmatched Thrill of Inflatables
Jaw dropping, light up, spinning, Carnival rides are not the only secret ingredient to a break out Carnival event. Throughout the last decade or so, inflatable rides have made a comeback. We are not just talking about that inflatable bounce house you see at a child's birthday party. Inflatable rentals have gone to new heights with sky scraping slides, interactive obstacle courses, and 2 Man jousting activities that will even have the adults joining in.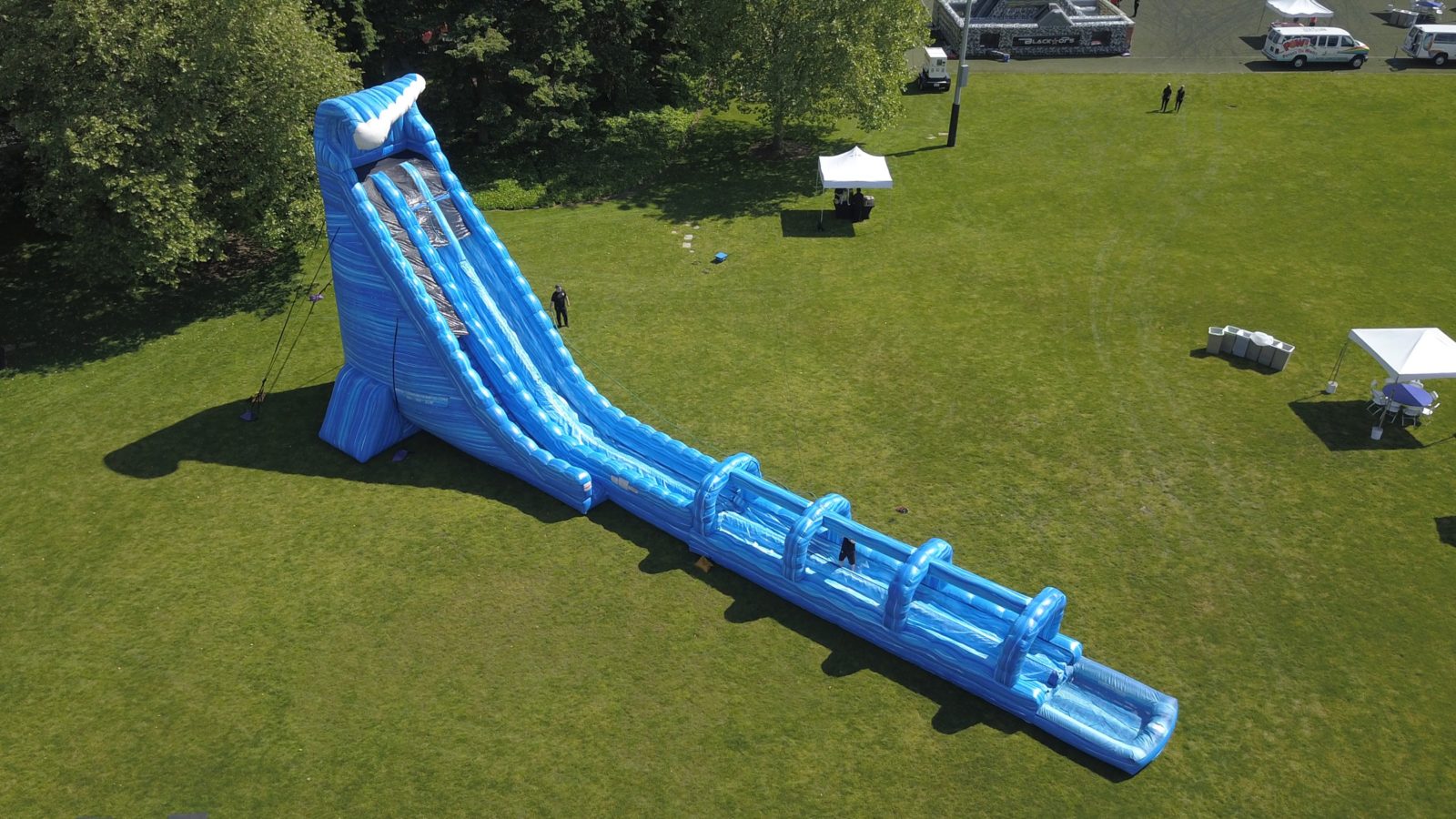 From our 100-foot Blue Crush water slide, our 23-foot Circus City Triple Lane Slide complete with bouncers, or our colossal 50-foot Zip it obstacle course.
---
San Francisco Venues Fit for a Carnival
Within our three decades of throwing Carnivals up and down the west coast from Seattle to Portland, to San Francisco, our party planners know finding the perfect location for a full-scale Carnival might take a little looking around.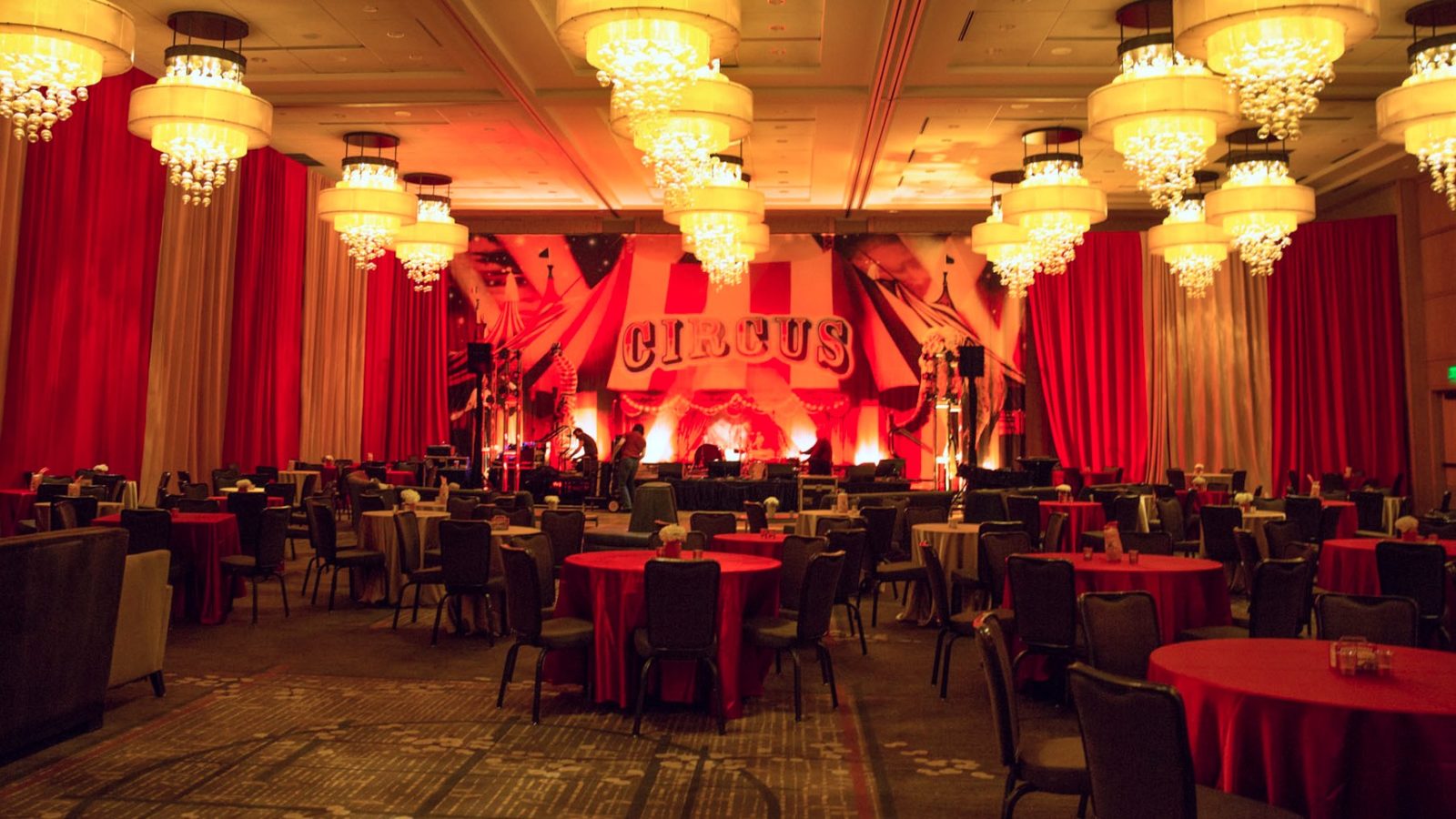 Whether it's a Carnival for just for a day or for a week or more our party planners have done it all. Fortunately, we have developed over the decades a network of San Francisco and Bay Area venue partners that have proven time and time again the perfect destination for any Carnival big or small.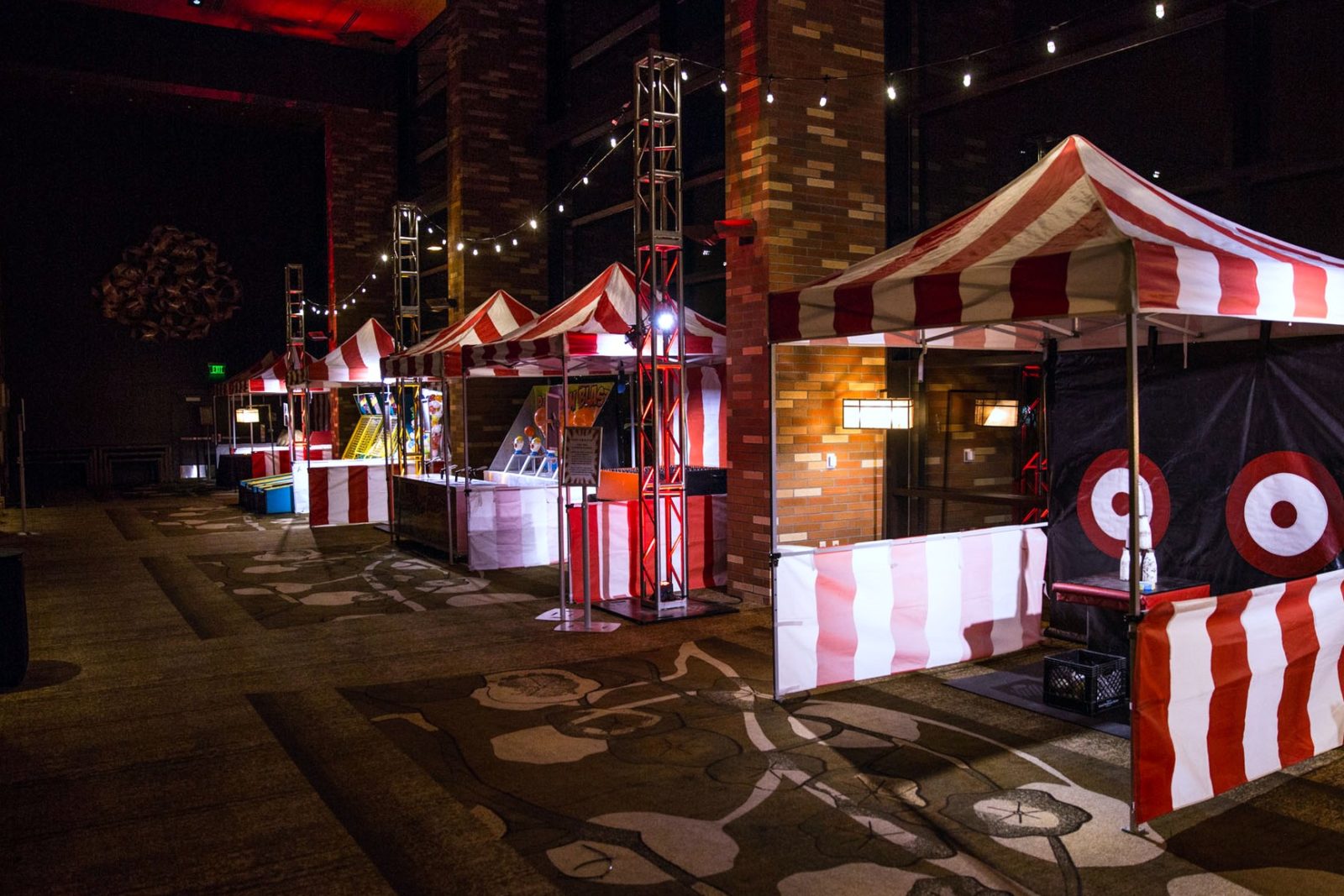 From slides, rides, beer gardens, fun houses, and apple pies, if you have seen it at a Carnival you can have it at your venue of choice with our seasoned bay area venue booking specialists.
---
Professional Delivery, Setup, and Teardown
Rome wasn't built in a day but our Carnivals sure can be. Coordinating all the moving pieces of a full-scale Carnival may seem like a daunting task to many but our party planners know a good Carnival like the back of their hand. From coordinating ride and rental load in, set up, tear down, and full-scale rigorous safety checks there is a lot of logistical footwork that goes on behind the scenes to make for a seamless Carnival experience anywhere up and down the west coast.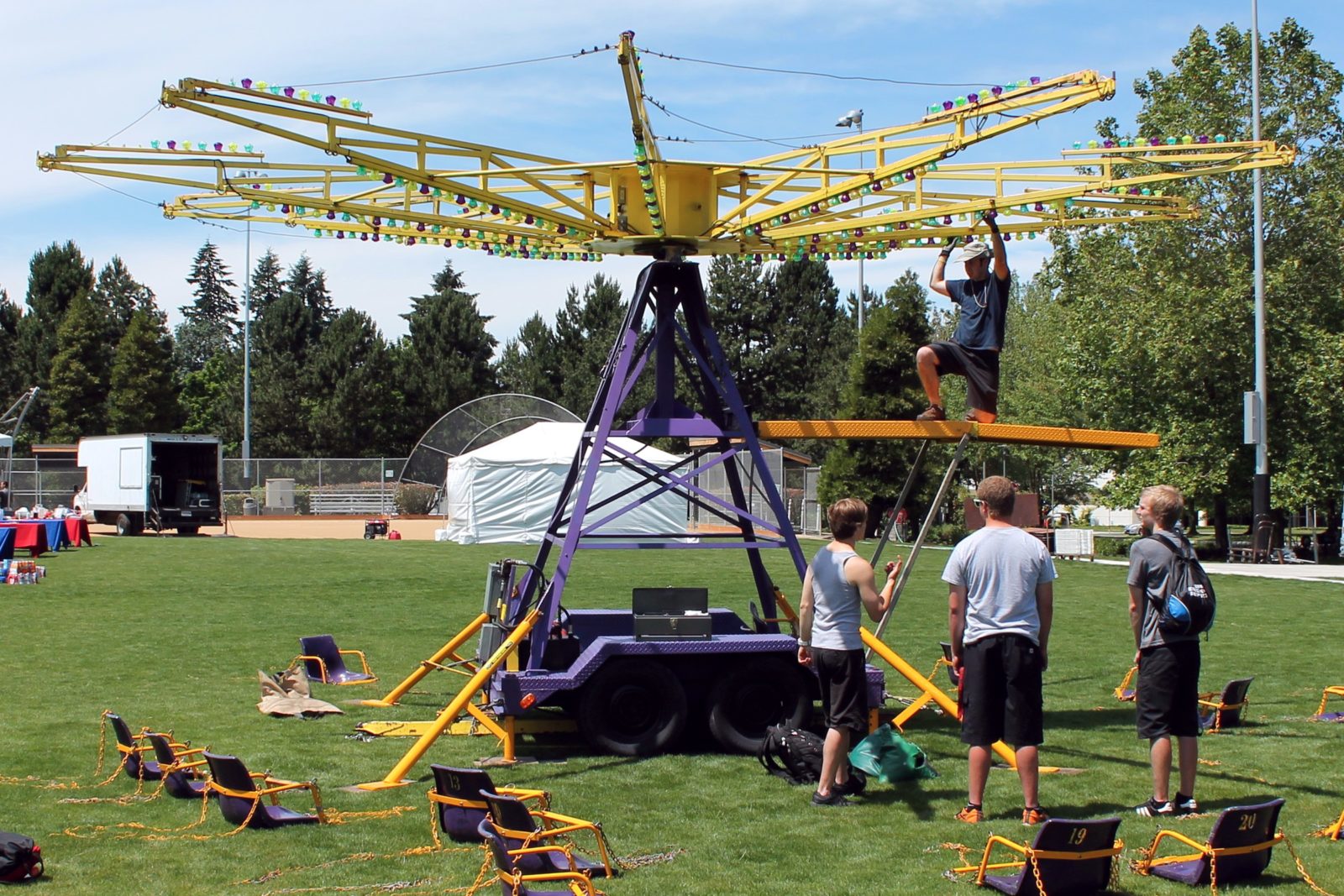 ---
Ride Staffing, Event Security, & More
Of course, a knock out Carnival anywhere is going to take an arm of seasoned and passionate entertainment and Carnival loving party planners to bring your vision to life. Instead of making various phone calls to everyone from security guards, prize handlers, stilt walkers, servers, parking attendants, ride technicians, jugglers, cotton candy makers, janitorial staff, and everyone else in between vital to putting on a fully functioning Carnival, just give our party planners a call. Our party planners are your one stop shop to handle any staffing concerns, human resource logistics, and everything that goes into recruiting the best Carnival staff on the west coast.