Bringing the Wild West to Austin and Beyond
Have you ever wanted to see what it would be like to go back to the era of the wild west or the movie set of your favorite western film? Now you can experience everything your inner cowboy or cowgirl has ever wanted right from the comfort of your next downtown or greater Austin area event. Our team of passionate event planning specialists have over three decades of total event production experience and bringing our clients' visions to life. Whether it be hosting your next harvest festival, school carnival, office holiday party, or networking event, our team strives to create out-of-the-box experiences for everyone to enjoy.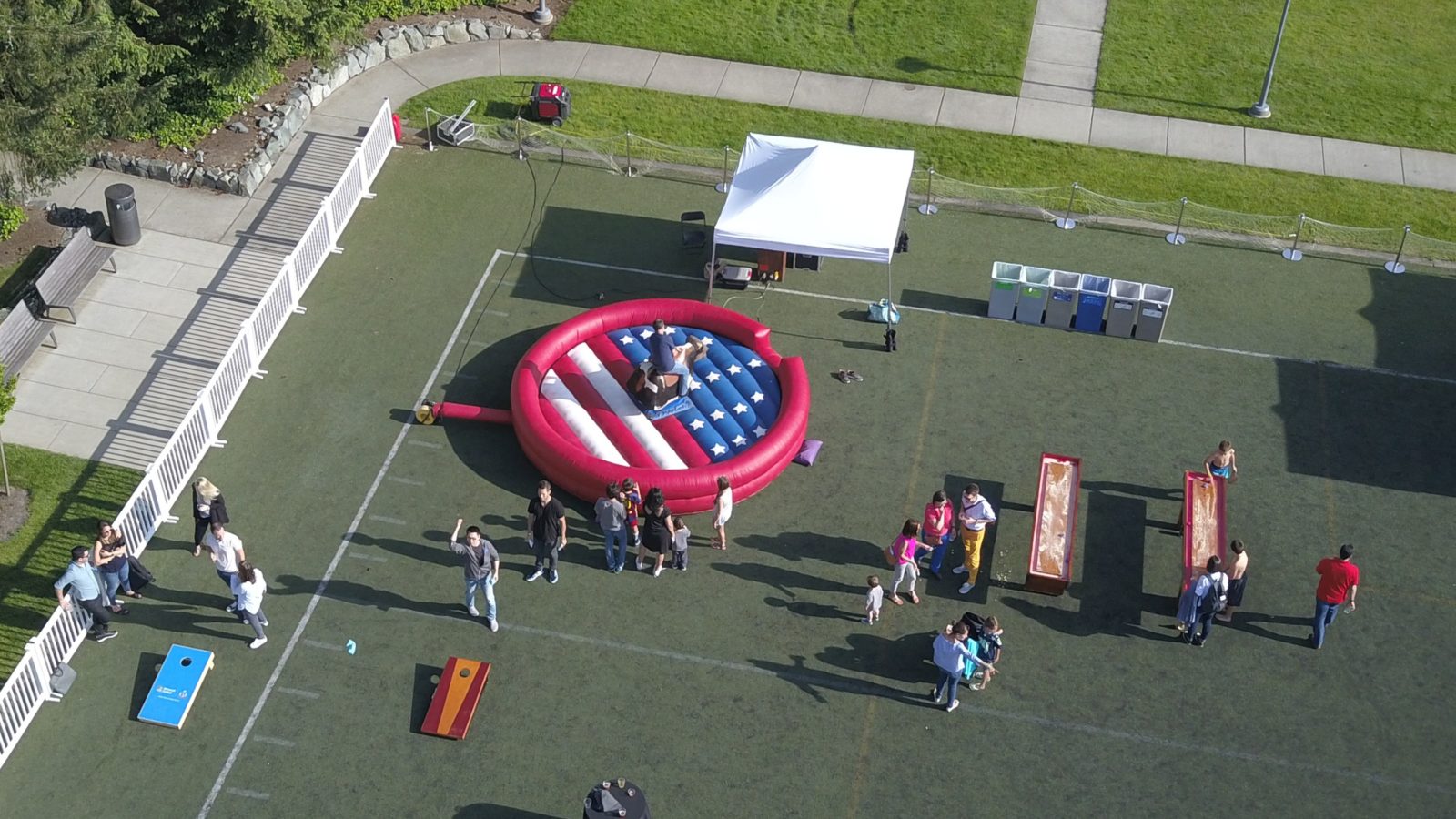 Whether you want to dine in at an old saloon complete with a whiskey tasting, a beer garden, experience the thrills of challenging your guests with a mechanical bull ride or hosting an old fashion style dress-up photo booth, the options are endless.
Rent a Mechanical bull your way.
The traditional mechanical bull has come a long way. The creative individuals that design inflatable rides and rentable entertainment have worked hard to come up with creative options that leverage the same infrastructure used for the bull. With options like our Stars and Stripes and the Western Corral, you can transform your entire venue to fit the exact theme or vision that you have in mind.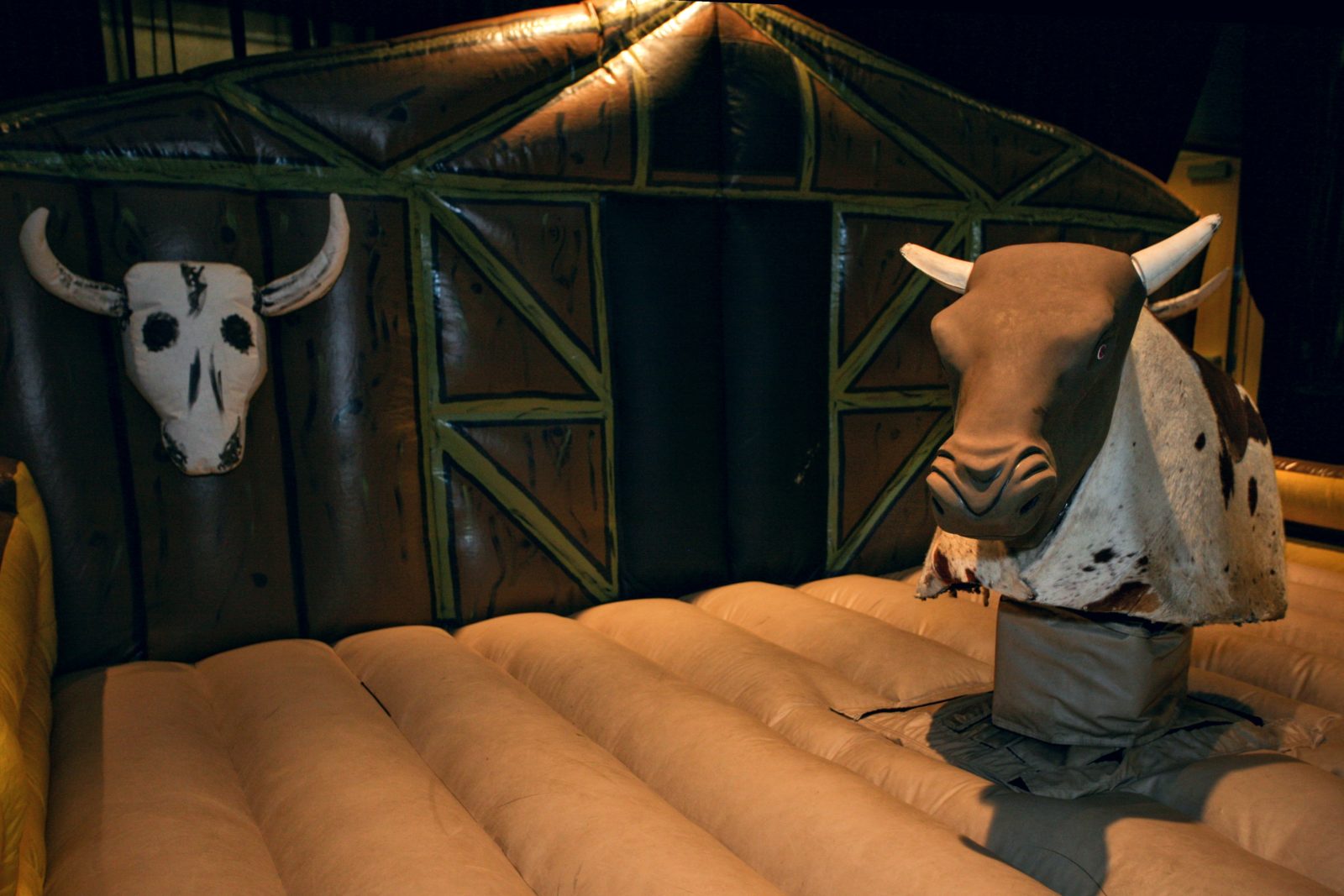 If a mechanical is not your thing, but you still wish to include an engaging activity that is similar. Event attendees and guests can now mechanically surf, skate, or snowboard their way to fun with swappable mounts and inflatables, attractions, and experiences.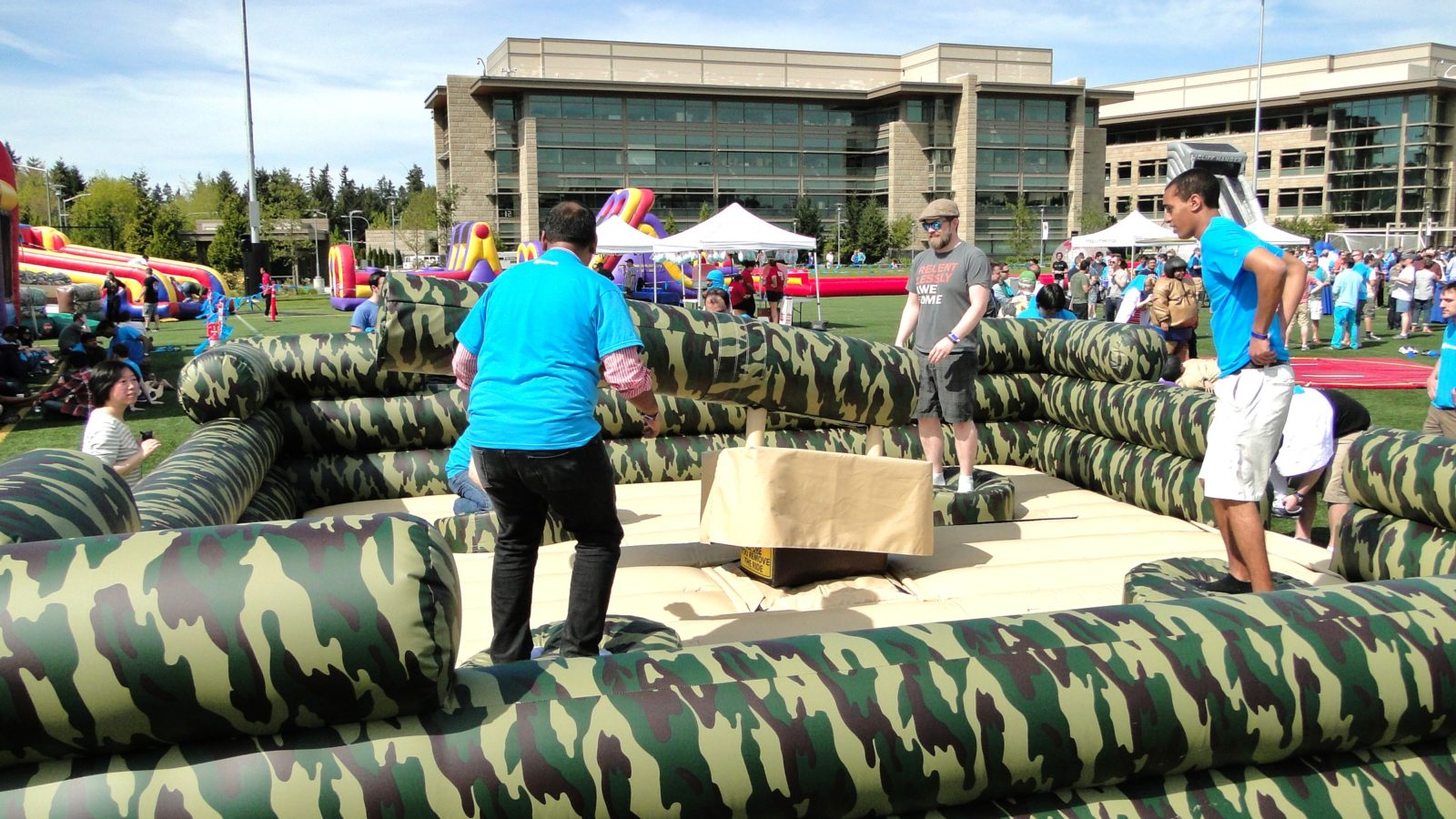 If you're looking for a more competition based head to head items some options include the gauntlet style battle-zone game, where four Texas natives can compete to be the last one standing – and reign as the official event champion for the day.
Everything from Rentals to Experiences
Whatever the occasion you have in mind our team has operated throughout the entire spectrum of event production over our three decades in the industry. Whether it be providing rentals for a few hours at an event, booking out venues for huge corporate holiday parties, to planning week-long tradeshows and expeditions, to hosting happy hours and hiring events for start-ups.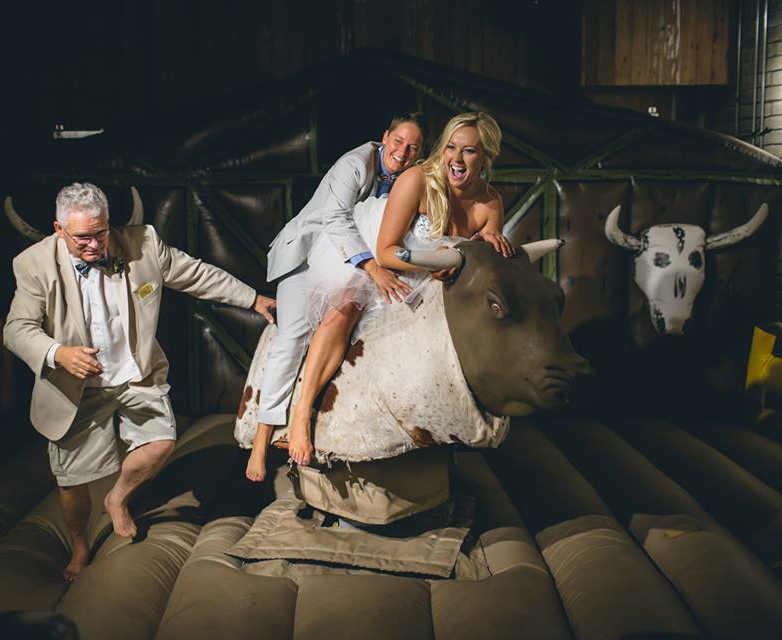 Whatever your needs are, whatever the occasion might be, here at National Event Pros we have experiences every part of the event lifestyle from rental to full experiences.