A Full-Scale Carnival Customized & Delivered to Austin, San Antonio, and Beyond
The carnival is coming to town and it's ready to celebrate with the greater Austin area and beyond. There is something special and nostalgic with the carnival coming to town that tends to drum up some of the best childhood memories in us all. Whether it was your school fall harvest carnival, your first circus, or an amazing neighborhood block party, the charm of the carnival comes in many forms. Here at National Event Pros, we understand that carnival fun comes in all shapes and sizes and of course for all ages.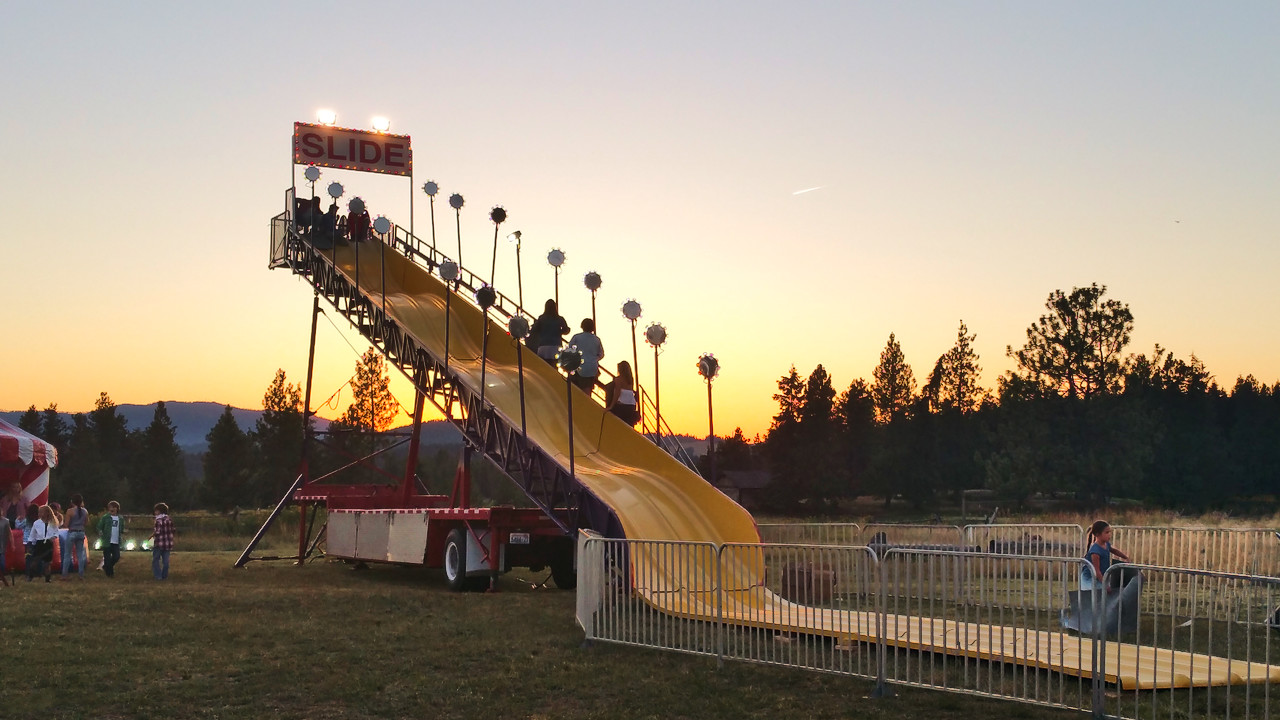 Take your carnival favorites and create the ultimate experience and walk down memory lane. The only thing better than being a kid at the carnival is being able to create one yourself as an adult and watch it come to life. Whether it be a giant Ferris wheel, a high-flying zip line, stilt walkers, obstacle courses, inflatable jousting, a petting zoo, or the homemade cotton candy you can have it all. There is no package or limitation on your carnival vision when it comes to planning your next carnival. Want the experience to last a weekend? No problem.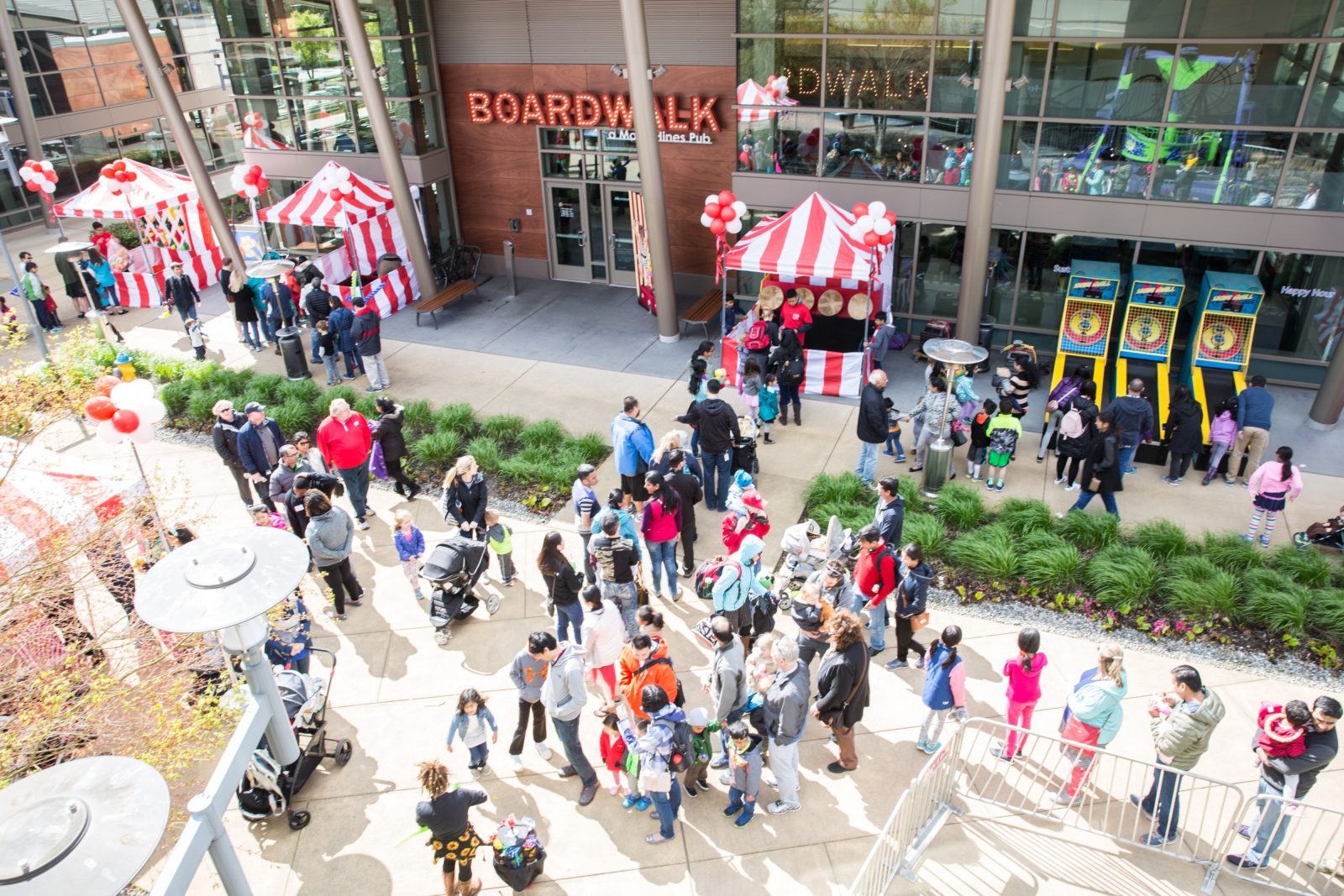 Or if you just want to bring the magic for a short and sweet surprise for the entire office, our team can make it happen as well. Whether it be indoors or outdoors, right smack in the middle of downtown Austin or out in the beautiful San Antonio area, our carnival planning specialists take your vision and run with it. The beauty of this carnival is that it's your carnival. You can have your cake and eat it too. Funnel cake that is.
---
Carnival Games, Attractions, and Prizes for Everyone
Throughout the decades of working as an event production company, we have accumulated an extensive collection of every ride, rental, game, and attraction under the sun when it comes to carnival games and experiences. There is definitely not a shortage of options when it comes to carnival attractions and games to choose from that will please everyone from the littlest of youngsters to the oldest inner child at heart. Want something but don't see it in our rental catalog? Our event planning specialists can find it and make it happen upon request. In fact, our event planning specialists love a good challenge.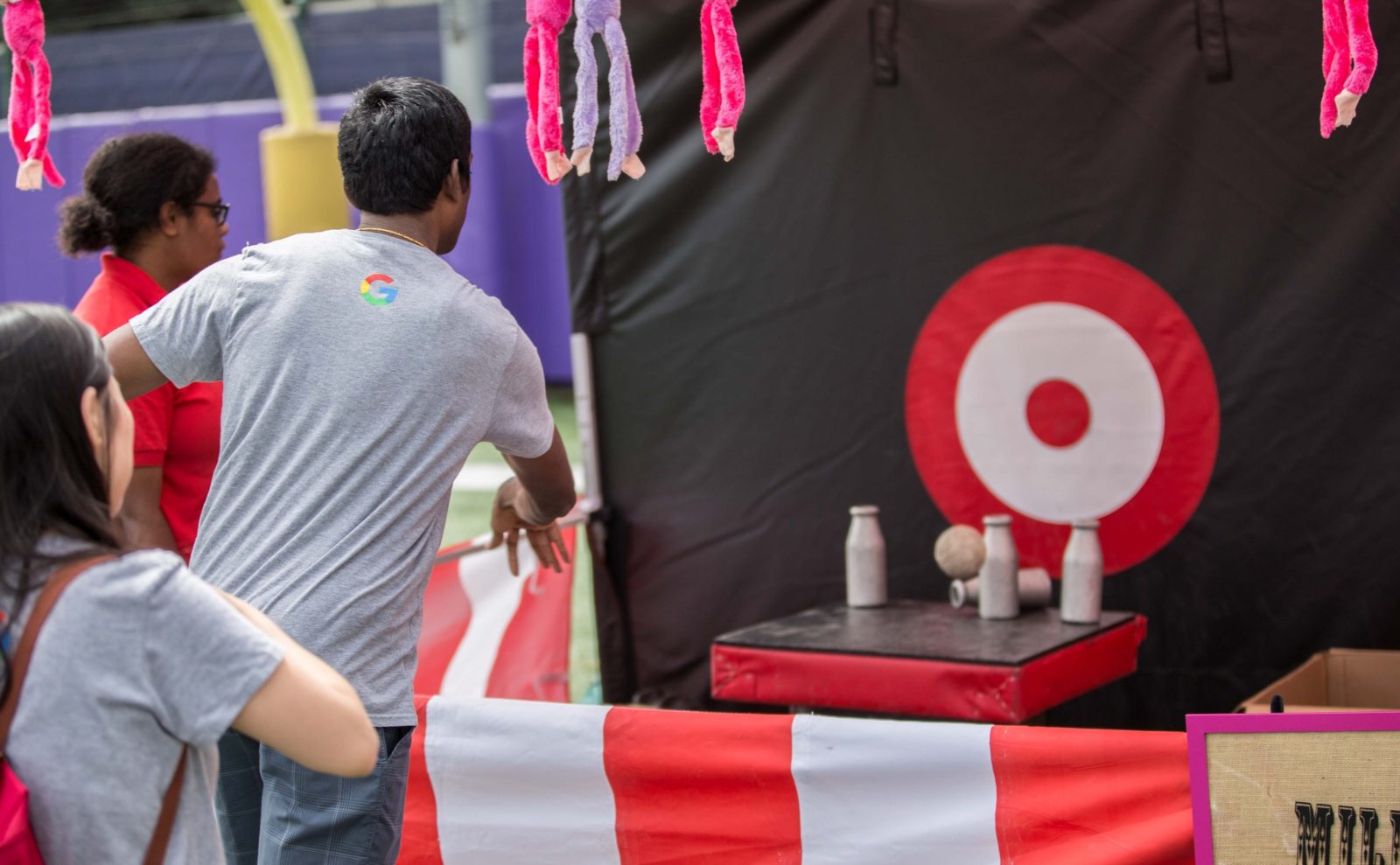 Looking to make a big impression at your next carnival inspired event? Bust out some big attractions like our giant rock wall, or our Ballistic Swing ride. Our rental catalog features some carnival classics such as Balloon Blast, our Giant Cup Stacking Challenge, vintage milk bottle smash, fishbowl toss, and of course our smash mouth carnival game. Step into the last decade or so with newer classics like skeeball, giant LED Battleship, a game of laser tag, hamster balls, and even human billiards.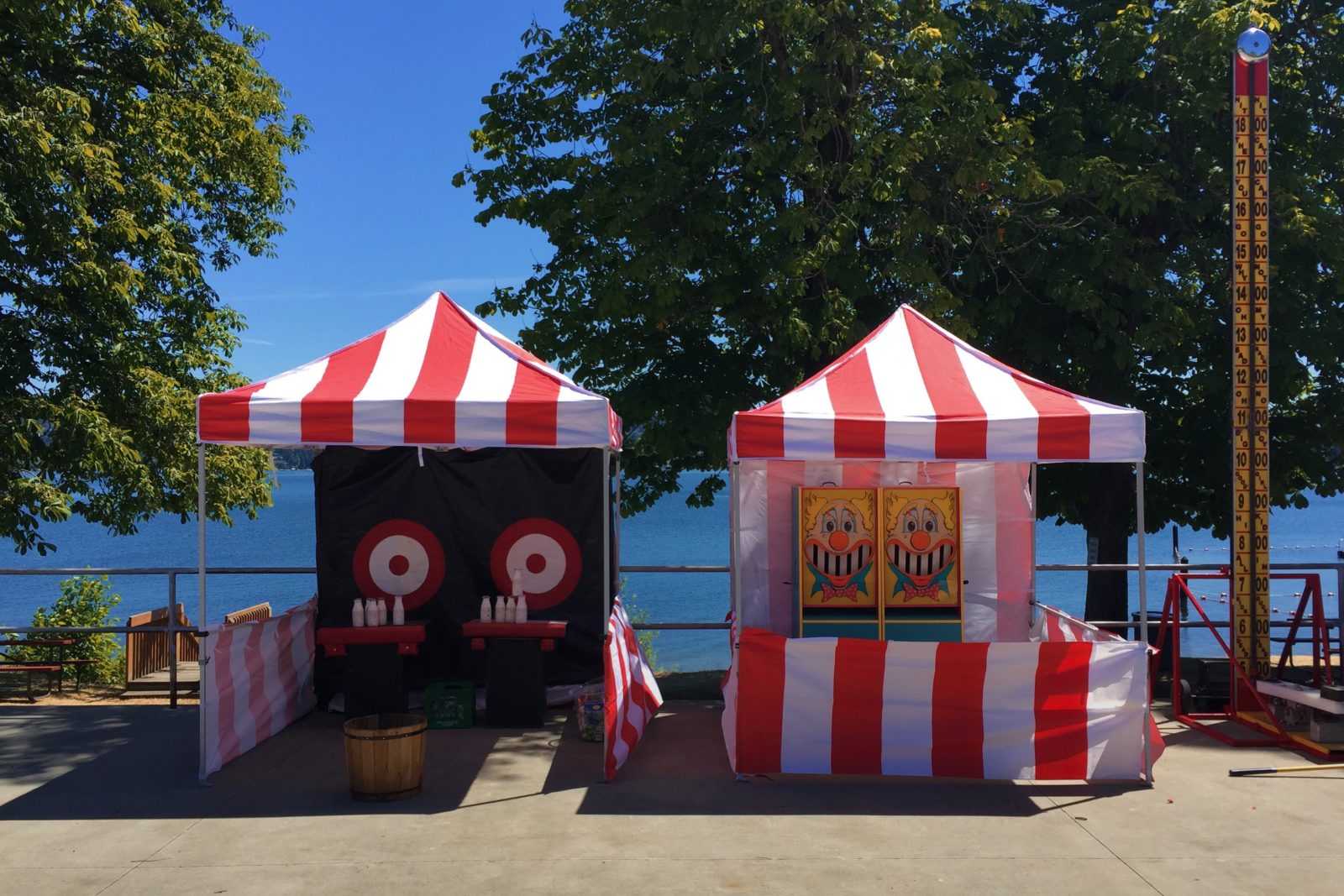 In addition to all the amazing games and activities, there is, of course, the carnival prizes that truly make every carnival so special. Not only can you decide what kinds of prizes to offer guests at your carnival but we now offer personalized and branding services for items so now you can have that company logo on everything from your prizes, goodie bags, free t-shirts, and everything in between.
---
Bring Fun to a Corporate Event Like Never Before
It's been said that if you have been to one corporate event or major conference that you might have been to them all. But whoever coined this saying hasn't been to you yours! If you're looking to make the most out of your workweek and bond with your coworkers and the team like never before you seek new ways of engagement. Fortunately, new ways of engagement can come in all forms, and events are proven to be the most effective way.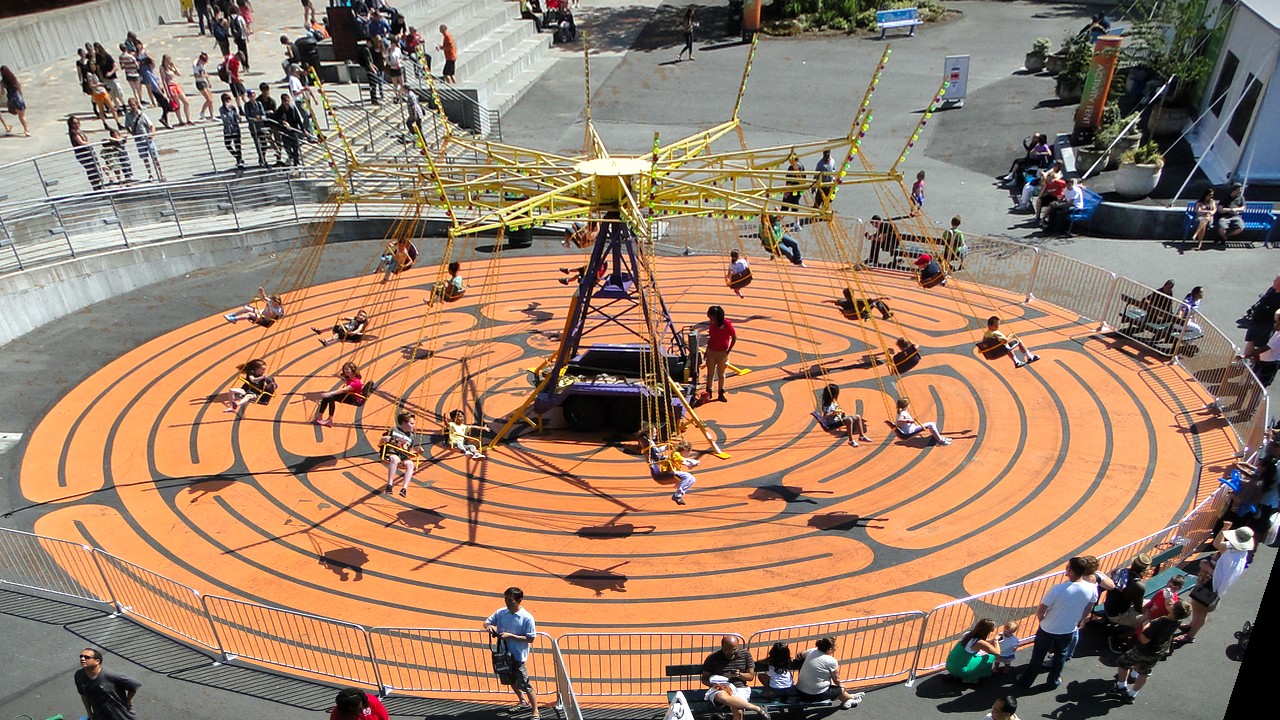 With the rise of the gig economy and the rise our remote workforce, bonding experiences are more valuable and economic than ever for organizations when it comes to driving engagement with their employees. Not to mention what could be a more fun way to drive engagement than your very own company carnival? Team bonding never looked so good.
---
Professional Delivery, Setup, and Teardown in Austin and Beyond
Arguably one of those magical parts of the carnival coming to town is its seemingly magic ability to appear and disappear out of thin air. Our carnival crew knows a proper carnival like the back of their hands and they're ready to bring yours to life. Whether you need a week-long event in the heart of downtown Austin, a carnival just for the day in San Antonio, or just for the afternoon in Georgetown, our team of carnival connoisseur got you covered.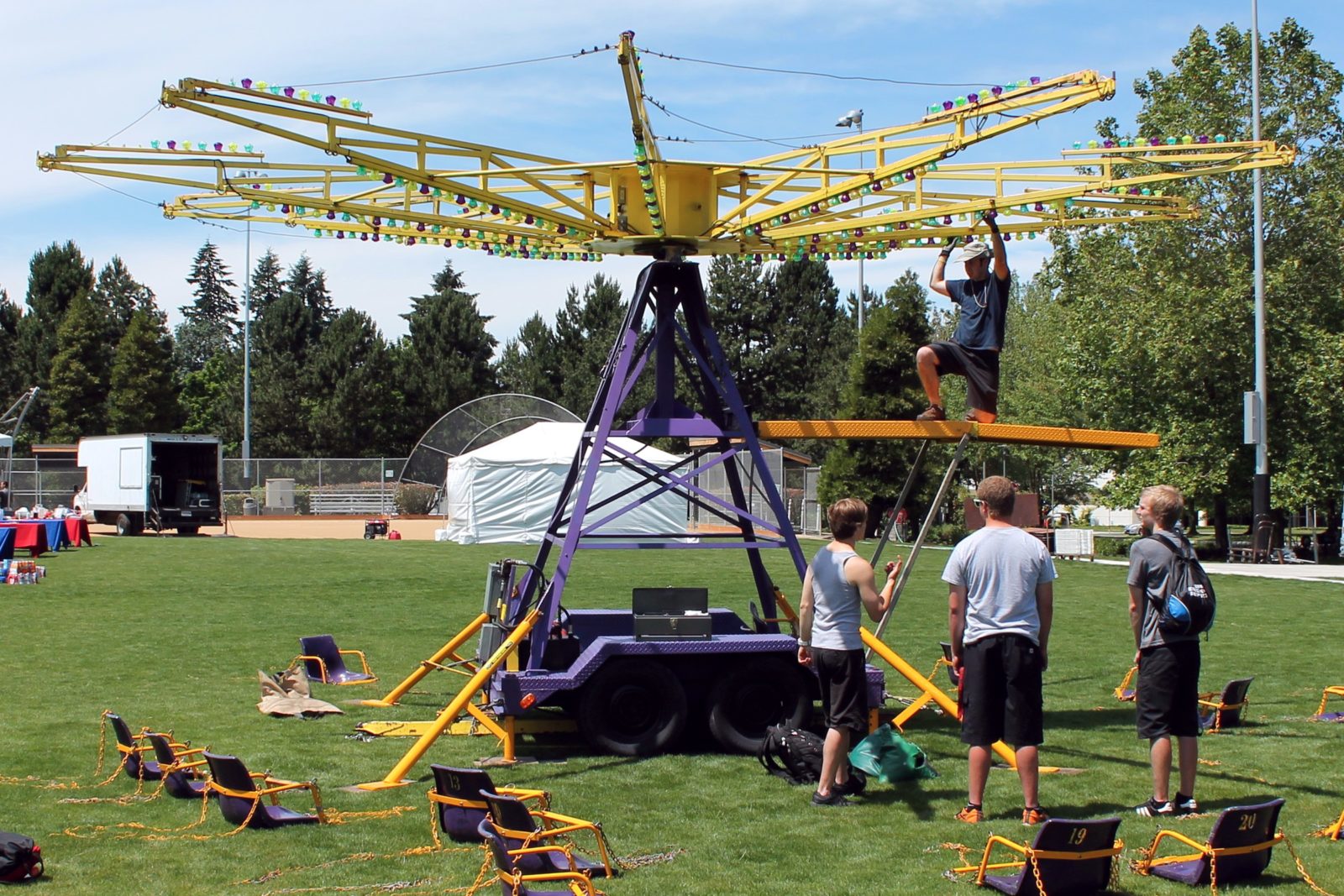 Our logistics team are experts in the science behind developing the perfect carnival roadmap and the blueprints that come with. They will take it all off your hands from hiring the army of cooks, security guards, ride operators, performers, carnival vendors, and parking attendants. They will find you the perfect venue that is capable of hosting your carnival vision not only within budget but at the perfect location that's equipped for the best carnival rain or shine. From securing the correct permits for the event, loading in each ride, and carnival game in a timely manner and checking to double-checking every ride for safety, carnivals are second nature to our team. With the ultimate goal to bring your vision to life, our team will handle it all so that way you can enjoy every minute of your carnival experience with the people who matter most to you.