The Timeless Appeal of the Photo Booth
Now more than ever we feel like our lives are lived out in posts, snaps, stories, videos, boomerangs, which are sprinkled across various timelines each and every day. Life is an endless highlight reel when it comes to the content shown on social media. Although times have changed and technology rapidly evolves with each and every trend there will always be a focus on photos because after all, a photo says a thousand words.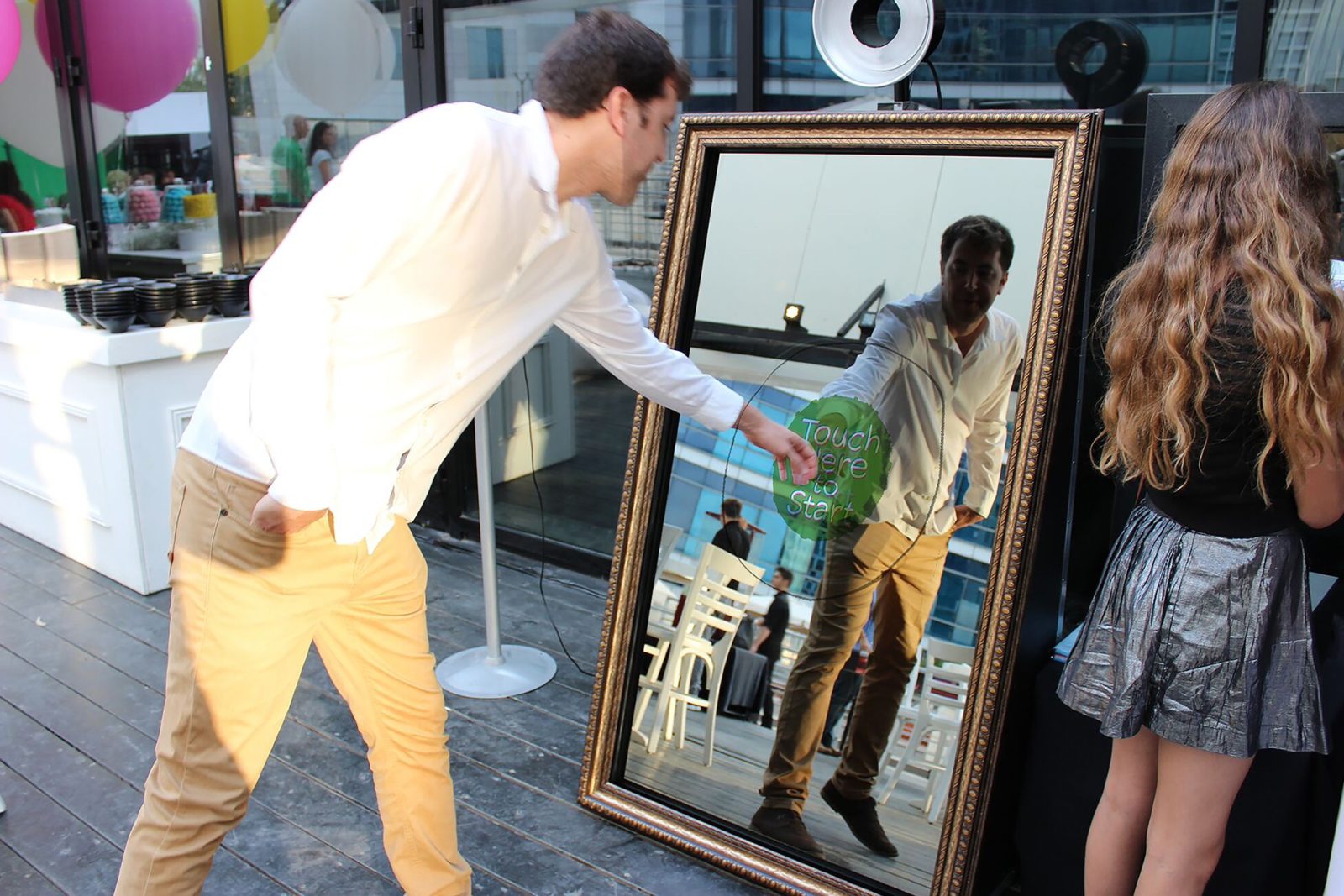 ---
Austin's Most Innovative Photo Booths
There are more ways than you would think when it comes to capturing those picture-perfect moments at your next event. There is the photo booth which I think we can all agree everyone loves a good photo booth at the event especially when there happens to be an open bar at the event. Photo booths have gotten with the times and stepped up their game within the last few years and now there are more innovative ways to incorporate a photo booth at your event than ever before.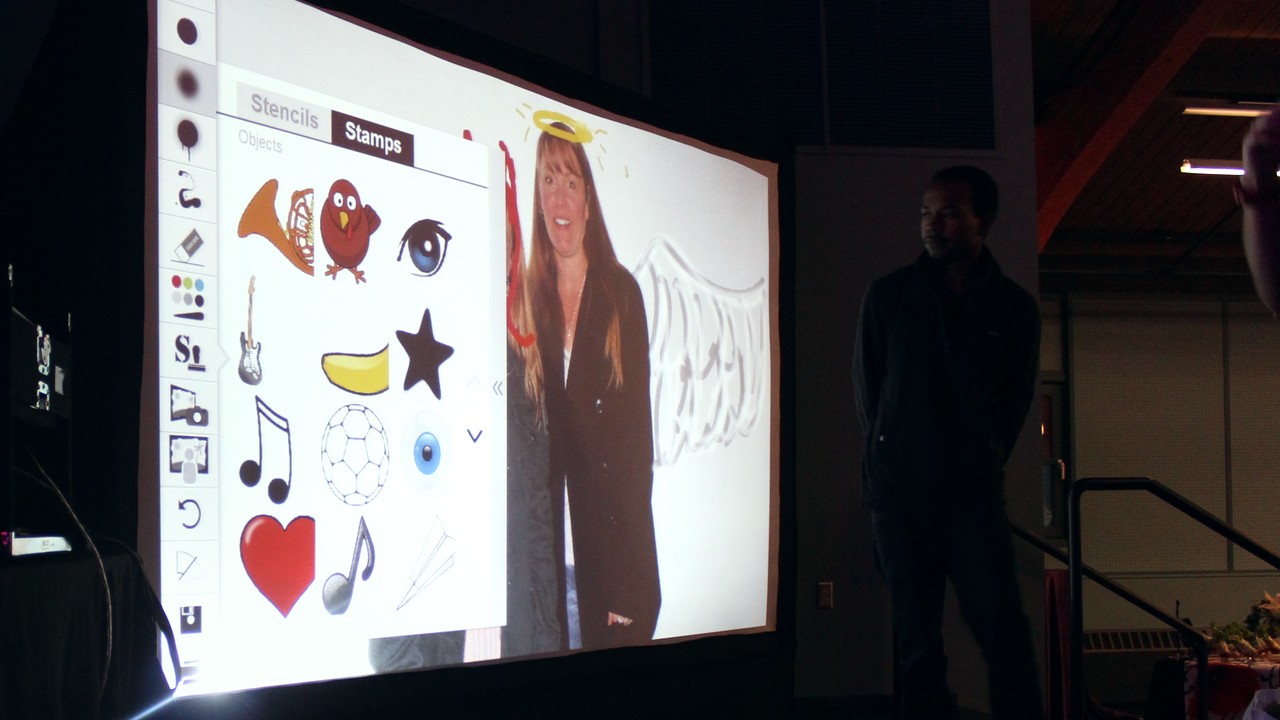 You can have the classic pop up open-air photo booth with a treasure trove of customized and branded props or background, for those holiday parties guests can take photos in a giant life-sized snow globe, or guests can step into a life-sized terrarium at their next office terrariums on tap event and take pictures as if they were in the terrarium itself with their very own potted plant creations. Surprise guests with a green screen at your event and transport them into a scene from your latest movie at your film screening, or showcase your product in new ways as a backdrop at your launch party. The sky is the limit for how creative you want to get with your photo booth set up when it comes to your next event.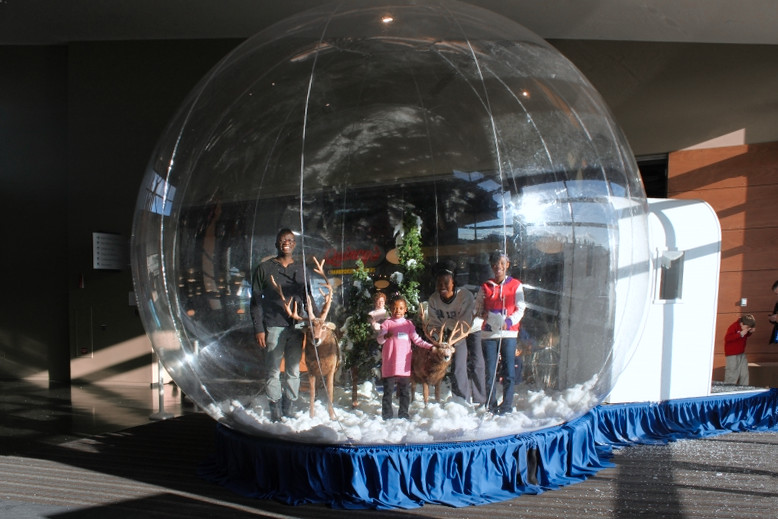 Creating show-stopping and eye-popping art installations is another way to draw guests in to take pictures at your event. Not only are photo booths a great deal of fun but they can provide a cute take home gift to guests and attendees by having a photo roll or set of personalized polaroid from the event.
---
The Ultimate Millennial Party Feature for Austin, San Antonio, and Beyond
In 2017, Forbes awarded the South River City neighborhood of Austin it's #2 ranking for "Best Cities and Neighborhoods for Millennials" but Austin itself has always lead the charge for one of the trendsetting and hip major cities in The United States for a while also boasting the title as the live music capital of the south as well giving Nashville a run for its money. One thing is certain with the rise of the millennial generation and millennial consumerism the has been a whole new value placed on photos and sharing memories. With social media platforms abundantly streaming posts, pictures, videos of events day to day on from your online connections, getting a look at corporate events, networking events, conferences, and events no matter the industry has been easier than ever. Now you can take advantage of the photo booth in the palm of every attendee's hand with the creation of your very own personalized geo filter for Snapchat, Instagram, Facebook, Twitter, and more. With social media having such an undeniable presence in our daily lives it's something worth paying attention to and taking advantage of when it comes to not only promoting your event, but documenting your event, and even pulling in more engagement at the event and long after the event is over.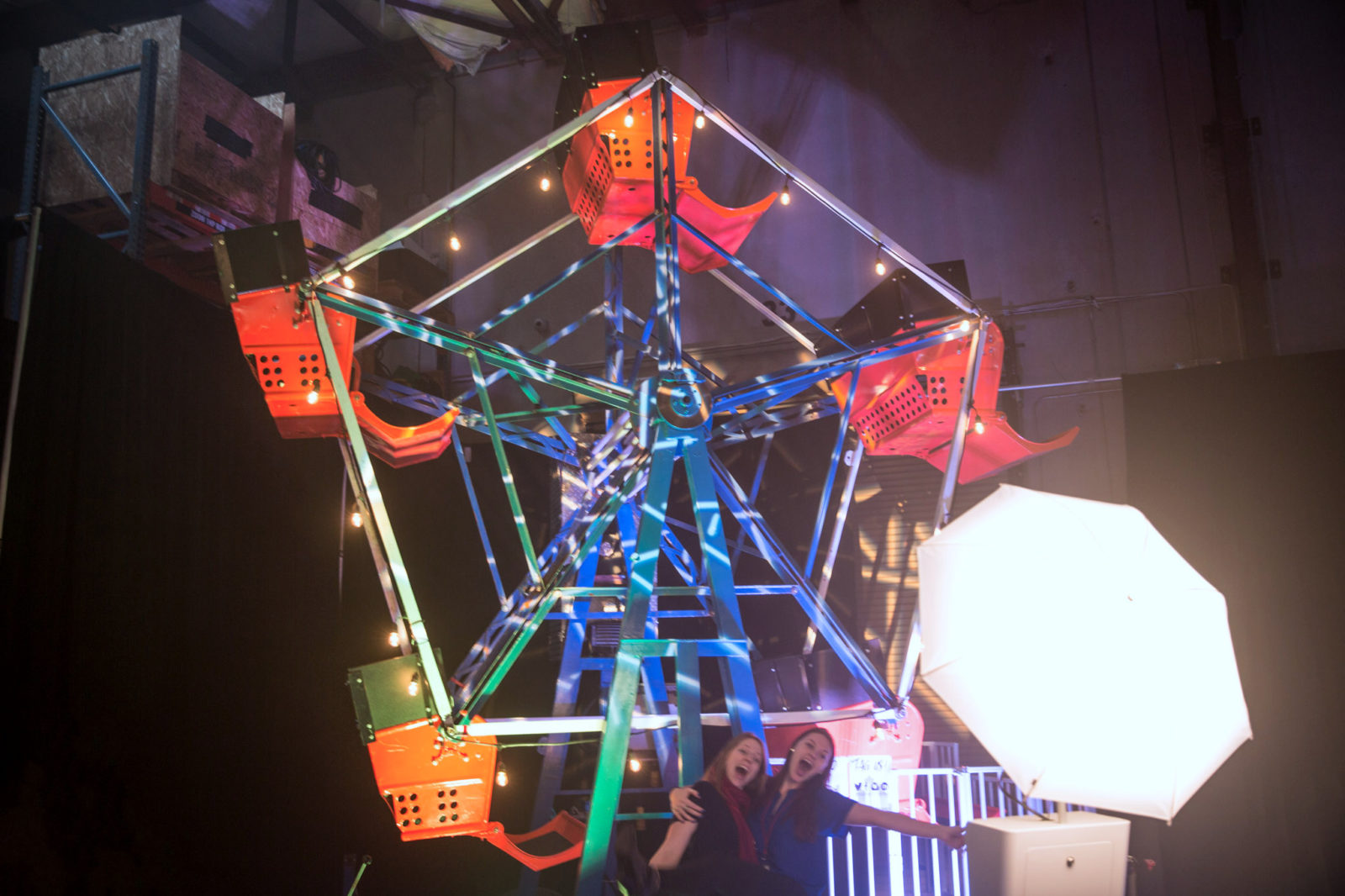 Give your guests or attendees something to snap a picture and post about, tweet about, and share and not only will you have guests interacting with your event online but there will be much more of a presence when it comes to your event online. Having photo ops for your guests creates social media buzz around the event in real time that guests can enjoy just as much as your marketing and PR department. Brilliant!
---
Delivery, Setup, and Staffing for Austin
Whether it be crafting the best-customized geo filters for your organization's event, delivering, setting up, and managing the photo booth during the event, our event team has got you covered every step of the way.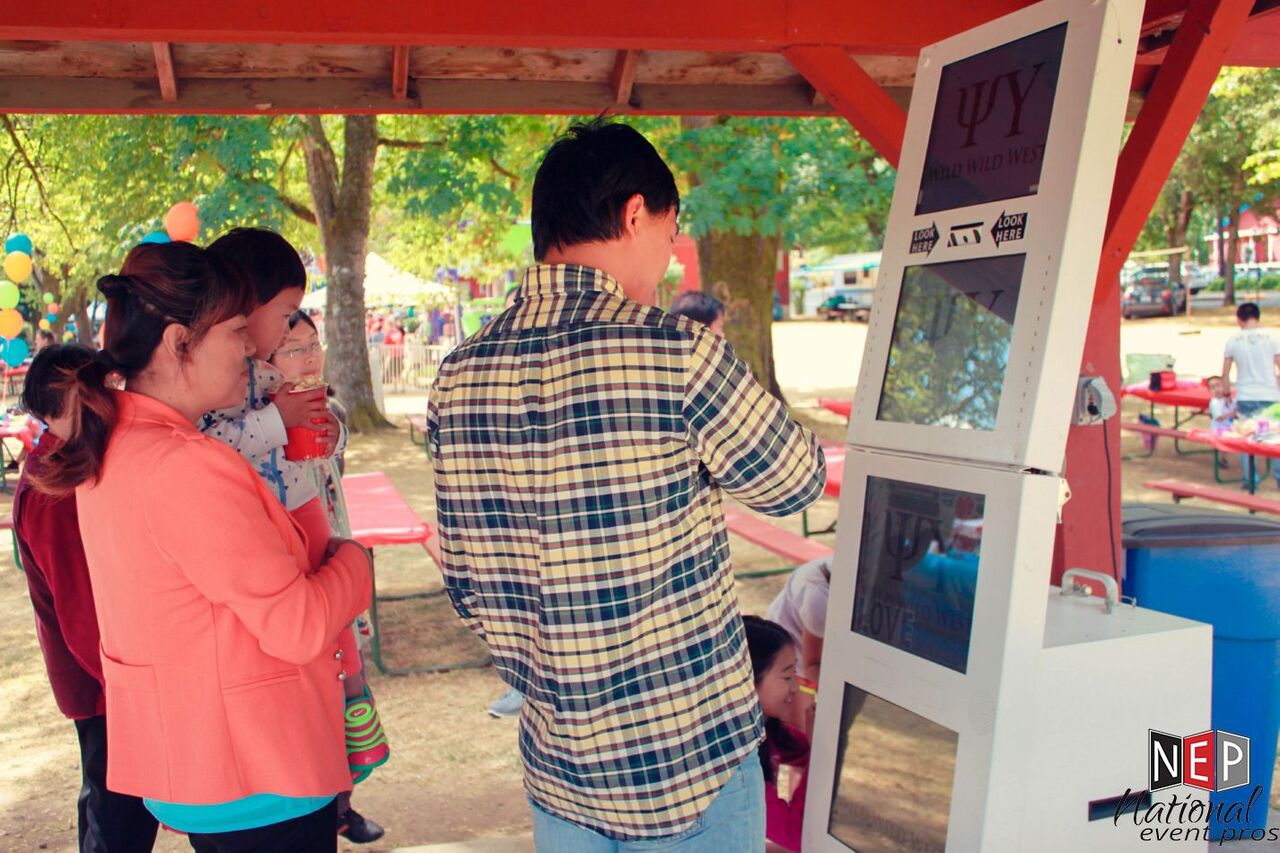 Photos can speak a thousand words and we know how important it is for those words to come out just right. In addition to creating photo booths, photo ops, and geo filters for your event, our event planning specialists can also provide your event with our team of professional event photographers specializing in making sure your event has the finest photos, videos, and everything in between to share, tweet, publish, save, and remember those special memories long after the special occasion is over.