Access the Nation's Best Performers from Austin, San Antonio, and Beyond!
Being entertainers ourselves since our origins of clowning around over three decades ago, we have since developed a network of passionate, warm-hearted, and enthusiastic entertainers of all trades and talents. Whether it be a stand-up comedian for your next office happy hour, a professional exotic animal wrangler for a school assembly, stilt walkers, clowns, balloonists, jugglers, glitter tattoo artists, face painters, or an ice sculptor who can stand the heat of a big holiday party, we have had the pleasure of working with them all.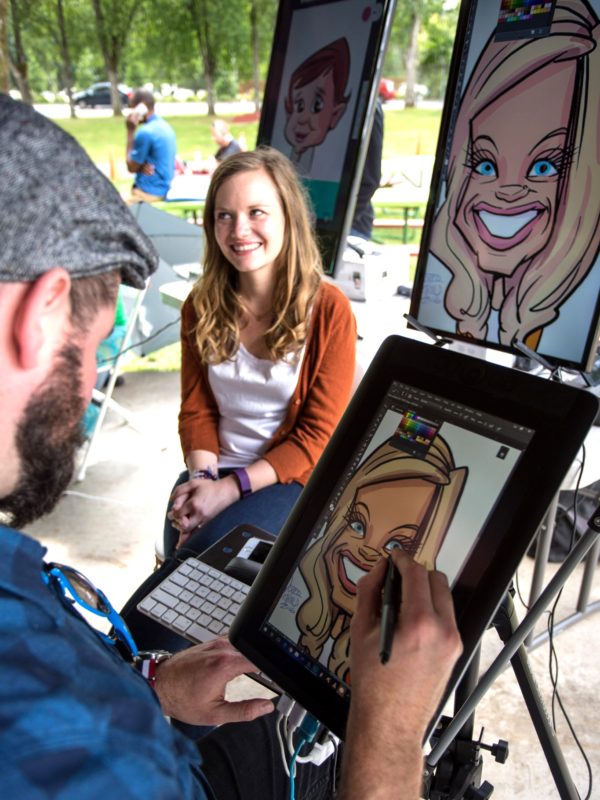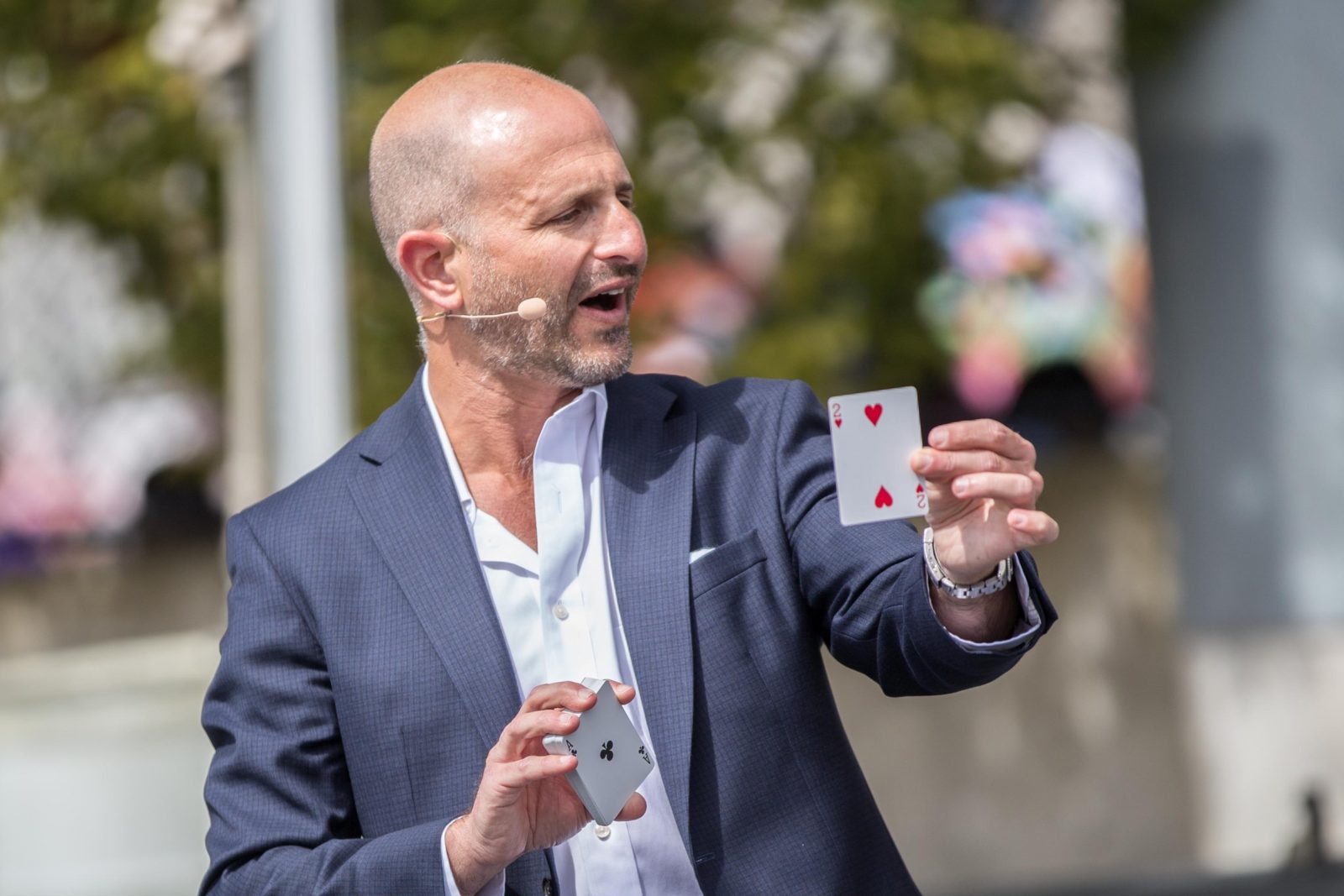 By throwing events from all around the country and up and down the west coast, we have been able to deliver laughs, surprises, jokes, and memories that will surely last a lifetime and make a big splash at your next event. Throw fully immersive experiences like a full on murder mystery party complete with a decked out cast of characters, host a petting zoo, or throw a wild west party in an old saloon complete with mechanical bull rides and have pony rides for the youngest guests. Whether you're looking to throw a party in downtown Austin, San Antonio, Georgetown, or anywhere else from Colorado to California our team has you covered.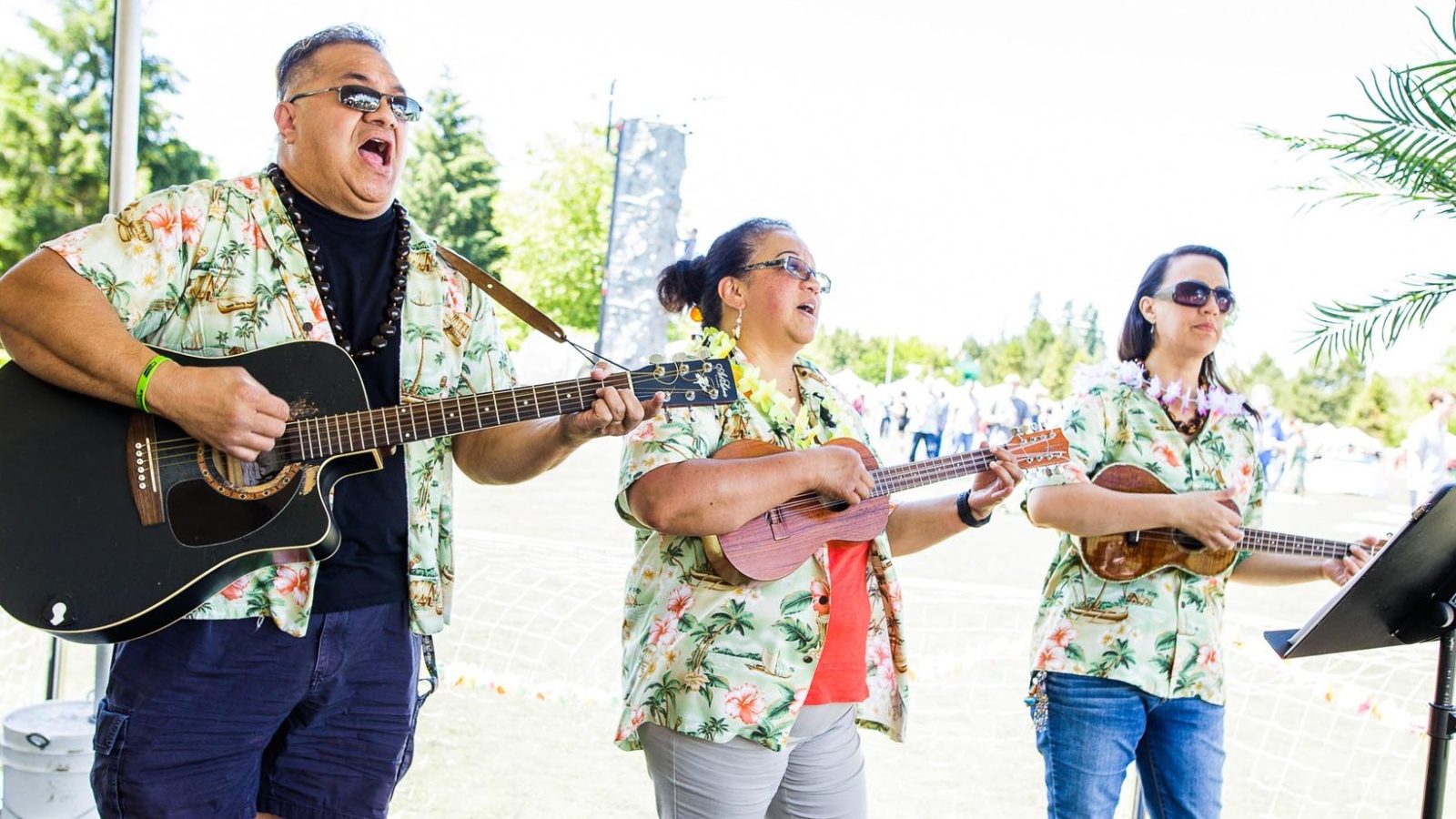 Have your eye on some local talent that you want to showcase? Give our entertainment booking specialists a call! Looking to bring your event to the entertainment itself? Our entertainment specialists also have established a network of some of the best acts in town from. Austin upholds its place in the entertainment and arts scene and offers many experiences from catching a play at The Vortex and more.
---
Building Memories That Last
Entertainment has such a special place in our world that in the best of times or even the more stressful times, for even just a moment we can all put our differences aside and come together as one audience. Getting lost in the moment, letting a show or performance change your reality for just a few minutes, escaping into the world of observation and wonder is something we never want to lose sight of. As entertainers, ourselves we not only love spreading the joy of putting on an amazing show or event but we understand the necessity of doing so.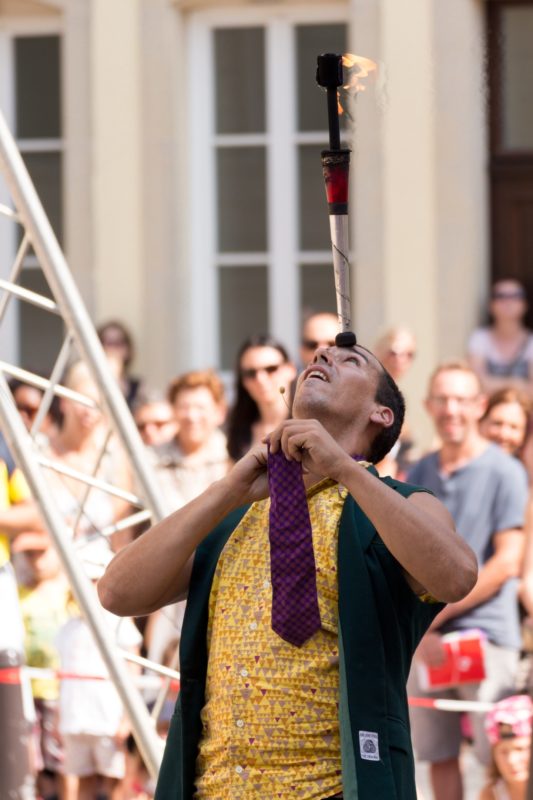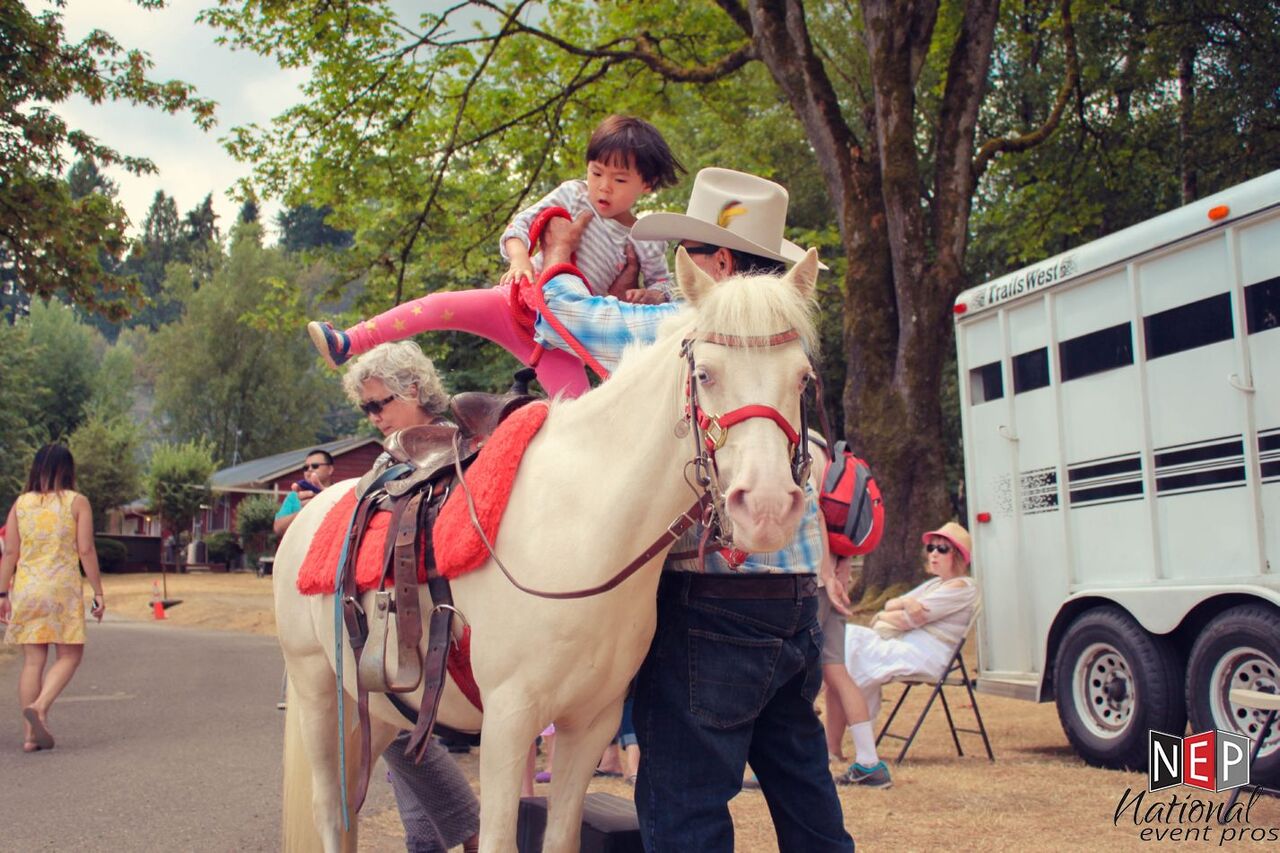 Whether it be a comedy show, a magic act, a singer or band performing a song, there are so many ways to embrace a moment through entertainment and our team is ready to help you create those moments for you and your guests.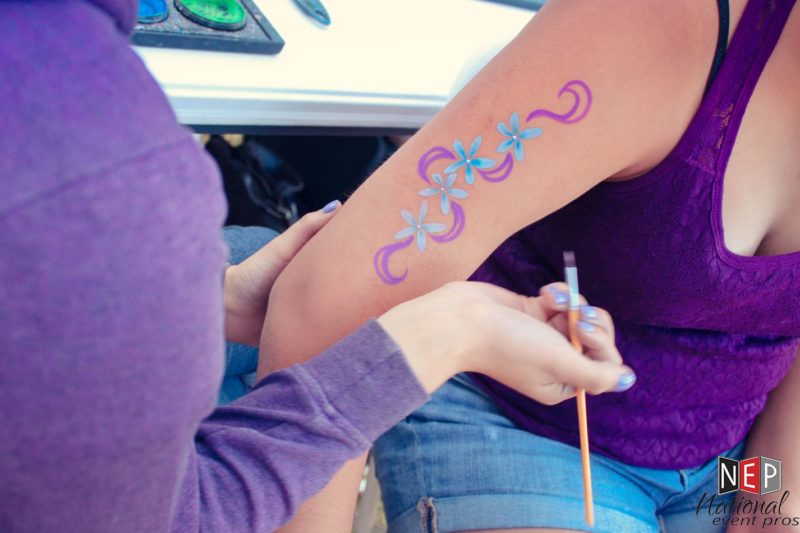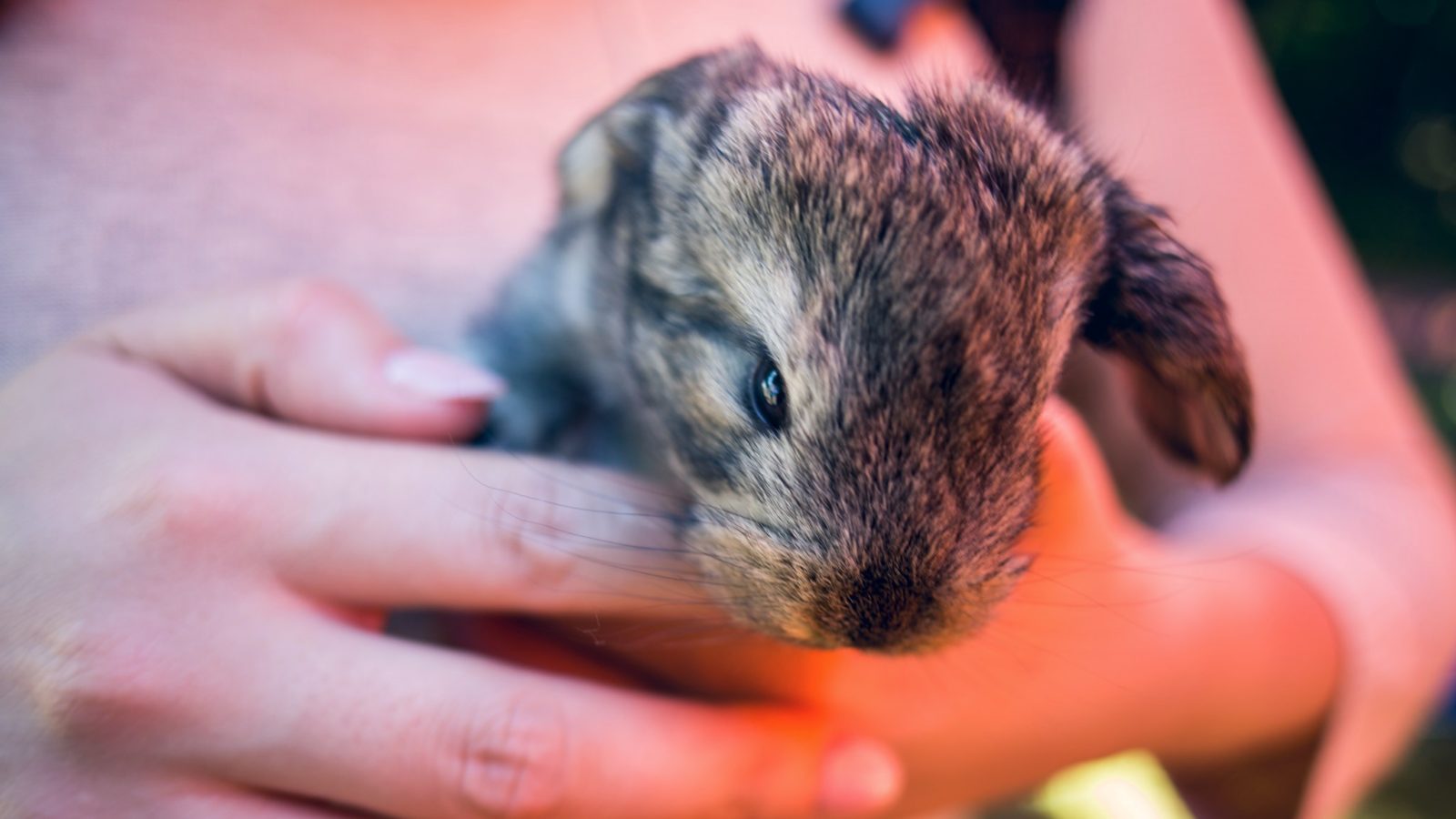 Whether it be a conference, school assembly, church event, fundraiser, corporate event, or holiday party, there is always a right time for creating some priceless memories. Apart from creating memories, you can even create experiences, from a full-on casino night, dining in the dark, a Monopoly-themed party, and much more. The sky is the limit on your creativity and we live to bring creative visions to life.
---
Sit- Back, Relax, and Enjoy the Show!
Arguably the best part about show-stopping entertainment is not having to stress or fret about the behind-the-scenes. Our event planning specialists and entertainment booking specialists work like a well-oiled machine, carefully making a list and checking it twice so you don't have to worry about a thing aside from grabbing a seat and enjoying the show or performance at your next event.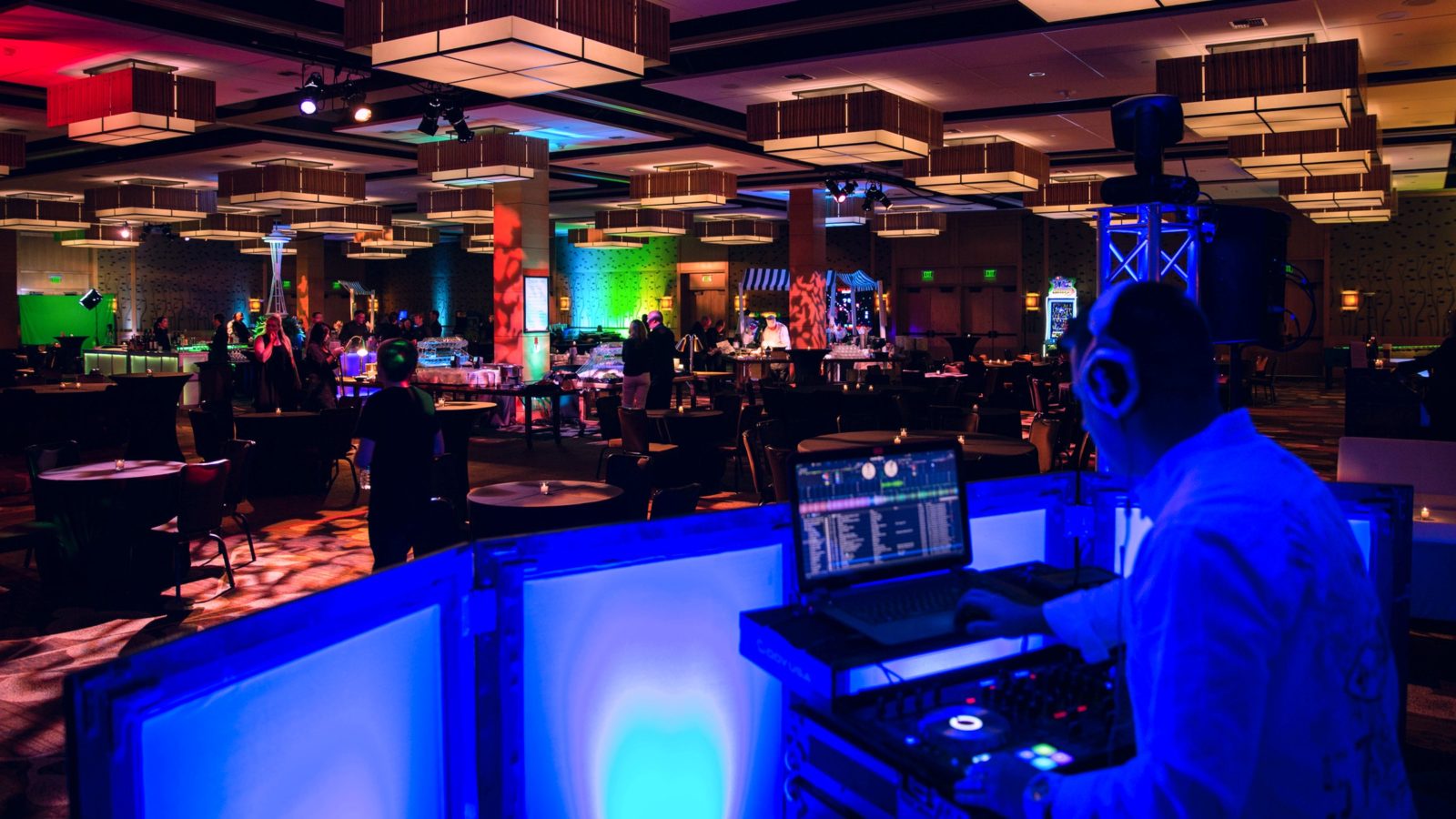 From permits to making sure your mimes have signed their W2s, to background checks, to making sure your ice sculptor has the right temperature and tools, our team has got your back.
---
The Entertaining Roots of NEP
Events and entertainment for us are so much more than just a business, it's a lifestyle. Our now CEO, Bob Washburn wasn't always just the CEO of our company but in fact a clown. Yes, that's right, not only does he specialize in events and entertainment but some would say he really knows his funny business. What we all do today here at National Event Pros might be a little different than where we started, a whole lot less face paint and no big rubber shoes, but our hearts are very much the same.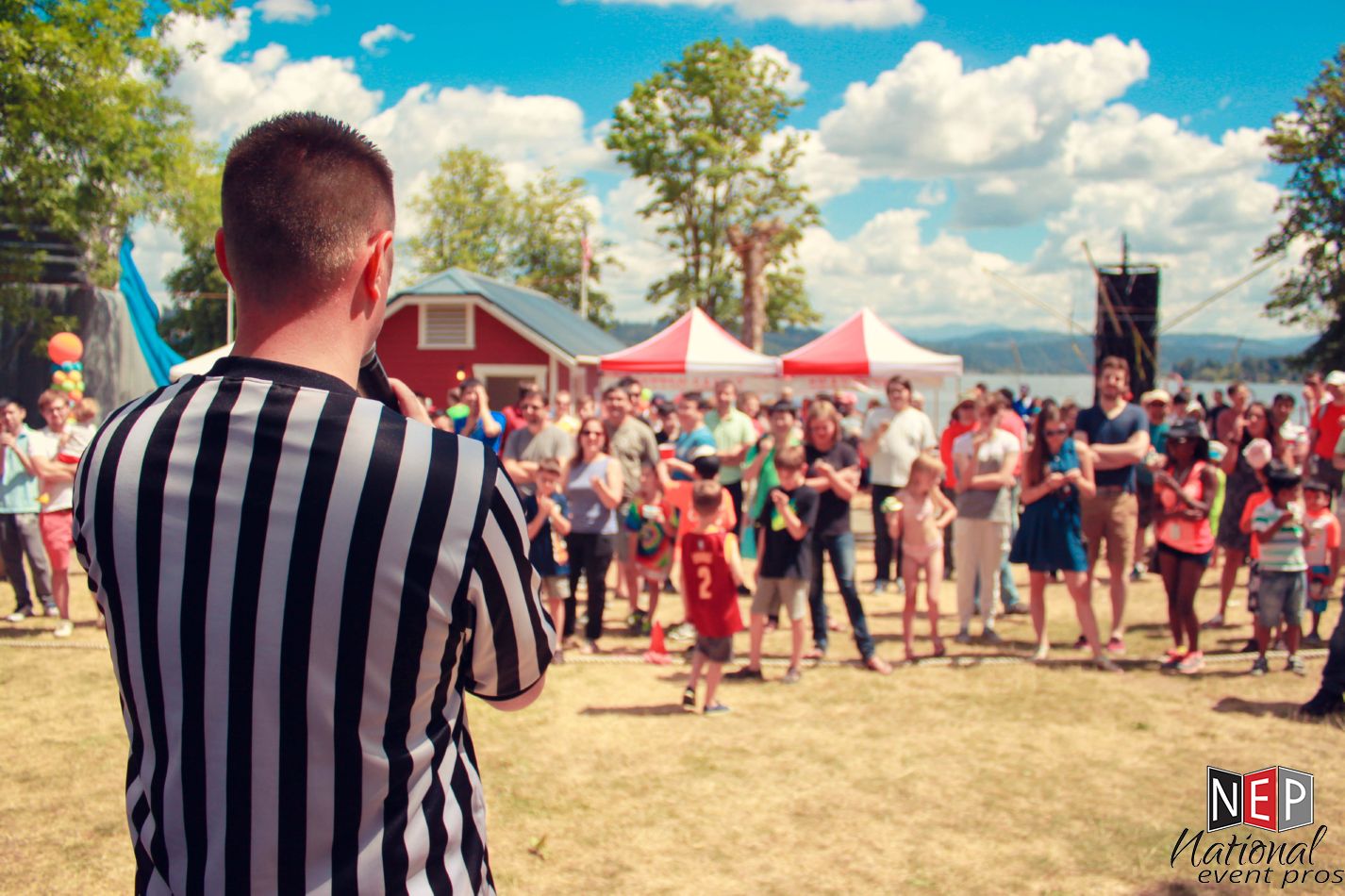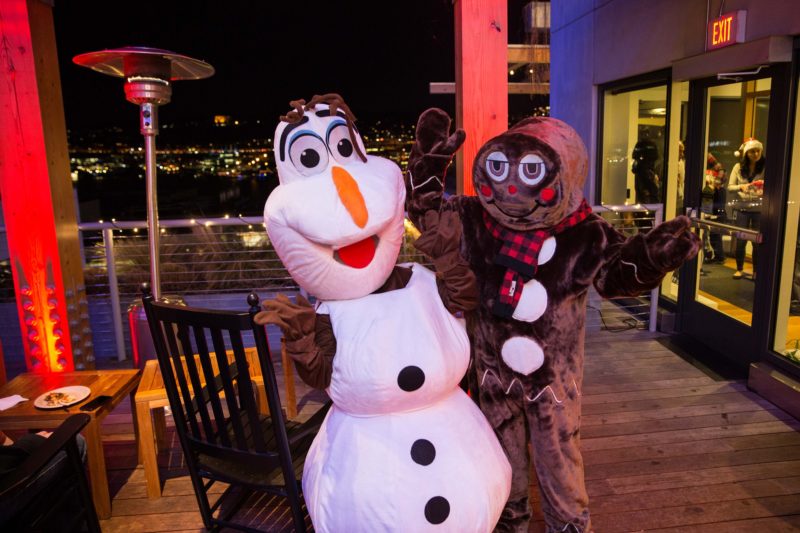 Our heart and souls are very much aligned with delivering laughs, and good moments between co-workers, friends, family, and even strangers, and of course creating unforgettable memories.