Bringing the Silver Screen to Your Outdoor Austin Event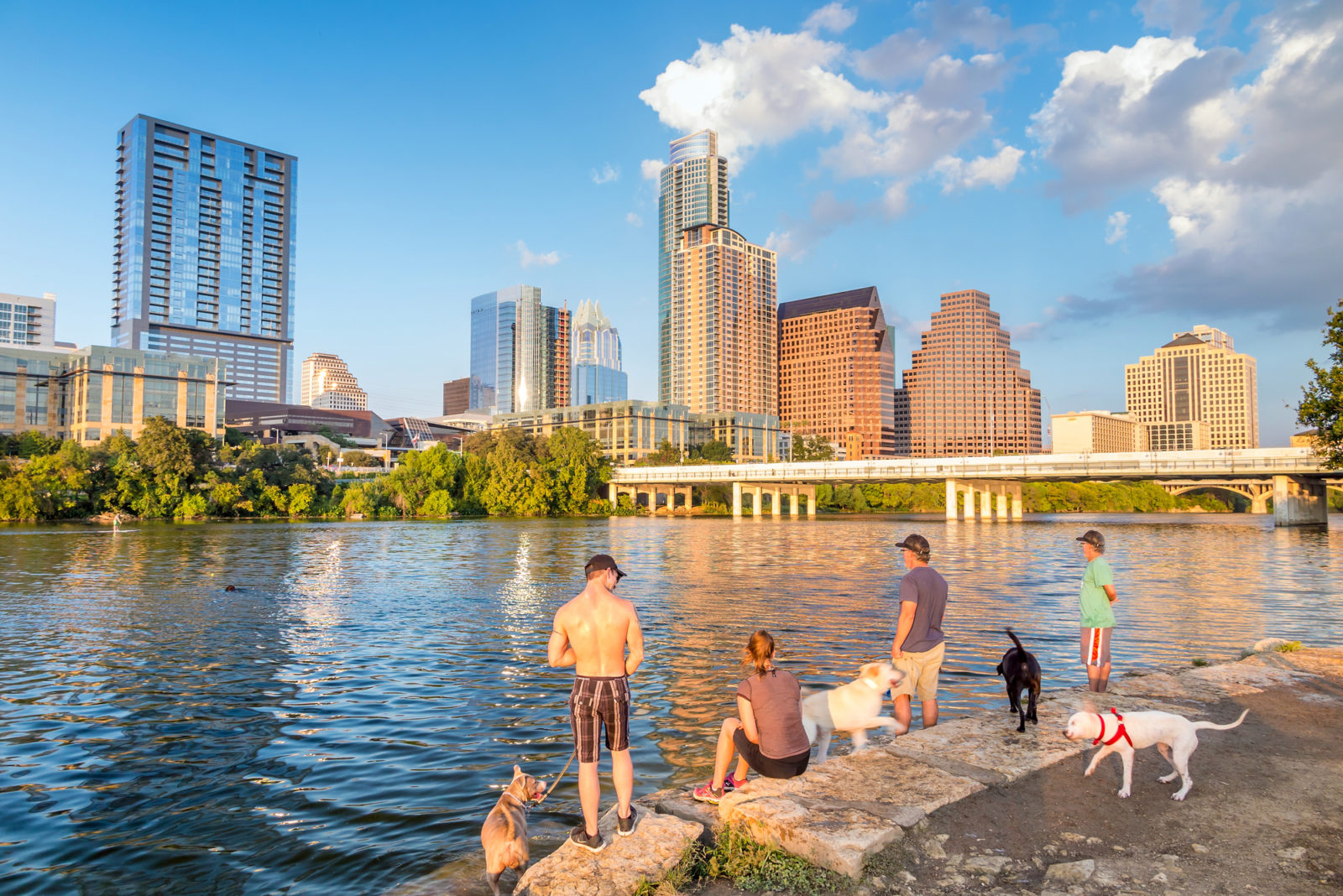 Movies have always been a part of our favorite past times whether it be the nostalgia of drive-ins during that 1950s and 1960s to the blockbuster era in the 1980s and 1990s, sitting down with friends, family, coworkers, and even complete strangers has always been something that brings people together and brings forth some of our warmest memories. You can now share the same joy of the cinema in the outdoor venue of your choice as the perfect celebration for all ages at your next company event, school fundraiser, or networking event. Whether you're looking to see a movie with your entire office in downtown Austin, or with your favorite club members in Georgetown, our team of film screening specialists have been bringing people out to their very own movie screenings for almost three decades now.
---
A Community Draw for Guests of All Ages
Sometimes the simplest things can appeal to the most diverse range of people and the joy of the cinema is unmatched by any activity when it comes to bringing the masses together. Really get to know your organization by hosting a company family movie night under the stars. The Magic of the cinema all lies in having a shared experience with a group a people that allow for people to both be present in the moment and escape from the day to day reality at the same time. What better place for that then the cinema? The cinema allows people to transport themselves into anywhere in the world, or in a world beyond, without ever leaving their seats. Our event planning specialists have even created movie screenings with additional activities such as an arts n crafts center for those little moviegoers that might have trouble sitting through an entire movie screening. With activities such as spin art, build your own terrarium, creating your own hot cocoa mix, and sand art, there are plenty of options to keep the party going for all ages. Got more ideas for your very own outdoor movie screening activities? Our event planning team can take your vision, however, elaborate it may be and bring it to life.
---
The Surprisingly Cost-Effective Hit for Huge Crowds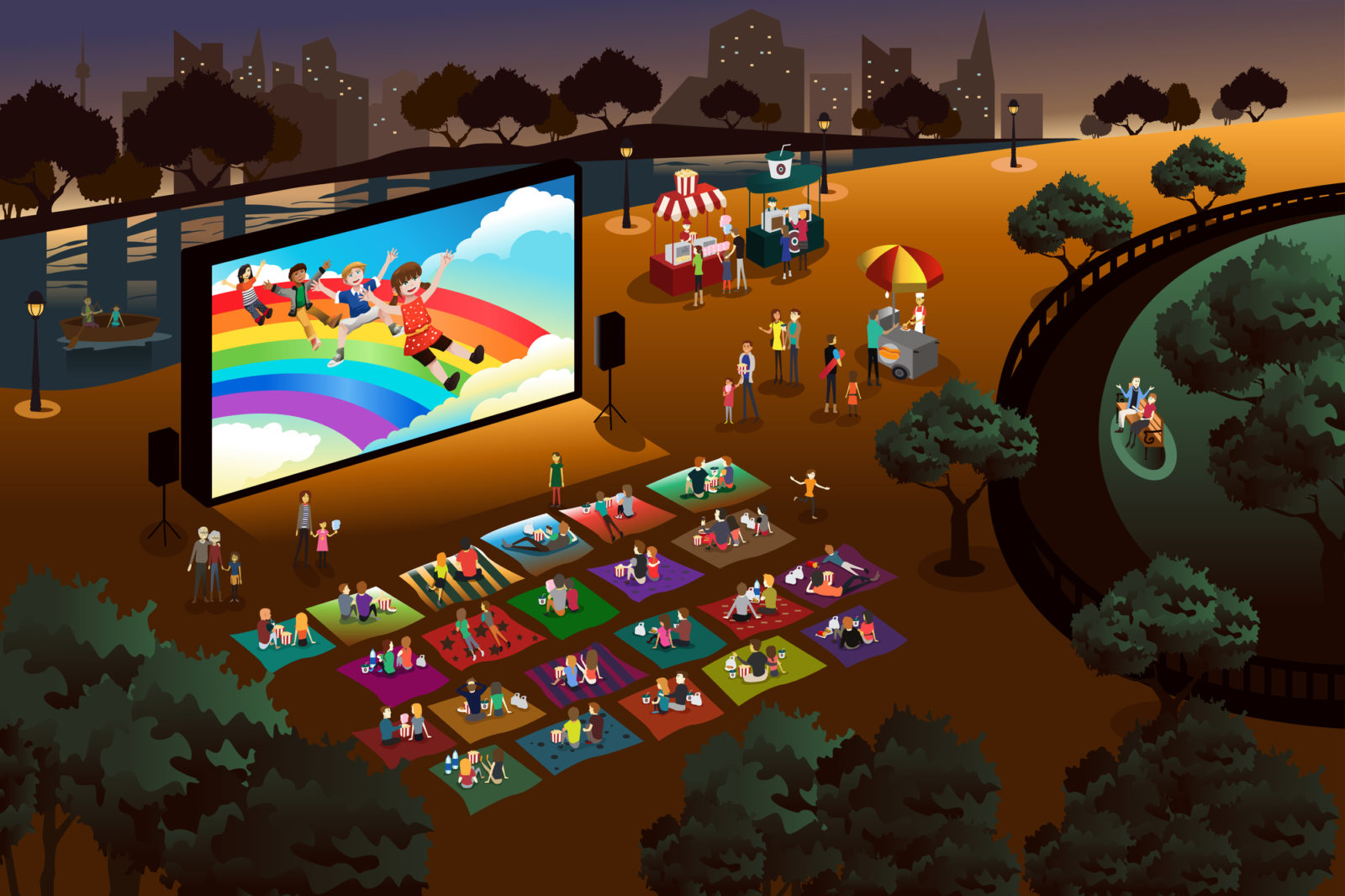 Looking to host one of the first company events of the year but are on a tight budget? Well fortunately for those trying to save a little extra cash outdoor movies or movie screenings, in general, are actually one of the most cost-efficient forms of entertaining the masses. Once the venue of choice is booked our event planning specialists will secure the right to your film that you wish to showcase and the rest of the event is up to you and your team in terms of how elaborate you want your film screening experience to be. Keeping the cost per person so low with a film screening allows you to save money so you can go big on concessions, catering, beverage services or bartending, and take- home gifts. Speaking of take-home gifts out event planning team now offers personalized item services so now you can create everything from t-shirts to goodie bags filled to the brim with your organization's branding or designs on them. Talk about making a superstar first impression.
---
Securing Film Screening Rights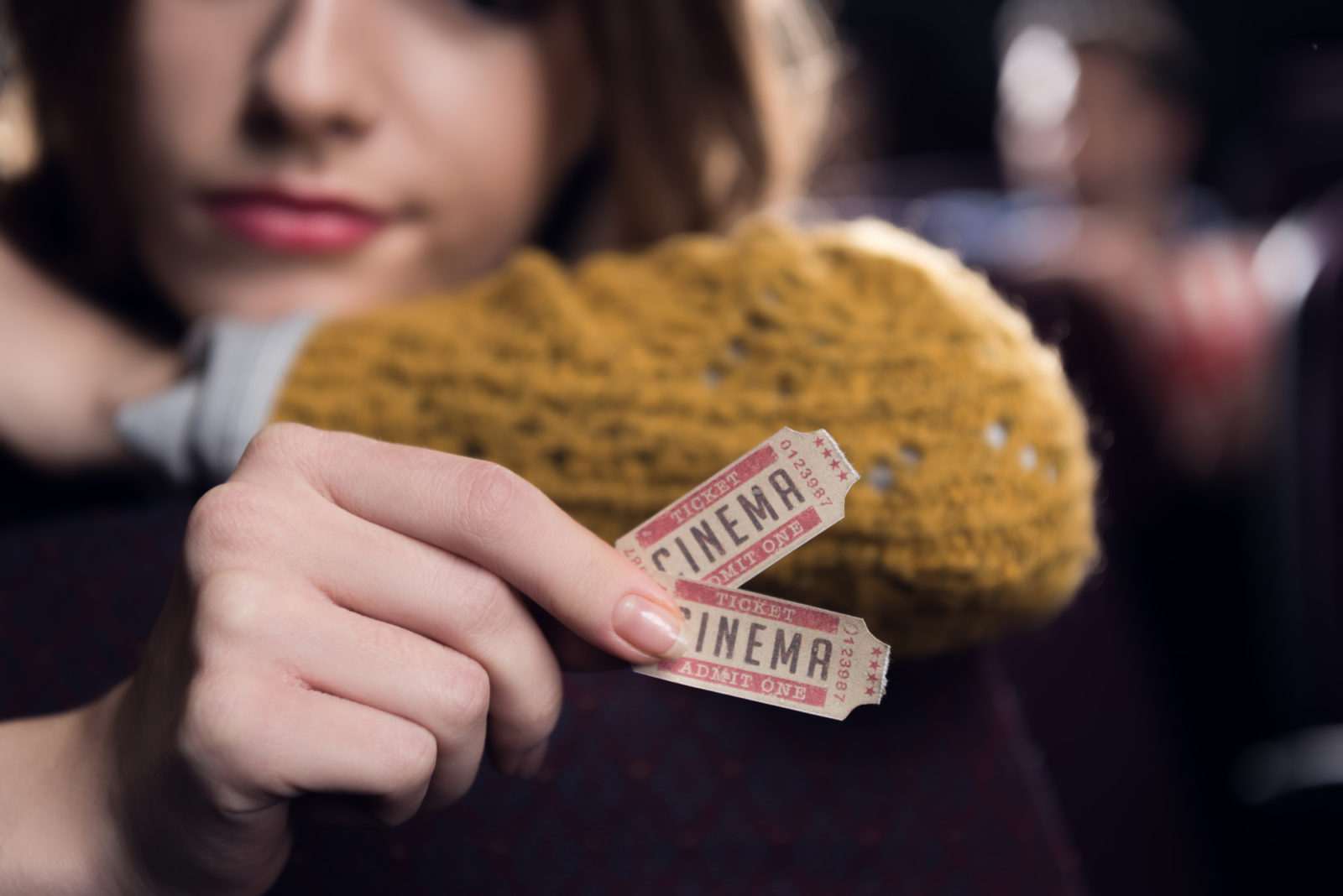 Making sure your film screening doesn't violate any copy write laws is probably not the first thing that comes to mind on your movie screening to-do list but it's just as important as getting the right amount of popcorn- and popcorn is very important. Fortunately, our team of movie screening planners knows a blockbuster event like the back of their hand and they can handle all the important details down to the nitty-gritty so you and your team can enjoy your favorite films and relax.
---
Finding the Perfect Outdoor Screening Venue in Austin, San Antonio and Beyond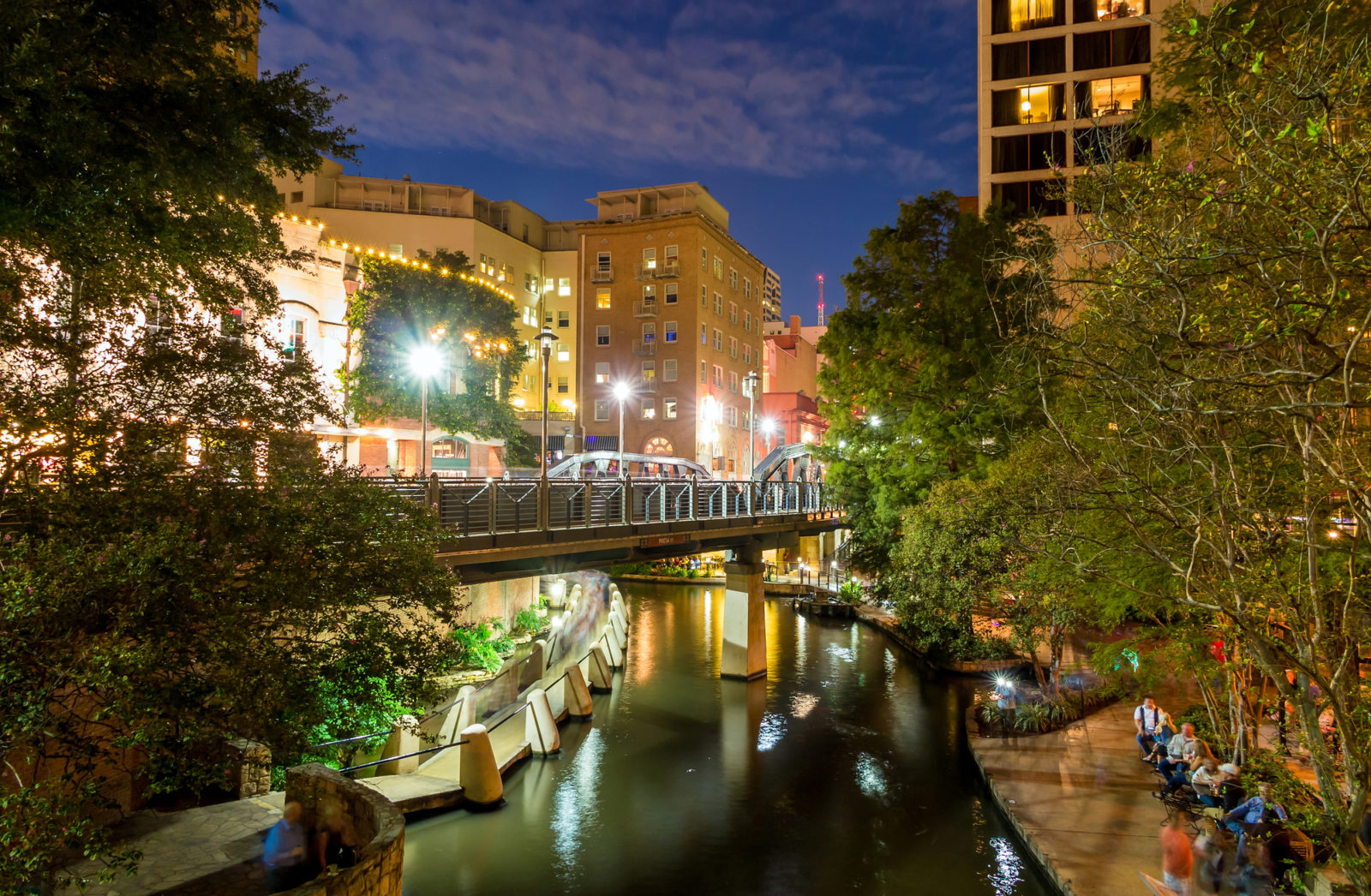 Texas and the greater Austin area have endless options for stunning event venues no matter the occasion Our venue booking specialists have a great list of venues perfect for any outdoor occasion or movie screening. Rain or shine, the show can still go on with our wide array of weatherproofing venue rentals. Whether you need a backup generator for a sound system, heated tents, patio heaters, portable flooring, or portable bathroom, our rental warehouse has your needs covered and our event team can deliver, set-up, and tear down, to any location of your choice.