Your Austin Carnival Throwing Partner
With what started out over three decades ago as a clown school and carnival rental service, here at National Event Pros you best believe we know what goes into a proper show-stopping, eye-popping, adrenaline pumping, carnival. We have experience wearing all the hats from venue selection, permitting, staffing, to set-up, tear down, entertainment booking, and everything in between.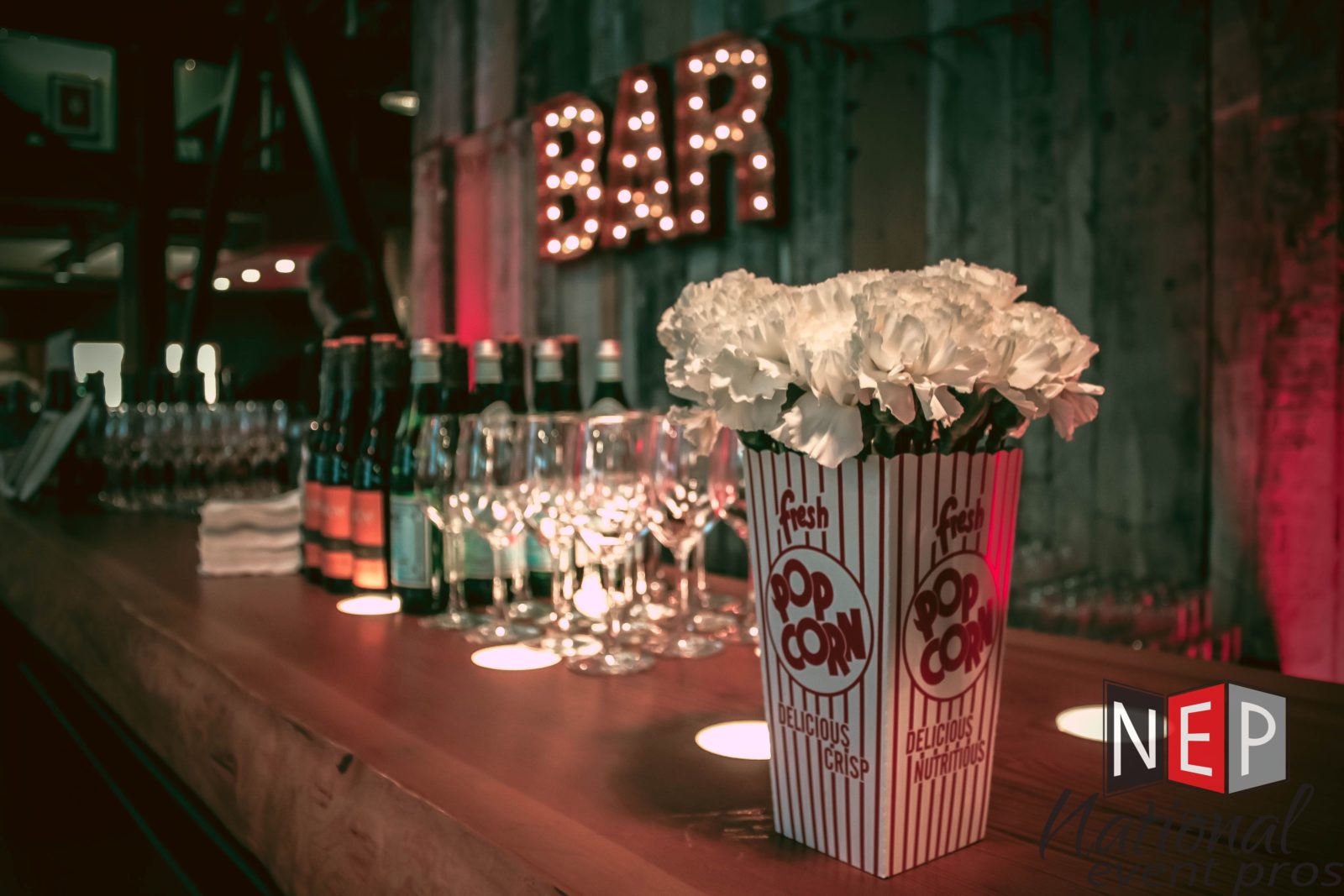 Whether it's your first carnival, a surprise fundraiser, or a huge celebration for your office, we got you covered from the location, permits, safety checks, rides, food, entertainment, décor, parking, security, and more.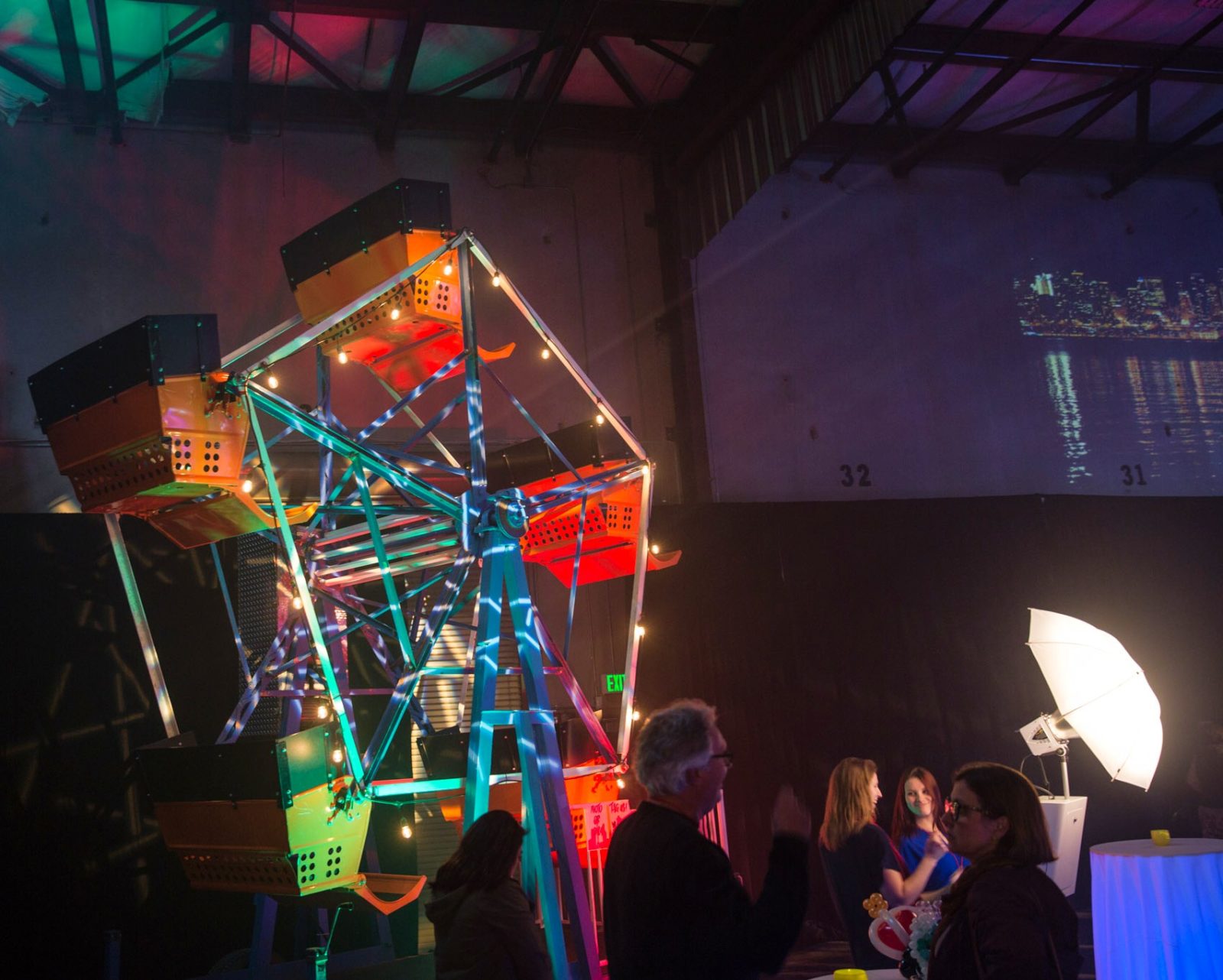 Whether its finding the perfect carnival venue in the middle of downtown Austin, creating a carnival for just the weekend in Georgetown, and for a convention in Fort Worth, any carnival big or small can come straight to you.
---
Austin Carnival Rides and Services
Creating your very own carnival is almost as fun as attending one when you can choose from one of the largest inventories of rides, attractions, and activities. You can bring the adrenaline and thrills with attractions like our Cyclone Swing Ride, Pirates Revenge swing ride, spider mountain rock climbing slide, and much more when you browse our carnival catalog.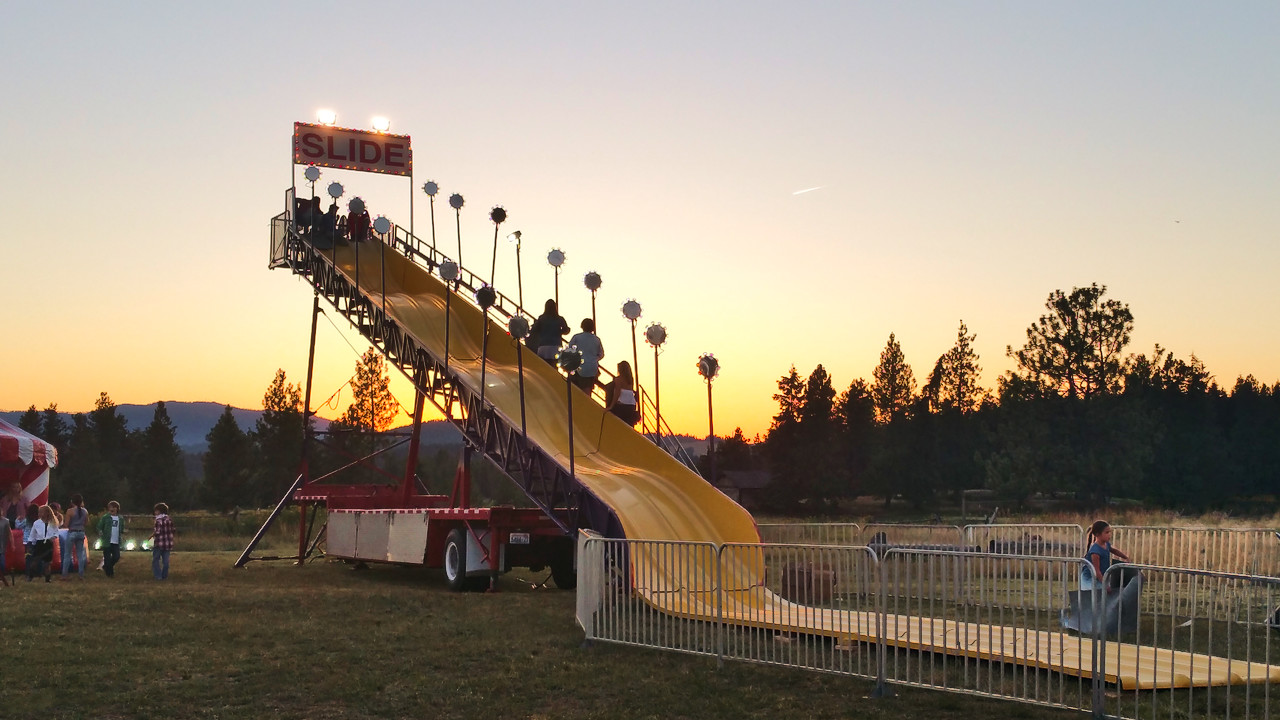 With the carnivals rides you cannot forget the array of carnival games and activities such as Rope the Bull, Can Smash, Fish Bowl Fun, Duck Pond, Horse Shoes, and countless other carnival classics. Along with the attractions, games, and activities, one cannot forget the two arguably most important pieces of a carnival: food and prizes. Yes, prizes because everyone no matter the age loves to take home a little something and that something can be customized to your heart's content with our personalized and branded items services. Give away branded swag at your carnival, or promote your next campaign all while having fun. Carnival food is so great because the carnival is the one place that serves up all of the nostalgic treats in one place from cotton candy, funnel cake, snow cones, ice-cream sundaes, pizza, apple pie, and more there is something for everyone at the carnival.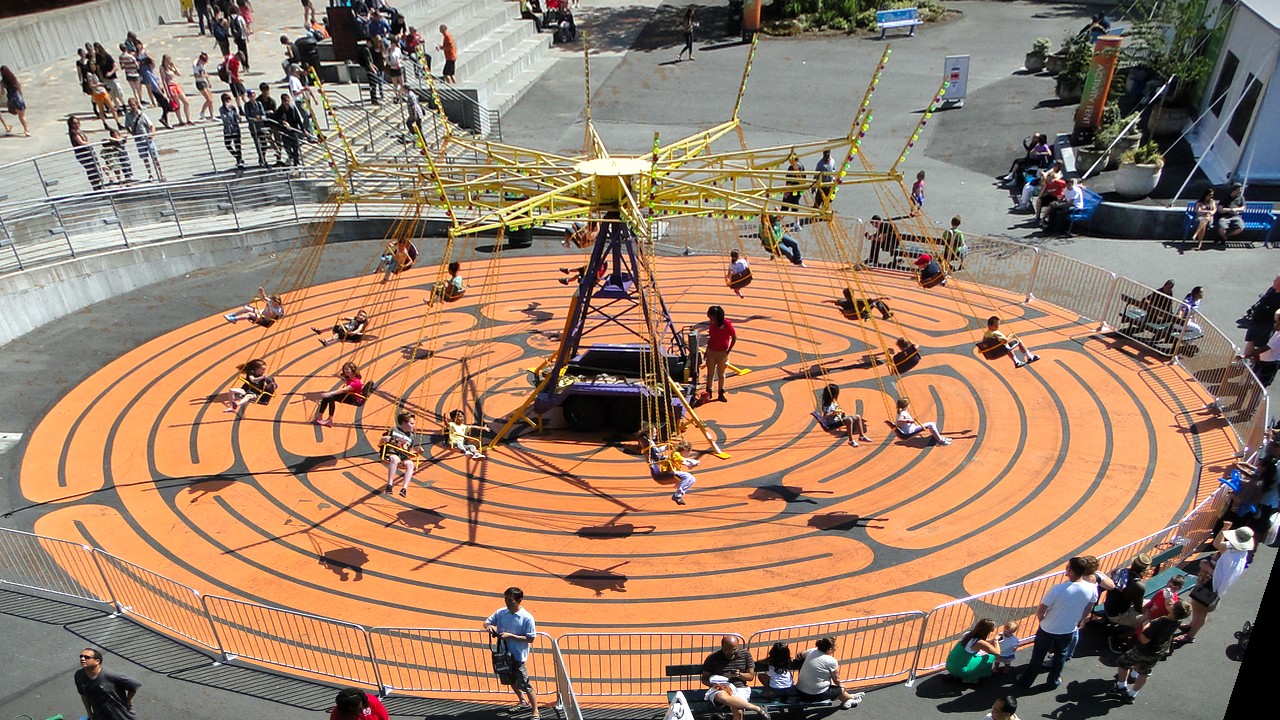 Interesting in bringing your favorites to your very own carnival? Our event planning specialists can get you the best catering in town for the job.
---
The Joy of Inflatables
Inflatables are an instant dose of nostalgia. When you hear the word inflatable we all tend to think back to the good old days of attending a childhood birthday party and seeing a bounce house in the front yard. Although there is still nothing wrong with the classic bounce house, what we have in store in our inflatable collection is definitely a bit more than your mothers bounce house from back in the day. Got a competitive side to you? Try on our 2 Man jousting activity where you can go head to head with your coworkers, your boss, a family friend, and joust it out in an inflatable jousting arena for all to see. Need to cool off? Rent out our massive 100-foot Blue Crush water slide, or our Dual Lane Slip N Slide perfect for children of all ages, yes even the child within us all.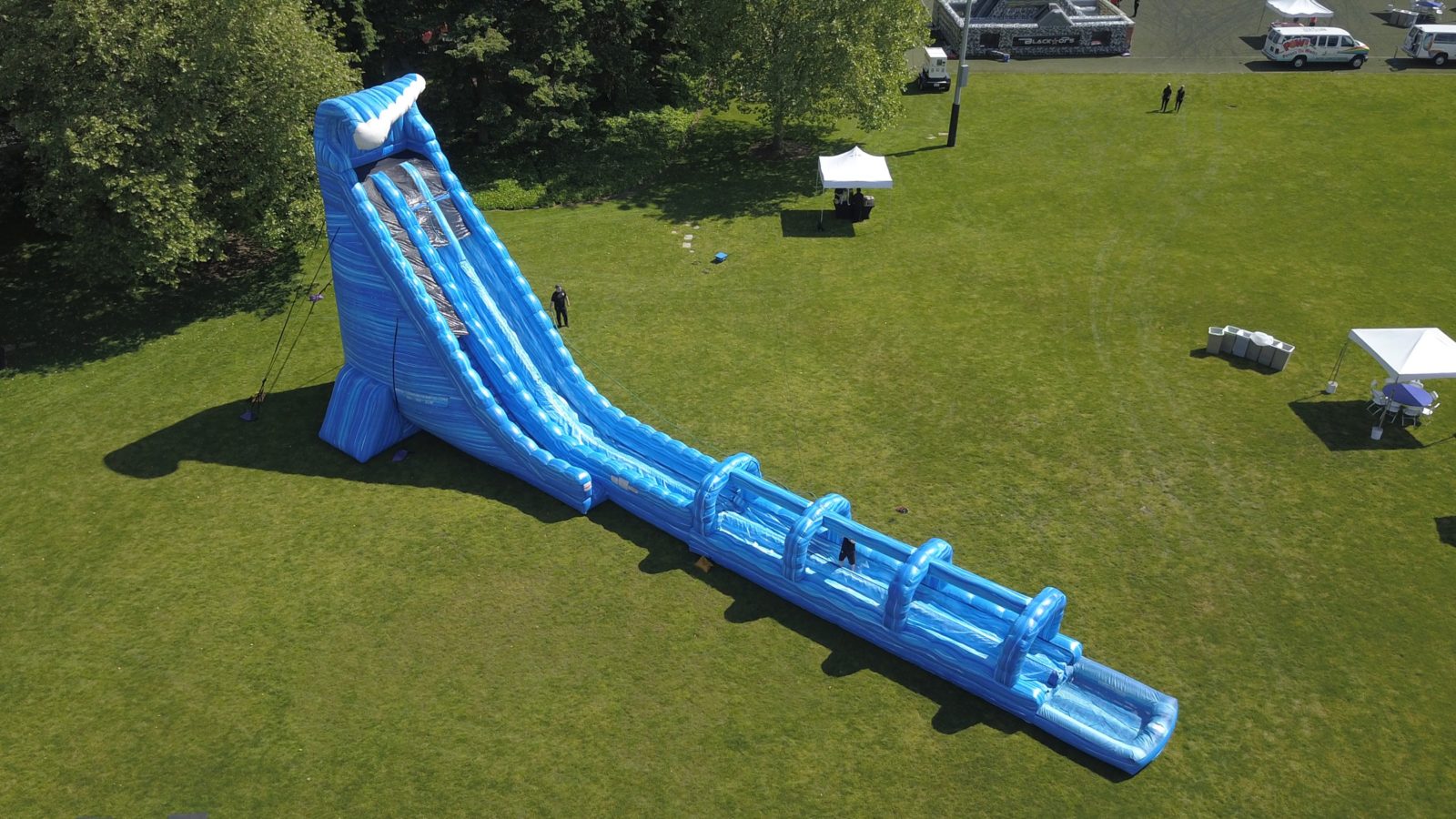 In fact, there are so many ways to have fun with inflatables that our collection offers different categories ranging from inflatable bouncers, Inflatable combo units, inflatable kiddie units, inflatable interactive units, inflatable obstacle courses, inflatable slides, inflatable sports games, and inflatable water units for those warmer weather events.
---
Spectacular Austin Venues Fit for a Carnival
Whether you need a week-long carnival or a carnival for just a day, our carnival crew has got you covered all the way from Austin to San Antonio, to Georgetown, to Lexington, to San Marcos, and everywhere in between and beyond.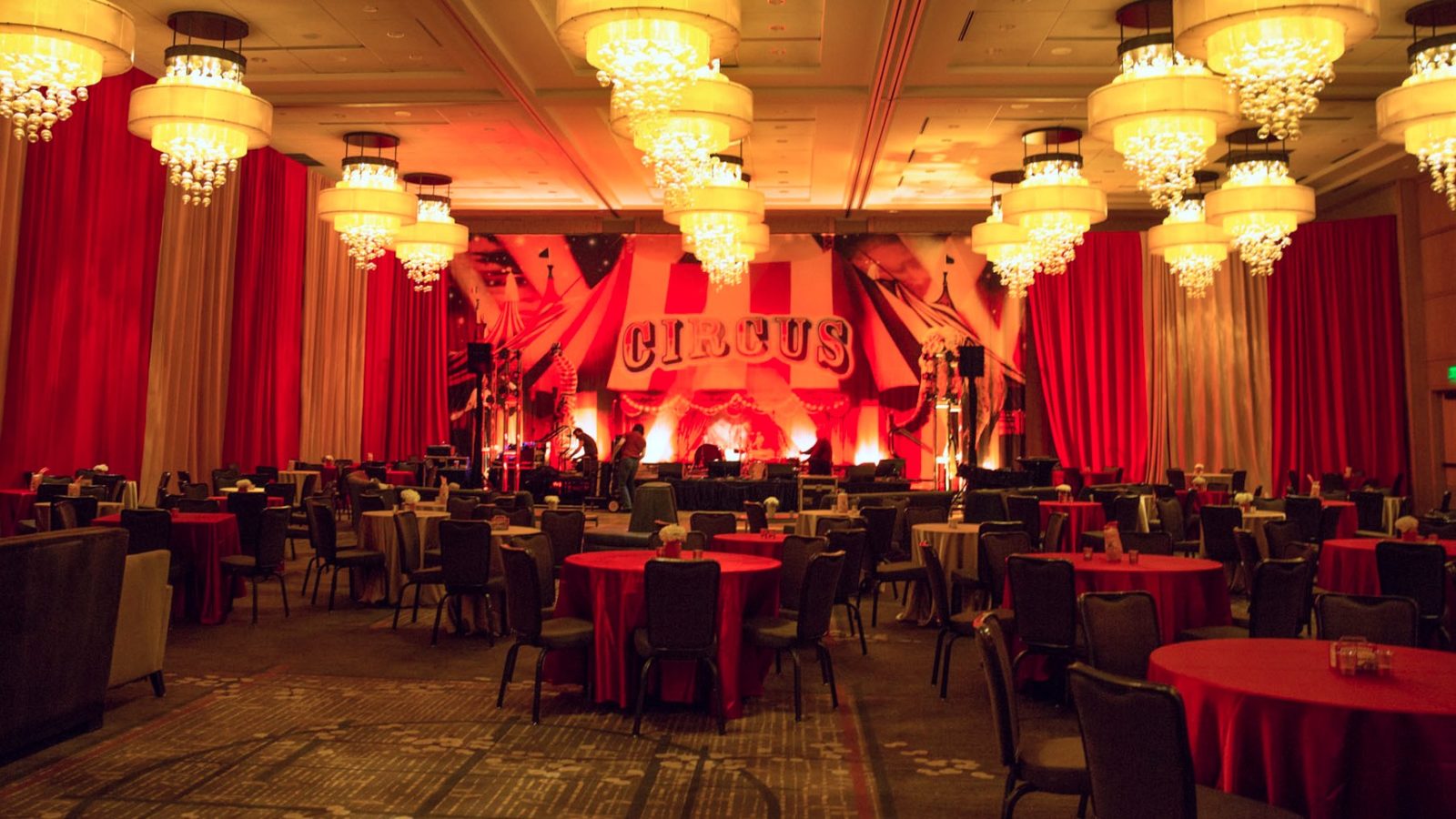 Have a location in mind but are unsure if your carnival would fit? Our venue booking specialists handle everything from booking to securing permits with the city, and there has never been a destination too grand or too small for our venue booking specialists workaround.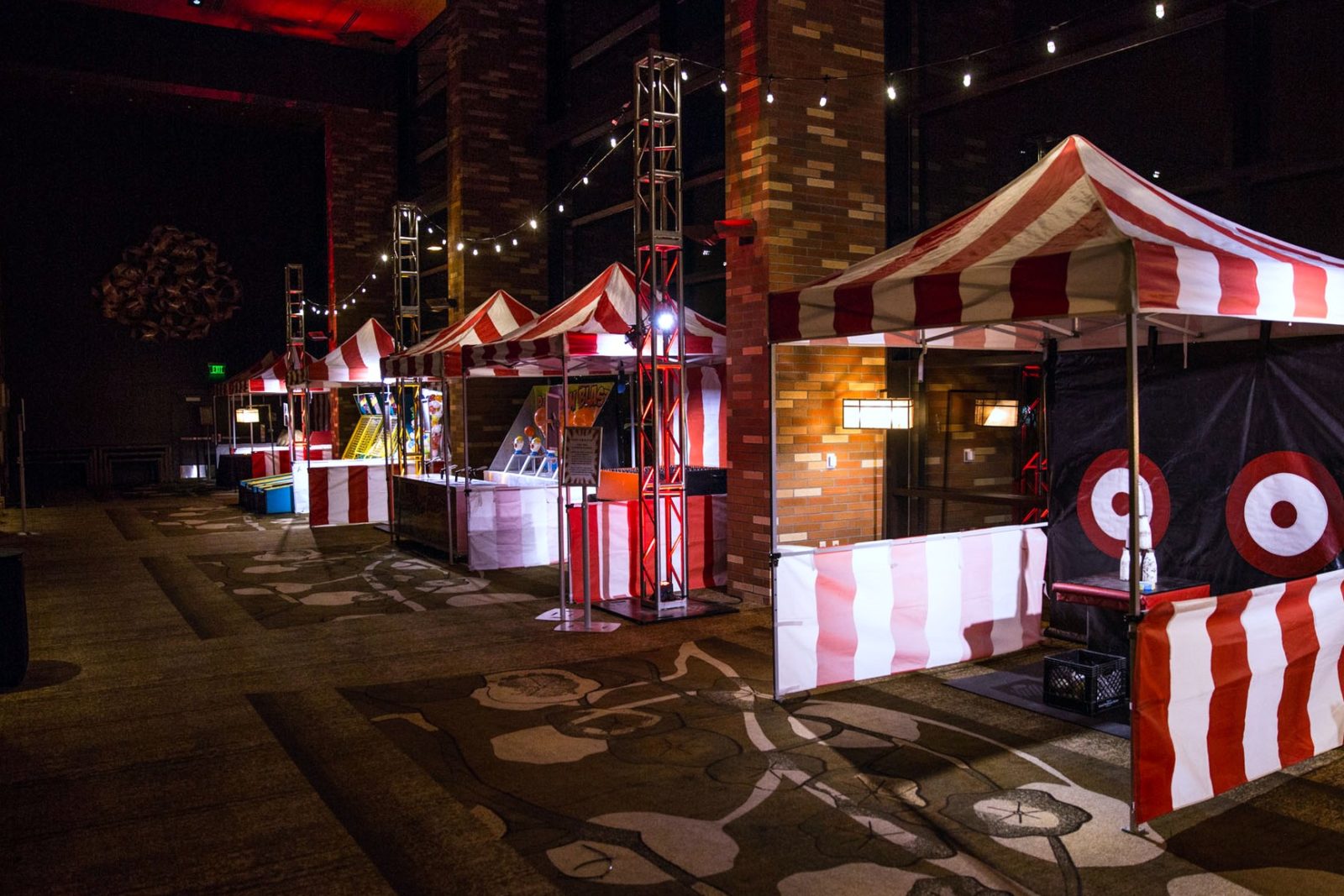 With over thirty years of event planning, venue selection, and full-service event production under our belts, we are always excited for a challenge and even more excited to deliver the carnival or event of your dreams at the location right for you.
---
Professional Delivery, Setup, and Teardown for Austin Events
Whether you need a full-scale carnival in Austin or San Antonio, no need to sweat the logistics. Our seasoned Austin area carnival crew has got carnival creation down to a fine science. From securing all the correct permits for your venue, background checking and hiring extra staff, load-ins, set-up, safety checking, test-runs, to tear down and clean-up, our team knows the carnival-like the back of their hand that it will almost seem like your full-scale carnival arrived out of thin air.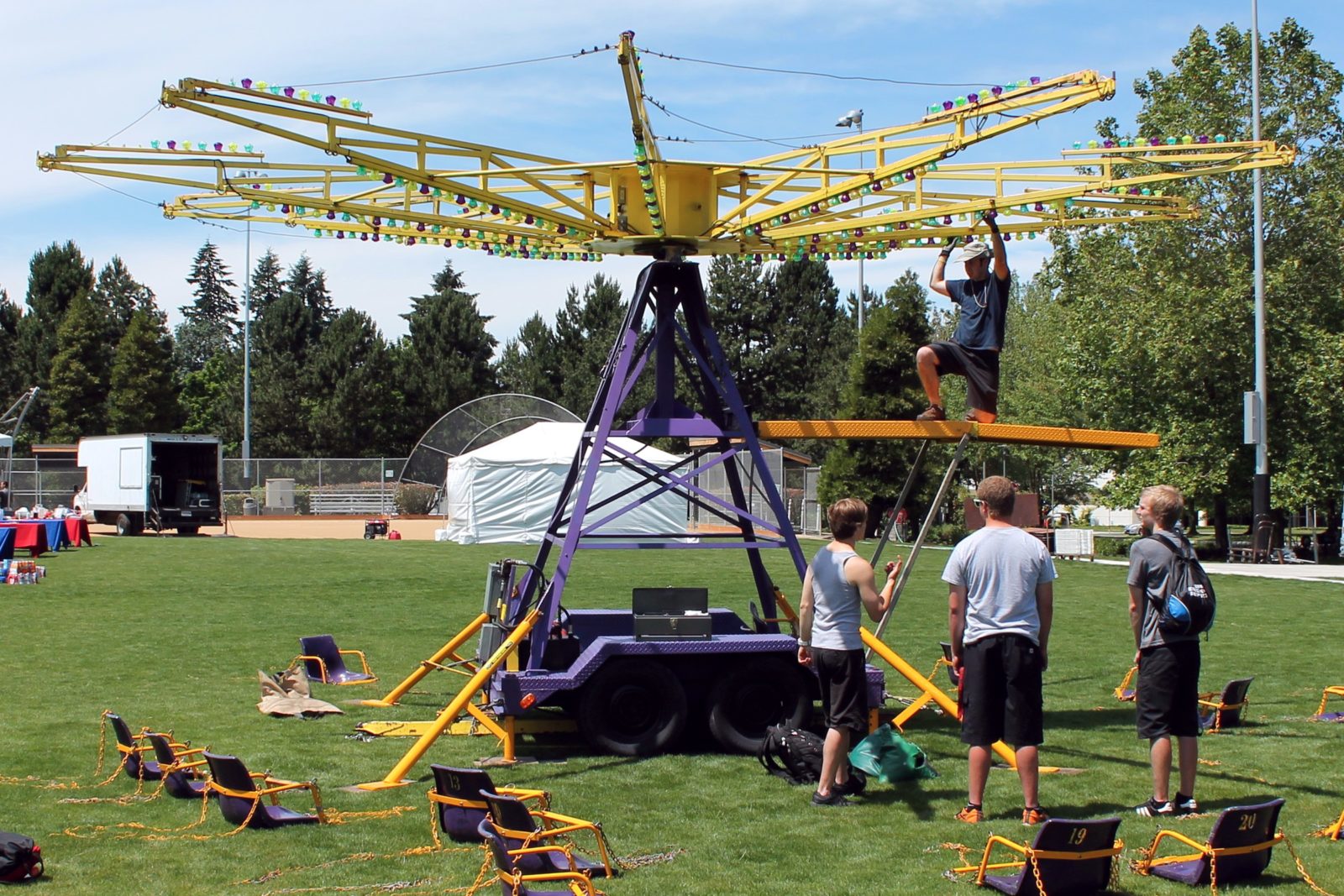 No need to worry about how we perform our carnival magic or our vanishing act when it's all said and done, that's just part of the magic.
---
Austin Ride Staffing, Event Security, & More
We all know the saying: "Rome wasn't built in a day" and that saying does hold true for many things in life but not when it comes to our carnivals. We can build a carnival right before your eyes in a matter of hours. No matter how big or small, whether you need a carnival for just a day for multiple weekends, our event planning specialists have assembled countless carnivals and events in just a matter of hours all around the country. How is this possible? Throughout our three decades of working in the event and entertainment industry, we have had the pleasure of meeting and working with the west coast's best carnival crews around.
Whether it be event security, ride technicians, catering staff, parking attendants, to stilt walkers and clowns, we know an event is only as good as those who are working behind the scenes and we know exactly what it takes to create a knockout team. So, next time you need to create a one of a kind carnival you can bet that our Austin, Texas staff has got your back.